Hello, I am here to show you a new map, namely the Skyblock map. This Skyblock map is not an ordinary one because on an island there is a complicated challenge that you have to complete. Be careful if you have entered the dungeon, then you cannot get out until you finish it
He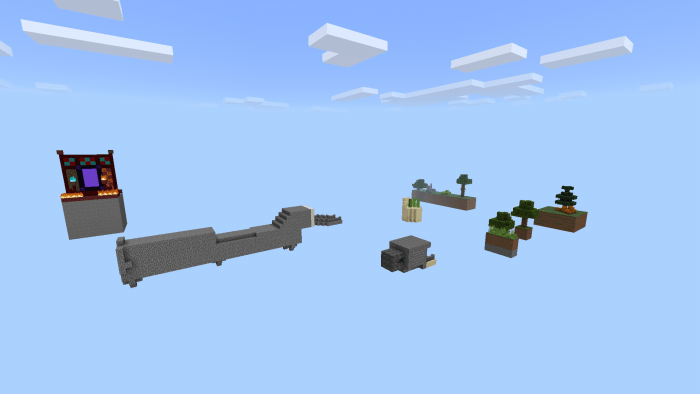 The view is from above. Like other skyblocks, you will be spawned on an L-shaped island horizontally. And here there is also a box-shaped island, namely the Taiga Island.
And there is also an oval jungle island.
There is also a mineshaft that contains several infinity ores such as iron, coal, lapis, redstone, gold, diamond, and emerald.
Be careful with an island that is under the nether portal because it is not an ordinary rock but it is a monster egg (silverfish spawner)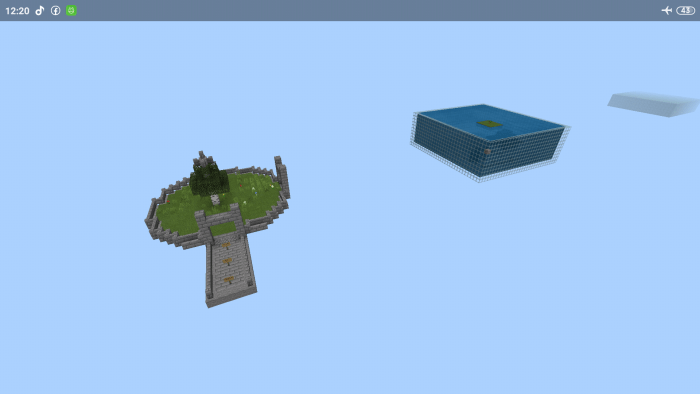 There is also a birch forest island here. The shape is like a circle. You can also get diamond blocks that can be obtained in special ways.
There is an ocean island shaped like a box. Be careful, there are guardians who can attack you. You can also get infinity water
And at the end, there is a mob spawner with zombies and skeleton spawners. You can get the bone, bow, arrow, Rotten flash, carrot and maybe some iron
The nether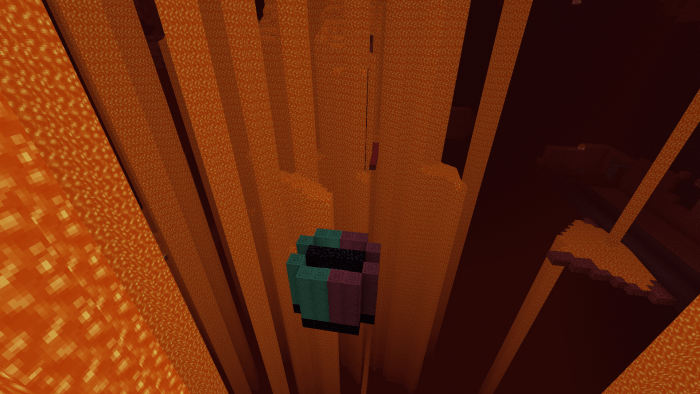 When you are in the nether, you will be treated to beautiful and dangerous views. A lava pillar stood up. And there are many hidden islands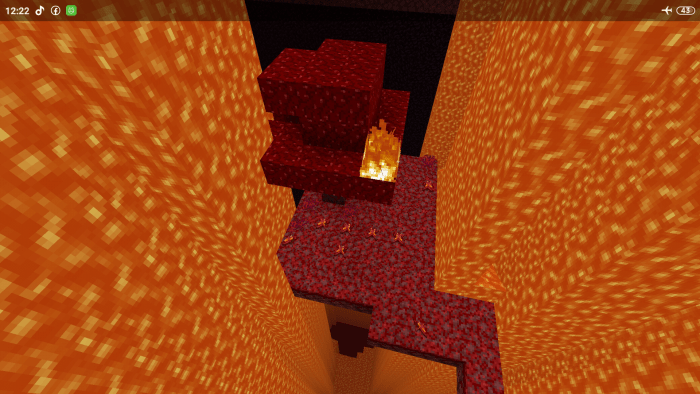 Crimson forest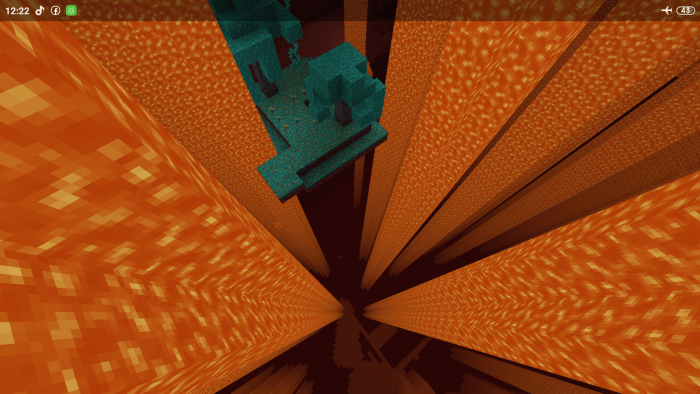 Warped forest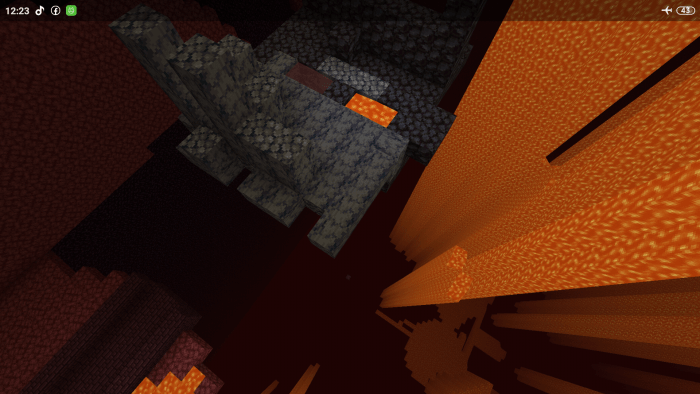 Basalt delta
The latest update, when you press the button on "Savage Dugeon you will not fall into a void again
Some have added new biomes such as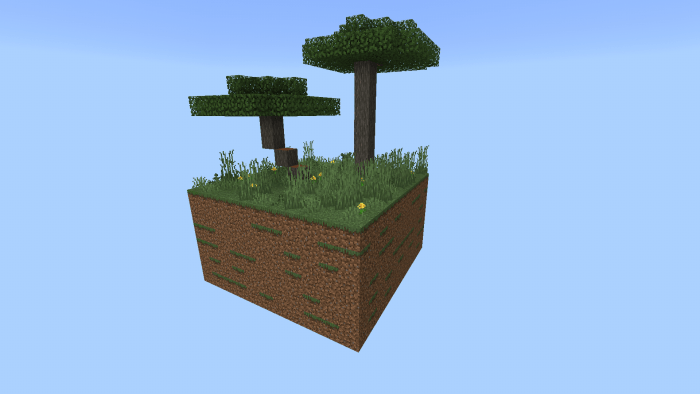 Savanna (Before the biomass is replaced)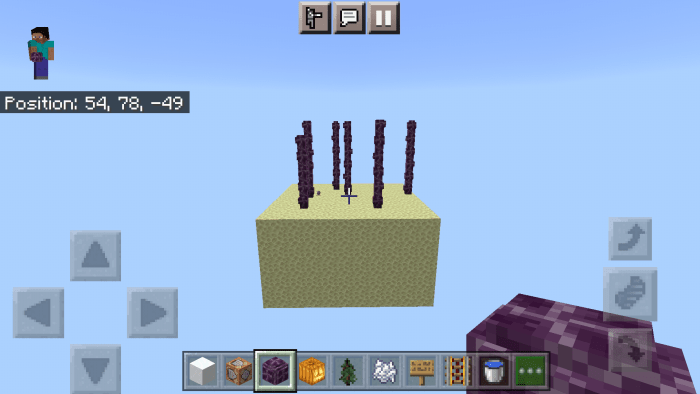 End island (before the biomess is replaced)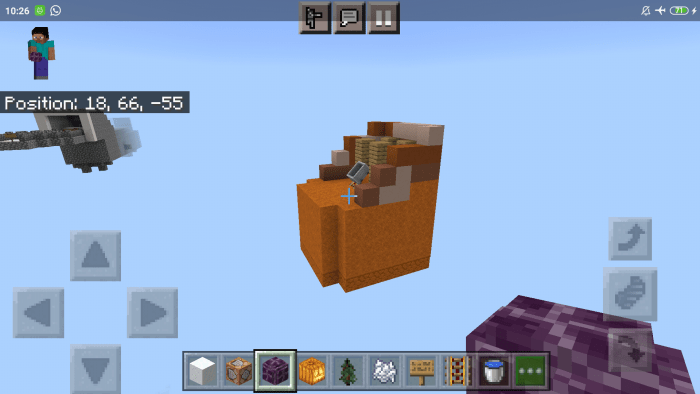 And the last one is the mesa biome (with a mineshaft)
This is a special skyblock map. I hope you guys enjoy
I hope you enjoy this map. This is a skyblock map
Downloads
Supported Minecraft versions
1.16.200