Ready to steal the hidden treasure found in the Jungle Temple? Want to solve hidden puzzles and search for secrets? Then this map is for you! Welcome to THS: Jungle, a map designed to challenge your mental fortitude through it's disorienting puzzles and your skill through parkour! Take the challenge, find the treasure, and escape!
Welcome to my second puzzle map, the start of a series I'm calling Treasure Hunter Series, or THS for short. This map is centered around a Jungle theme with parkour and hidden puzzles that you need to solve in order to steal the treasure. But the map isn't over when the treasure has been stolen, you'll need to escape as quick as possible, as the temple is beginning to be corrupted due to the treasure you stole!
If you need help solving any of the puzzles in this map, I've created a full walk-through with time stamps to help you out! If you enjoyed this map please consider subscribing to my channel as it means a lot to me and will help me continue to create maps and content, thank you!'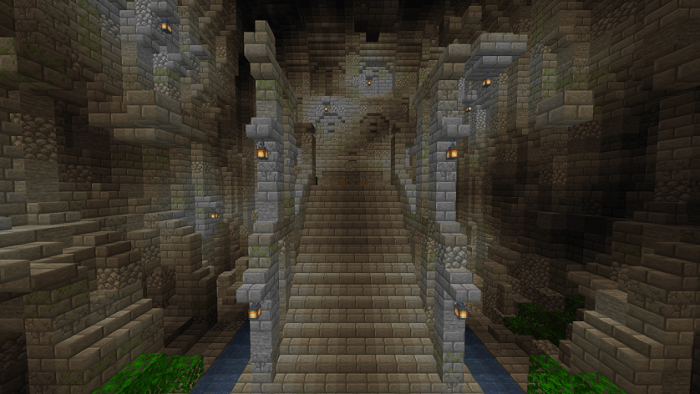 As always, maps are best played with friends, and this one is no exception! I recommend going at it with 2-4 of your friends, or take the gruesome challenge solo!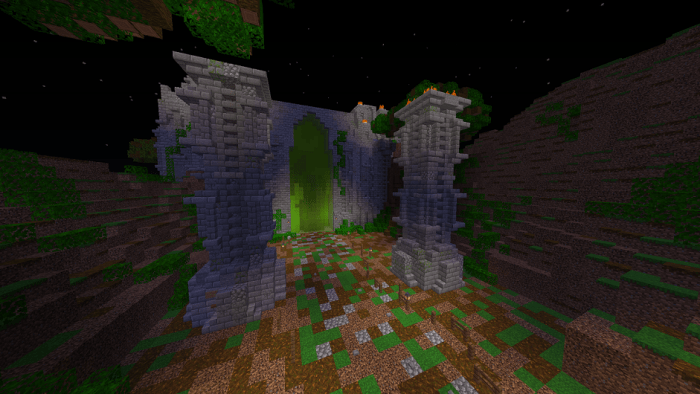 One more thing, I made this map to work on both Java and Windows 10, so if you have friends you wanted to play with on Java, you can do that too! Check the description in the walk-through for the java edition download and have fun!
Walk-through: https://www.youtube.com/watch?v=lq1NiXY3JDc&t=34s
Channel Home: https://www.youtube.com/channel/UCZnU2d_P45hy5LHbCQ3xiOA?view_as=subscriber
Quality of Life Update:
-2 of the mazes have been removed (only 1 needs to be completed)
-The item you need to find inside of the maze is now a birch button located on the wall in the same spot
-The parkour after you have taken the treasure has been simplified
This update should fix any issues PE players had with the map, it had to do with block detection so I've replaced it with a button.
PE users will still unable to play the map properly, command block functionality is different for PE users for some reason on windows 10 platforms, and changes were made to accommodate.
-Players were not being detected properly still and blocks were missing
-Fixed issues with the map
-PE players were unable to progress due to low simulation distance, ticking areas were added
-New download link should work for PE players
-Added the puzzle tutorials so players who are stuck and don't know how to progress have a way to move forward.
Downloads
Supported Minecraft versions
1.14
1.15 (beta)
1.16