A simplistic texture pack well adapted for the fast paced action of PvP! There's no texture that you wouldn't be able to recognize! It also makes a great pack for vanilla survival as well! ( beta is not supported for stability reasons )
This was a great texture pack to work on, my reason for making it was to end inconsistencies with pvp packs since most pvp packs claim to be 32x32, but only the items are in 32x32 while the blocks are in 16! I also wanted to make vanilla minecraft's colors shine even brighter with my simplistic designs ( as an added bonus it improves FPS! ) so there's something for everyone to love! Some items still need to be added but I'm working it!
If you have any suggestions, ideas, or if you want to leave your review then please leave it in my discord I would really appreciate it.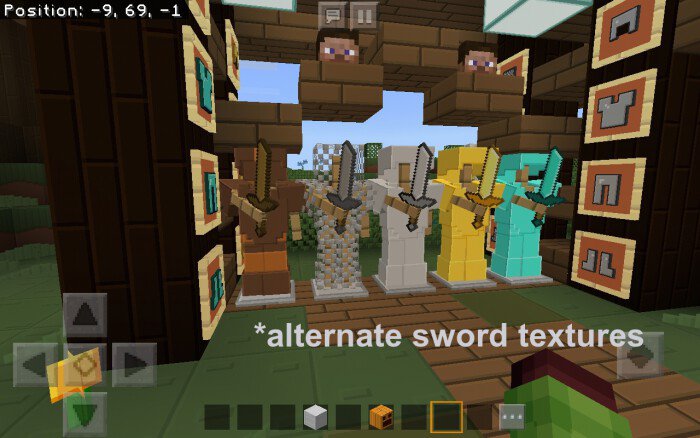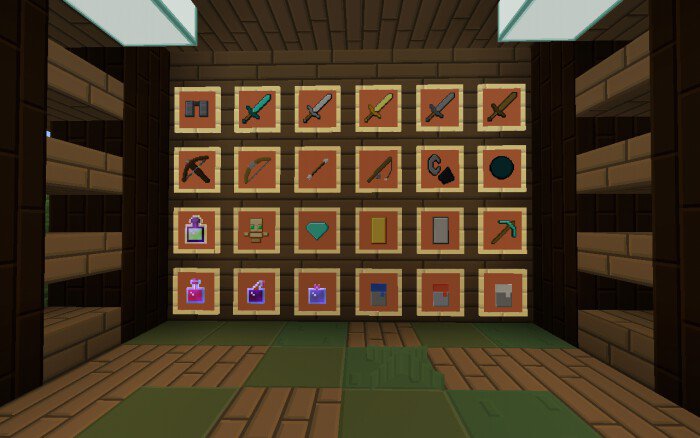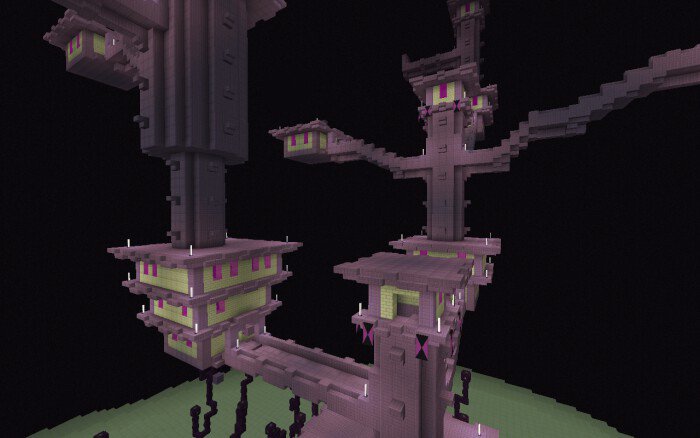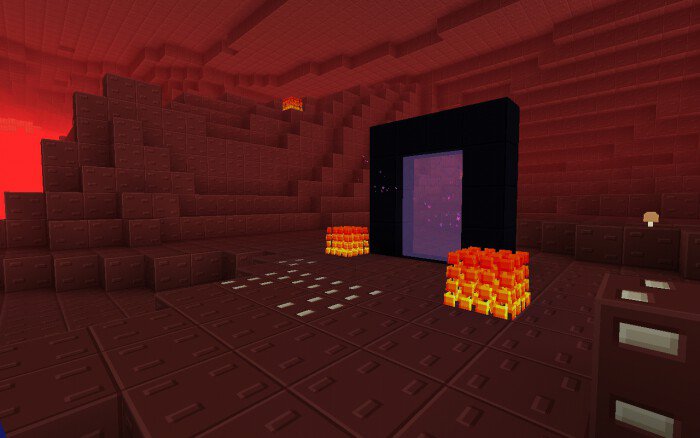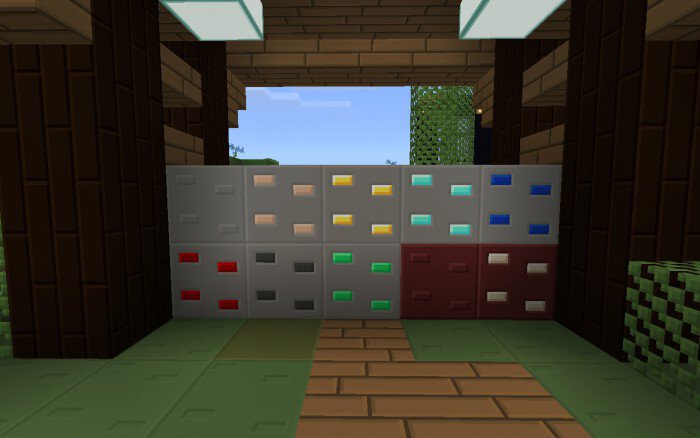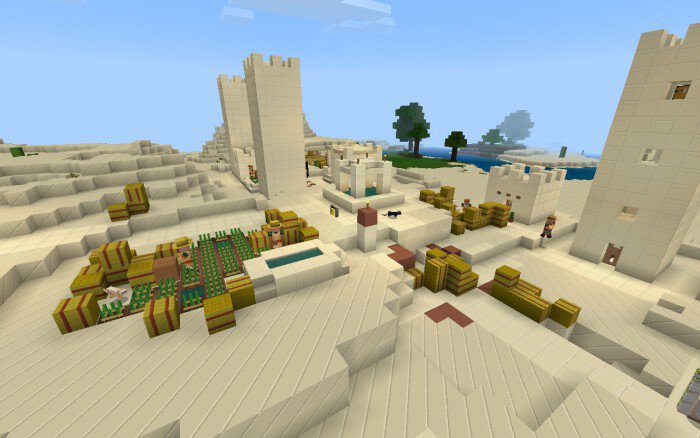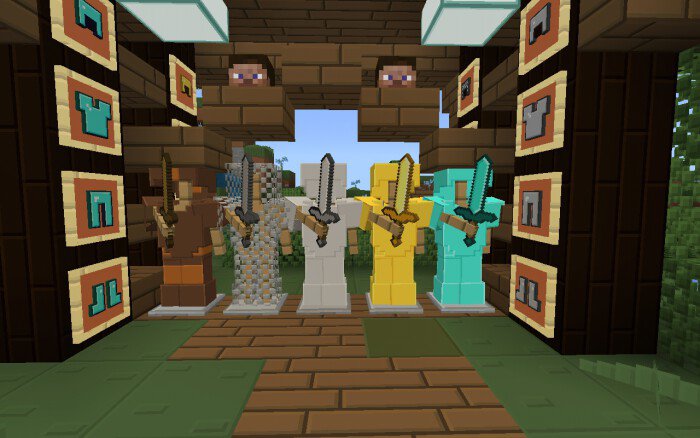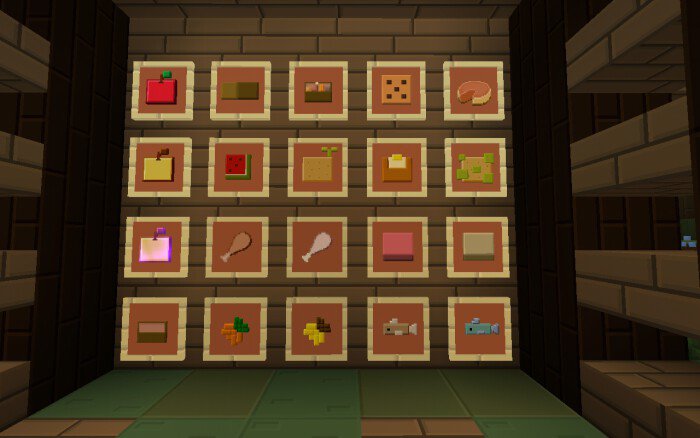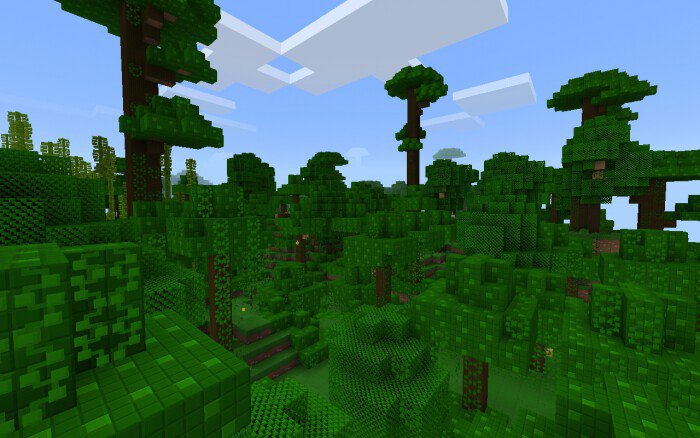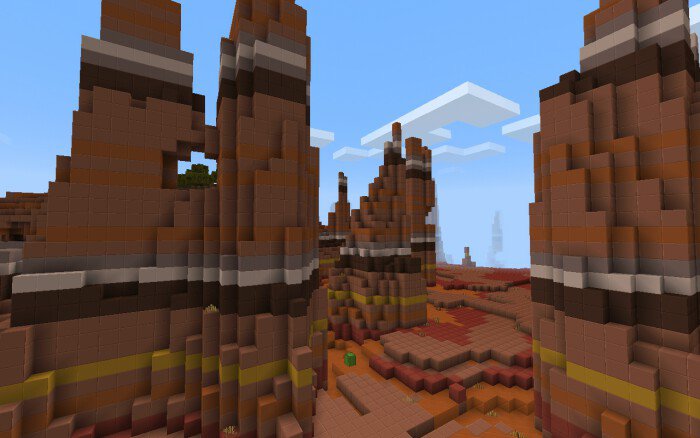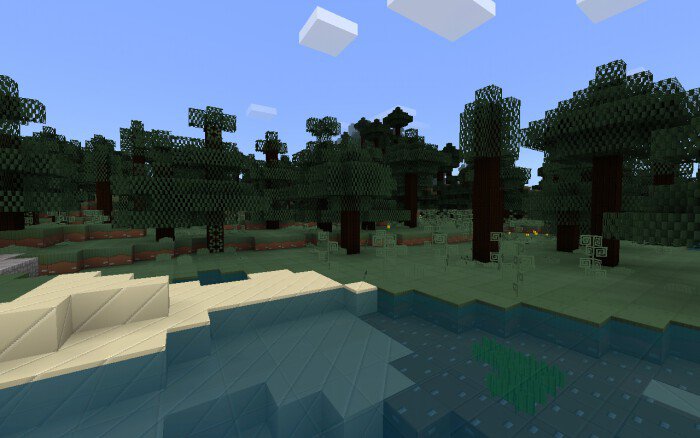 Select version for changelog:

Changelog
*added even lower fire ( old version is in the alt folder )
*re-worked sandstone and it's variants
*re-worked netherrack, nylium sides, and nether ores
*tweaked tuff
*tweaked pumpkin face
*redesigned the high res armor
Installation
In case an error message saying "duplicate file detected" appears. just delete the old version first before importing the latest version.