Hello there. Are you looking for a nice Skyblock? I have a submission for you. ULTIMATE SKY BLOCK. This skyblock is really fun! Are you on a sky block where you can play without getting bored? Lets! Why are you waiting?
This beautiful sky block created by
Resul Yılmaz Lake
is a complete work of art. I'm sure you like it already. Moreover, there is a surprise inside.
LUCKY BLOCK
Lets start
How To Play?
Let's start over first. Enter the world of Ultimate SkyBlock. and then click the Ultimate Skyblock button in the lobby pane. You will be teleported to the sword island. Sword Island is your spawning place. It was created at the request of a user. And there are also settings and a menu pane in the lobby. Let's learn about them too!
MarketPlace
Market. You can go inside and get something nice! There are 8 different categories in the market. guns, food, eggs, blocks, ores, machines, seedlings and more ... You will be very lucky when you open the market. Before I forget! (You can tell me where to earn coins). true! We made a converter. A converter that gives you coins if you have an item like diamond or emerald. Enter and see!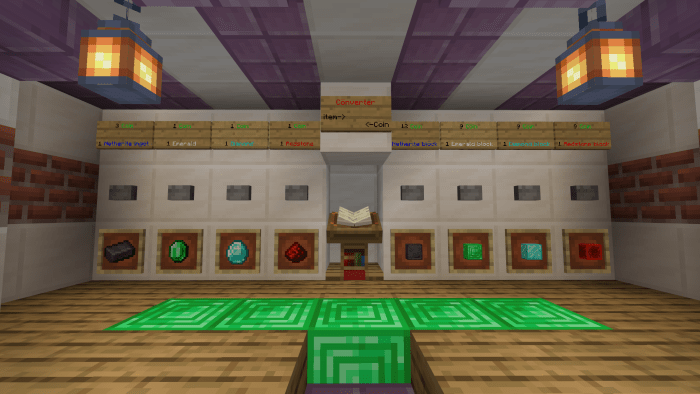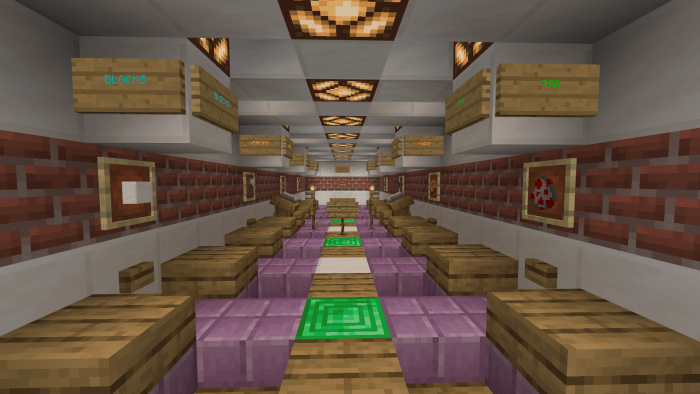 How is the market opened?
If you go to the place you see in the picture below, you will open the
market
. Good luck 🍀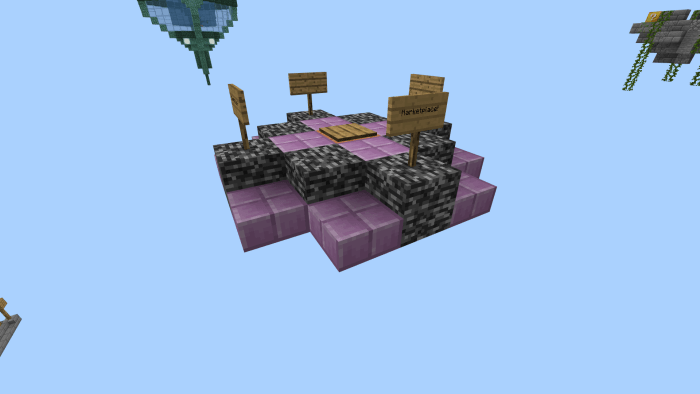 Lucky block
The classic block of the ancients.
LUCKY BLOCK!
Some islands have lucky blocks. You can also download this lucky block from my mcpedl profile via Realistic lucky block posting.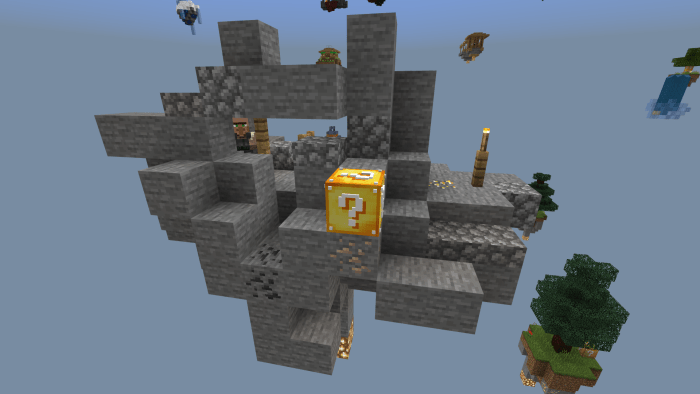 Cave
Cave is where you can earn your own coin. You have to go to his island to open the Cave! So how can I get coins from cave? There are exactly 3 ores in Cave, if you want to open one of them iron, gold and diamond, you have to pay a certain amount. This payment amount depends on the ore. When you make the payment, the ore you receive will now appear on the stone in front of it at certain intervals of seconds. You can come and collect whenever you want. Also, if you want to learn more, you can read the book in Cave.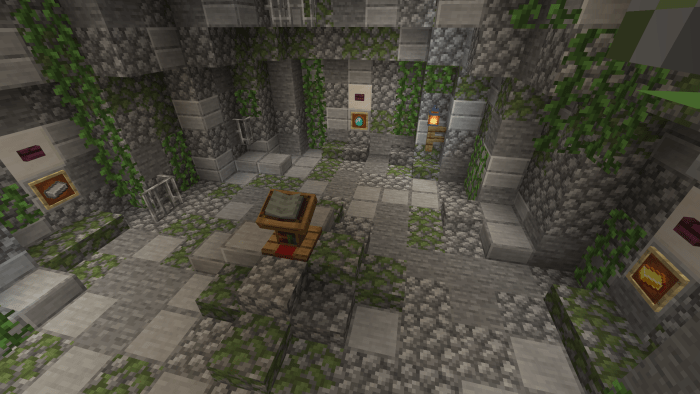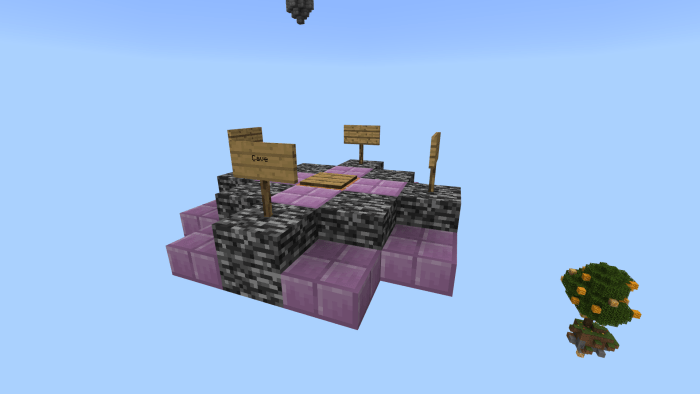 What's There?
There are 42 islands in this content. Of course if we didn't count wrong. So there are a lot of things. Come in and see, man. Whatever you are waiting for.
Here are some more photos!
The
starting

room!

Menu!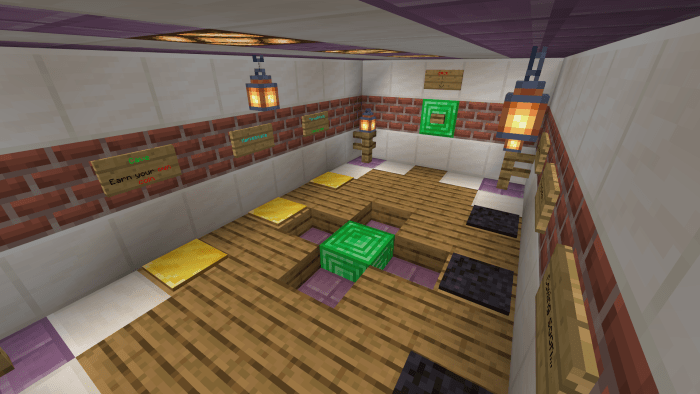 Lots of New Islands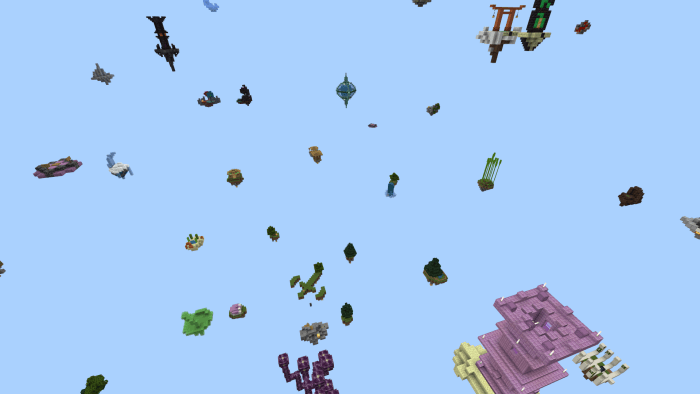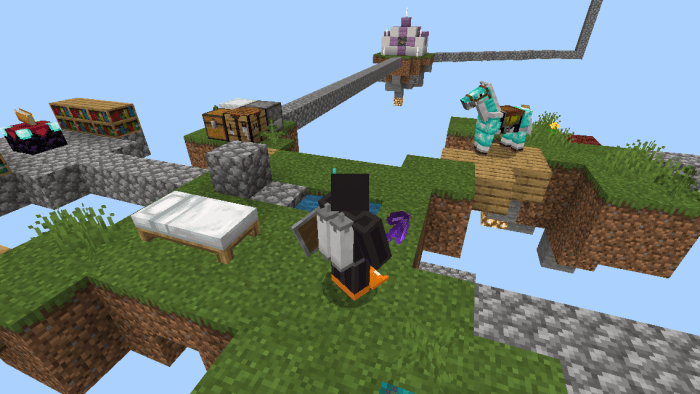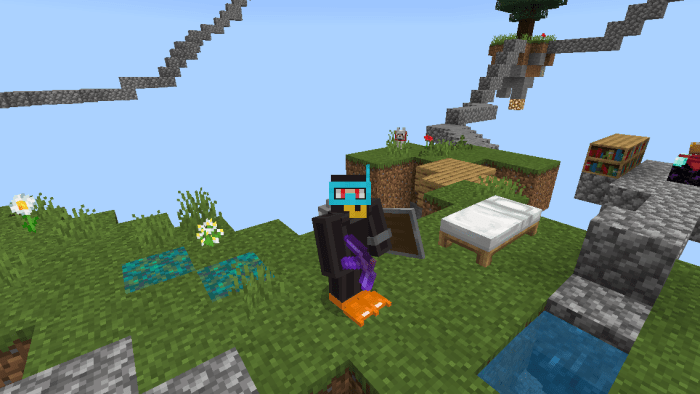 The expected update has arrived, I hope you like it!
Thanks for helping
Solsonaire
Don't forget to share and comment !
beautiful! download and come!
Warning; This content only works for 1.16 and above.
instagram: _resul_0128
Resul Yılmaz
with respect from the master.

Old video;


Select version for changelog:

Changelog

What has changed with this version:
-Map has been made compatible with 1.17!
-Many bugs fixed
-Added some minor details!
For more content, you can come to our discord address. We welcome your suggestions!
Have fun
Installation
First we wait 5 seconds when the link is opened. Then we click the Skip the advertisement button. Then click the download button from the link that appears.
download file
click the share button
transfer to minecraft
have fun!