UltraClass is a derivative work based upon UltraMax by Genghar. It allows for darker nights, more vibrant visuals, stronger colors, and a new comfortable atmosphere. Caves may be too dark if you're a wimp!
No waving leaves, grass, or water! This shader pack should be treated as a sort of enhanced vanilla!
Try whatever texture pack you enjoy, and be sure to show us at our server!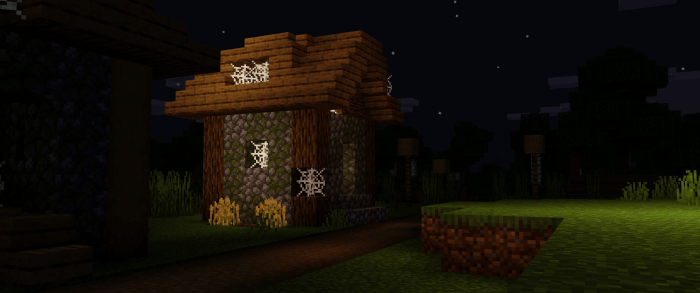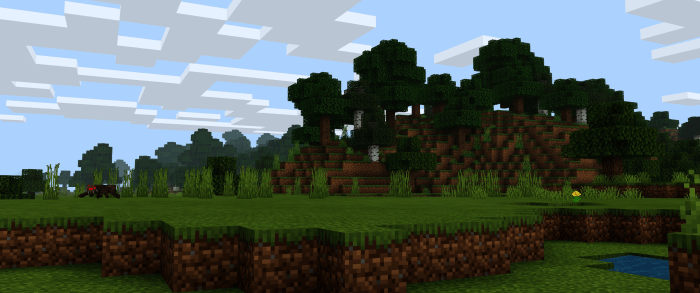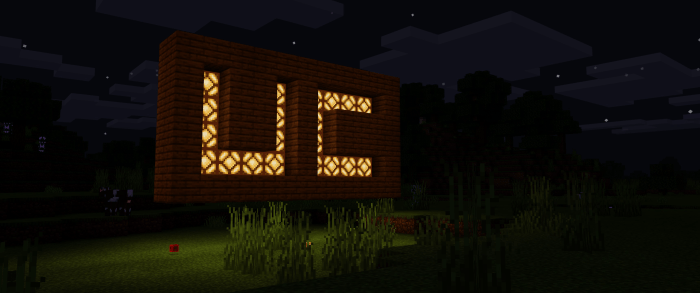 https://discord.gg/qKFKUAV – Official UltraClass Discord Server
-I have explicit permission from the original creator, as seen in this certificate of fair use. https://files.catbox.moe/mvrwkv.pdf
(Also, no annoying adware link extenders, direct download from this website! Enjoy!)
Fixed downloads, updated Logo
Here's some extra keystrokes and words for ya!
Fixed broken banners! 
Removed waving water.
Other stability changes.

Thanks for the bug reports!
Installation
It should be a simple double click to install the MCPACK file!
Downloads
Supported Minecraft versions
1.15 (beta)
1.16