Do you want a different survival experience? There are lots of cool different survival maps, but do you want to experience something completely new? Here is an add-on that modifies existing worlds. (Windows 10 PC only currently)
▓ Windows 10(PC) only ▓
▓ Turn on "Use Experimental Gameplay" ▓
▓ Turn on "Activate Cheats" ▓
▓ It's destructive ▓ Please create a new world for it ▓
It will move every block and every entity (in the overworld) from Y=127~0 to Y=128~255.
There is a anti-falling_block feature. If the feature disturbs your mining, you can temporarily turn off "Activate Cheats" to disable it.
Considering the instability of beta, only the chunks where players are located will be flipped.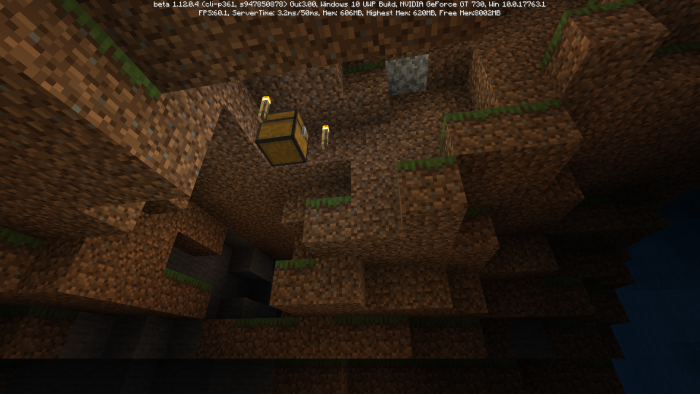 This add-on isn't adding anything or replacing anything.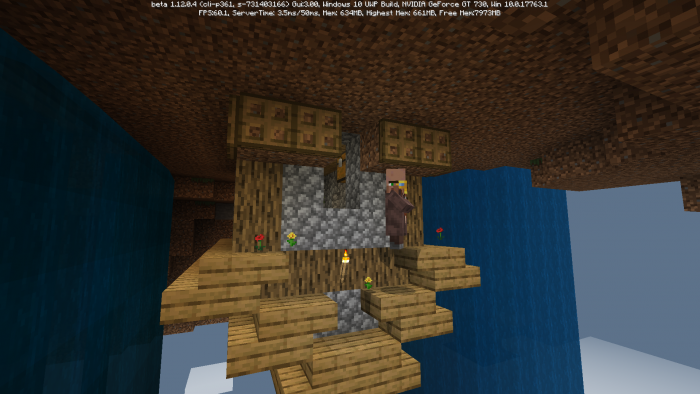 Have fun!
0.0.6:
Optimized experience.
Fixed several bugs.
(A meme from MIUI)
修 复 若 干 bug
提 高 系 统 稳 定 性
Installation
▒Look into the 7Z! The MCPACK is inside▒
Turn on "Use Experimental Gameplay"
Turn on "Activate Cheats"
Windows 10(PC) only

Downloads
Supported Minecraft versions
1.12