D3MD0GG0S767
Emerald Creator
Member since 12 July, 2020

Member since 12 July, 2020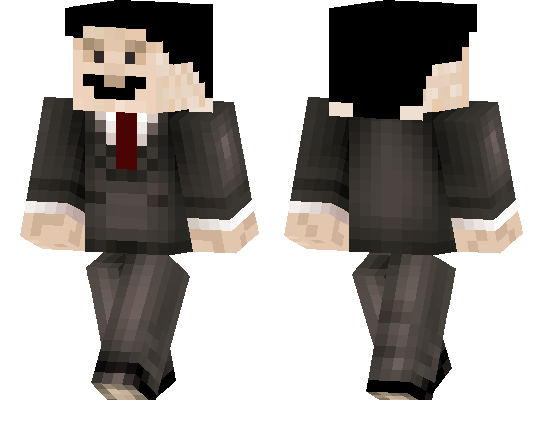 Skin
A cursed skin based on Minecraft YouTuber Mumbo Jumbo's skin.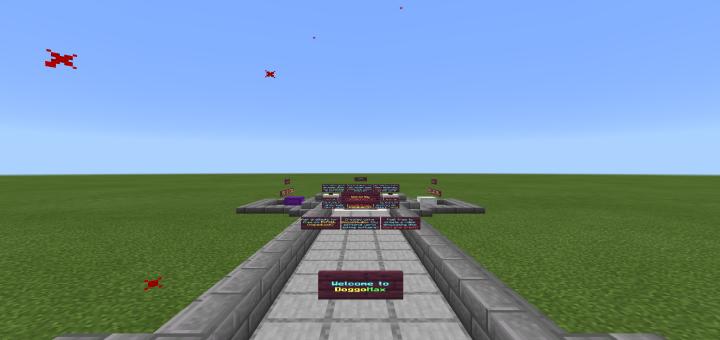 World
Have you ever wanted a placeable End City Chest with loot? What about a Sharpness -32767  Diamond Sword? Or maybe you wanted to spawn a player in Vanilla Minecraft.  And if play...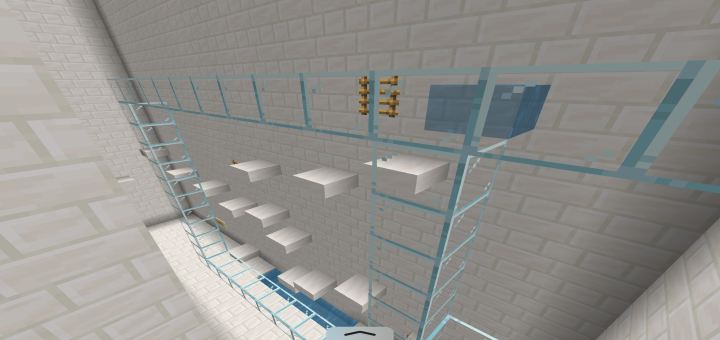 World
Have you ever played a parkour map, only to find it wasn't enough of a challenge? Well, this map is sure to please all those looking for a difficult challenge! With 3 levels of ...