gengHAr15
Legendary Creator
Member since 05 June, 2017

Member since 05 June, 2017 Chroma™ Selection Box, not affiliated with Razer.Want that fancy looking selection box from UltraMax Shader but doesn't want the whole lag (and not working/crashing stuff) it br...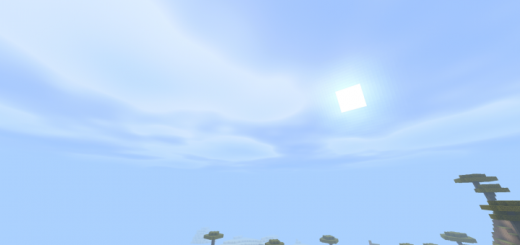 ReBuilt Shader, a shader pack rebuild from scratch, is the successor of the famous UltraMax Shader. Using new rendering methods to create a new stunning visuals at little perfor...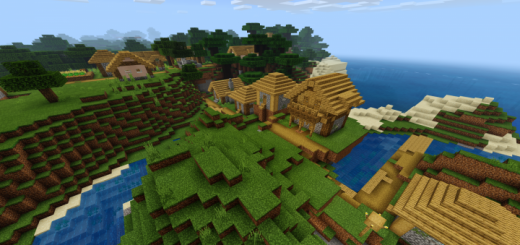 A shader pack that subtly change the way you look at Minecraft.This shader pack is aimed to improve some of the basic lighting and visual projections by introducing a very uniqu...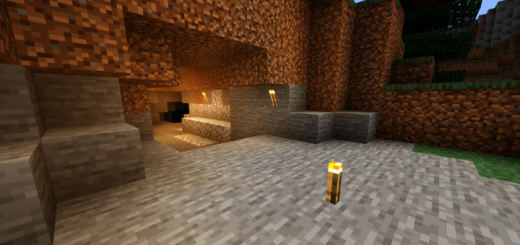 WARNING!This is not UltraMax Shader. The shader that you're looking for is in a different post.UltraMin Shader is a variation of UltraMax Shader aimed to give you an ultra light...