KenPlayz
Golden Creator
Member since 02 May, 2020

Member since 02 May, 2020 Welcome! To an overhaul of my old add-on, "SCP-Recontainment." This add-on will overhaul some of the SCP's from SCP-Recontainment and will add many new SCP&rsq... Welcome! To a very new SCP Add-on! Introduced by Ken Playz! This SCP Add-on adds multiple SCP's. Each SCP'S may vary. These SCP'S will help you build up you&rs...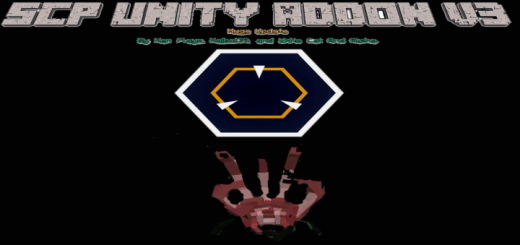 Did you ever think an SCP unity addon would not be added? Well you are wrong! This includes 19 modeled unity SCP's And 5 humans to spice up your Minecraft world! There are...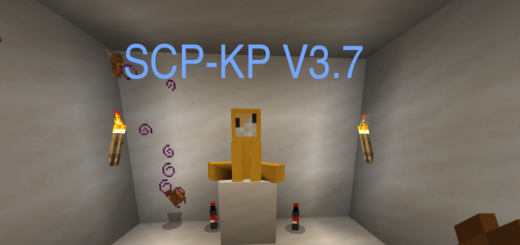 Welcome! To the SCP KP addon! Here we have many SCP's, blocks and more! This includes probably some of your favorite SCP's! Maybe you could suggest some SCP's! The new links are...