Kyuiki
Diamond Creator
Member since 14 September, 2019
Member since 14 September, 2019
By
kyuiki
Published on 31 May, 2023
Add-On
This function pack is made to make the enchantment command easier. With this pack it will enchant your item with only one function (only work for tools, armour, and anyting that...
By
kyuiki
Published on 1 Apr, 2021
Add-On
I made this pack to get an unobtainable blocks. I added the crafting recipes to get that block. The blocks are ones like glowing obsidian block, reactor core block, end portal b...
By
kyuiki
Published on 30 Mar, 2021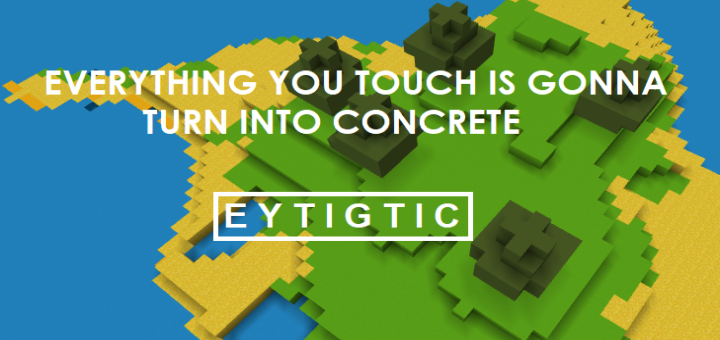 Add-On
This function pack will turn any blocks (not anything. But only basic blocks) into colorful concrete as the title say. So... where this idea come from? Its come from my brain xD...