MadBlock Games
Emerald Creator
Member since 14 April, 2020
Member since 14 April, 2020
play.madblock.org:19132 · v
0/0
MadBlock is a Minecraft Bedrock Edition server with an extensive variety of minigames! At MadBlock, we're committed to bringing our own unique twist and turns to all mini-games....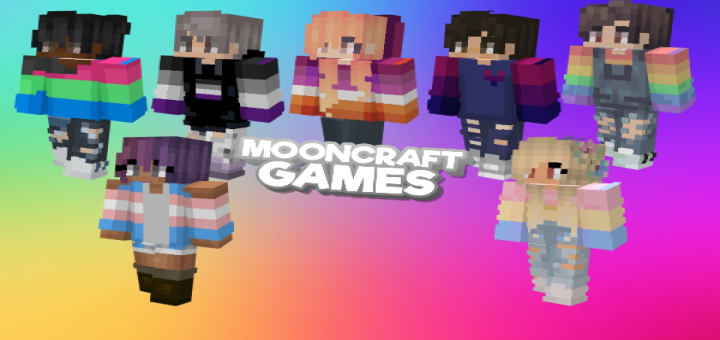 Skin Pack
It's Pride Month! We are ready to celebrate this month with 7 new Color Pride-themed skins! We hope you love these skins just as much as we did making them!Happy Pride Month to ...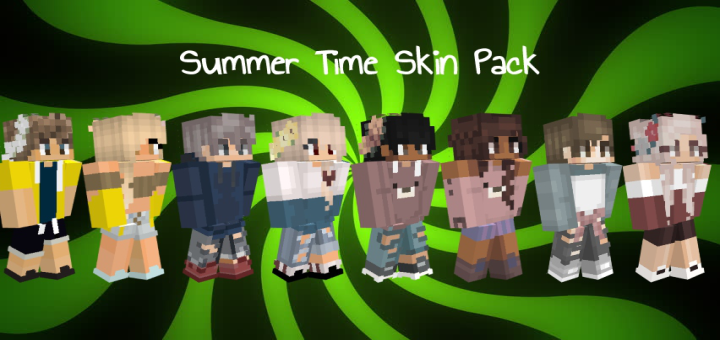 Skin Pack
Summer is almost here! Get ready to go play Minecraft and enjoy yourself with these summer-themed skins! We hope you all enjoy this skin pack as much as we enjoyed creating it!