NeKoRoSYS
Legendary Creator
Member since 15 May, 2017
Member since 15 May, 2017 The Supermaturals Add-on introduces new items, materials, blocks, and two factions of extremely dangerous mobs. Supernaturals are hostile toward any friendly beings they come ac...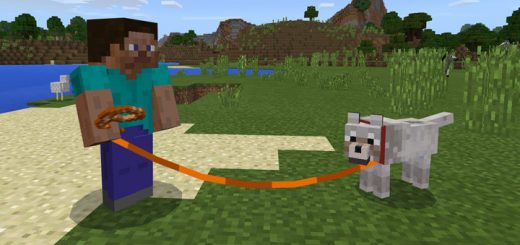 This resource pack changes the color of the lead to something more vibrant and beautiful. At this point it exists in just orange, blue and green but hopefully more colors will b...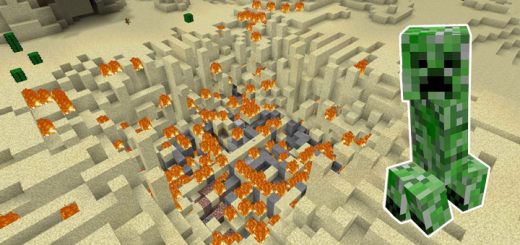 This addon makes some of the hostile mobs almost indestructible and incredibly difficult to kill. It's mainly the fact that they are much faster which turns everything into a gr...