UserDoesNotExist_
Diamond Creator
Member since 30 August, 2019
Member since 30 August, 2019
World
This map is made for players who want to collect achievements!You can bring along friends, and help them as well!And it's simple! every achievement has signs and instructions te...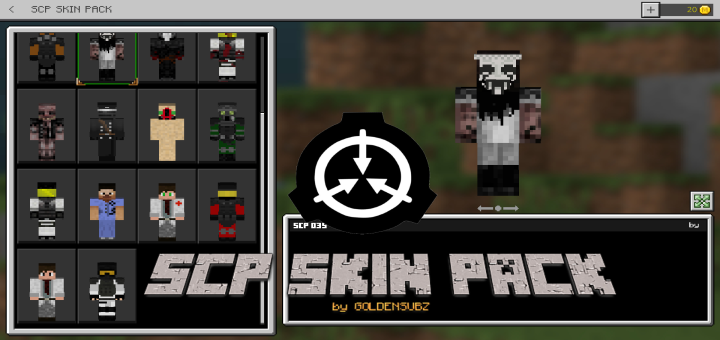 Skin Pack
SCP Foundation Skin Pack15 Skins included!This includes most of the basic SCP Skins You can use these skins for roleplay or create a youtube video.Make sure you join the discord...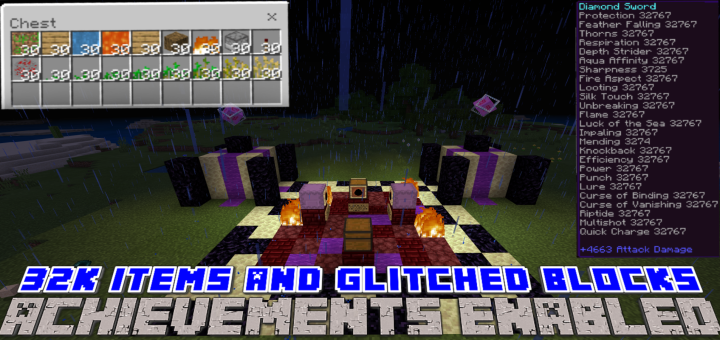 World
This world contains unobtainable blocks/items. Glitched blocks, glitched spawn egg. And for those who are OG we got the nether reactor ;) We also have the ultimate 32k Weapons.A...