zahf22
Emerald Creator
Member since 19 October, 2019
Member since 19 October, 2019 Before we go in detail of what the "Damage and Health Indicator" resource pack is about,I want to thank the community for the love and support. Anyway, this resource pack i... Want to experience the battle of Titan and Star Wars? Then this mecha-addon can meet your needs. Fly the S-phoenix to launch the Space Chase station, control the Phoenix to figh...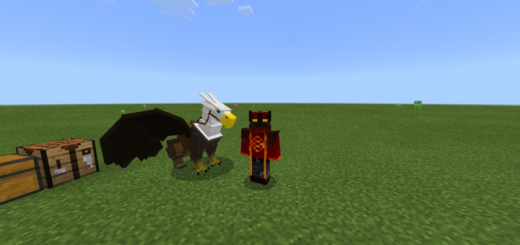 Want your own fire breathing dragon then this is the addon for you soar through the air and go wherever it will take you. Take on any enemy that comes your way. Become one with ...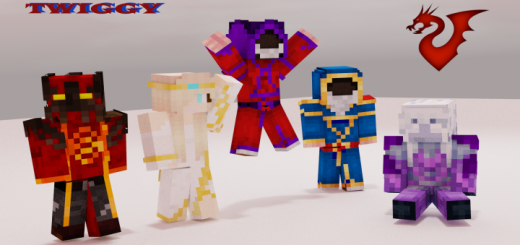 Ultimate Fantasy brings five new awesome skins! Become a mystic Blue Sorcerer. Or show off your inner wickedness with the Dark Sorcerer. From the divine Angle Girls enlightenmen...