Have you ever wanted to use raytracing in every Minecraft world? Then this texture pack could be something for you! Vanilla RTX is a vanilla based RTX texture pack with PBR support.
Version 1.1 release trailer:
Sorry for the lag spikes in some of the clips but my graphics card was overwhelmed with the big amount of raytracing sometimes.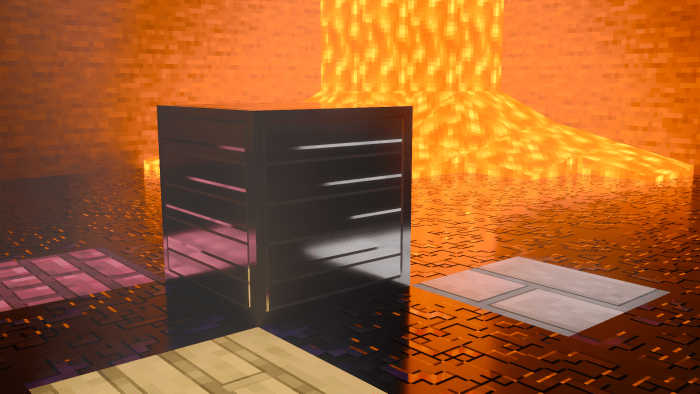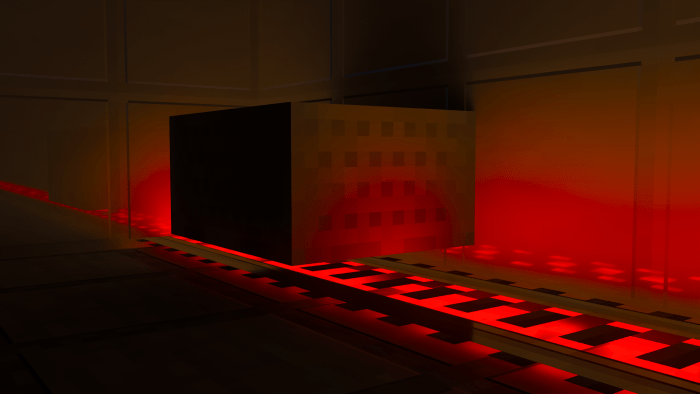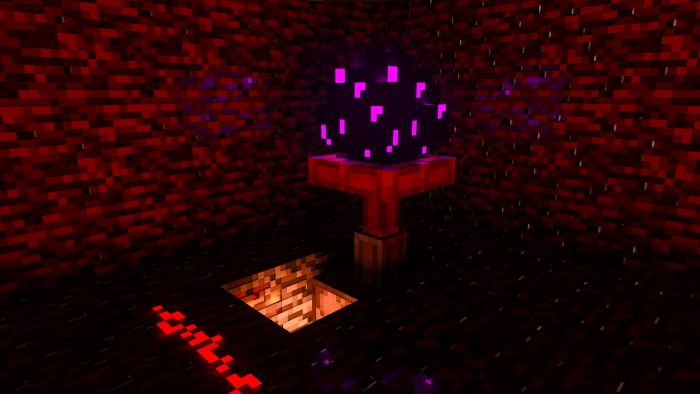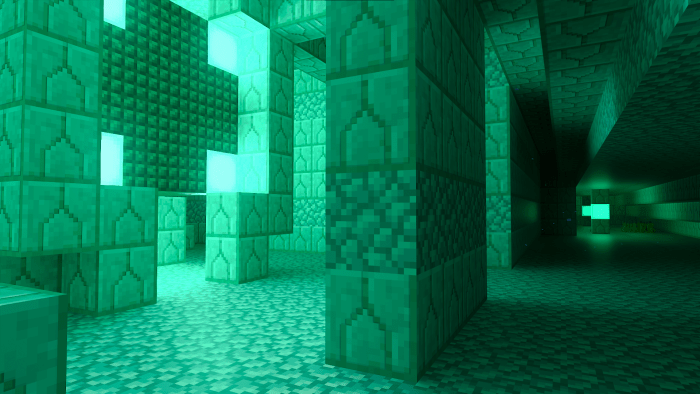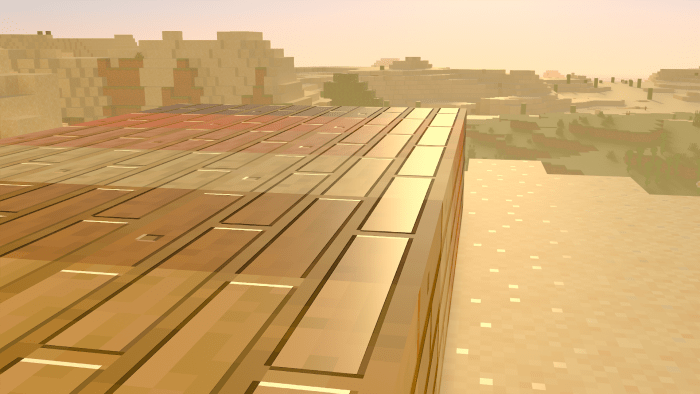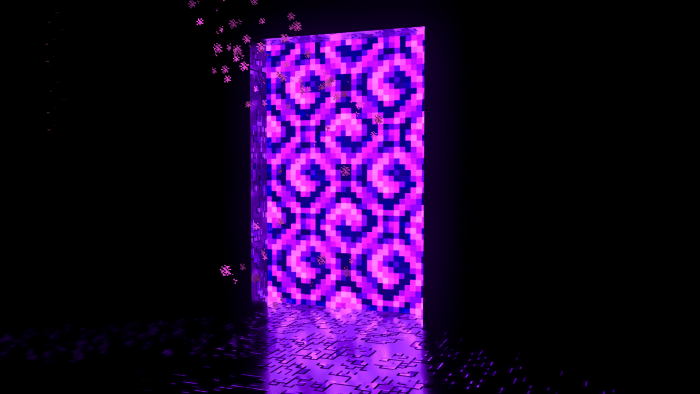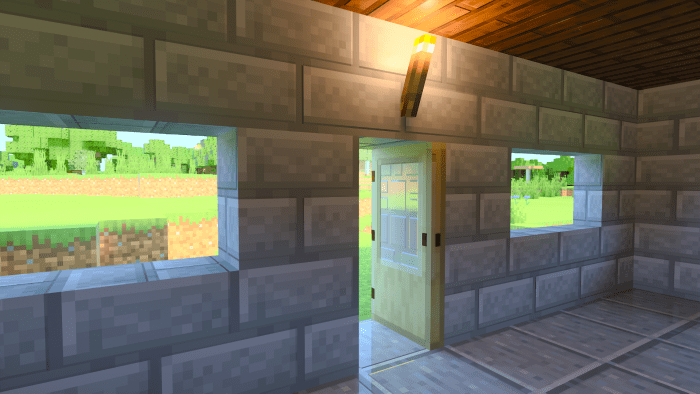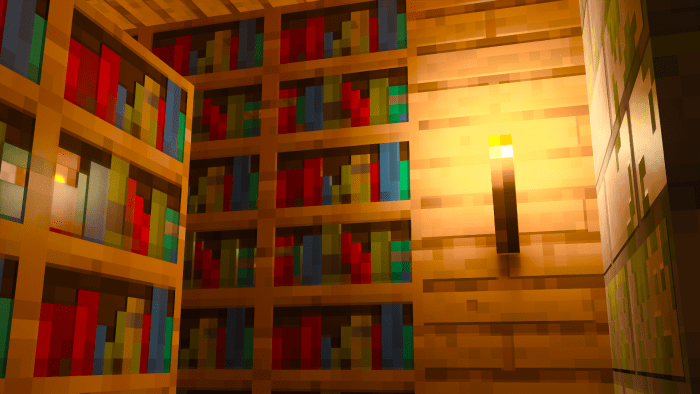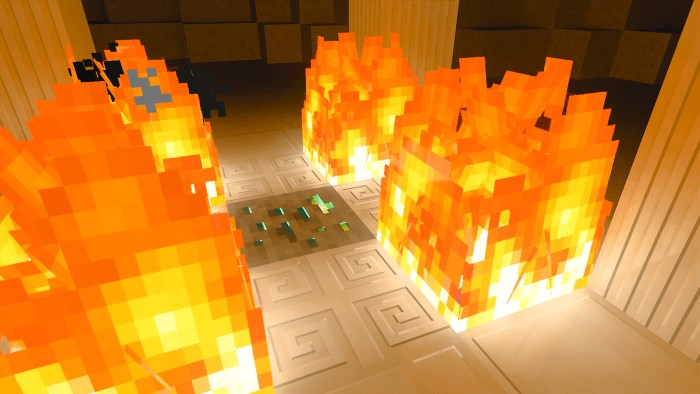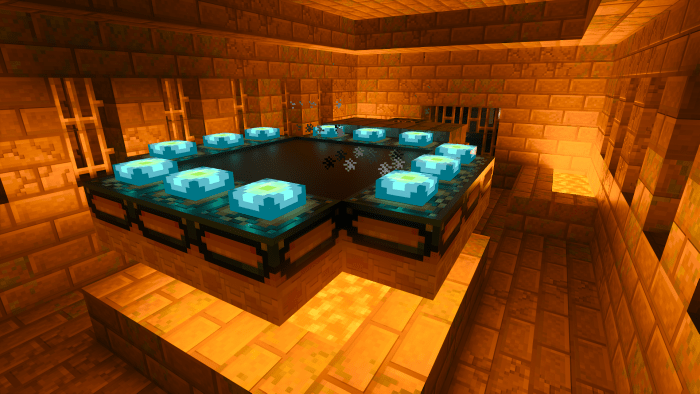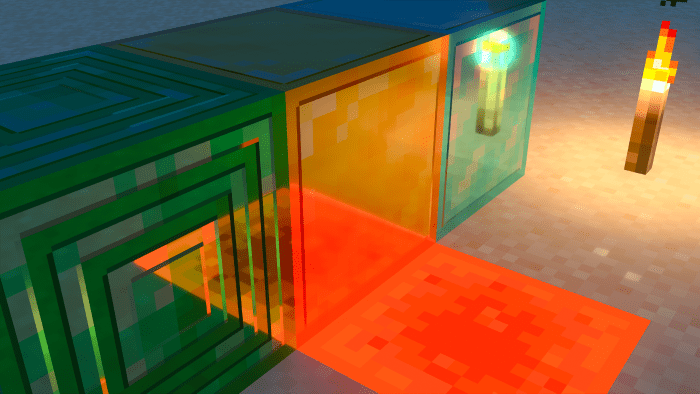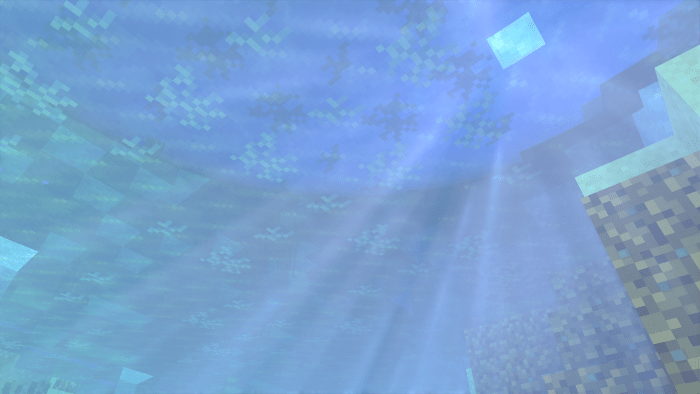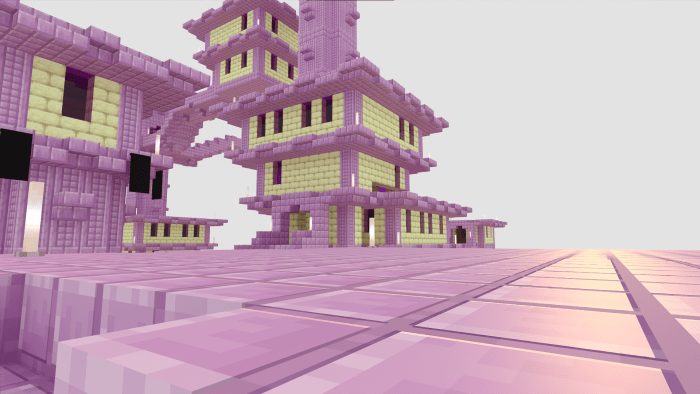 The release 1.1 is out!
Known issues:
The side of the grass block does not work
PBR of animated textures doesn't work
The composter is glowing for some reason…
The shulker box texture isn't working
I would really like to read your feedback about this pack! If you have any suggestions, please comment them below.
Metalness increased slightly for all types of iron (including anvil, hopper, rails, ...)
Cake added
Conduit added
Dried kelp added
Flower pot added
Snow added
Daylight sensor added
Podzol added
Hay block added
Honey block added
Honeycomb added
Melon added
Mob spawner added
Mushroom blocks added
Lectern added
Mycelium added
Noteblock added
Pumpkin added
Jack O'Lantern added
Smoker added
Turtle egg added
Iron bars added
Stripped log added
Beacon added
Normal map for red nether brick and bone block improved
Release trailer added
Comparator added
Dispenser added
Dropper added
Pistons added
Redstone dust added
Redstone lamp added
Redstone torch added
Repeater added
Observer added
Loom added
End stone bricks added
Bedrock added
Purpur block added
Purpur pillar added
Dragon egg added
Fixed buggy grass top
Chorus plant added
End rod added
Glowstone added
All prismarine blocks added
Sea lantern added
Bone block added
Coarse dirt added
Grindstone added
Jukebox added
Scaffolding added
Slime block added
Sponge added
Wet sponge added
Stonecutter added
TNT added
Stone slab added 
Hardened clay added (all colors) 
Glazed terracotta added (all types) 
Secret added 
Ladder added 
Vines added 
Hopper added 
Magma block added 
Composter added 
Rails added 
Cauldron added 
Nether wart block added 
Red nether bricks added
All trapdoors added 
All sandstone types added 
Barrel added 
All types of ice added 
Bee nest added 
Campfire added 
All glass panes added 
Coal block added 
Diamond block added 
Emerald block added 
Gold block added 
Lapis block added 
Redstone block added (it's glowing red!) 
Coal ore is now more rough 
Crafting table added 
Cartography table added 
Fletcher table added 
Smithing table added
Description updated

Fixed the featured image to show correctly instead of distorted.
Installation
System requirements:
Device: PC (no mobile phone or console!)
Operating system: Windows 10
Supported graphics cards: RTX 2060, RTX 2060 S, RTX 2070, RTX 2070 S, RTX 2080, RTX 2080 S, RTX 2080-Ti, TITAN RTX
Minecraft version: 1.15 (beta)
How to install:
Download "Vanilla-RTX-v1.1.mcpack" from this page
Run the file
Minecraft will import the file automatically
Select "Vanilla RTX" inside the global resources settings
Have fun ;-)
Note: This is NOT a shader pack! It ONLY works on Windows 10 with an RTX graphics card in the RTX beta!
Downloads
Supported Minecraft versions
1.15 (beta)
RTX Beta
Resolution
16x