MazinPack with RTX on! This addon for MazinPack has PBR (Physically Based Rendering) support for ray tracing. It makes it possible to have the realistic reflections and lighting effects of Minecraft RTX while still having the simple look of MazinPack.
Note: This addon can only be used on a Windows 10 PC with an RTX graphics card!
Important: lolmarkdude2 (the creator of MazinPack) gave me the permission to create this addon.
With the MazinPack RTX addon: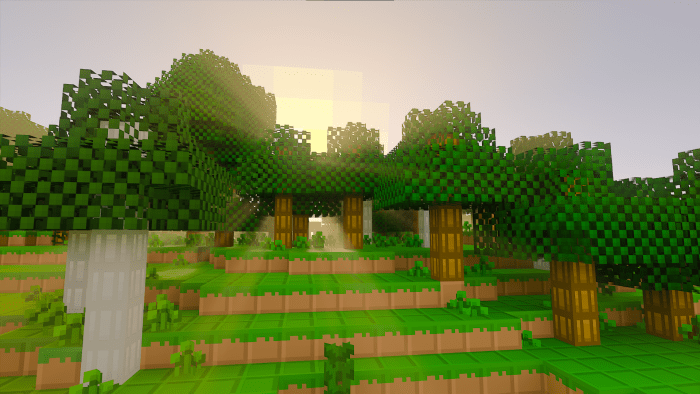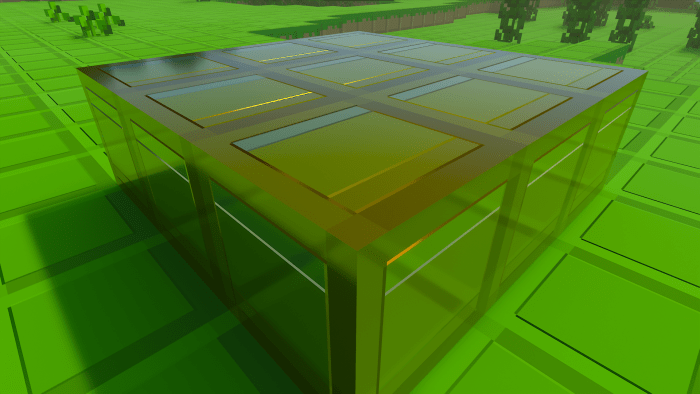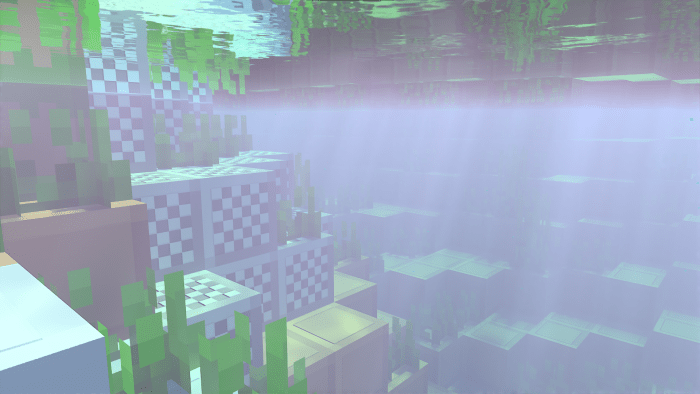 Without the addon: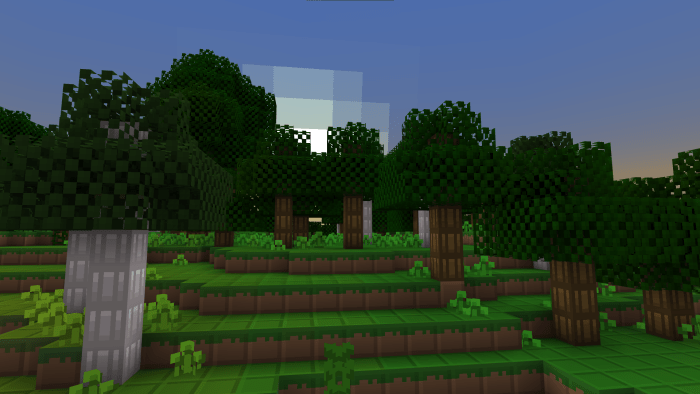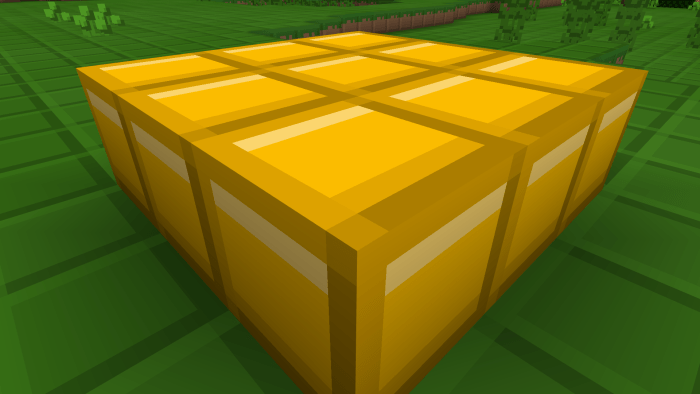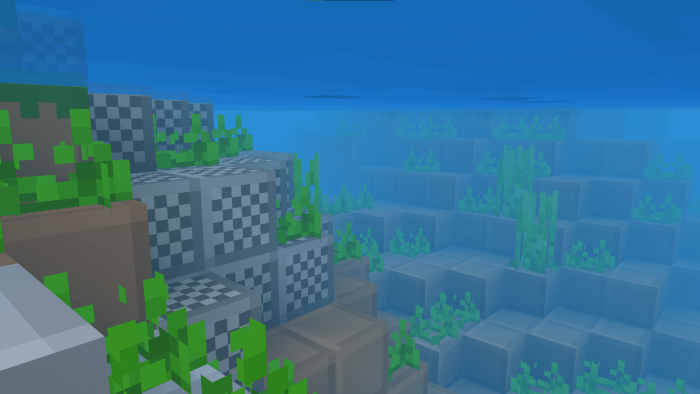 The MazinPack RTX addon improves the MazinPack by enabling PBR. Because it is an addon, it only works with the original version of MazinPack combined.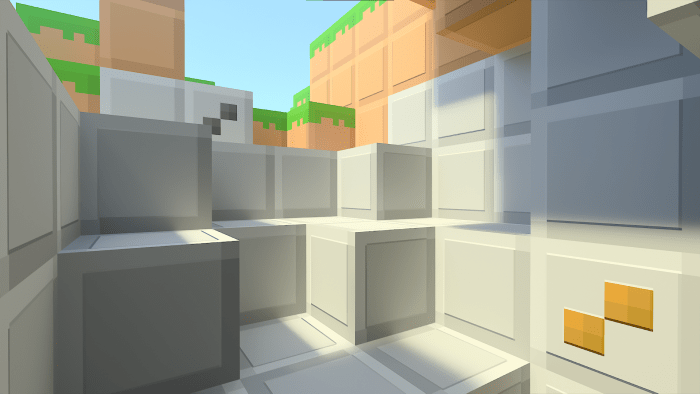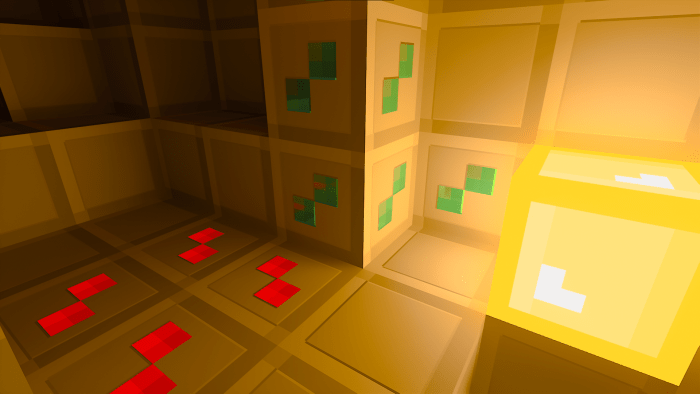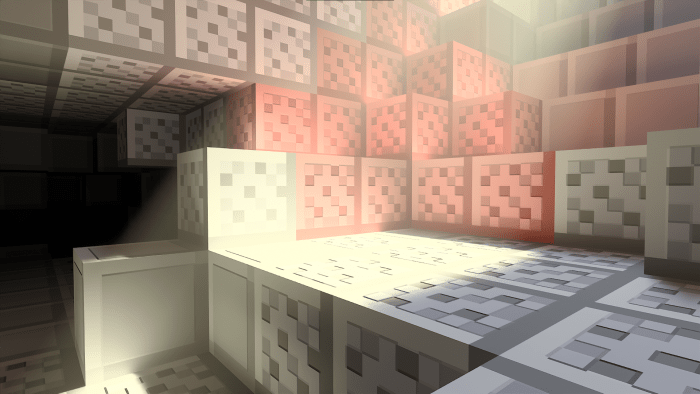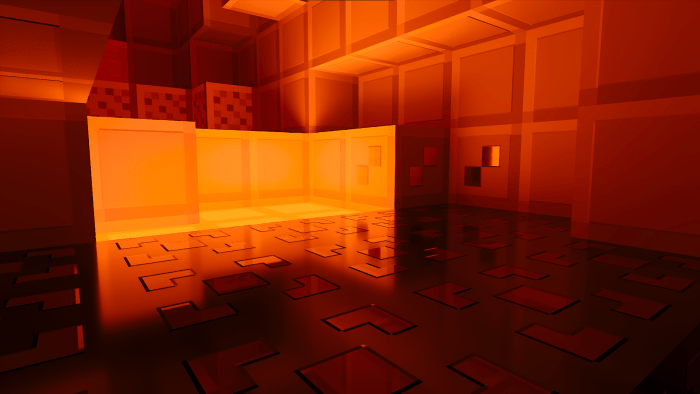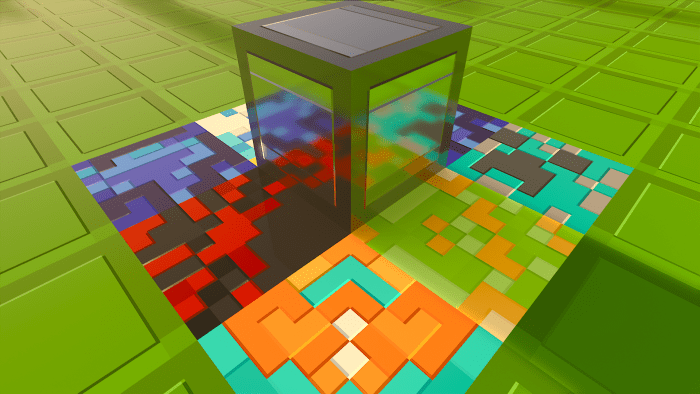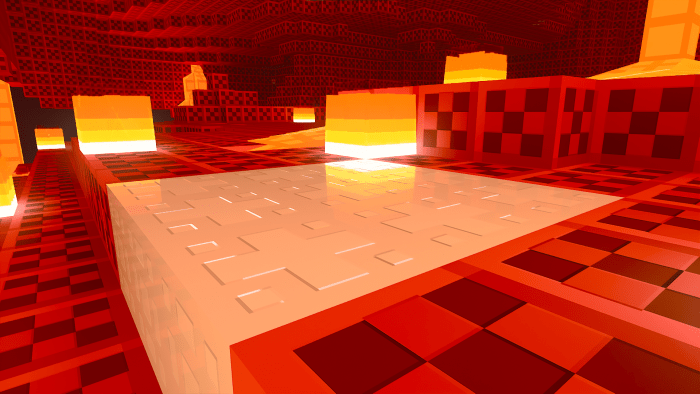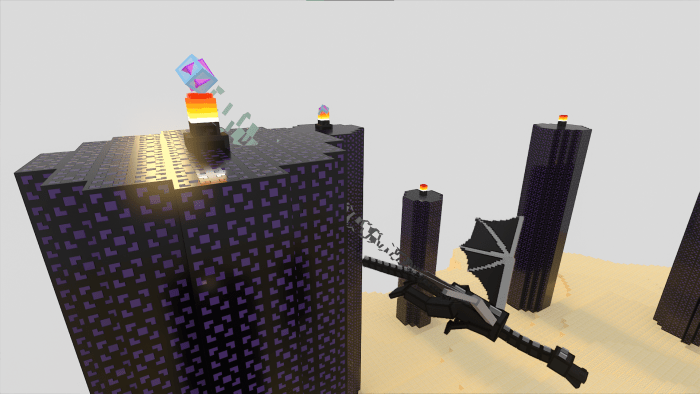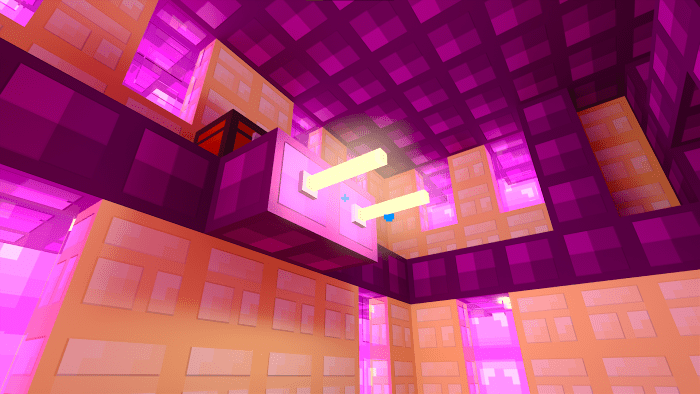 Installation
System requirements:
Device: PC (no mobile phone or console!)
Operating system: Windows 10
Supported graphics cards: RTX 2060, RTX 2060 S, RTX 2070, RTX 2070 S, RTX 2080, RTX 2080 S, RTX 2080-Ti, TITAN RTX
Minecraft version: 1.15 (RTX beta)
How to install:
Minecraft RTX Beta:
Export/backup all your Minecraft worlds
Download the Xbox Insider Hub from the Microsoft Store
Open the Xbox Insider Hub
Go to Insider Content
Select Minecraft for Windows 10
Click Join (or Manage if you are already in an other beta version)
Select Minecraft for Windows 10 RTX Beta
Click Accept
Wait until the loading animation in the Xbox Insider Hub stops
Uninstall Minecraft for Windows 10
Download Minecraft for Windows 10 again from the Microsoft Store
Start the game
The version number at the bottom right corner of the screen should be v1.15.0.11
MazinPack with RTX:
Download both MazinPack and MazinPack RTX addon
Run MazinPack214.mcpack
Minecraft will import it automatically
Run MazinPack-RTX-Addon-v1.0.mcpack
Minecraft will import the addon
Go to Settings > Global Resources
Activate both MazinPackV2.1.4 and MazinPack RTX addon v1.0
Enjoy!
Note: Before you start writing comments like "can you make it for mobile?" or "mine doesn't work", make sure to read the system requirements and the installation guide carefully!