Custom Void World map for whatever you need. It is a world filled of well… void. I searched for Void World's on MCBE and I came across nothing that was easy to download, so I decided to make one for myself and the community.
Bedrock Edition currently doesn't have custom flat worlds, so you can use this Void World for whatever you may need. Examples: You can make a parkour map over the void, make a floating server spawn, or anything! Enjoy.
The World is entirely made up of Void except for the exception of one bedrock block located at the coordinates, (0, 50, 0).
If you encounter any bugs with the Download, the world, or with world generation problems please let me know down in the comments.
Images of Void World: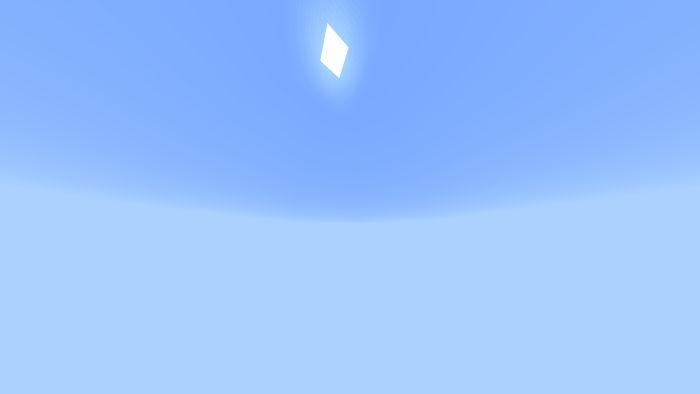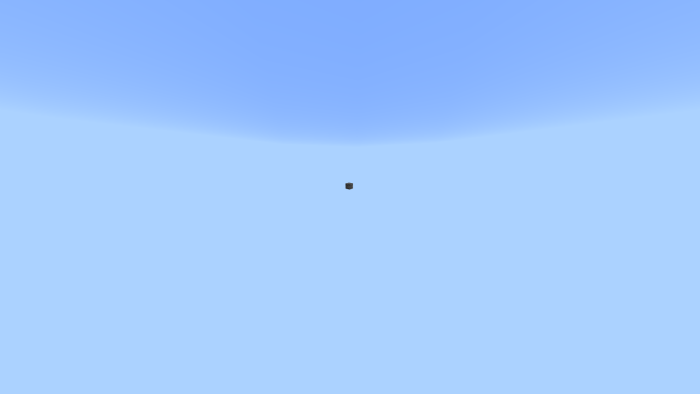 - Added a More Detailed Description
- Added Image Showing All Void

Downloads
Supported Minecraft versions
1.16