In this map, you will fight a monster that can shoot 100 shulker bullets at once. Those shulker bullets don't have any effect but they will give you many damage
You will be spawned in a small base. Take a gun, bullets, armor and foods, then go to the teleportation room to enter the arena.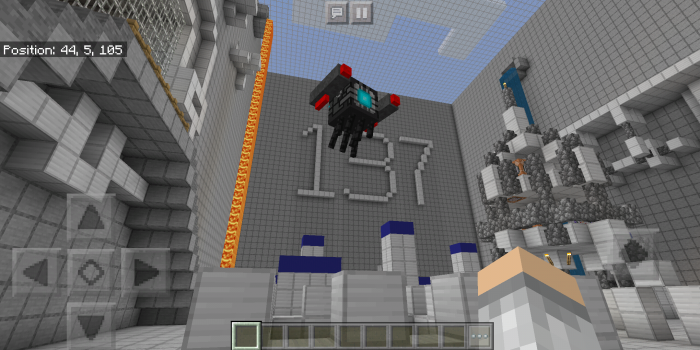 Always remember to keep a distance from this monster. He can kill you easily at close range.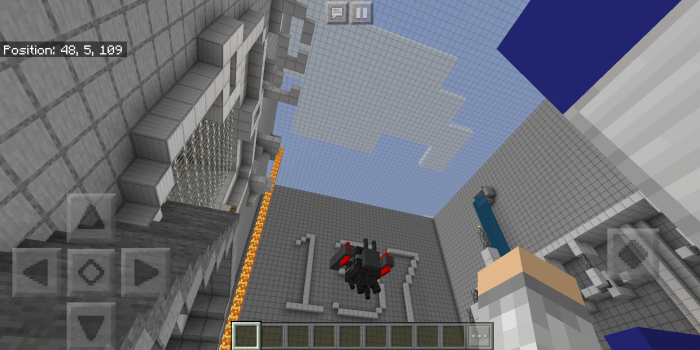 Exploring the arena is a good idea. You will find a secret :D
And please subscribe my YT channel