6 SEARCH RESULTS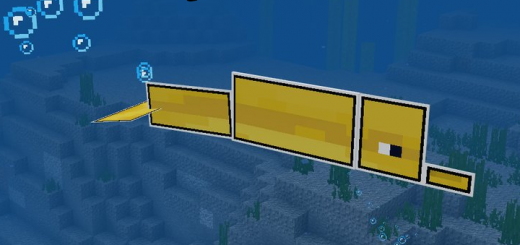 This pack turns Dolphins into a Papercraft Banana Dolphin... Why? Well because the Production Lead on Bedrock Edition loves bananas and loves dolphins and loves... well he was p... Every now and again a map comes along that is so revolutionary that players take a second look. It looks like a normal one block survival but this is something different. Someth...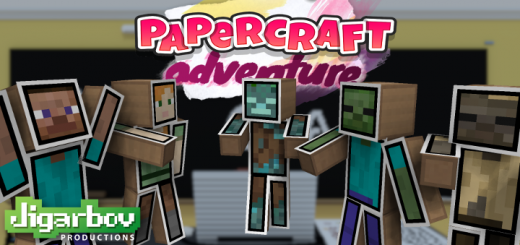 Played Papercraft Adventure? Want to look thin like that? With this skinpack you're paper thin, stuck to some cardboard boxes. Includes Steve, Alex, Zombie, Husk and Drowned! Wh...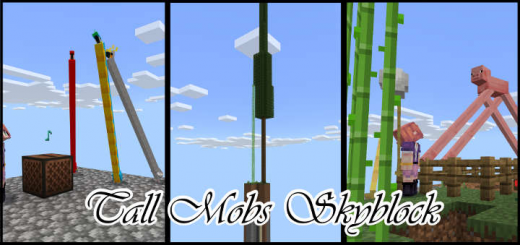 A selection of mobs have grown REALLY TALL! Wait... SO HAS THE SKYBLOCK! In Tall Mobs Skyblock, reach for the sky in this really tall world. Featuring all the goods a typical sk...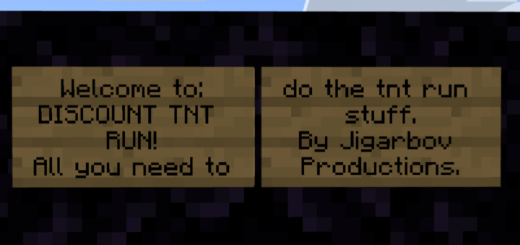 Discount TNT Run is an intense minigame which you can either play by yourself or together with other players. You'll run around in a medium-sized arena with a floor made out of ...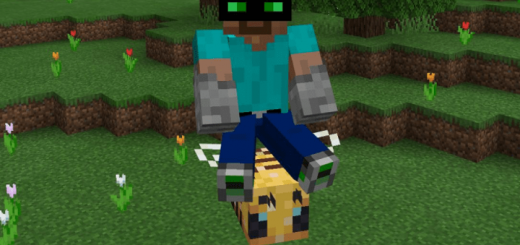 Ever wanted to ride bees? No? Well.... now you can anyway! Give them some honey to tame then and you're on your way through the skies to a new adventure!