Merry Christmas, well not yet it's Christmas eve so you can't wait for the day to come when you get presents!
But when you sleep someone is in your house if it's your house anymore!
How to play?
It's a simple free roam mode where you must run from the known evil animatronics survive until the clock strike 6AM to celebrate Christmas!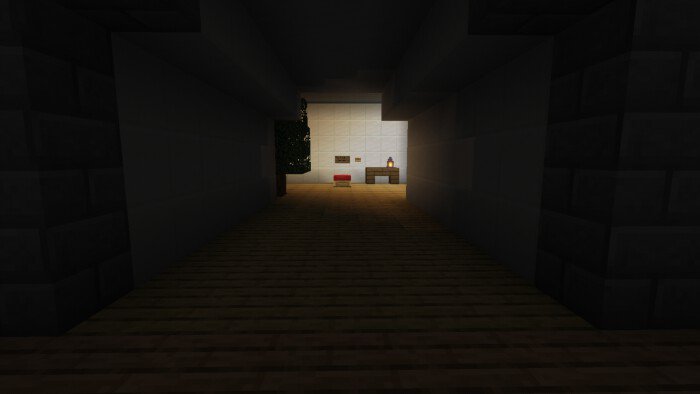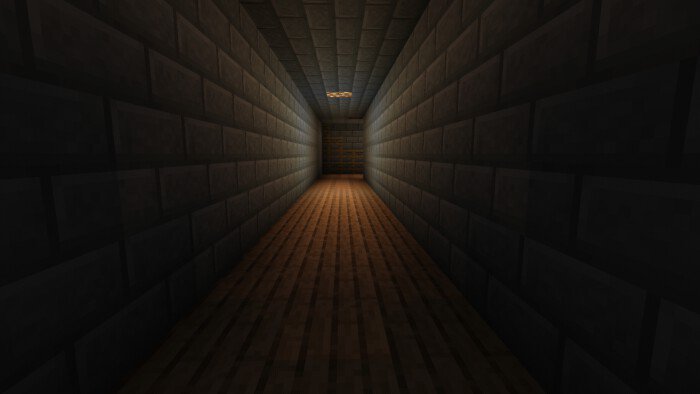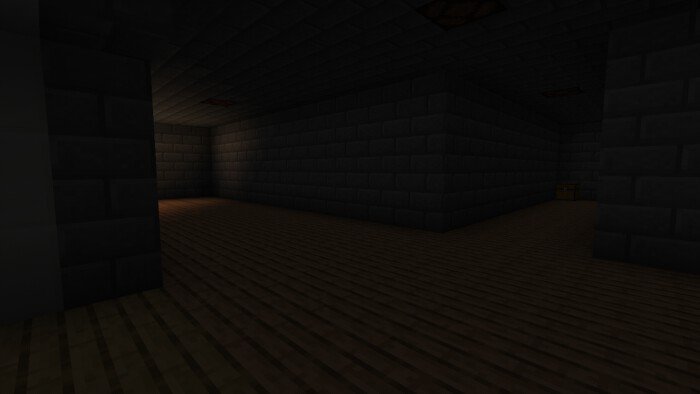 Downloads
Supported Minecraft versions
1.14