This pack strives to take the vanilla textures of Minecraft and bring them to their full potential. This pack slightly tweaks some of the vanilla textures, while still maintaining the feel and style of the originals. 
Now with new Nether features (see below)
Connected prismarine bricks: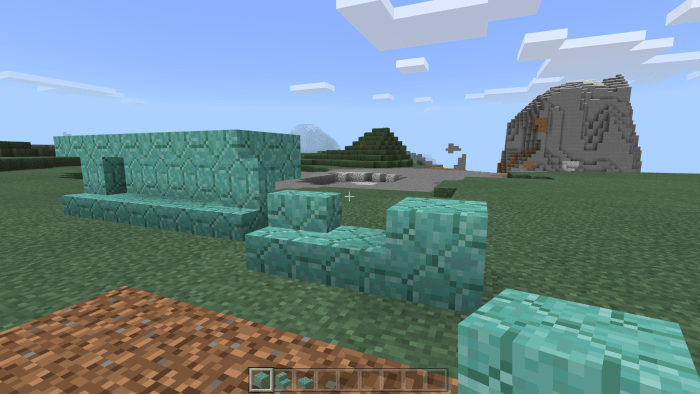 Rounded logs & stems: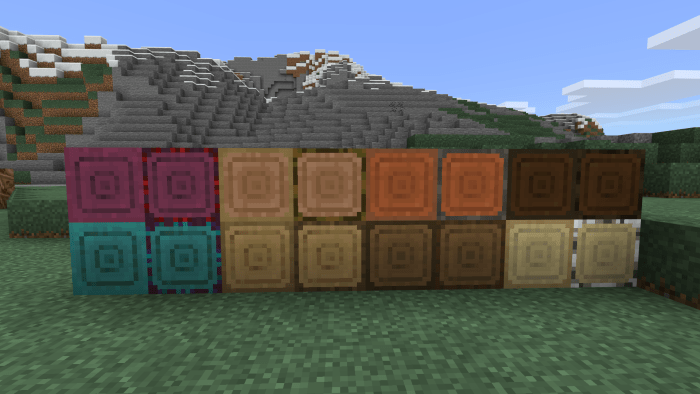 Orange birch leaves: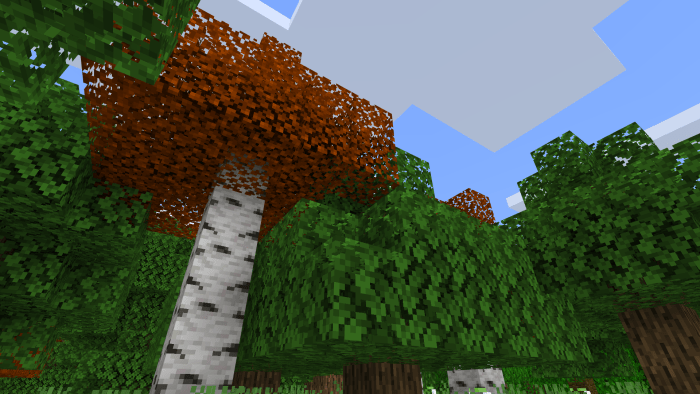 Clear glazed terracotta: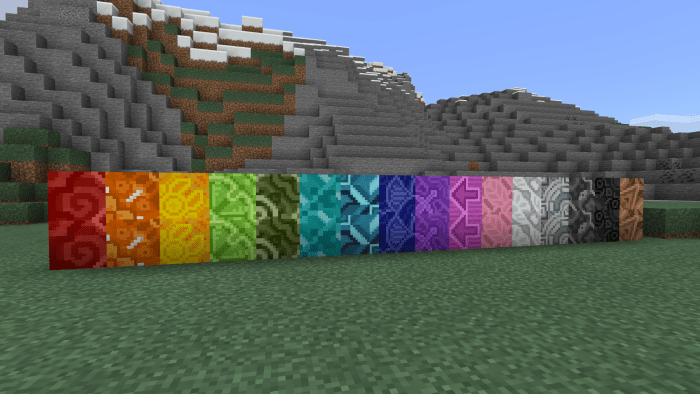 Dirt & nylium sides: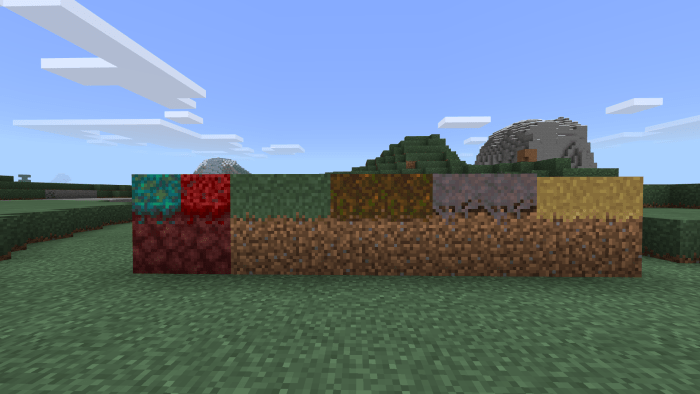 Sparkly enchantment glint (hard to see in picture):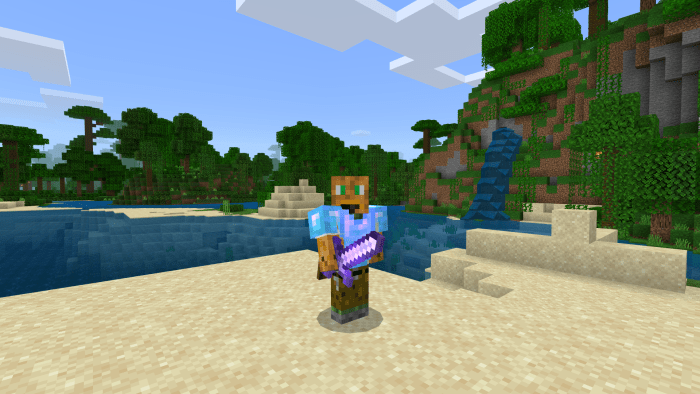 Added new Netherite tools and armor:
The textures make more logical sense since you use gold in Netherite and need diamonds to make gear - it also just looks cool in my opinion.
(Updated the texture to remove the overall-like texture of the leggings)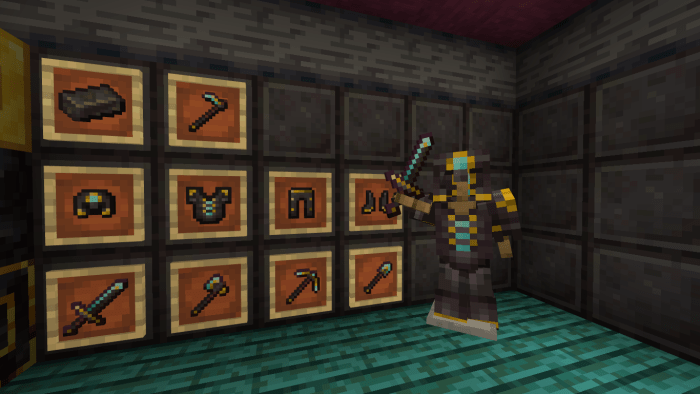 Added new gold block and gilded blackstone block:
(I wanted to make gilded blackstone actually desirable, since it is so rare and hard to obtain)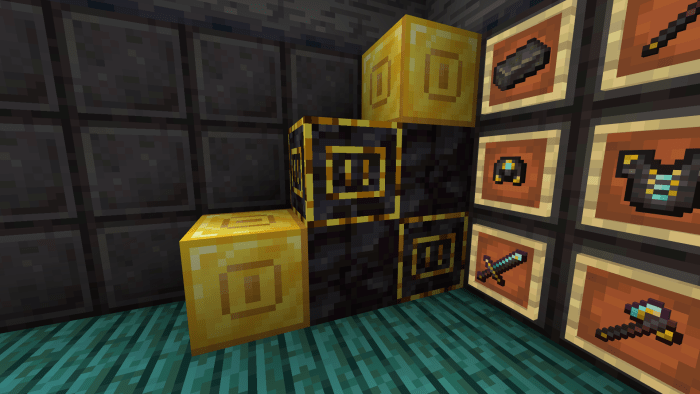 Added tormented souls to soul fire: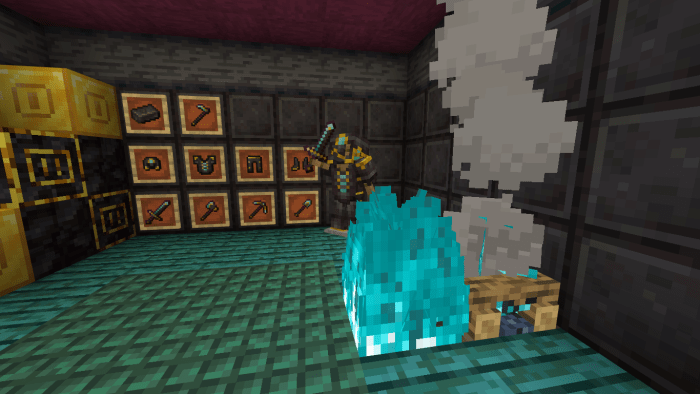 Coming soon - I will be releasing just the nether textures as a separate pack soon.
Select version for changelog:

Changelog
~Tweaked netherite armor textures to remove bib from the netherite leggings. The armor is now smoother as well.
~Fixed the netherite leggings belt being plain.
Installation