SEE THIS! I have some cool super-powered swords for you to have fun playing in mine-verse. You can craft them and fight with some powerful bosses such as ender-dragon or wither-boss or the new bosses. Let me show the swords to you. Addon by @ahangarkani_ali ; instagram.
Note: Please enable experimental gameplay.
Note: The swords can't come into your hotbar. You should craft them for seeing and using them or use :/function swords
/function sticks
1-KNIGHT-SWORD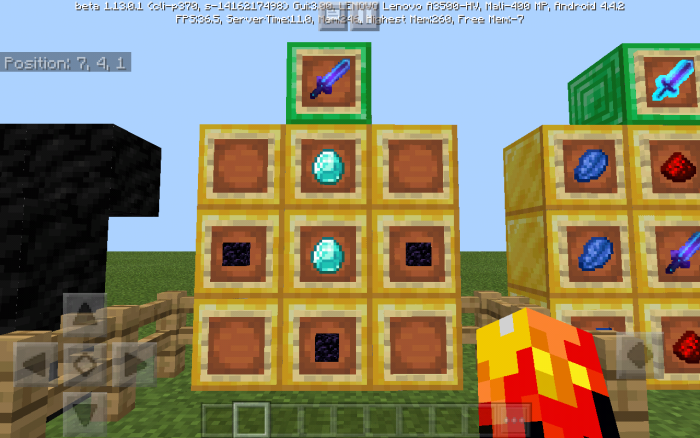 This sword is tier-1(strength1). It doesn't have any special power but it's the key to other swords.
2-AIR-SWORD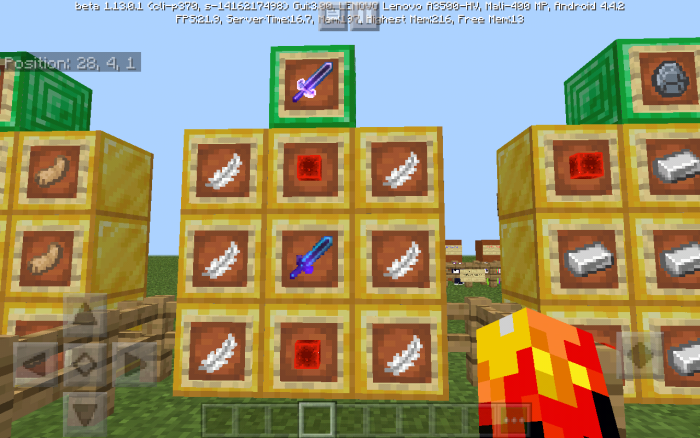 This sword is tier-1 with super-speed and slow-falling. As I said, the knight-sword is the key to others.
3-JUMP-SWORD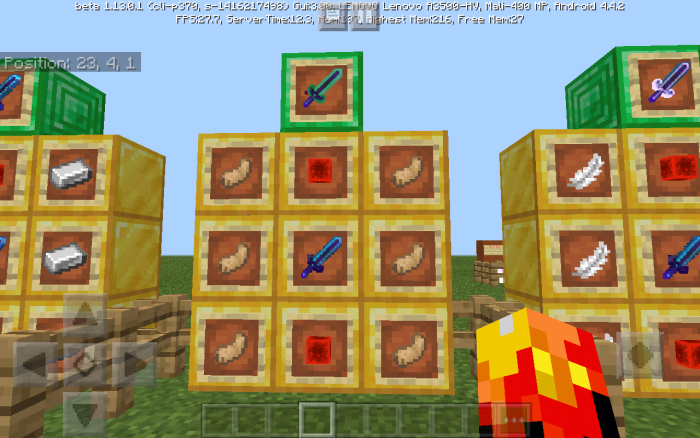 Tier-1 with super-jump. Use it with air-sword for don't getting hurt.
4-SAW-KNIGHT-SWORD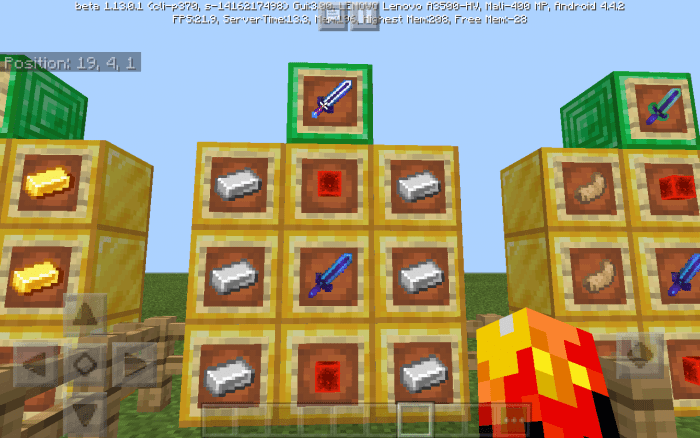 First thing firs, your moving is hard because of heavy weight. But you have strength-8.
5-KNIGHT-SWORD-ULTIMATE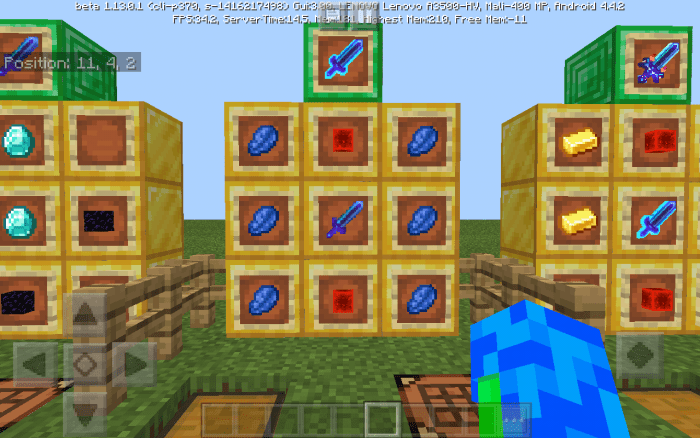 It has all knight-sword power double. And it used for… SEE THE NEXT.
6-INFINITY-KNIGHT-SWORD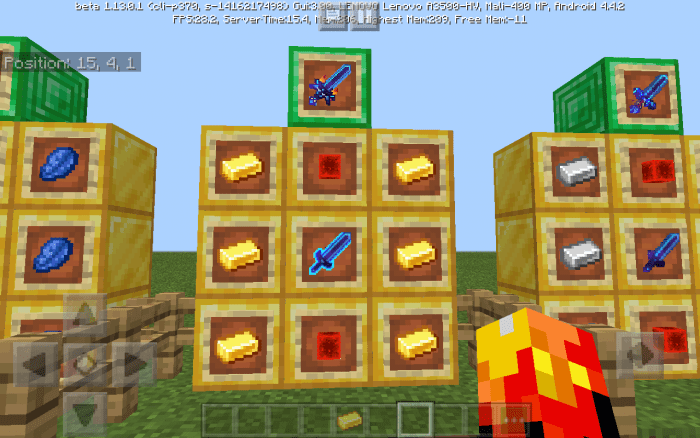 The most power-full sword of my addon with strength-6, speed-5, absorption-8 and resistance-1. But it's so hard to obtain.
7-MASTER-SWORD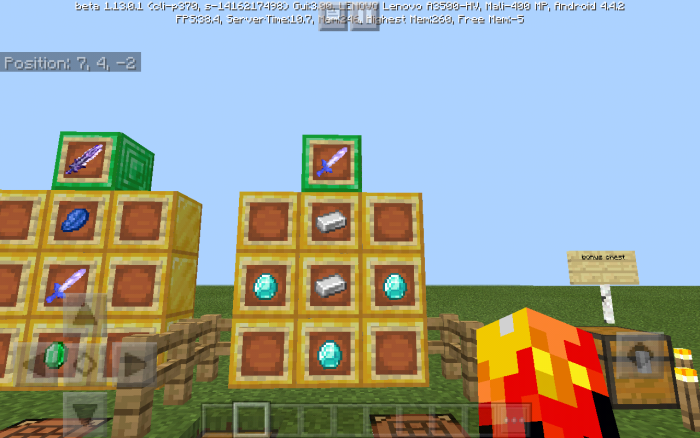 Tier-1 sword with one line more heart.
8-GALAXY-SWORD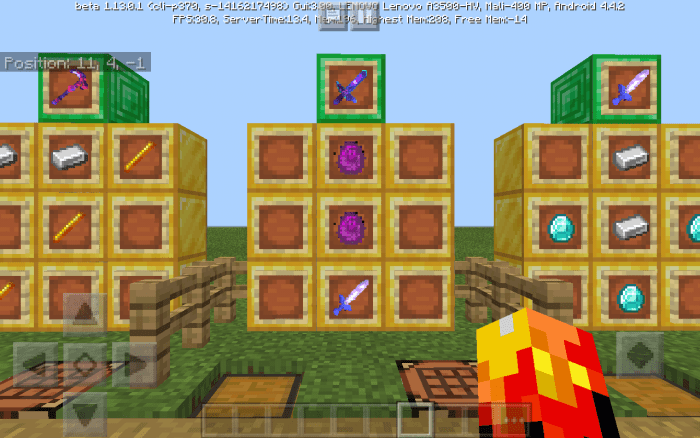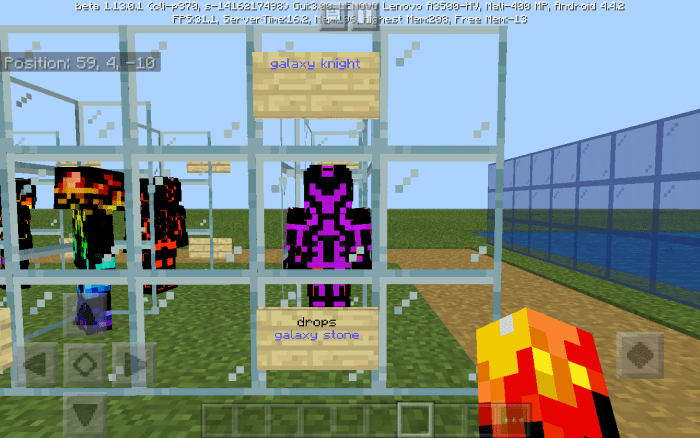 It's an upgrade for master-sword with strength-3 and 3 line heart. Get the stones from galaxy knight to craft it.
9-REAPER-SWORD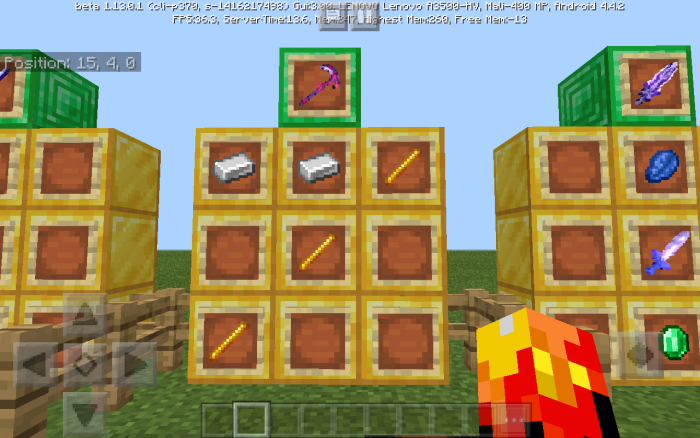 It's special power is fire-resistance and it's tier-1
10-AQUA-SWORD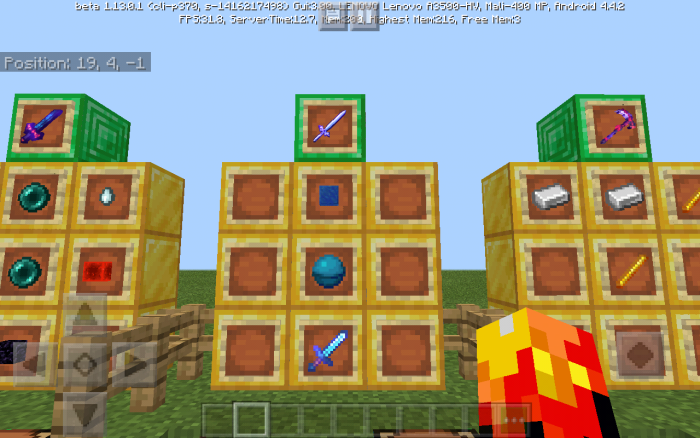 You can use this sword for exploring under-water. It has the conduit-power and tier-1.
11-END-SWORD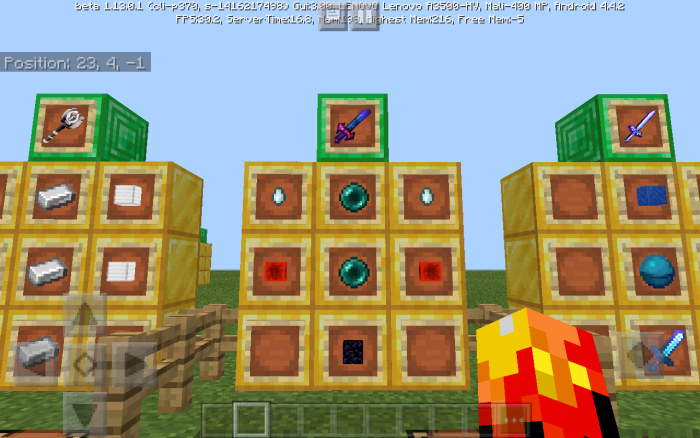 It's special power is regeneration with strength more than tier-1.
12-PHANTOM-STICK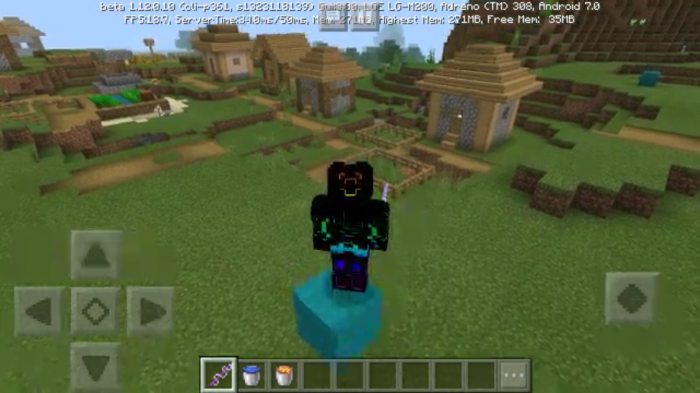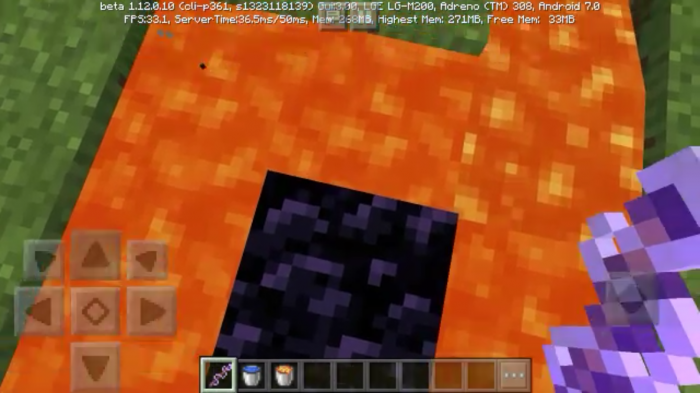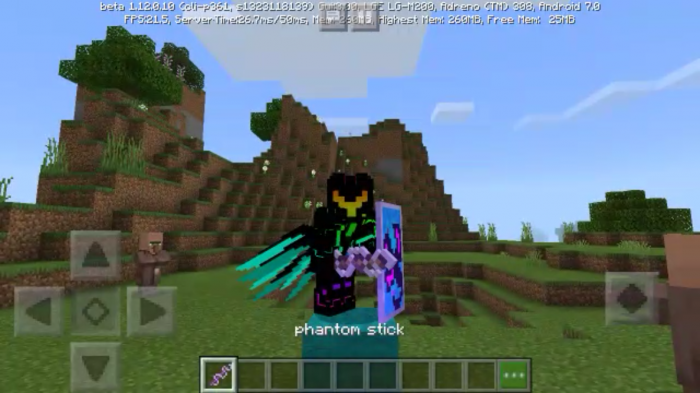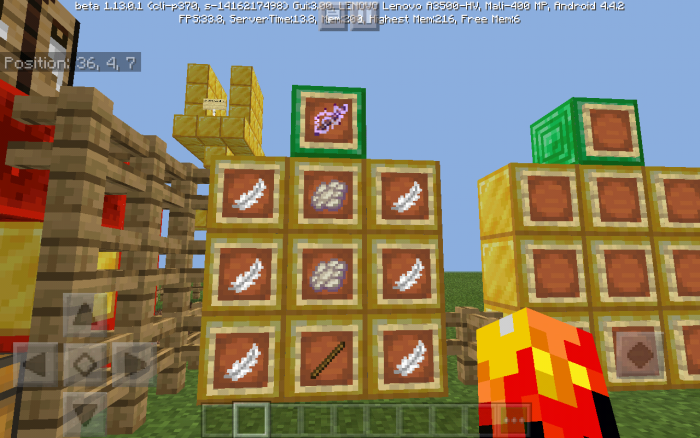 Actually, and certainly it's not a sword. It is a magic-wand. When you are moving to a block that is air, it changes it to wool block that you don't fall. If you jump it happens, too. It changes lava to obsidian and water to ice,too.(but for lava it has some delay). It had alot of bugs but now it doesn't have any. Boom
13-lightning-stick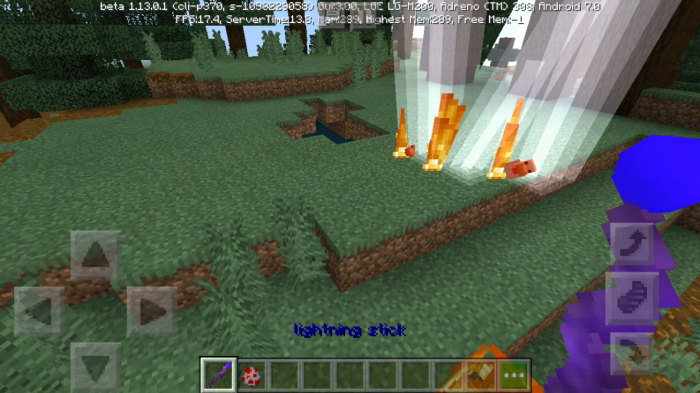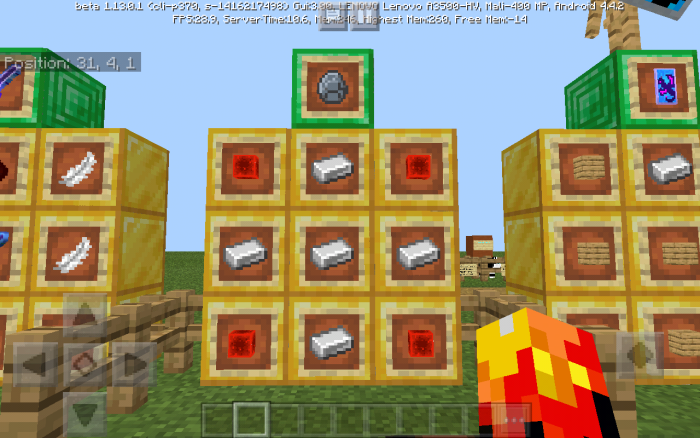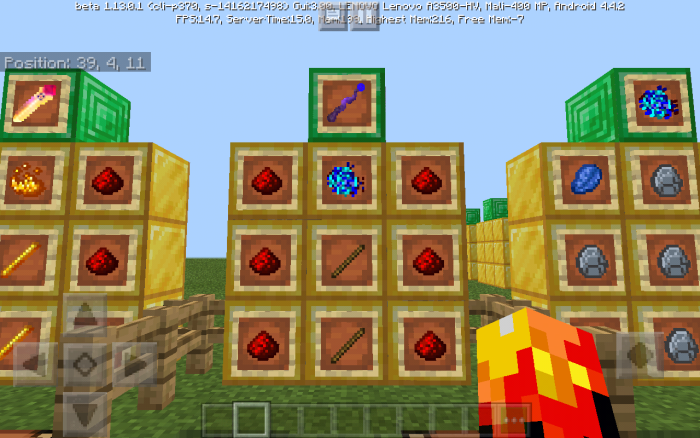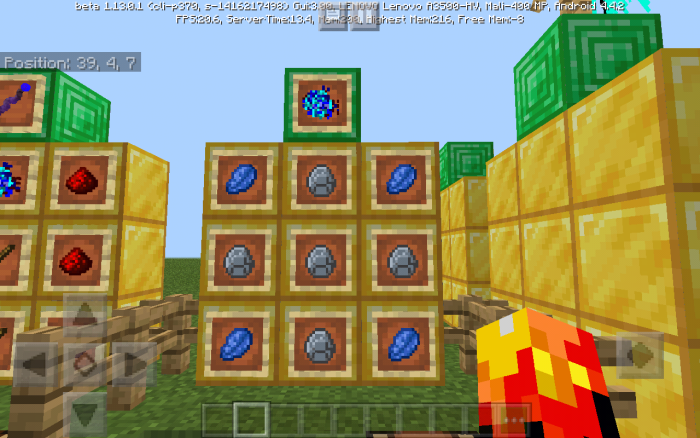 First, you should craft the asgard-stones. The the lightning-stone and then the lightning-stick. When you get it on your hand, all of the mobs in the range of 4 to 14 from you get on lightning_bolt.
14-fire-stick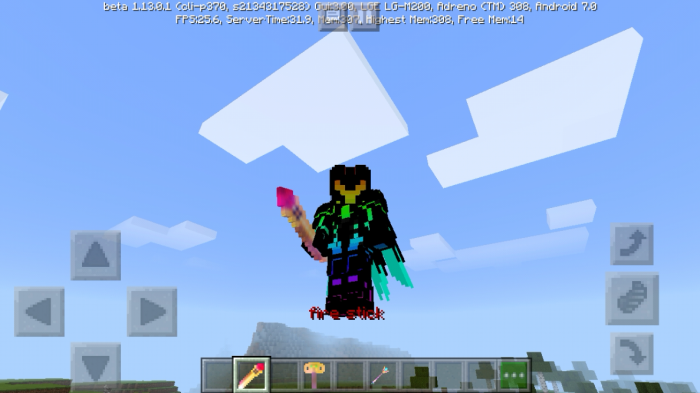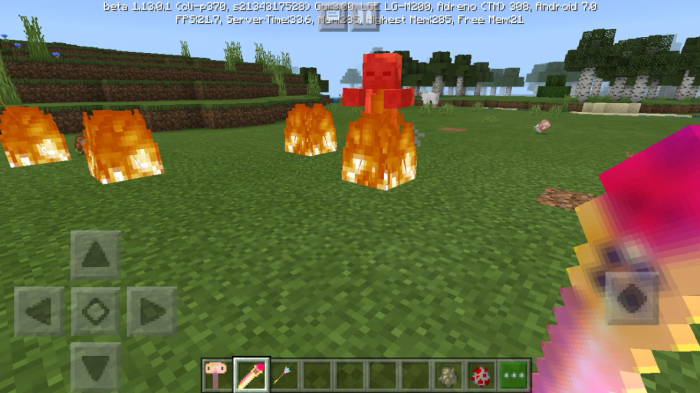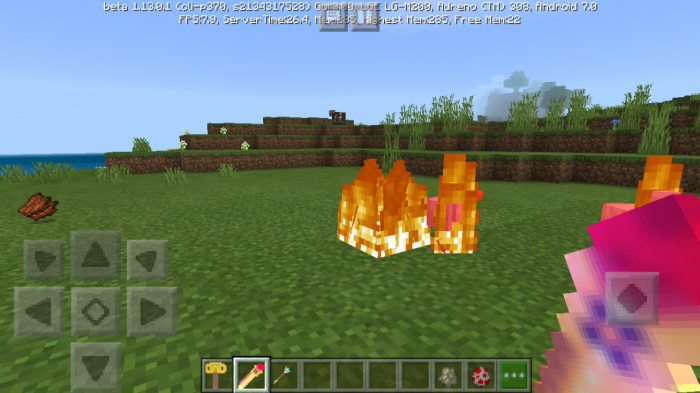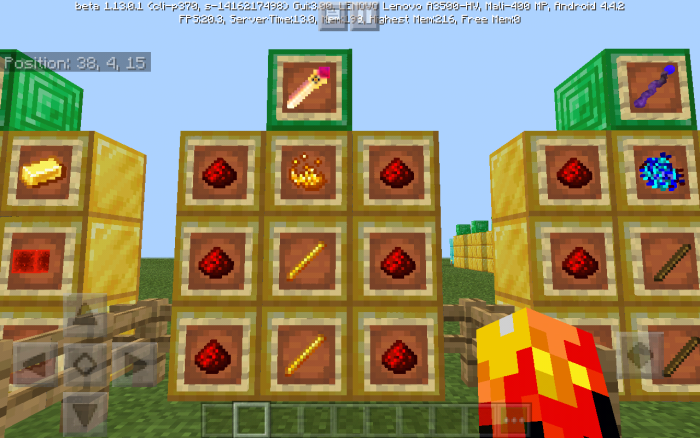 Set any mob to fire at the range of 4 to 14 EXECPT new dogs.
15-time-stick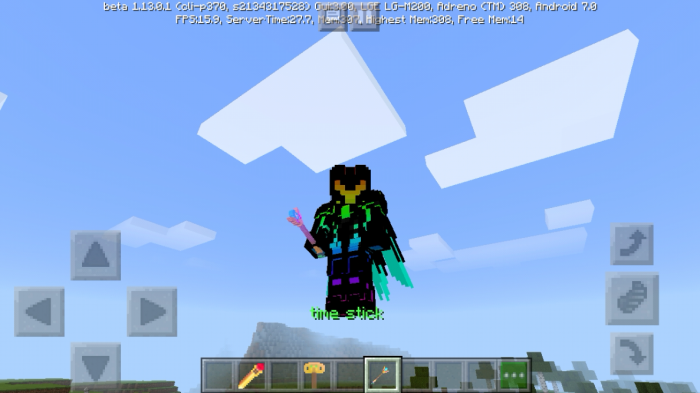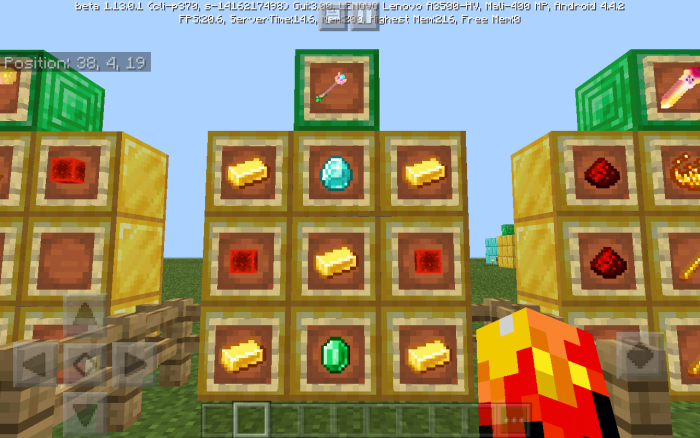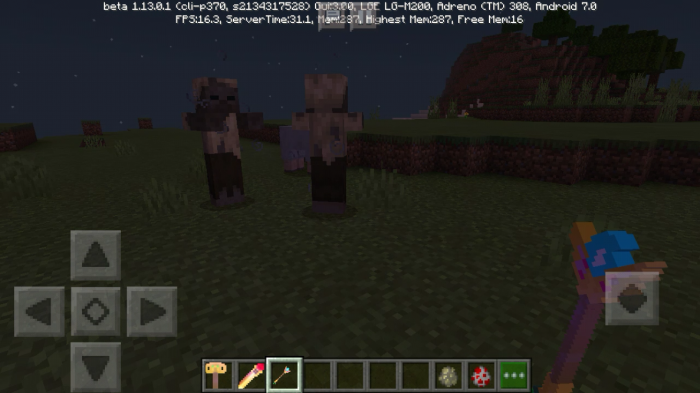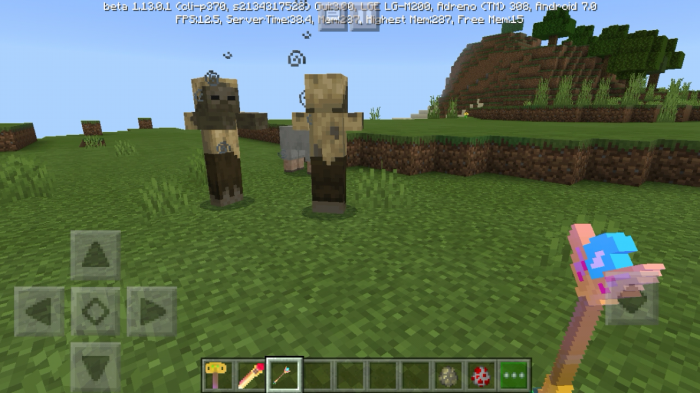 No one can move in 4 to 14 block of you. Faster day and night cycle.
16-evocer-stick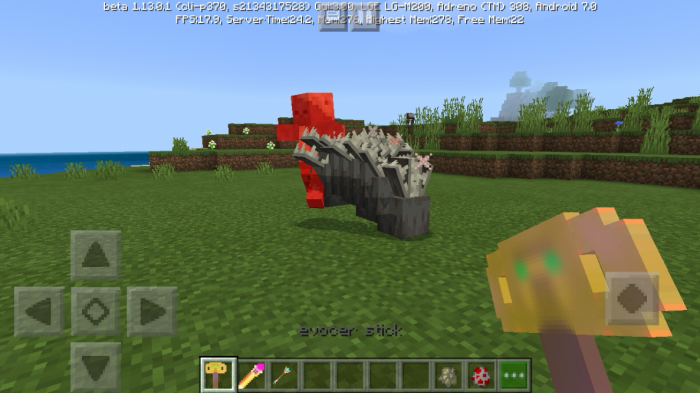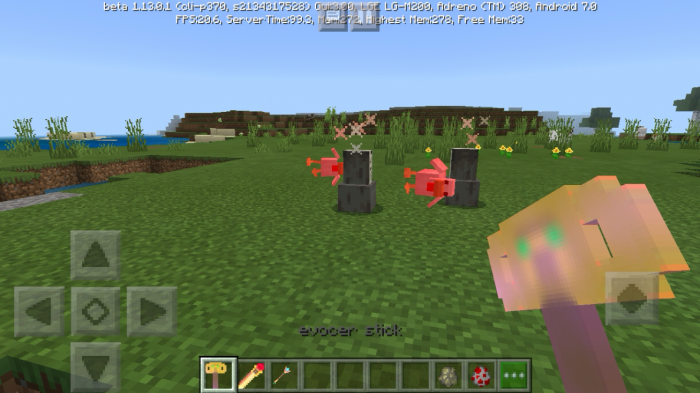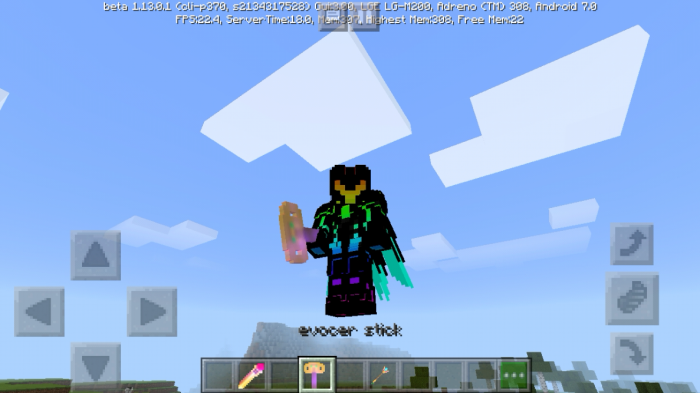 For now the crafting is broken. You should get it with commands. Spawn evocation-fang at mobs in the range of 4 to 14.
17-IRON-BATTLEAXE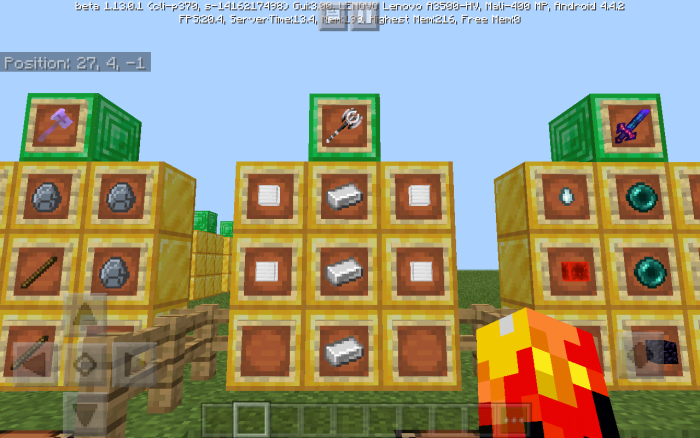 The iron-battleaxe has 30 attack damage. It doesn't have any effects.
18-legendary-knight-sword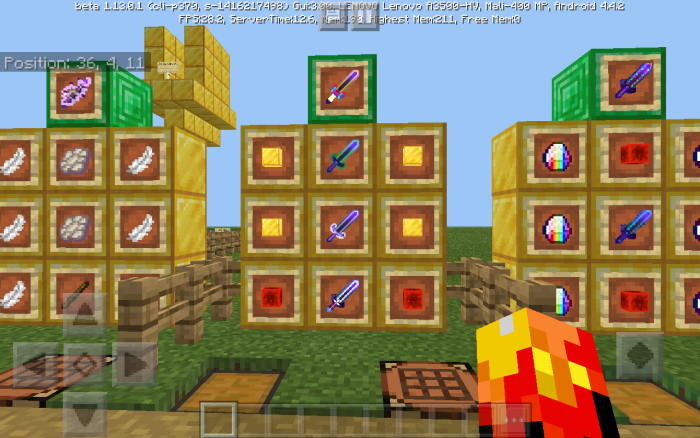 It has the power of three swords at once. You can use it for killing some powerful bosses like the new ender-dragon.
19-rainbow-sword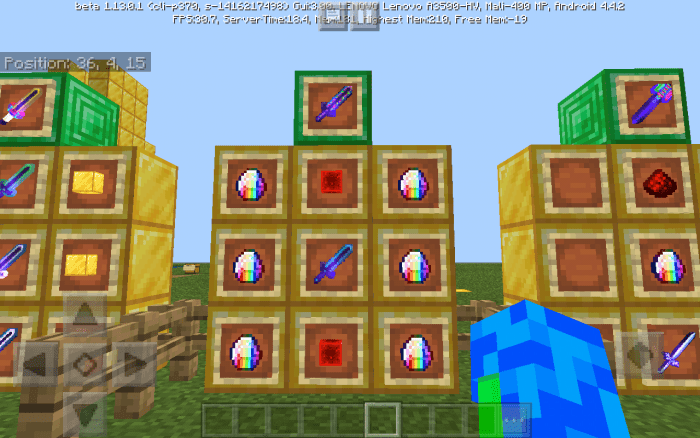 A sword made by rainbow stone that can be found from killing rainbow-knight. One of the most powerfull swords.
20-aqua trident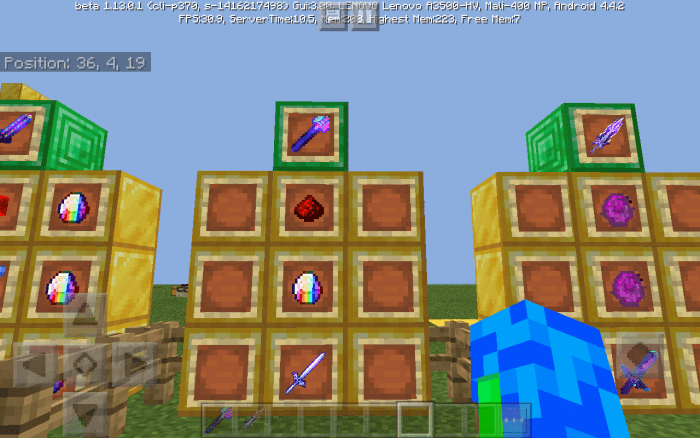 An upgrade for aqua sword with double power and throwing ability.
21-galaxy sword ultimate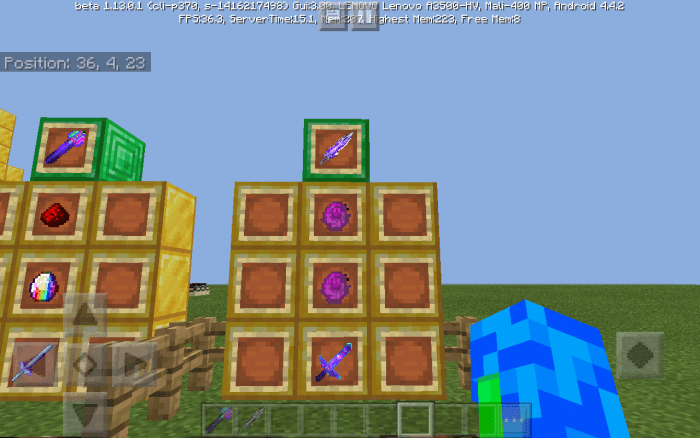 An upgrade for galaxy sword with more hearts and strength.
22-STORMBREAKER (from @keyyard it's not for me)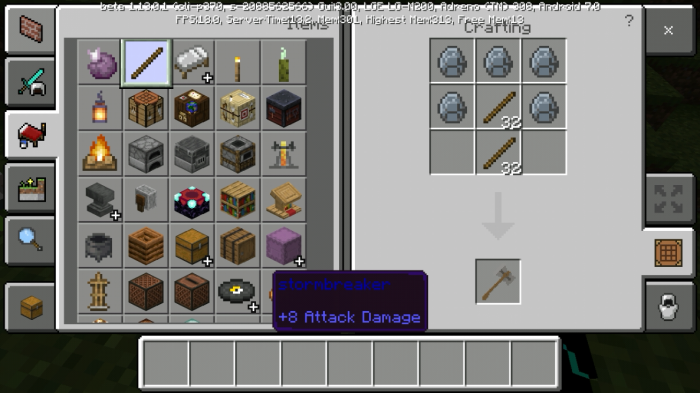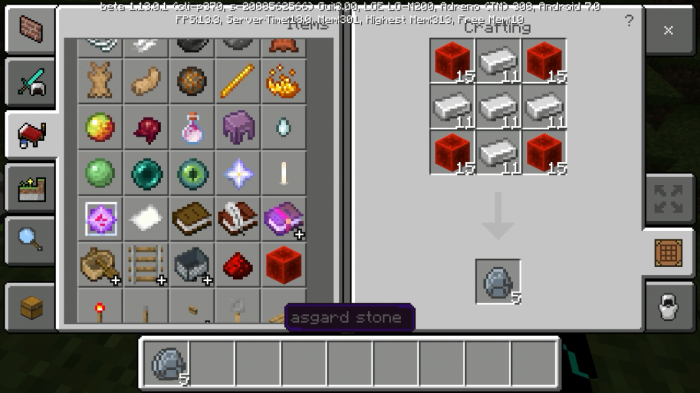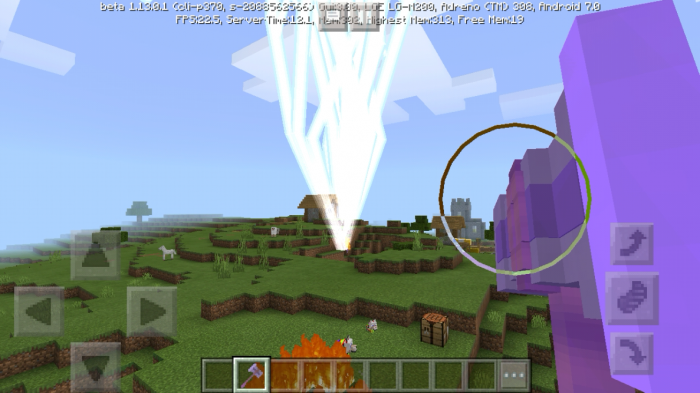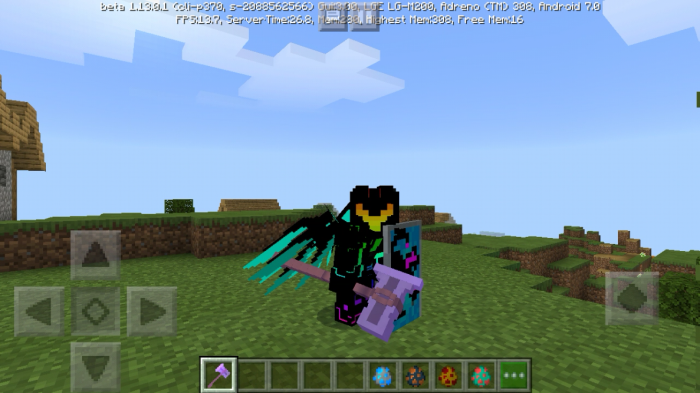 Another cool weapon in the place of trident with lightning power when is thrown. I'm saying it again that it's not for me. It's from @keyyard (twitter) addons and thanks from him because of getting me the permission.
GETTING ALL THE SWORDS: /function swords
/function sticks
/function armors
23-elytra crafting and texture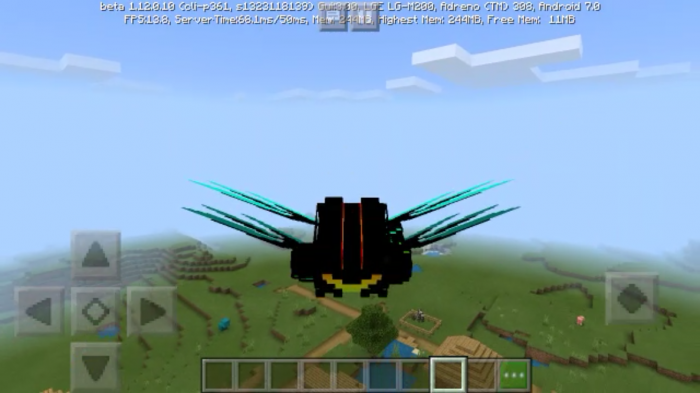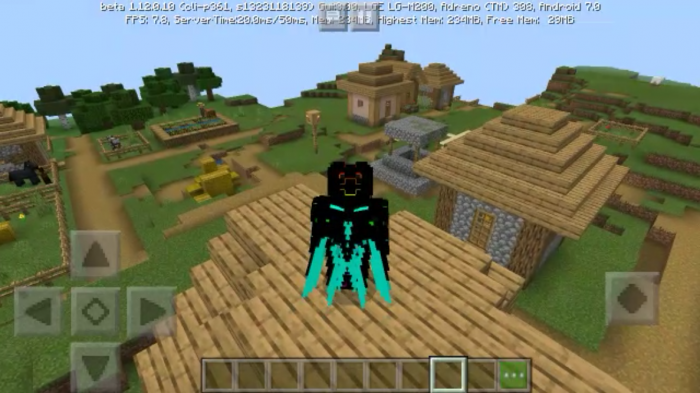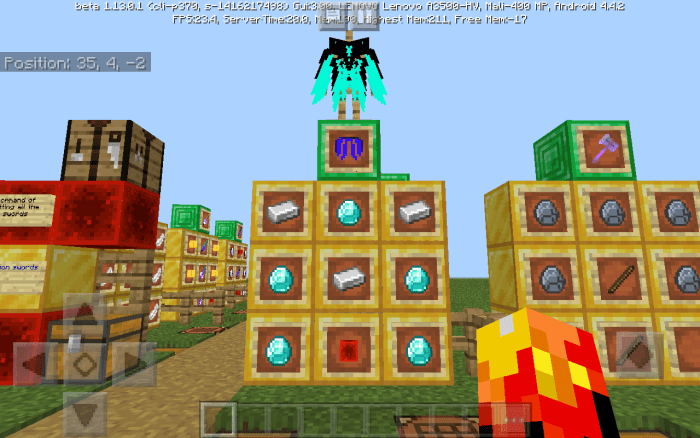 Now you can craft the elytra.
The shield texture is from @cubitosMC twitter
24-poison stick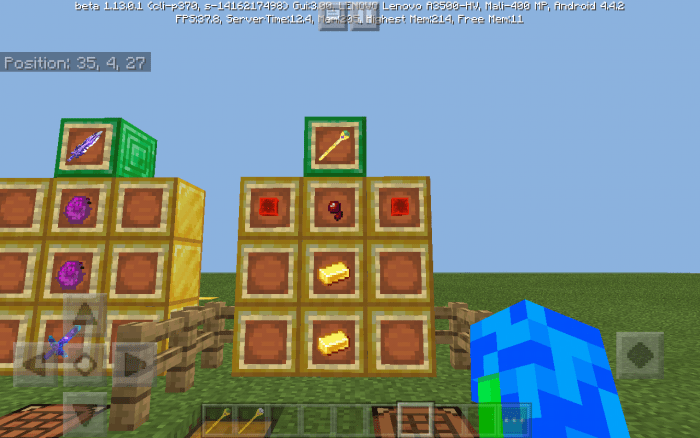 A stick that affect everyone from r4 to r14 on poison.
25-wither stick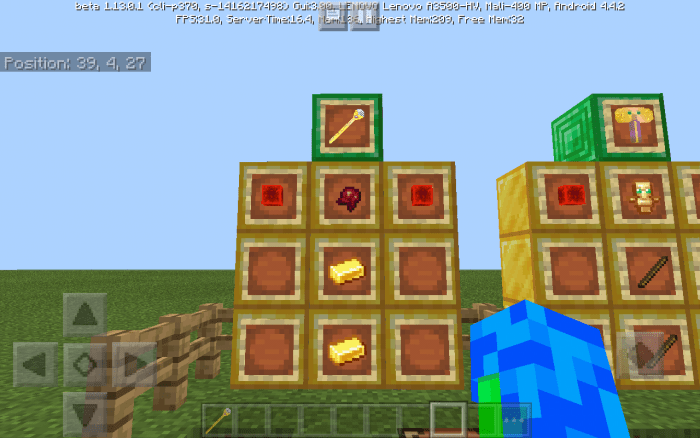 Same as poison stick with wither affect.
26-INFINITY GAUNTLET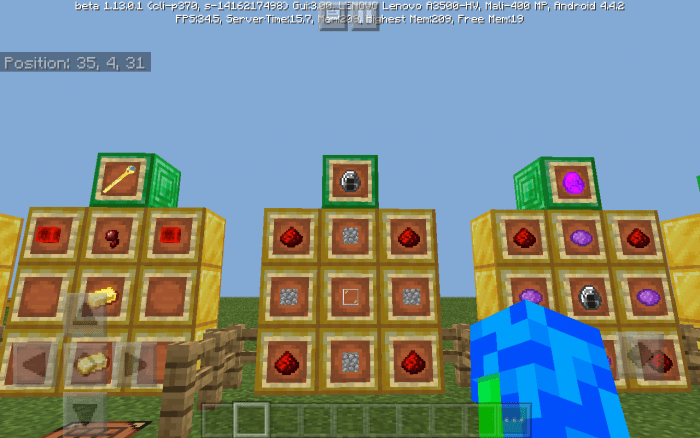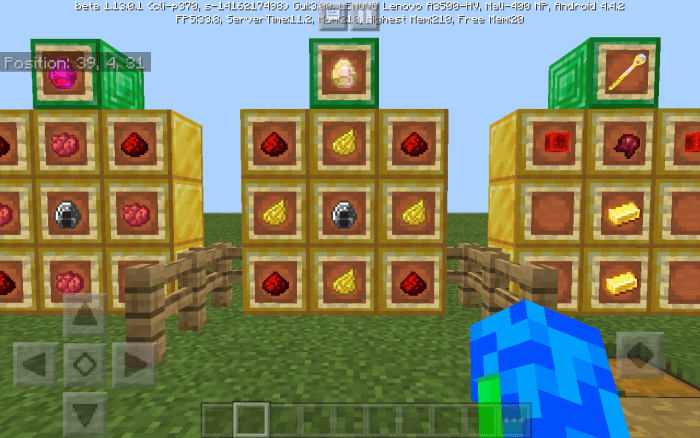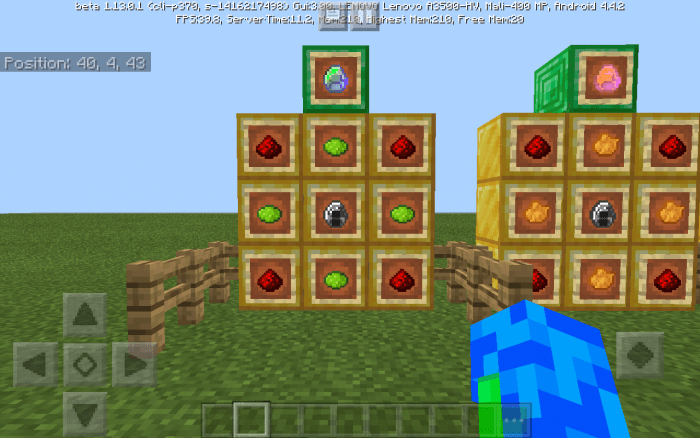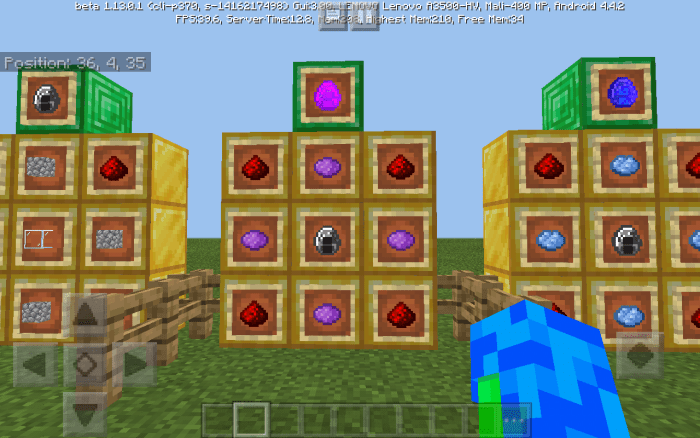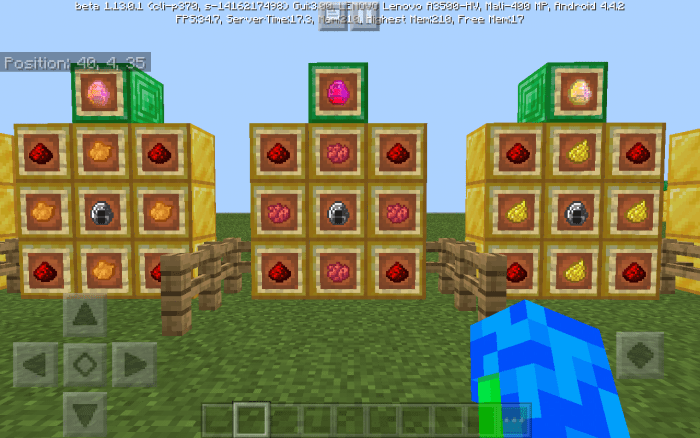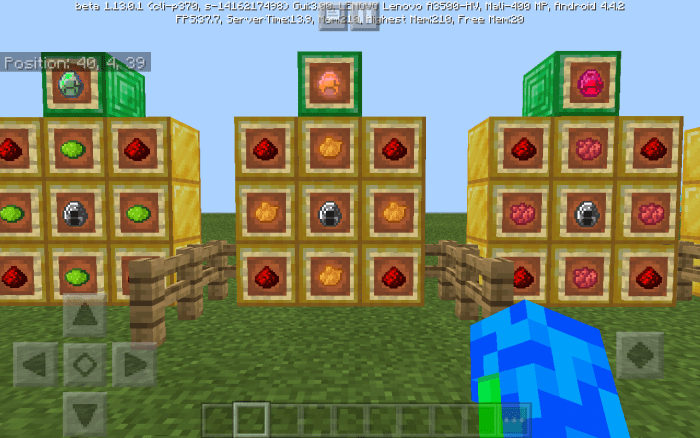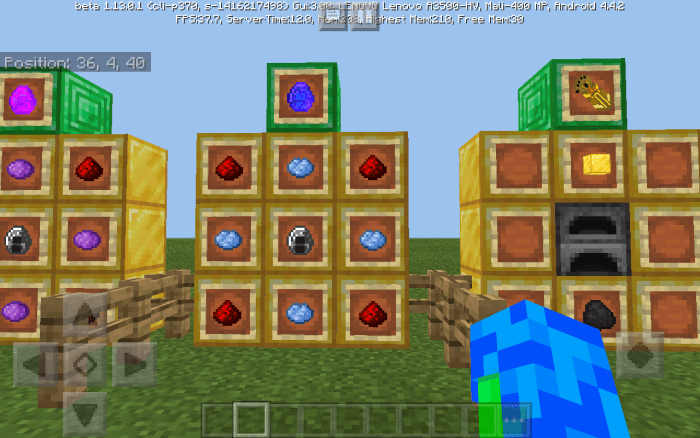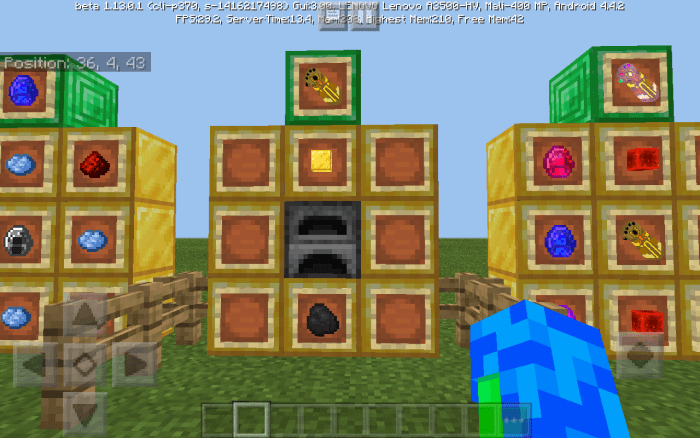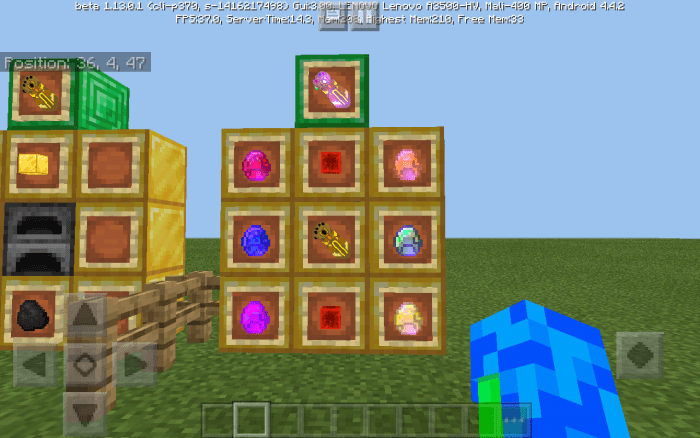 First you should craft the empty infinity stone then make the ston and finally… YES!!! The infinity stone. With its power you are INVINCIBLE.
27-dog stick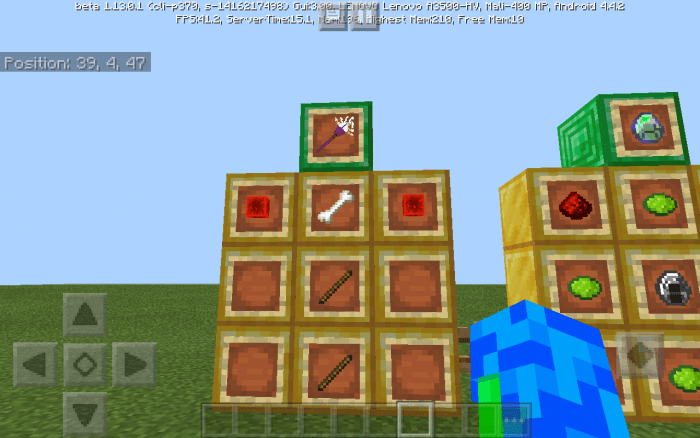 With that you can get powers to your master dog for fighting with hostile mobs.
28-Espada swords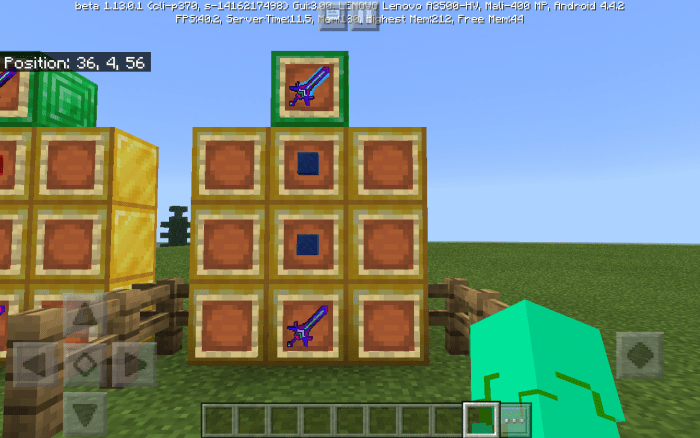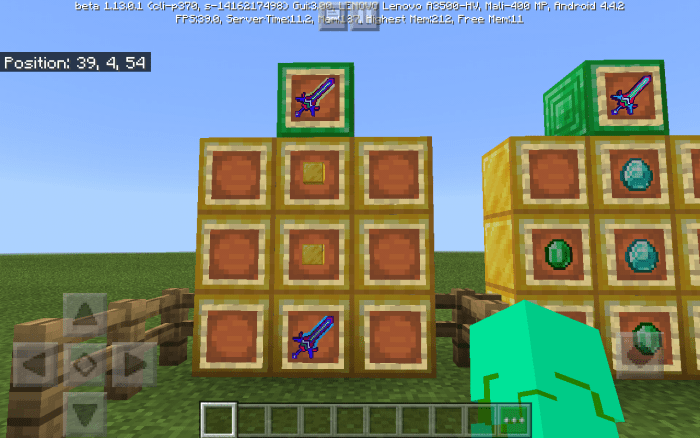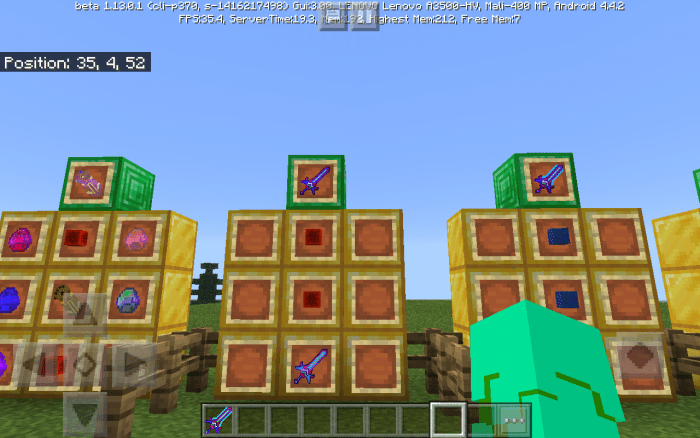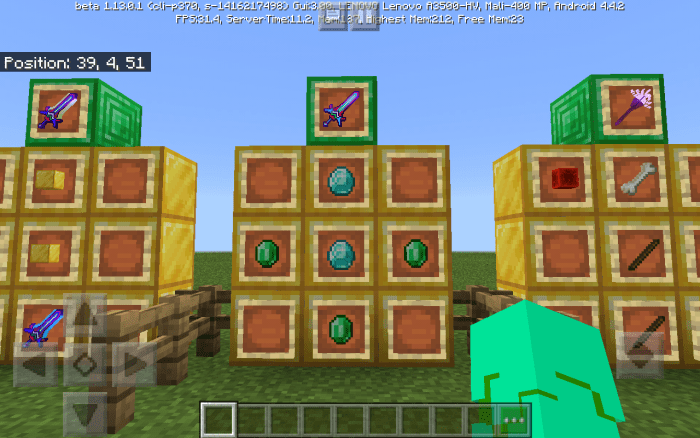 I have a pack of 4 swords for you to shoot. Yes you can throw them. You have a little strength and speed. The 3rd and 4th level of swords have the power of explosion. Be carefull and enjoy. Hold to shoot.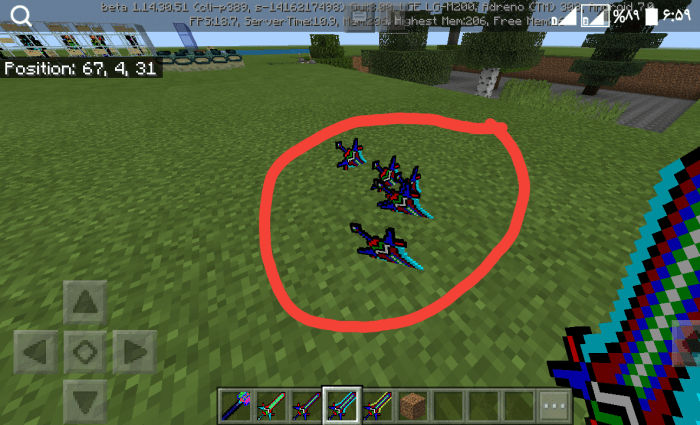 29-unearth stick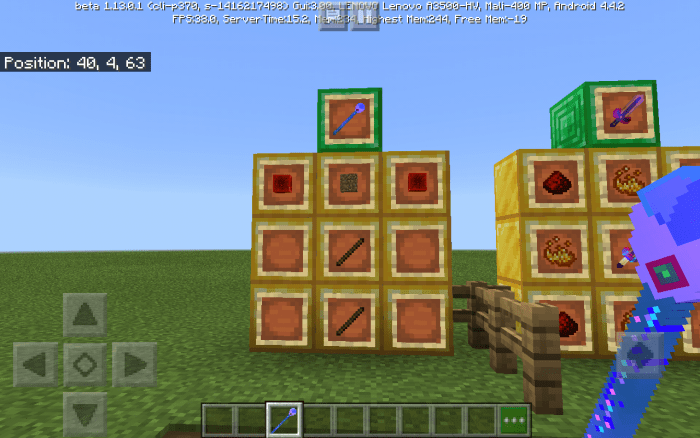 Pull everyone into earth to dye. HaHaHa
30-golden battleaxe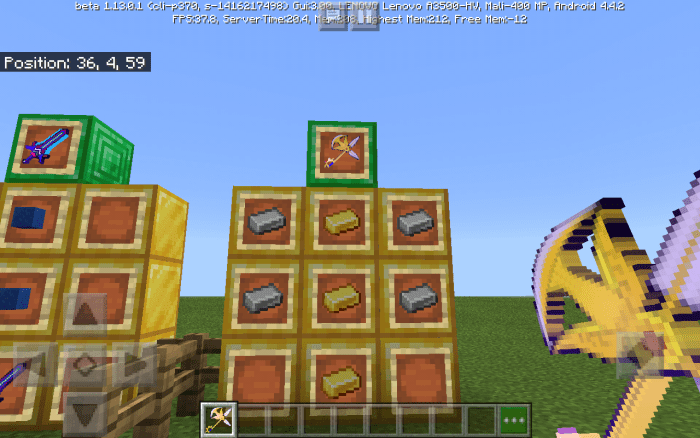 Has 15 damage
31-legendary knight sword powered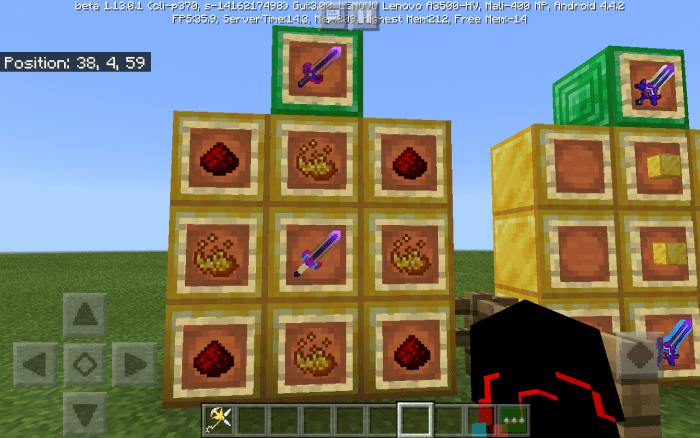 One upgrade of legendary knight sword.
32-redstone powered knight sword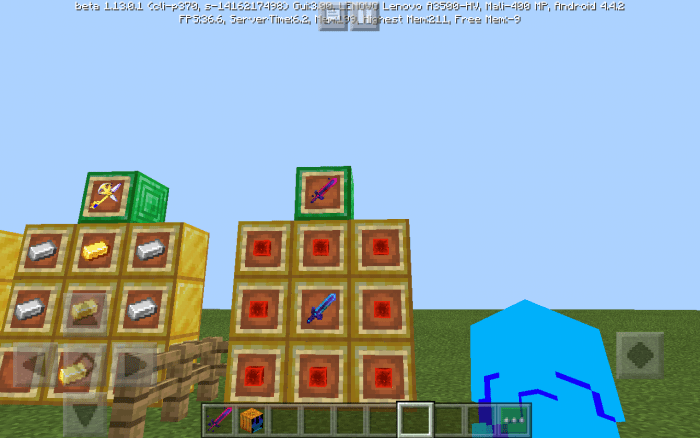 33-redstone powered matter knight sword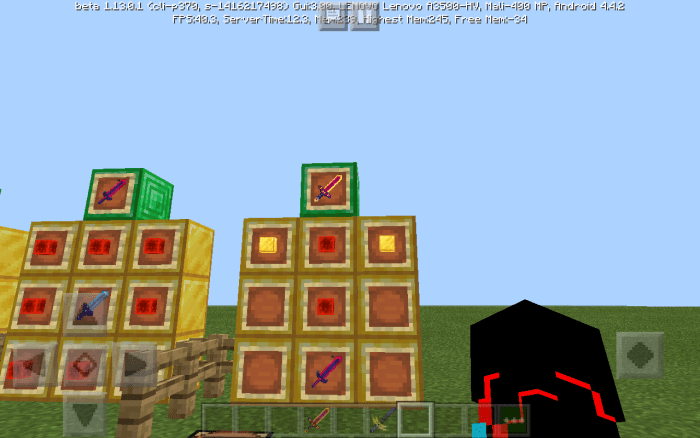 Powerfuuuuuuuuullll with strength+12 woaaaaaa
34-obsidian sword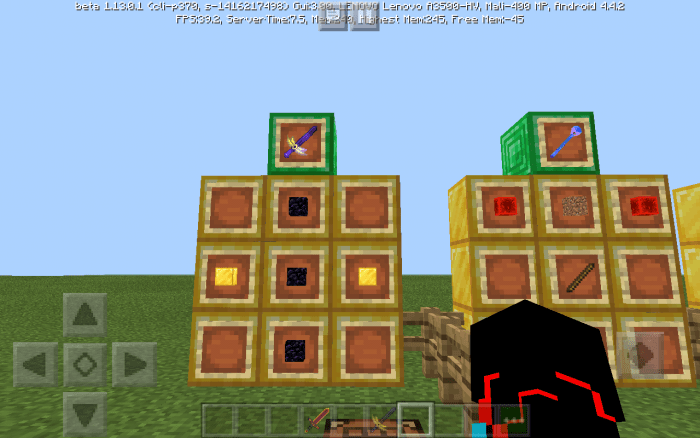 For now do nothing. You say what should I include.
35-Bedrock Sword and Axe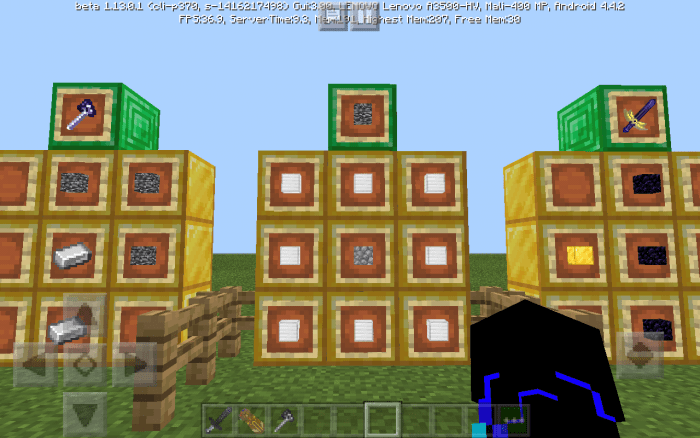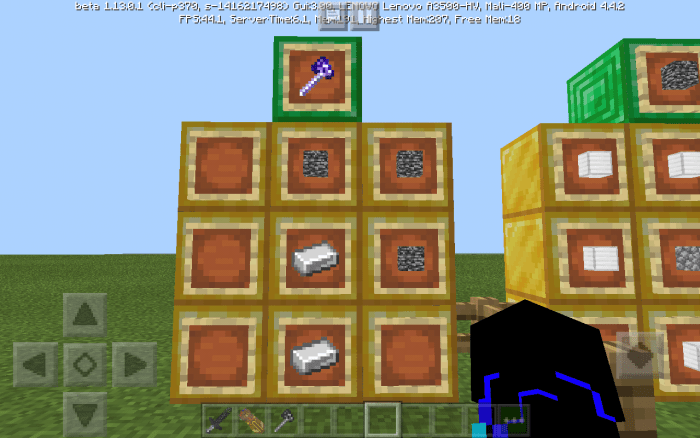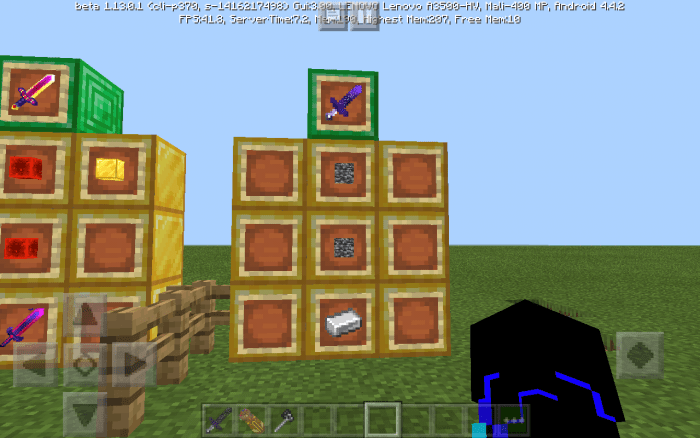 36-GOD SWORDS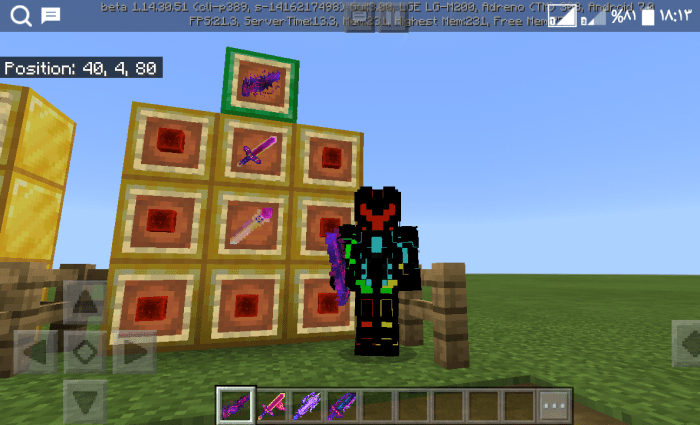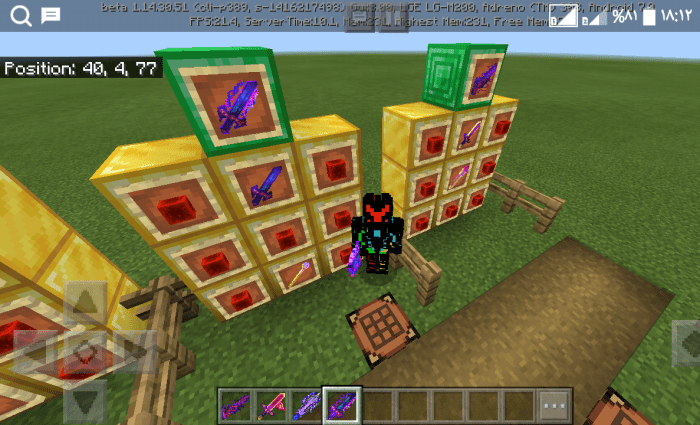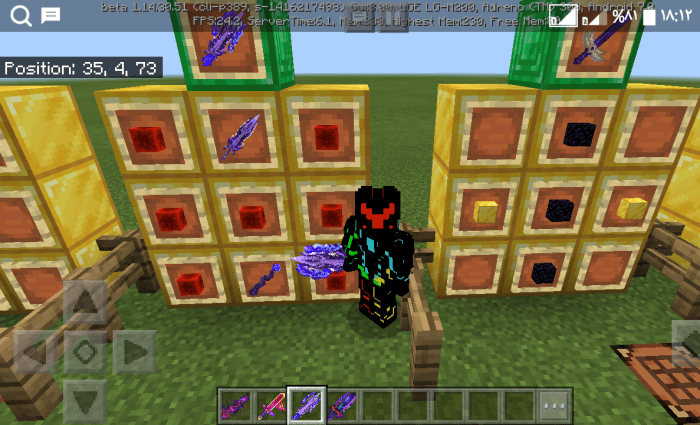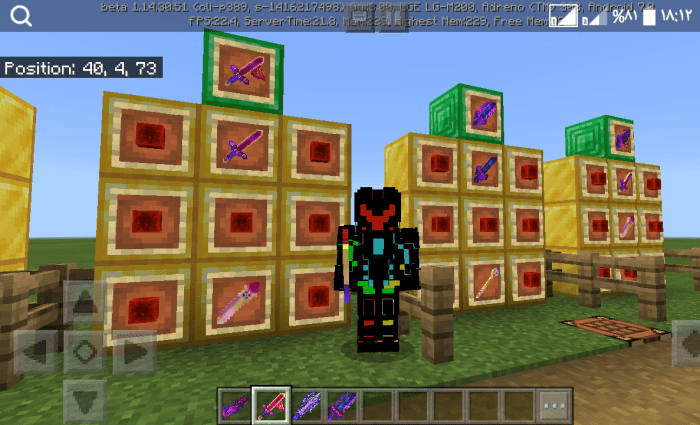 Become the most powerfulm warrior in mine-verse forever with soooo much strength.
37-new friends and foes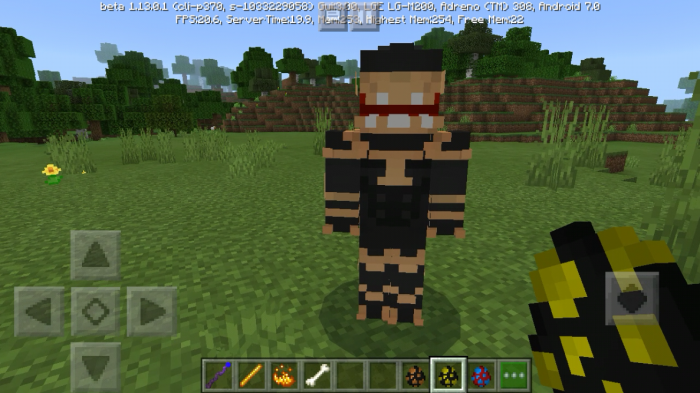 A new boss that naturally spawn in game that has 100 hearts, 5 attack damage and drops some diamonds. It doesn't attack you until you attack him.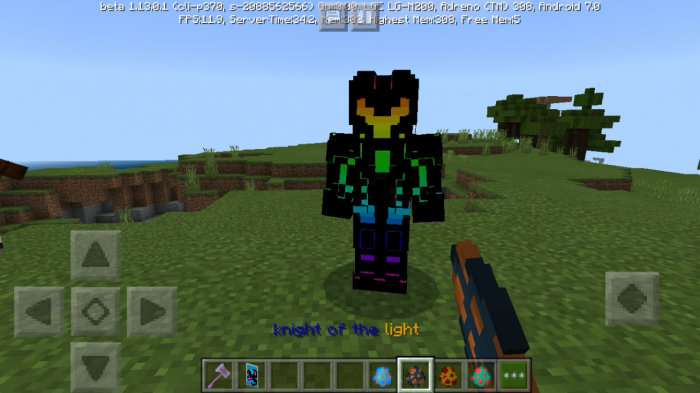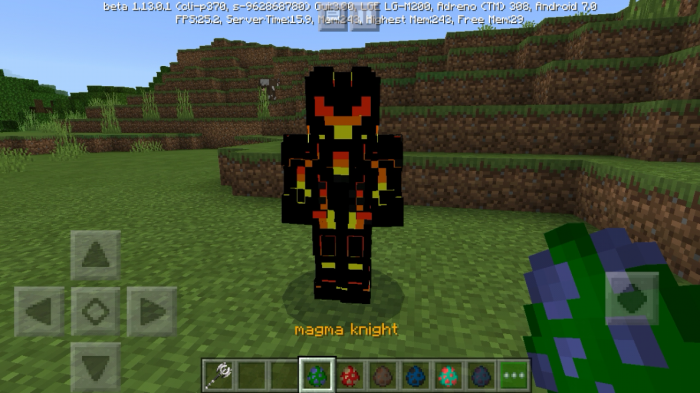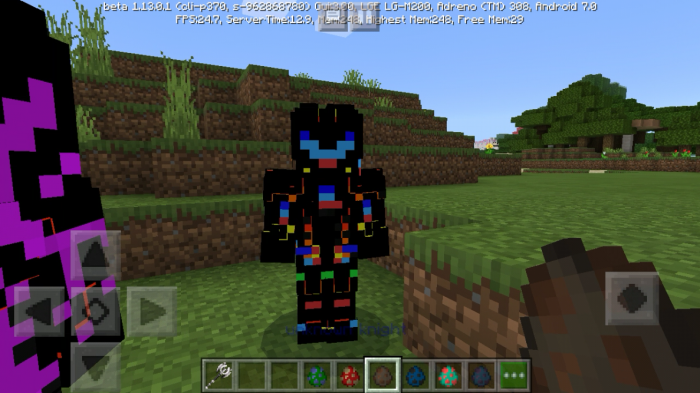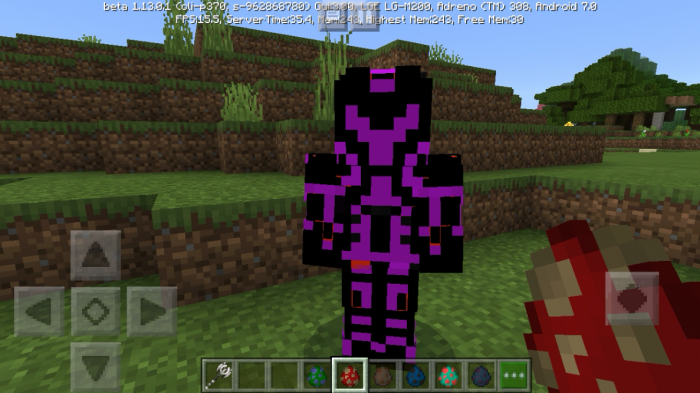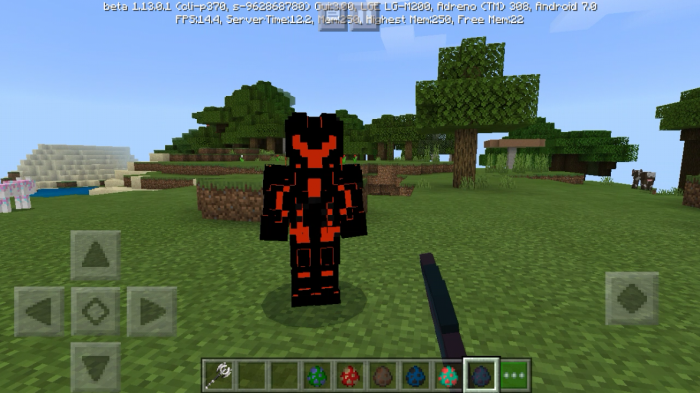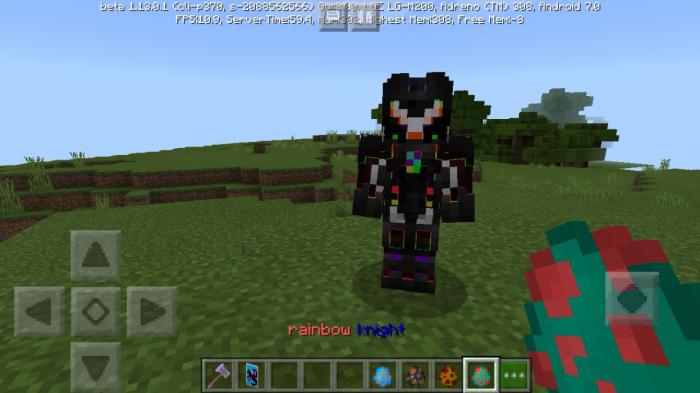 The knight that drops some swords but it's so hard to beat them.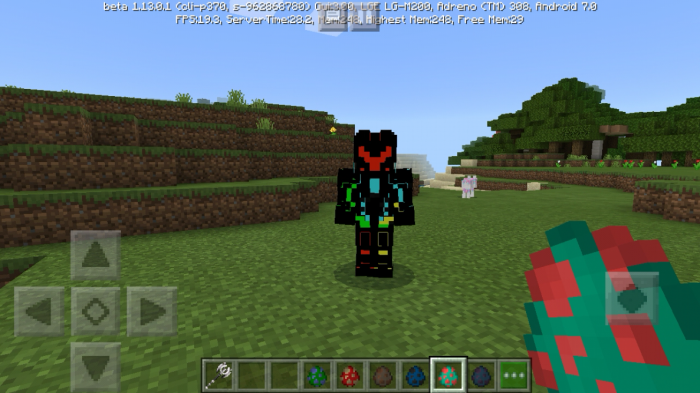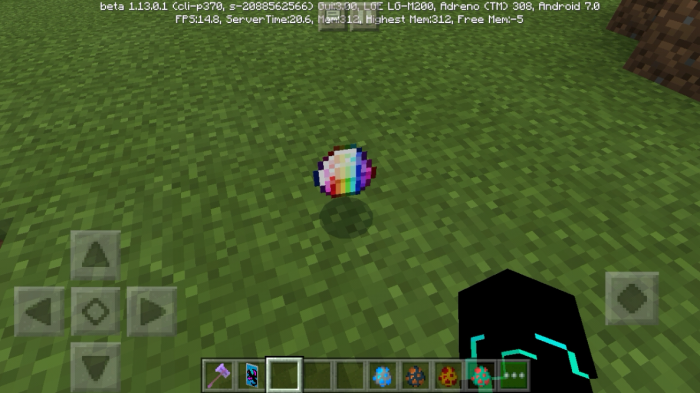 The rainbow-knight has 1000 hearts with 20 attack damage. It drops rainbow-stone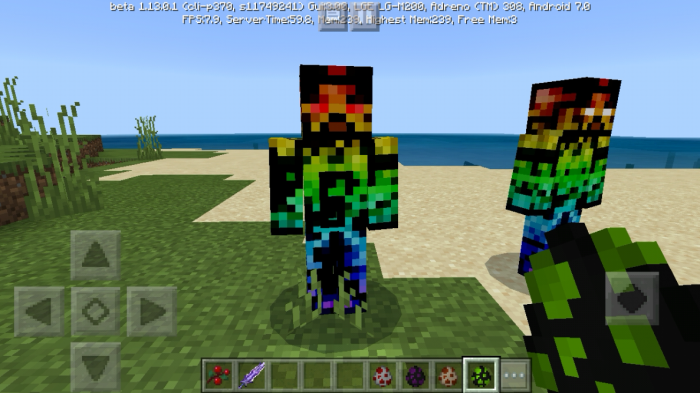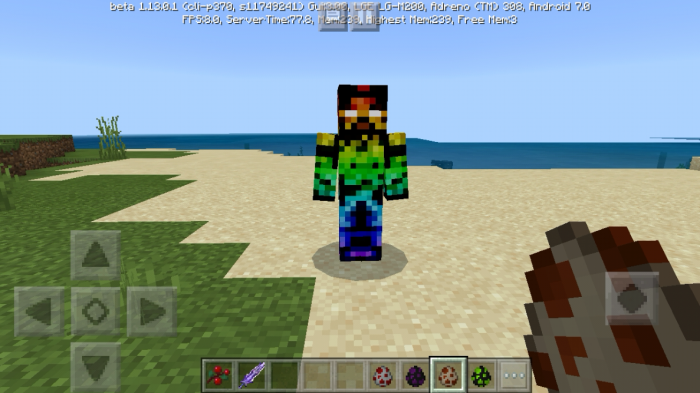 Boss steve 200 hearts spawns on day. Nightmare Bsteve that spawns on night. Drops emerald.
-FRIENDSDS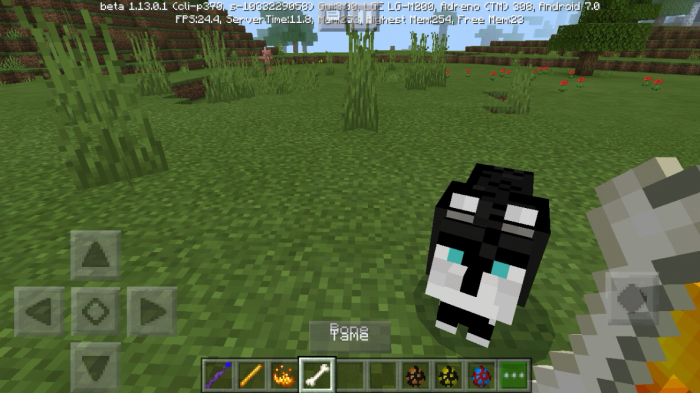 Master-dog. New dog with 150 hearts and 8 attack. It tames like normal wolf.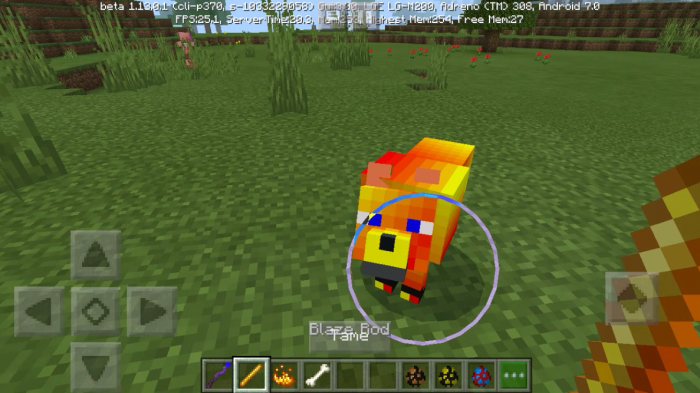 Fire-dog. Another dog with 200 hearts and 10 attack damage that tames with blzae rod and breed with blaze powder and magma cream. I'm sorry but it doesn't have any fire-resistance.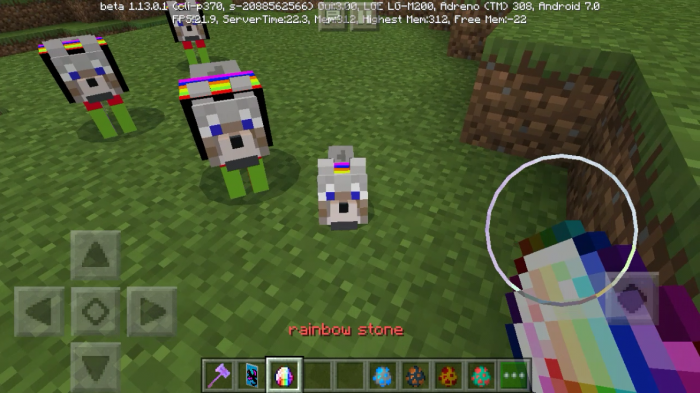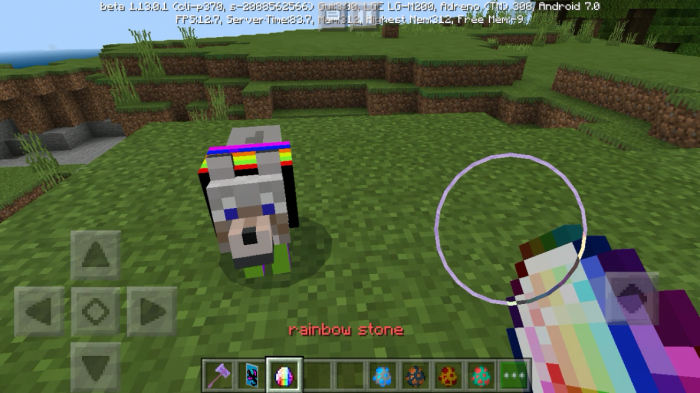 Rainbow dog. The most power-full dog ever with 500 hearts and 20 attack damage. It's hard to obtain and tame with the rainbow stone that can be found by killing rainbow knight. it can be breed with meats.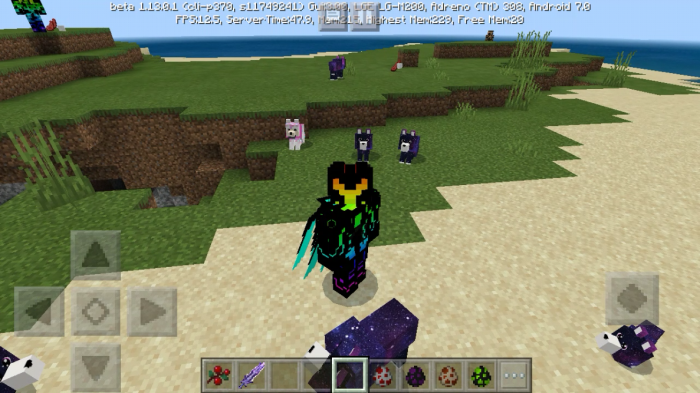 Galaxy sword. 400 hearts and 8 attack. Tame with galaxy sword.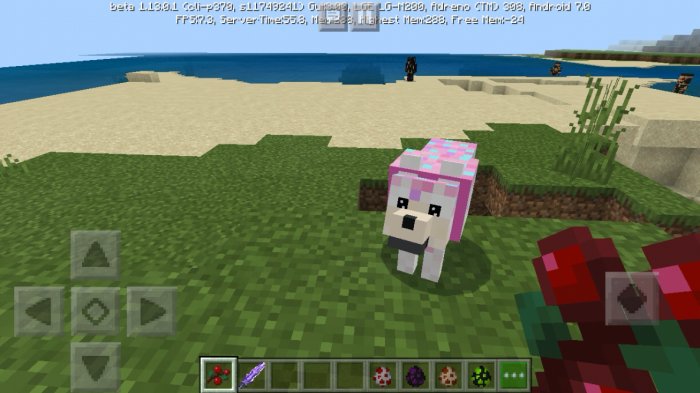 Tame with sweet berries. Not so powerful.
GAMEPLAY ;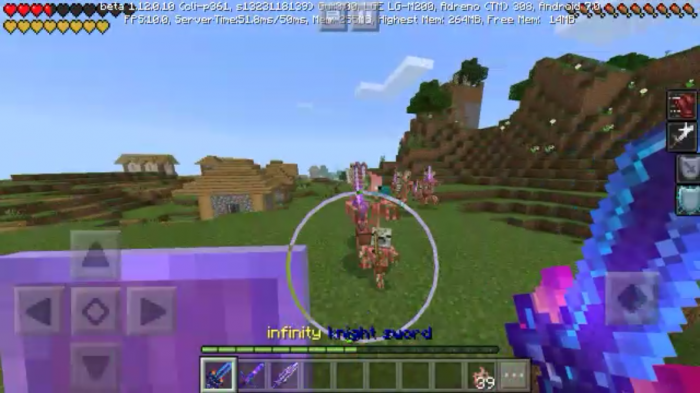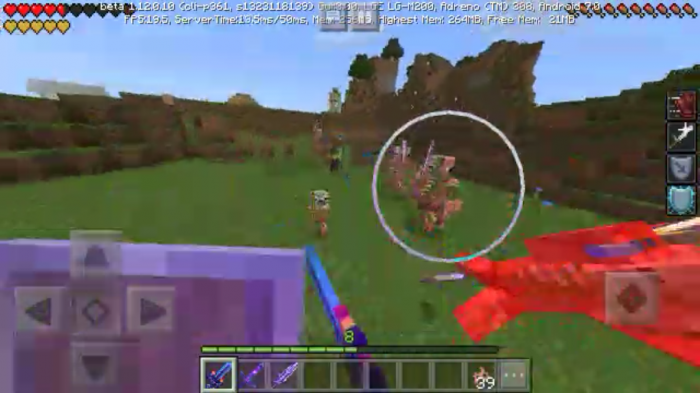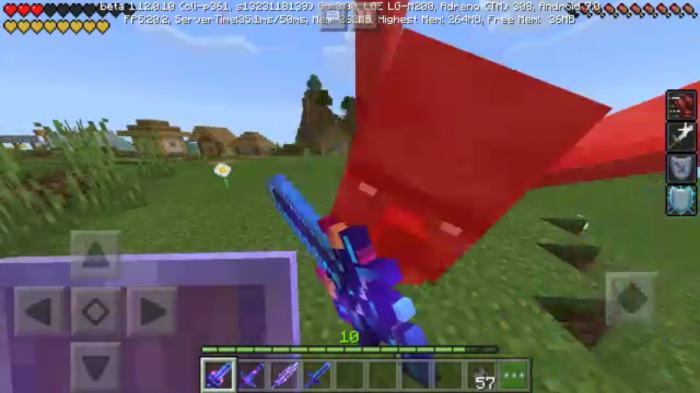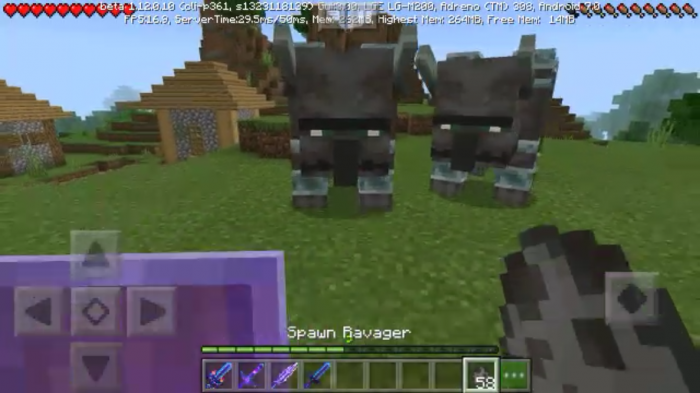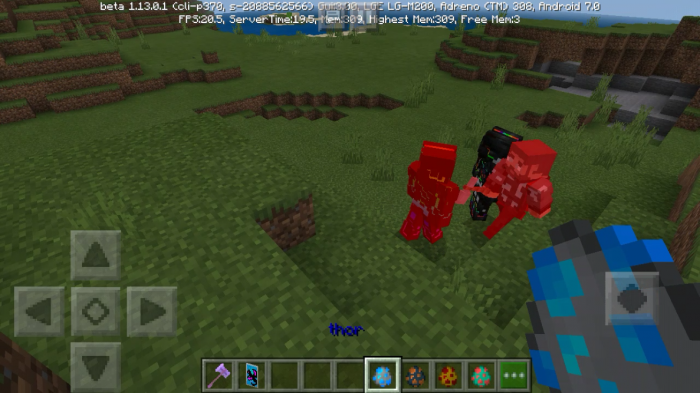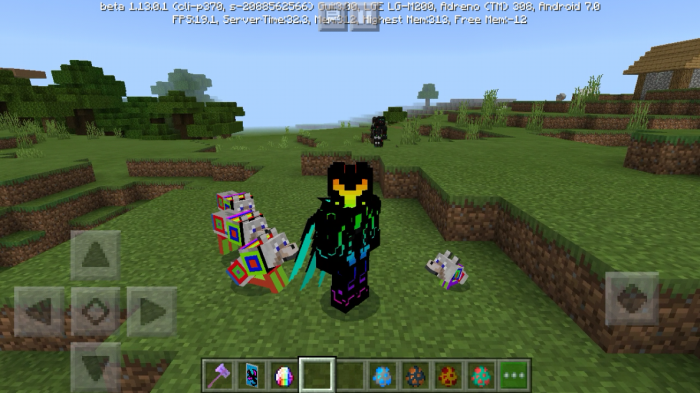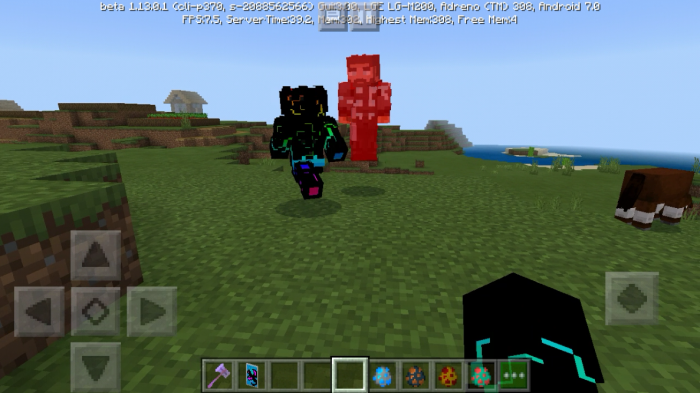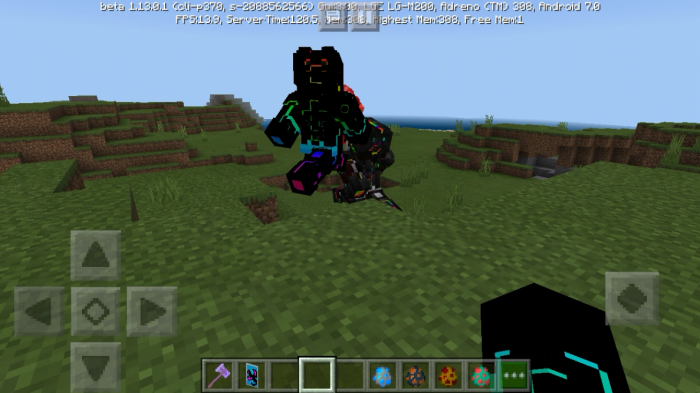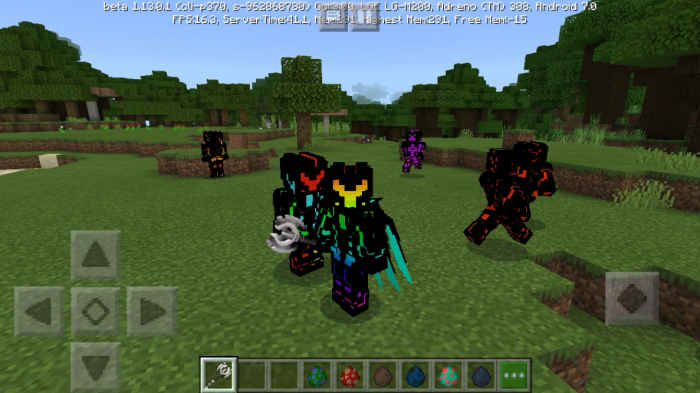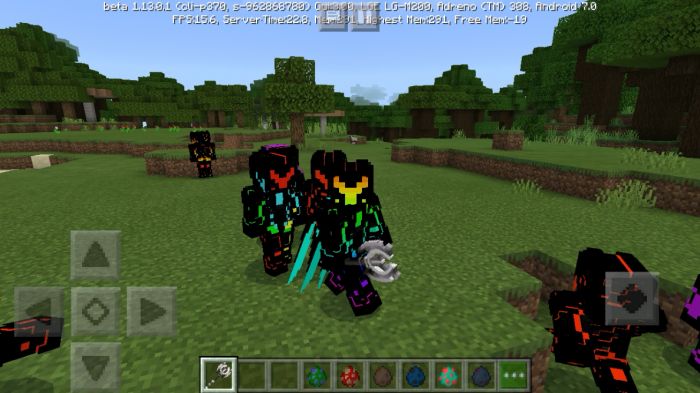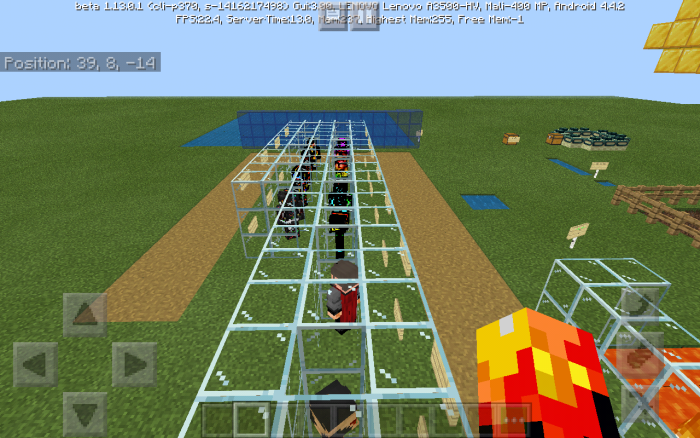 I uploaded a map that you can learn all of the craftings.
*#New big Tchests update#*
Now you can find swords in treasure chests.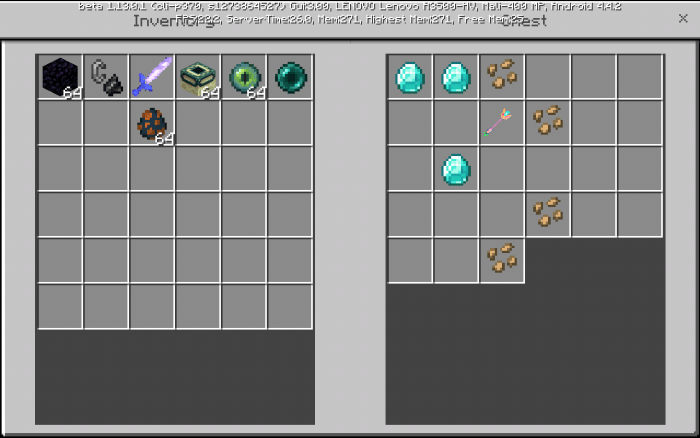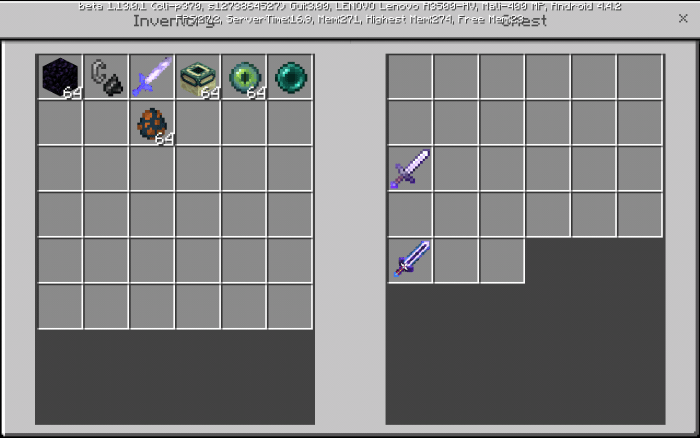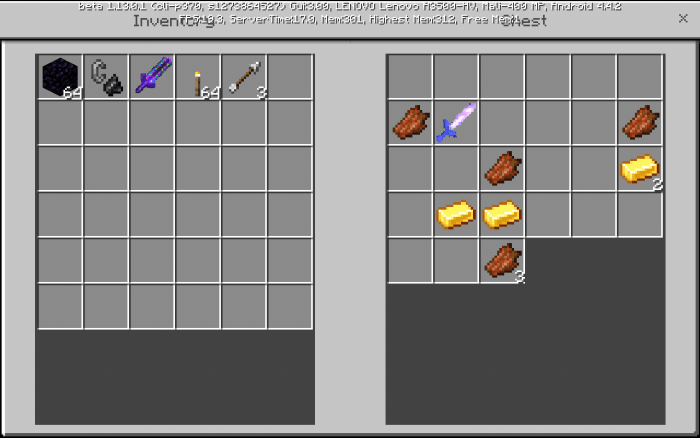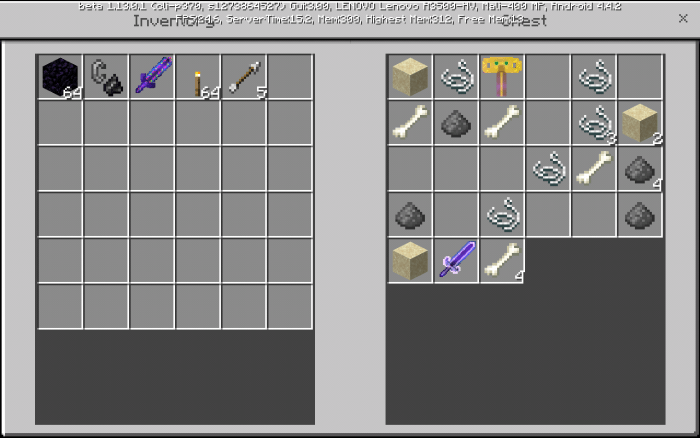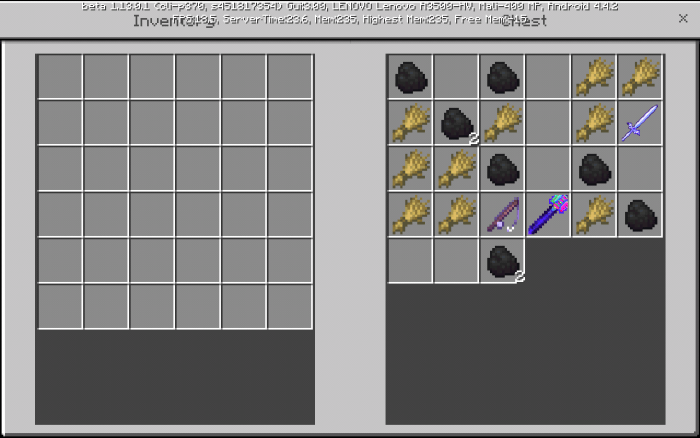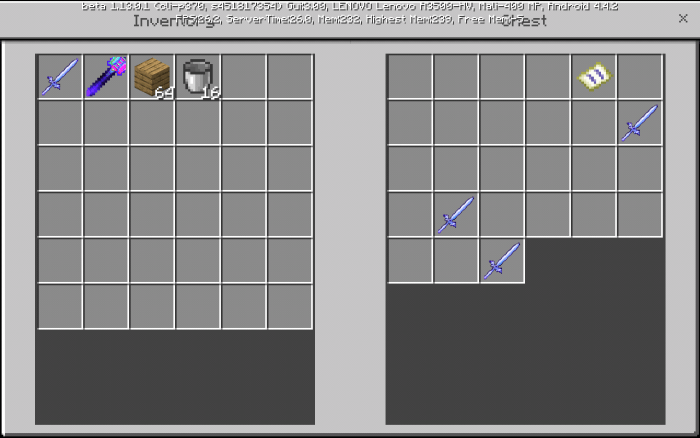 *#New mobs spawning#*
Now you can find one mob only in one biome. Or maybe on other worlds.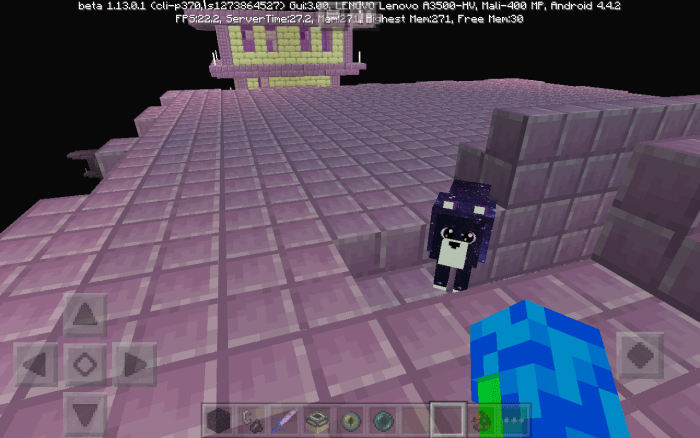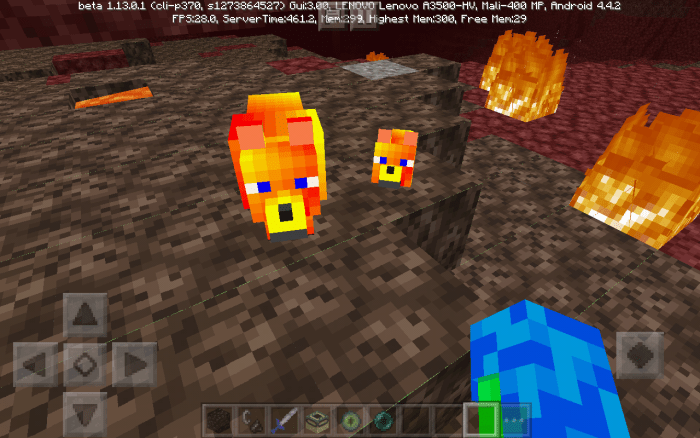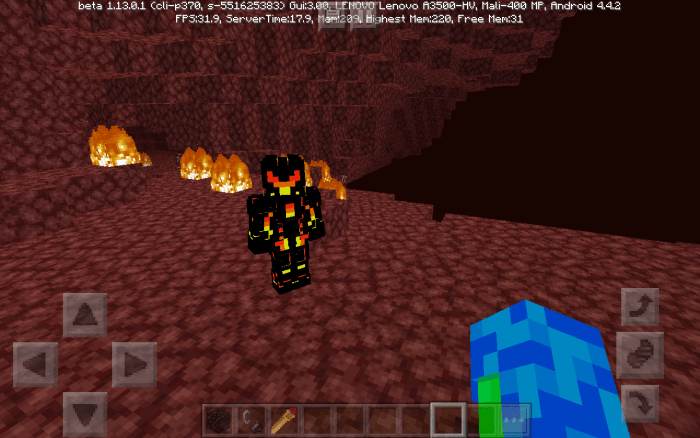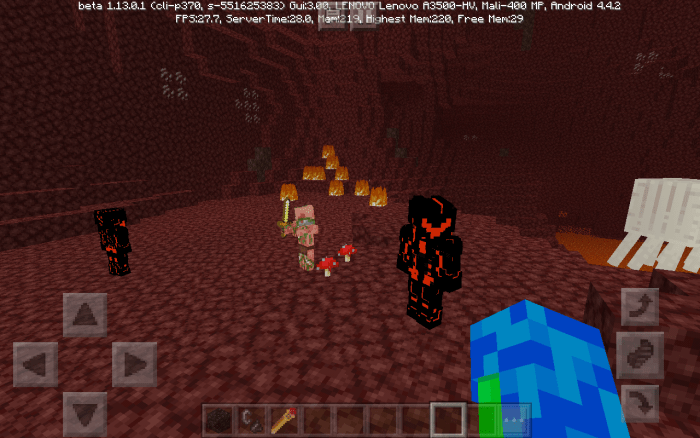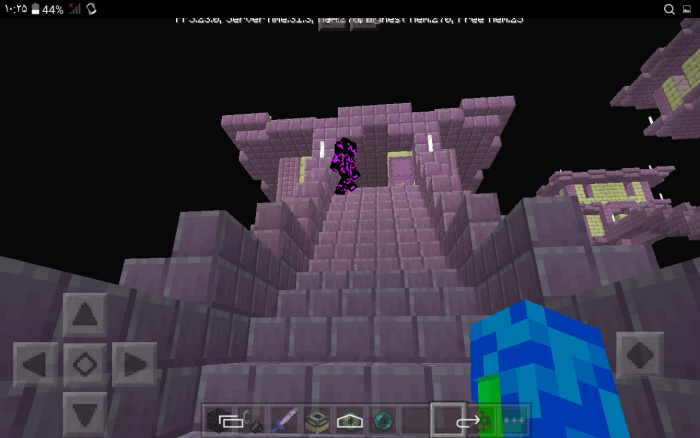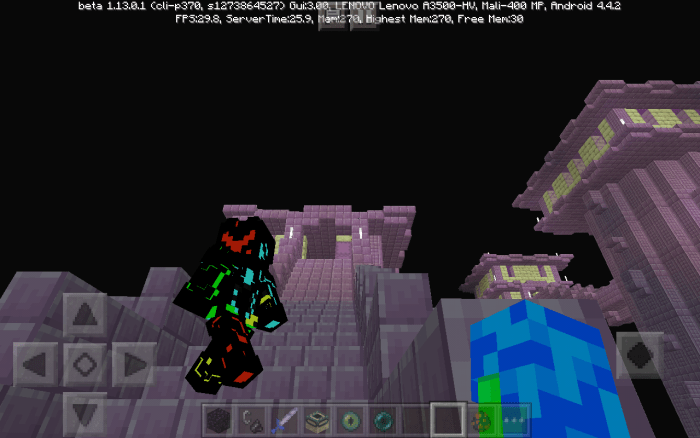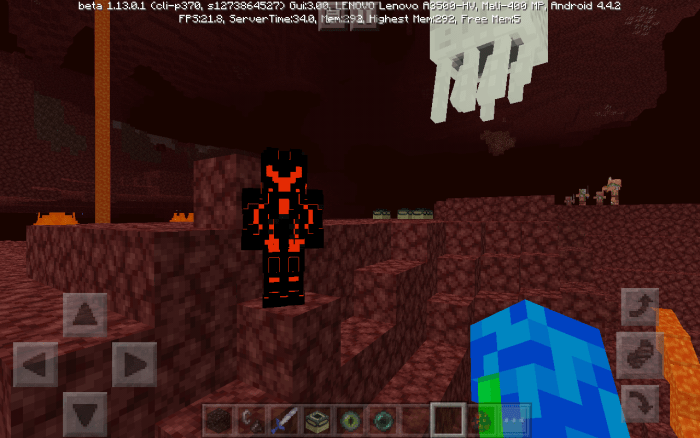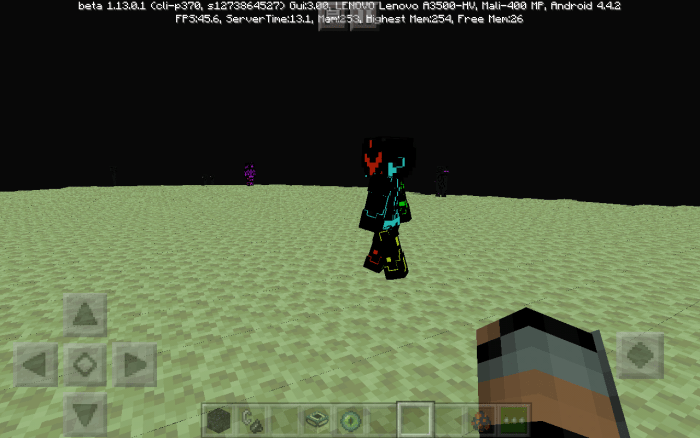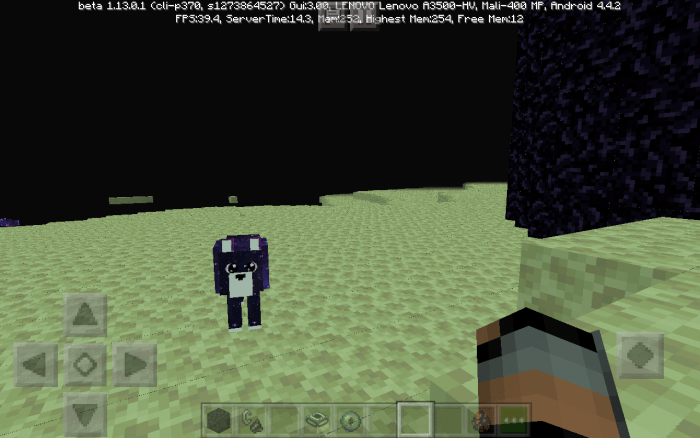 *#added new particled#*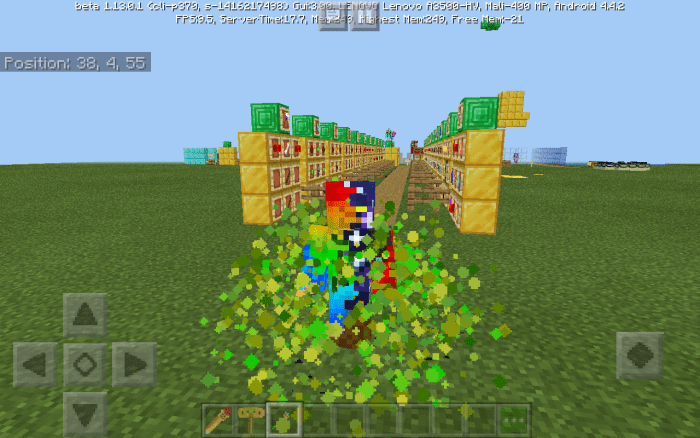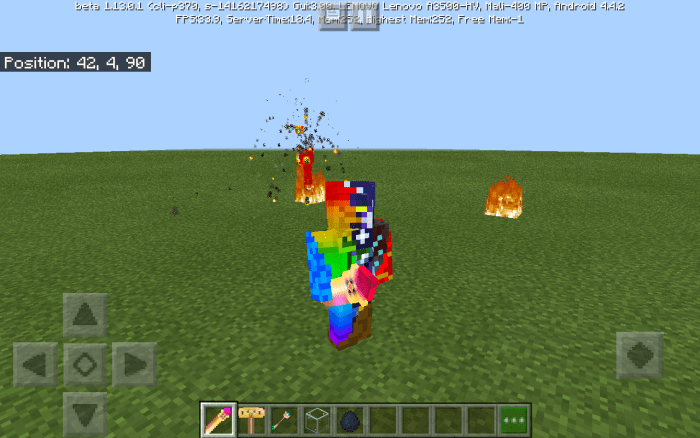 *#Something speciaaall#*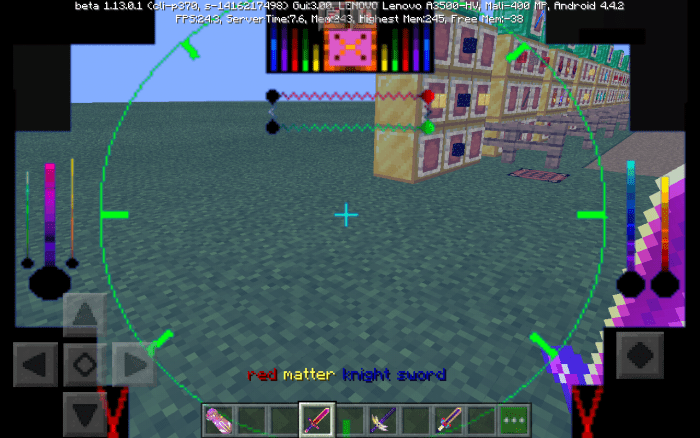 Now you see like this just wear a pumpkin to your head.
#Added armors NOT REPLACED#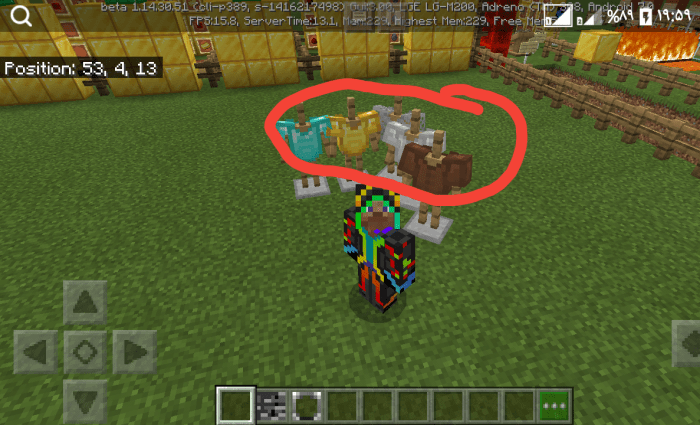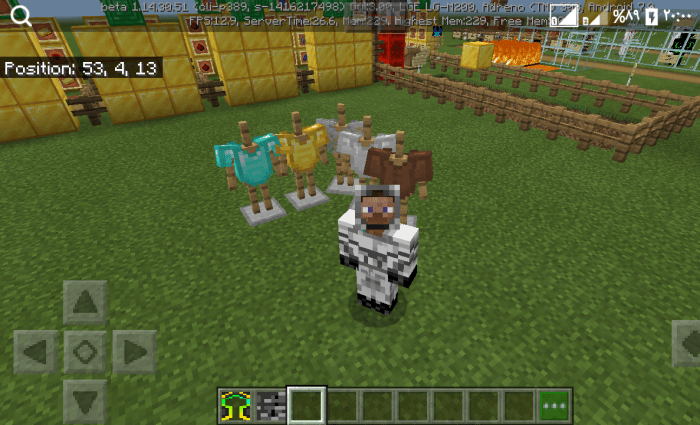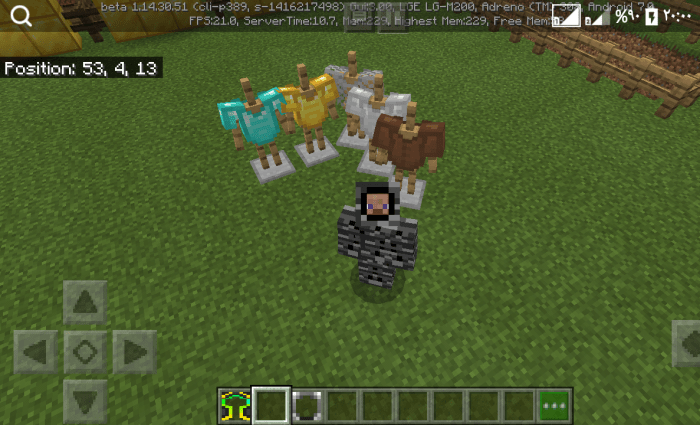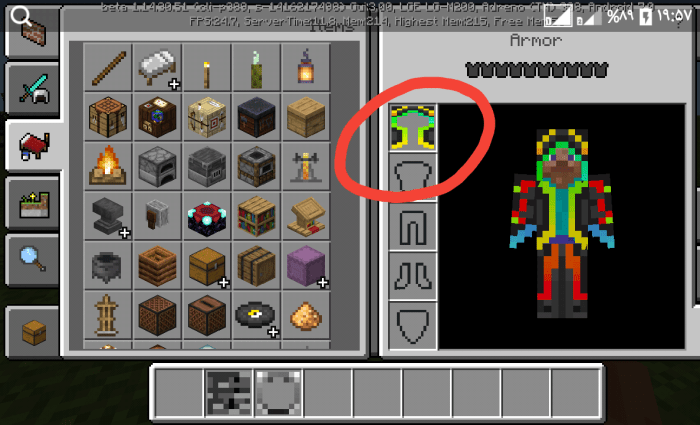 As you can see they were not replaced. They were not completed. I made them because alot of you guys told me to create. They don't have any recipe yet get them with /give command (armor:assa/armor:bedrock/armor:iron)
Check out my knights skinpack too.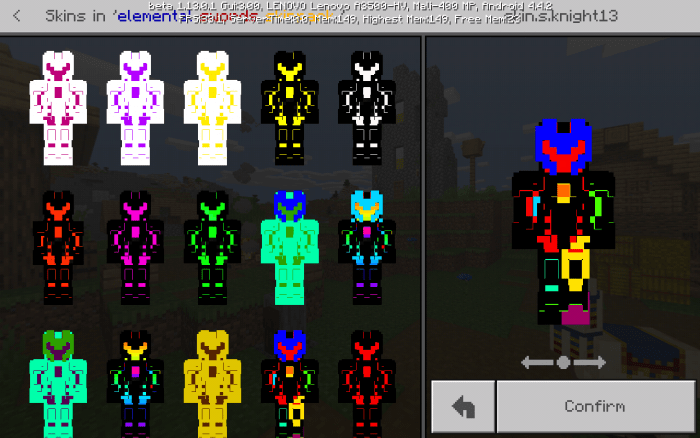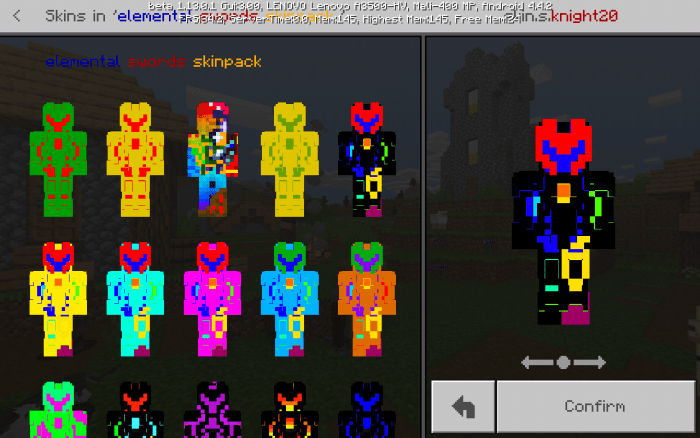 NOTE; This is my first addon. If it is bad or you discover some crashes, please tell me on instagram (@aghangarkani_ali)
+#please enable experimental-gameplay#+
HAVE FUN PLAYING IN MINE-VERSE
I am really sorry because of some bad things in Iran Ican't upload in mediafire so I uploaded for developer.
New 4 god swords
Alot of you told me swords powers have bug and they don't vanish after we choose another sword after it. So I fixed it. Now powers are better, potions work and real mcpe swords work again,too.
Having fun playing in mine-verse
Espada swords are now ready with the power of shooting. I have completed them. 
I have changed the aqua trident. Now you can trhow it. A new added trident with the ability to shoot
I'm working on armors to have powers. But I have not finished it yet.
Becauae of you guys I jave added new armors.
All of the sticks had bug, actually phantom stick and I have solved it.
I have found a good way for working potions and normal swords again. But it takes me time to create it. I will correct them so soon.
Sorry everyone. I really forgot to update the links.
Now you can craft the bedrock weapons.
Some bugs of new knights fixed.
Some weapons attack damage changed to script instead of strength effect.
And more I changed and I want to add.
Added bedrock sword and axe.
Changelogs for the entities.
I'm working on knights to have swords.
Two new swords:
Redstone powered matter knight sword
And obsidian sword.
One new knight friend
AND----> You people. Pls tell me what should I include to espada swords set. Non of you tell anything. Tell sth I'm out of idea.
See around more beautifull with pumpkin in your head.
New redstone powered knight sword.
Fixed the crafting on saw knight sword. Now you can craft it well.
Added 3 new swords
Added new knigjts friends I didn't add any pics
Added new espada swords.(I didn't add any power you gamers tell me what should I add.)
Changed the texture of armors.
Future update is adding new mobs suck as new friends(knights) and other things.
added new espada swords.(the don't have any powers yet you should say the powers)
Added new armor texture.
Future update is some new mobs like knight friend and else.
Added new texture for armors but no new recipe fornow. Added new 4 espada sword. 
Futur update: I want to add new mobs such as new friend knight and I will use the textures of ES skinpack.
Changed the link. I had fixed them. I forgot to update them. I'm really sorry.
Added new particles
Added new Tchests(treasure chests) loot
New spawning.(every mob in his unique biome)
New treasure chests.
New mobs spawning
New particles.
Have fun.
Added the dog stick for making dogs more power full.
Bug fixed of crafting. Added the pics to describtion. Have fun.
Added infinity gauntlet and stones and crafting. In future I will seperate it from elemental swords.
Two new wand the poison and wither stick. Some changes on entities.
Some changes on entities.(I broke the thor. You can't tame him until I fix it)
Two new swords.
Change some spawning rules.(it may crash. I should work on it more)
Can tame thor now and breed him.
New spawning rules.
New crafting for galaxy sword.
Two new swords with powerfull strengths.
Review the behaviour for checking working of addon.
1-New weapon (iron-battleaxe).
2-New textures for some swords.
3-More power-full ender-dragon.
4-New crafting(harder)
1-Add a lot of new knights to game.
2-Now some mobs spawn just in knight.
3-Sticks affect other players, too.
4-New loot tables.
5-New texture for end-sword and galaxy-sword (I didn't change the pic. So don't be confused.)
New dogs
  Galaxy dog
  Sweet dog
New mobs
  Boss steve
  Nightmare Bsteve
Crafting for evocer-stick.
Because of easy playing made swords strength weaker
1-new sticks
  *fire-stick
  *time-stick
  *evocer-stick
2-fixing som bug of swords and phantom-stick.
1-link bug fixed again
2-new dog
3-new mobs(thor,2 kind of knight)
4-new treasures in some chests on mine-verse
Because of the link bug I update it quikly. I'm sorry because of it.
1-new boss
2-new dogs
3-new magic-wand
4-added support for minecraft pocket edition 1.13.x
Installation
I am really sorry because of some bad things in Iran Ican't upload in mediafire so I uploaded for developer.
Downloads
Supported Minecraft versions
1.10
1.11
1.12
1.13
1.14