The full underwater lobby of the Endercraft 4.0 Realm, including styled/updated Minigames such as Spleef, TNT Run, etc. A major Kit PVP Expansion is also included in this update. This full Realm map is perfect for Minigames with your friends or even by yourself!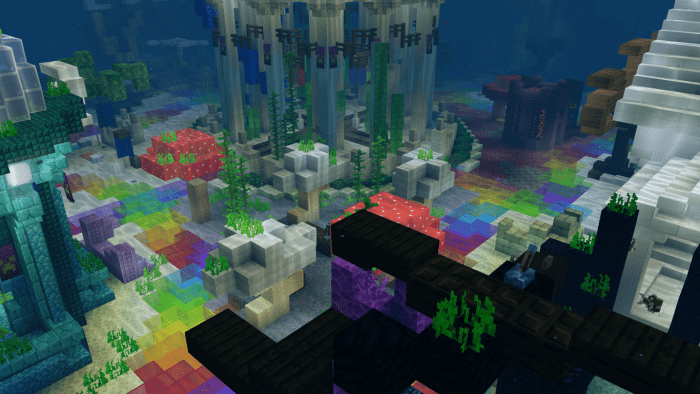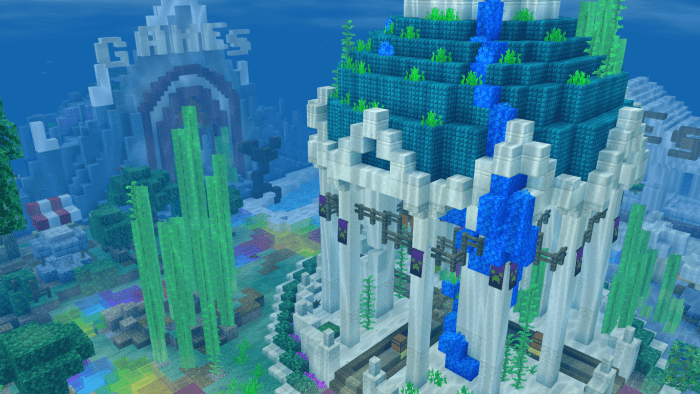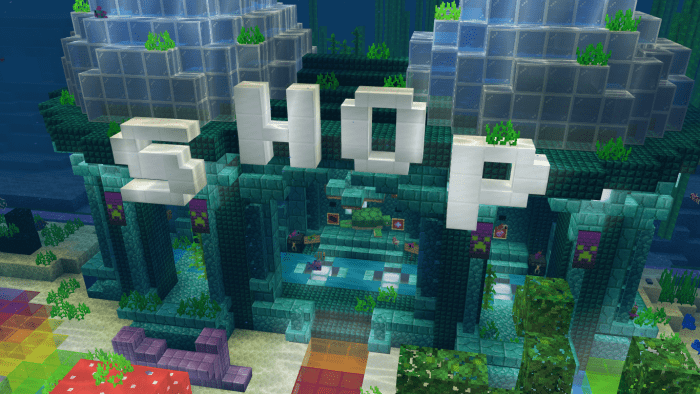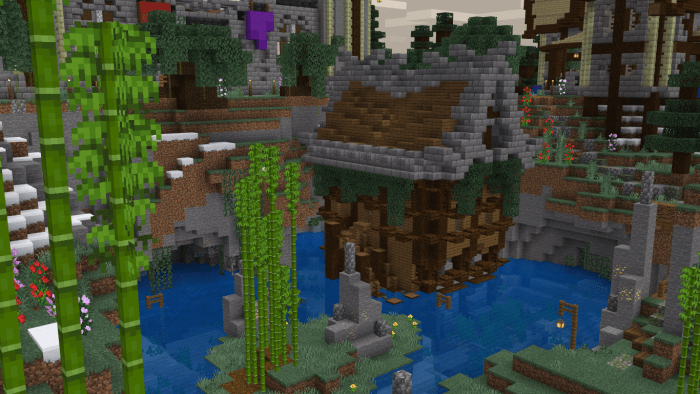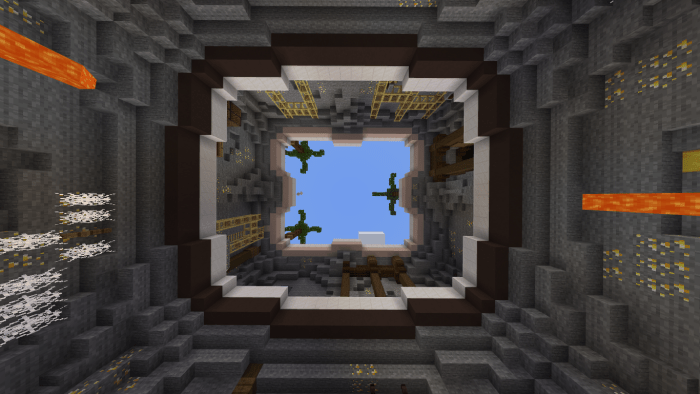 You may use this as your realm or make a video on it as long as you give FULL credit to Endercraft Studios!
*Join The Realm! https://realms.gg/s11eN7NKoTI
Join our Discord Server! https://discordapp.com/invite/AvDBhSe
YouTube https://www.youtube.com/channel/AwesomeDudeMC
Huge thanks to Nicholas11 and all the other Builder, Programmers, and Texture Creators at Endercraft Studios for making this possible!
*If you're having trouble joining the Endercraft 4.0 Realm, try restarting Minecraft and try again!