A texture pack that changes the look of the wooden tools while maintaining its vanilla look. Each tool is now given a vulnerable texture with a leaf to make it feel more accurate to its potential.
About the pack:
Very self-explanatory for a little description. I modified the wooden tools to give them a more accurate feelings to its strength, but of course I did my best to maintain a vanilla style. Each tool has been reduced to look more "Broken" or "Fragile" given that the tools in the game are actually very low on durability. Don't get me wrong I love all the tools and calling the wooden tools "weak" is not my goal. I just want to put more shine on them and give them a unique look for players to recognize when using them.
Screenshots: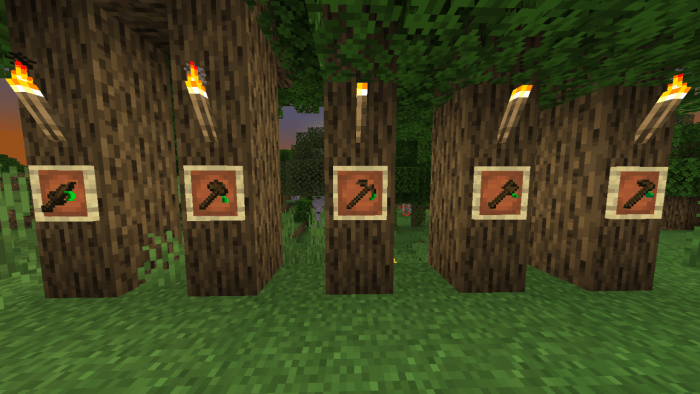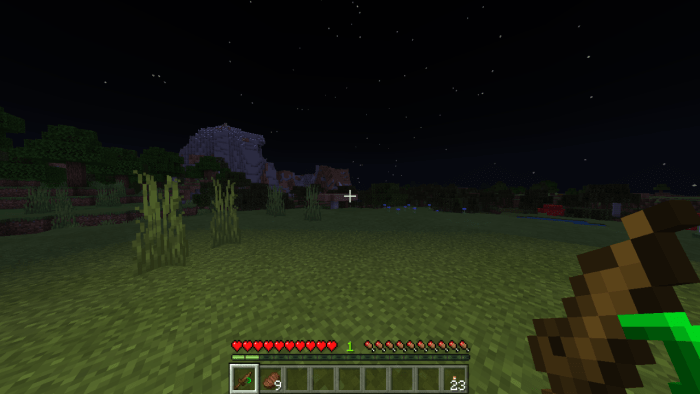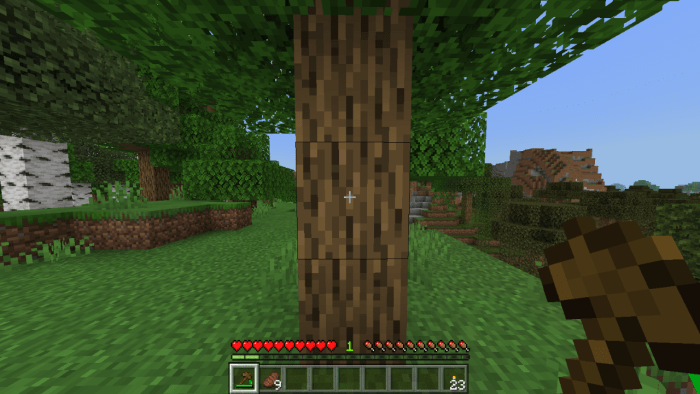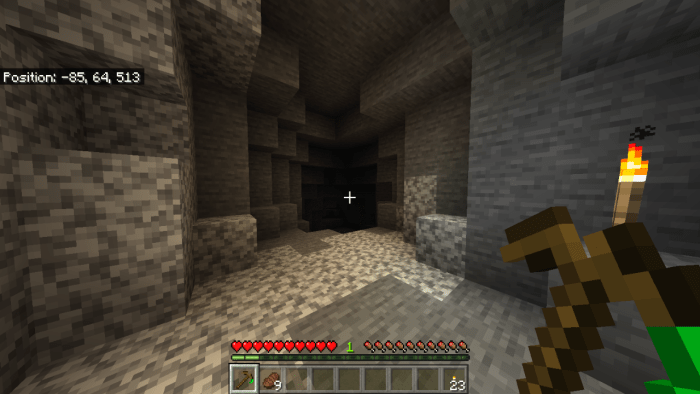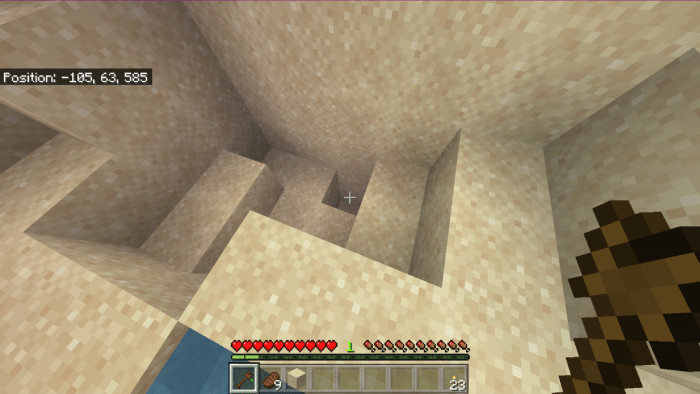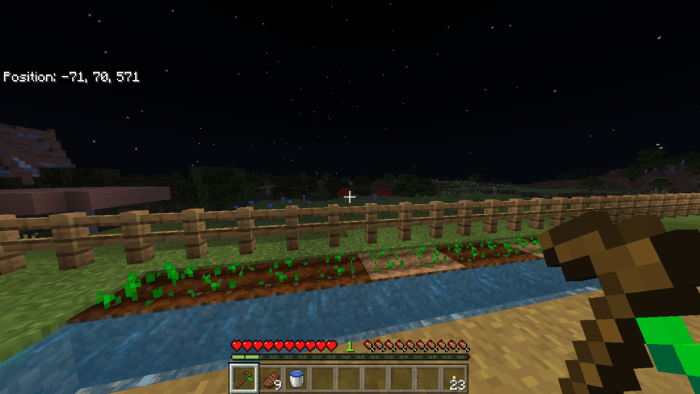 Terms of use
As the creator of this I ask that you all please follow the terms of use for this texture pack.
You May:
-Use the textures in your own pack
-Modify the textures
You May NOT:
-Reupload the pack. (please link the original download to MCPEDL)
-Take credit for my textures
-Upload your own pack using my textures
If you have any questions regarding the pack feel free to contact me on either of the following:
Instagram – @xfallenangel14x
Discord – FallenAngel14#7696
Thank You!
This is my first texture pack and I'm very excited for you all to try it. If you like it, I would very much appreciate the feedback and if you don't, I ask for your advice to improve on my work. I will probably make more packs in the future depending on how this one turns out. Anyway thank you for showing interest and I hope you all enjoy!
Installation
How To Install
PC MCPACK:
-Download .mcpack file
-Open file once downloaded
-Enable Pack in "Global Resources" Settings
PC Zip:
-Download .zip file
-Open file once downloaded
-Extract texture pack folder into the "resource_packs" folder
Directory:  C:\Users\ExampleUser\AppData\Local\Packages\Microsoft.MinecraftUWP...\LocalState\games\com.mojang\resource_packs
-Enable Pack in "Global Resources" Settings
Android/IOS MCPACK:
-Download .mcpack file
-Open file with the Minecraft Application once downloaded
-Enable Pack in "Global Resources" Settings
(If your device fails to import or does not support .mcpack files, then resort to zip installation)
Android/IOS Zip:
-Download .zip file
-Open file once downloaded
-Extract texture pack folder into the "resource_packs" folder
Android Directory: Internal Storage/games/com.mojang/resource_packs
IOS Directory: On My IPhone/Minecraft/games/com.mojang/resource_packs
-Enable Pack in "Global Resources" Settings
Downloads
Supported Minecraft versions
1.10
1.11
1.12
1.13
1.14
1.15 (beta)
1.16
1.6
1.7
1.8
1.9
Resolution
32x