Find The Pressure Plate is a Minecraft map made by Examinedcat669 in which there are multiple levels with hidden pressure plates. Your objective is to find these hidden pressure plates. It is the same concept of the popular Find the Button maps, but with pressure plates. The map includes 12 different levels with each one being set in a different environment. For example, one level is set in a cave like environment, and another on a nice beach.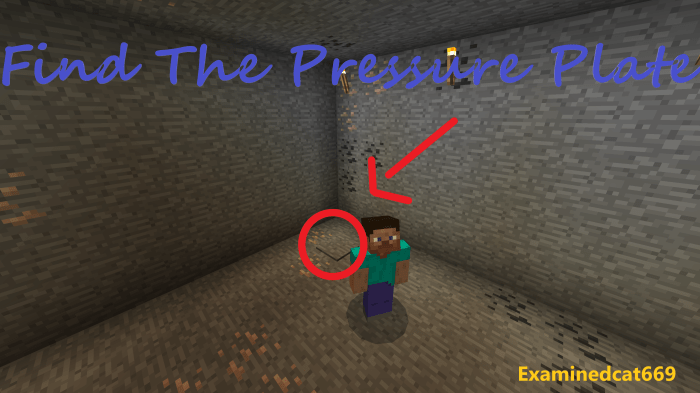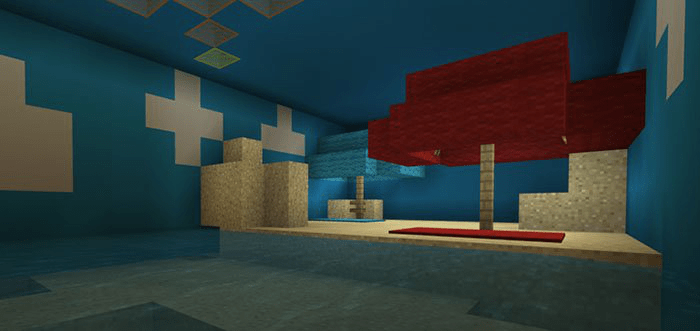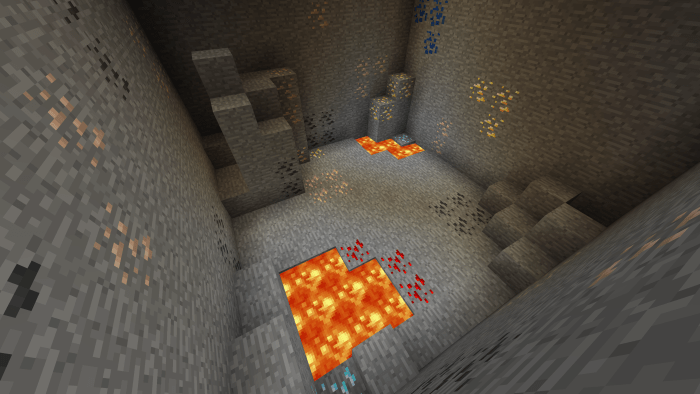 Levels

Level 1: The Forest
Level 2: The Cave
Level 3: The Desert
Level 4: The Cold Taiga
Level 5: The Nether
Level 6: Cooling Down At The Beach
Level 7: Candyland
Level 8: The Wild Jungle
Level 9: The Stronghold
Level 10: The End
Level 11: Extra (Unlocked by finding all 5 pressure plates hidden in the level selection lobby.)
Level 12: Cave Game Level (Unlocked by winning 5 rounds of Cave Game Minigame.)
Cave Game Minigame (A minigame in which you have 30 seconds to mine in a 5x3x5 area to find the hidden diamond ore. Once you find it, mine it to win the game.)
Subscribe to my YouTube channel: Subscribe to Examinedcat669

Follow me on Twitter: Visit Examinedcat669's Twitter

Discord: Examinedcat669#2237

Discord server: Join Examinedcat669's Discord Server

Select version for changelog:

Changelog
MCPEDL
Changed the download links to Linkvertise links.
Changed the installation description.
Find the Pressure Plate v1.5.1
Patched a hole in Level 8, which allowed players to go out of bounds.
Renamed "Important Information" to simply just "Information".
Changed the number of the pressure plates in the level selection lobby from displaying as "(number of pressure plate) / 5" to "#(number of pressure plate).
Implemented other small subtle changes.
Installation
Please note:
The download links are shortened with Linkvertise.
You will not be required you to download anything or turn on notifications.
Downloading:
Click on the download link for the file you want to download to be taken to Linkvertise.
Look for the free access with ads button, and click on it. If you have premium, you may click on direct access with premium instead.
If you clicked on free access with ads, click on discover interesting articles.
You have to wait around 10 seconds or less, and then you can click on the X at the top right of the small window.
Click on continue to be taken to Mediafire.
Once you are in MediaFire, click on the blue download button.
Wait for the file to download. If you get any pop ups, close them.
Import the file to Minecraft.
Importing:
The .mcworld file will be automatically imported to Minecraft when opened if your browser, file explorer or device recognizes it as a file that can be opened by Minecraft.
The .zip file must have its contents manually extracted, and then manually placed in your minecraftWorlds folder.