This texture pack was designed for people who love realistic styled Minecraft. I decided to create a resource pack with high resolution textures (100+ textures). All textures are in 256x256 resolution.
This Resource Pack Has Hundreds of Ultra Realistic And Seemless Textures Including:
Tree barks Including Log Tops
Nature Textures Grass, Snow, Dirt, Etc....
Tiles, Planks, Floors, And Terracottas
Plants And Leaves
Ambient Sounds Birds Chirping, Wind, Etc...
New Colored Glass
If You Don't Hear Any Ambient Sounds Make Sure you have Music Volume On Highest.
It's highly recommended to use shaders with it. This improves the overall quality of the resource pack.
NOTE: This resource pack is still in development. There are still some bugs so don't complain in the comments
-Added Many Nether Blocks Like Quartz, Netherrack, And Much More.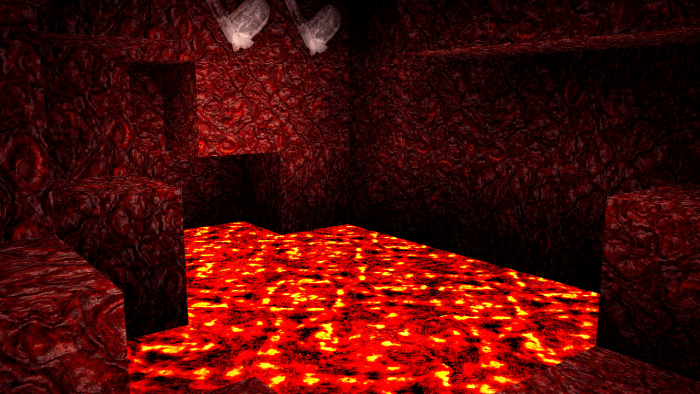 -Added Armour Models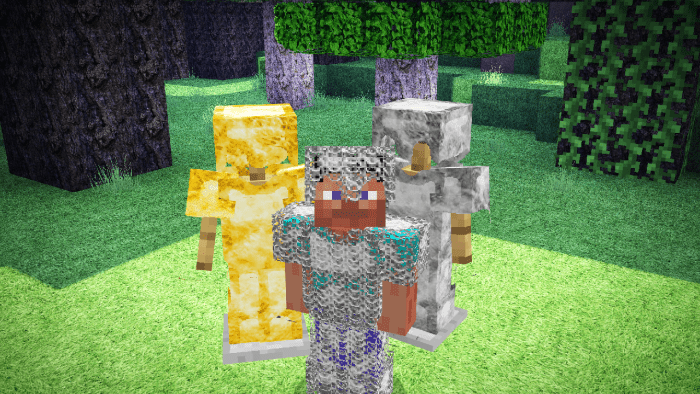 -Added Saplings And Fixed Some Foliage Issues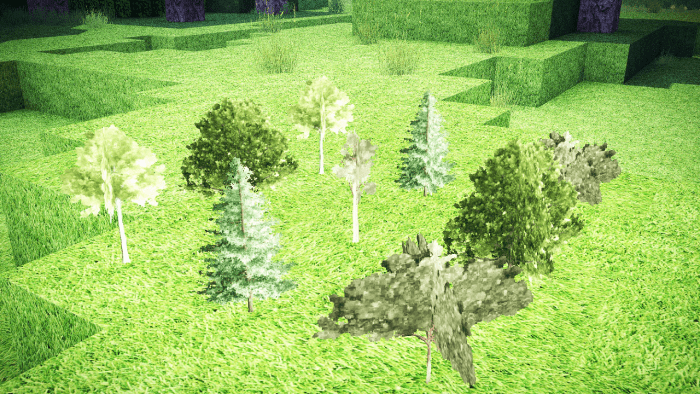 -Now Here's a Beautiful Picture Of My FuseRealism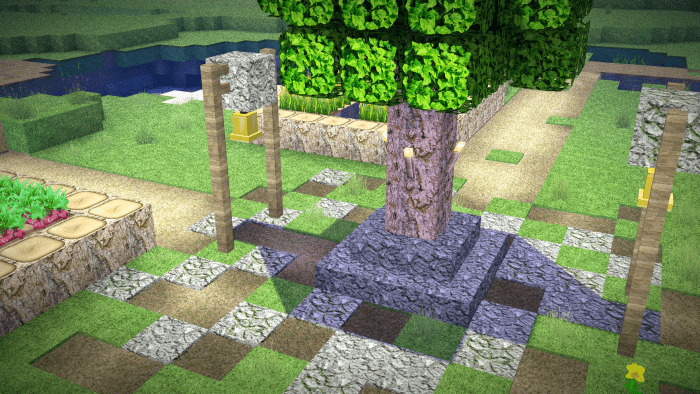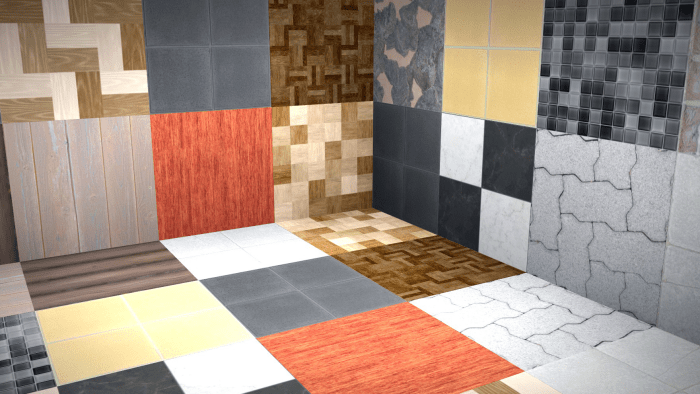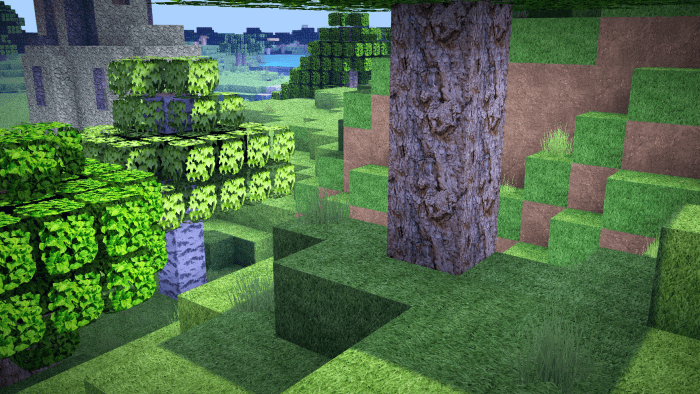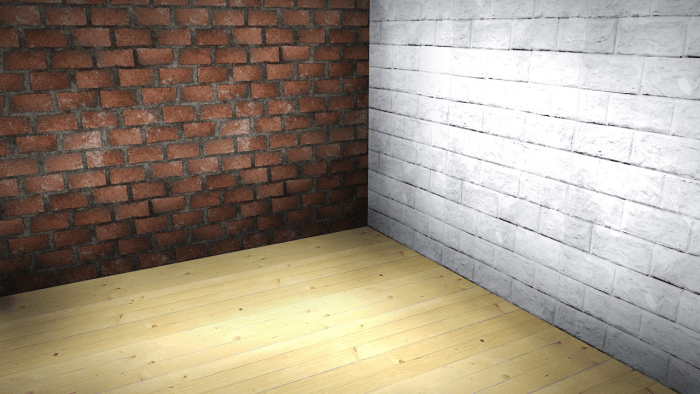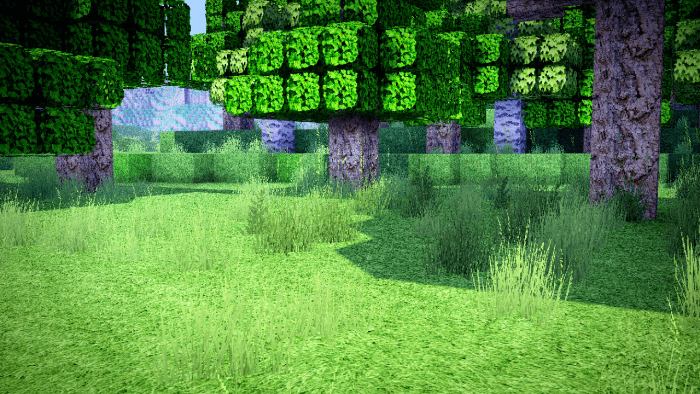 Select version for changelog:

Changelog
Just Wanted to Change the Link for the download as it was not working.
Installation
Put Resource Pack In Resource_Packs
Launch Game
Have Fun!