Hello! My name is JellyPaladin and this is my first ever submission/upload on MCPEDL.com. A resourcepack that changes the appearance of the tools in-game. I hope you like it, and consider rating it.
This is a simple resourcepack which changes the appearance of all wooden, stone, iron, golden and diamond tools in Minecraft, to be a bit more aesthetically pleasing. This is a great resourcepack to use if you're bored of the original textures, although a lot of people on this website has already made a pack like this.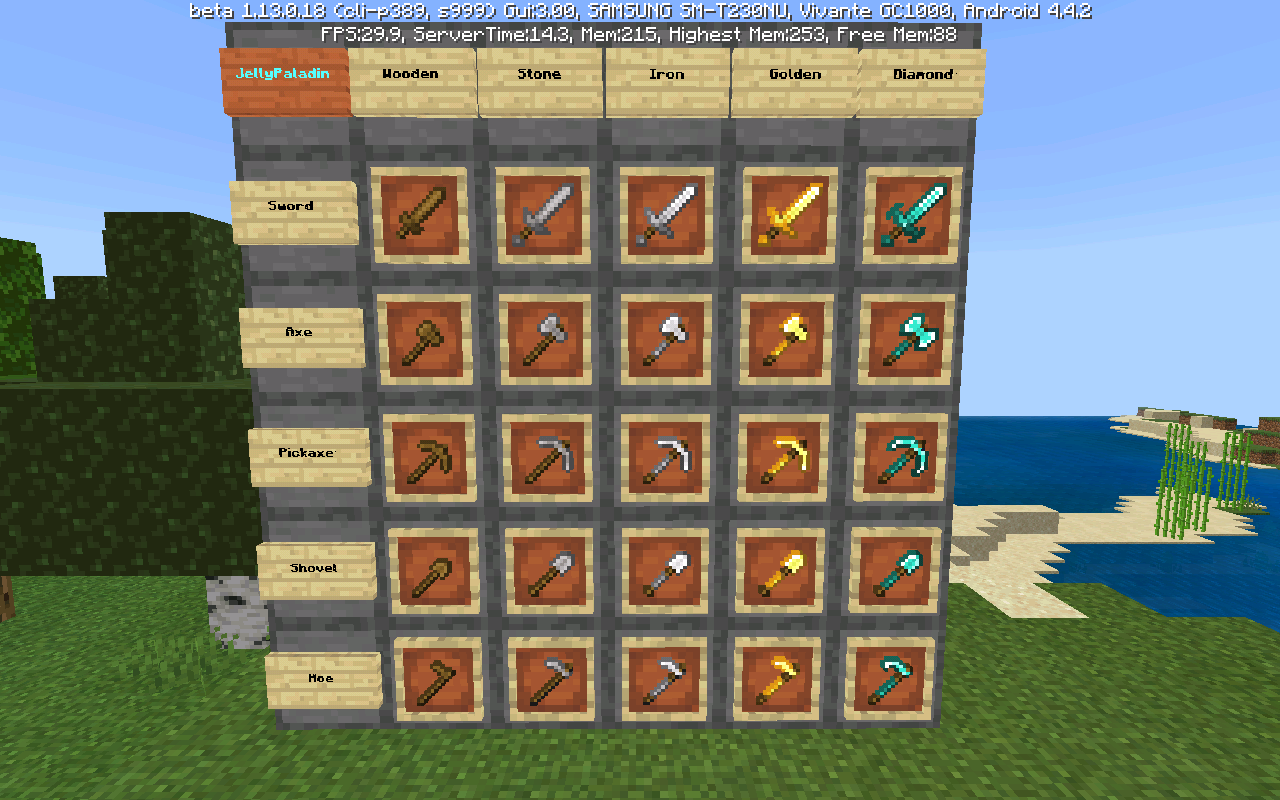 Here are some screenshots for each individual set of tools:
Swords: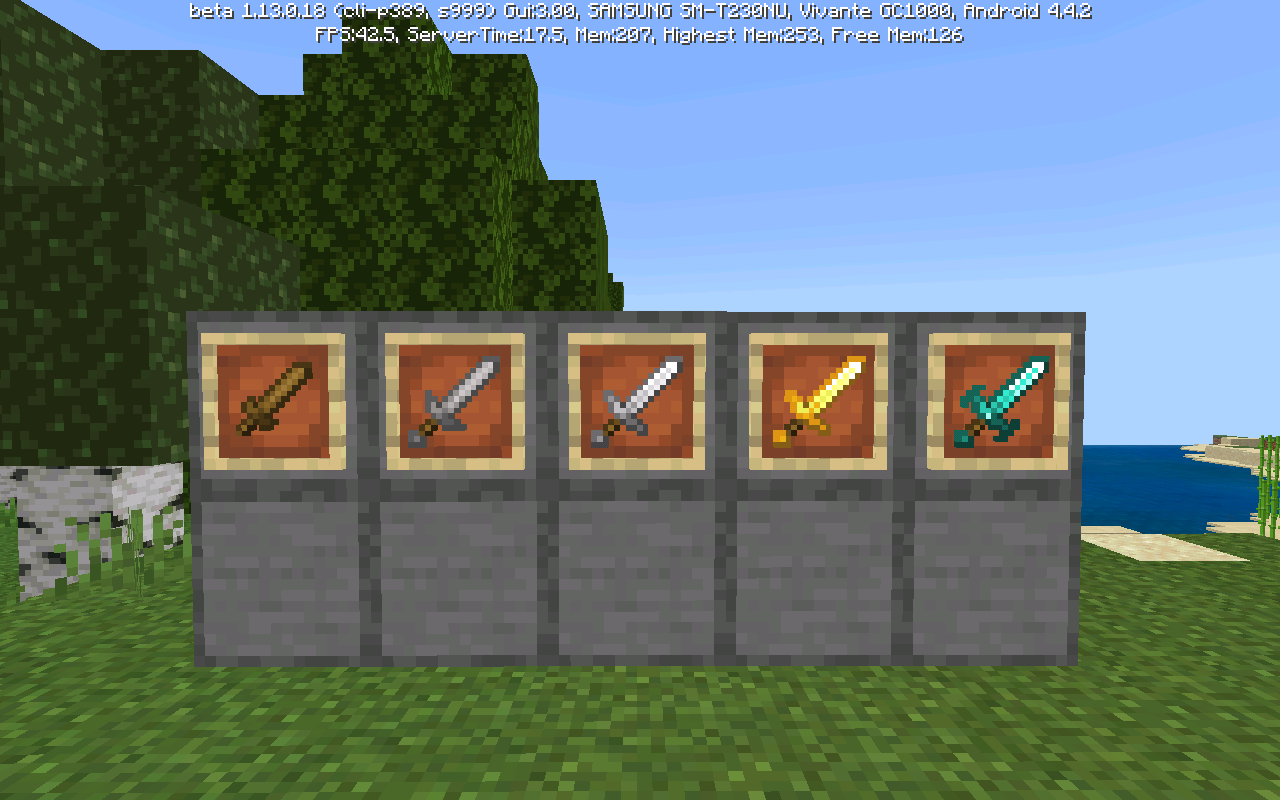 Axes: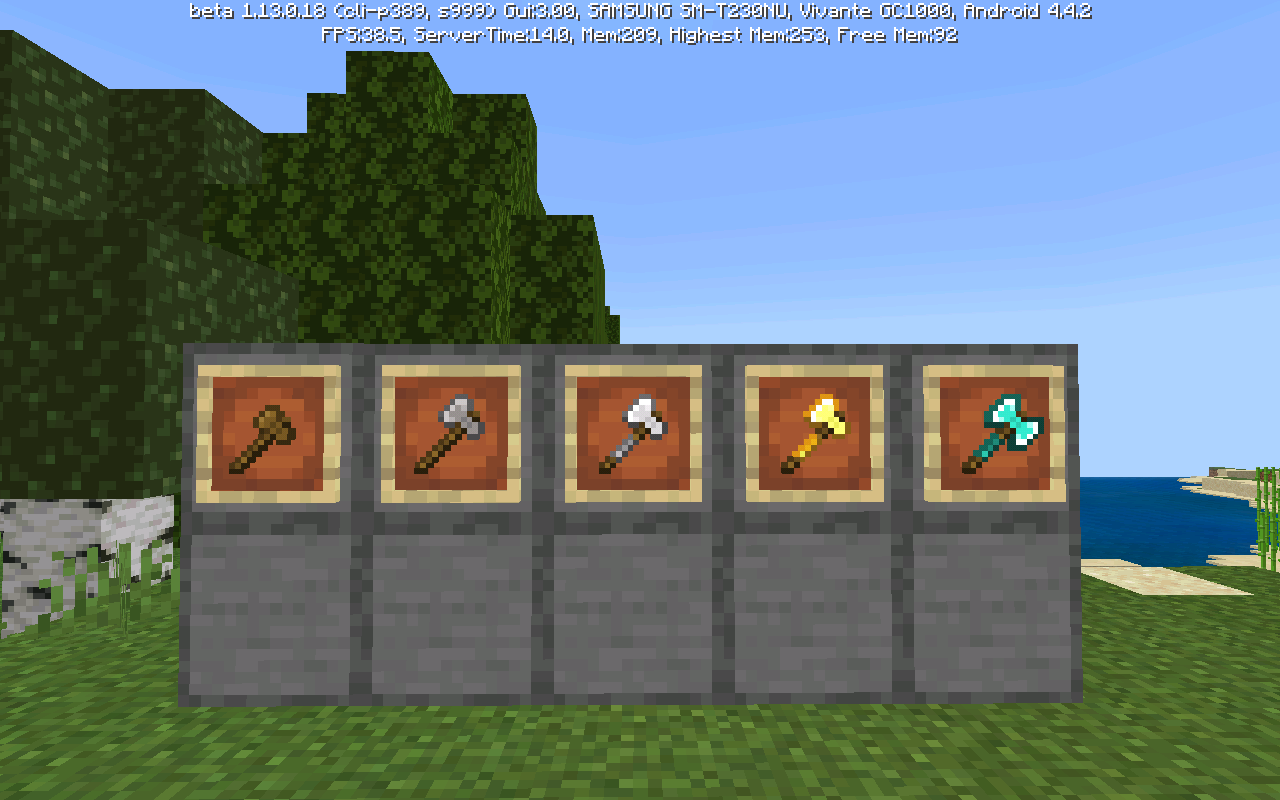 Pickaxes: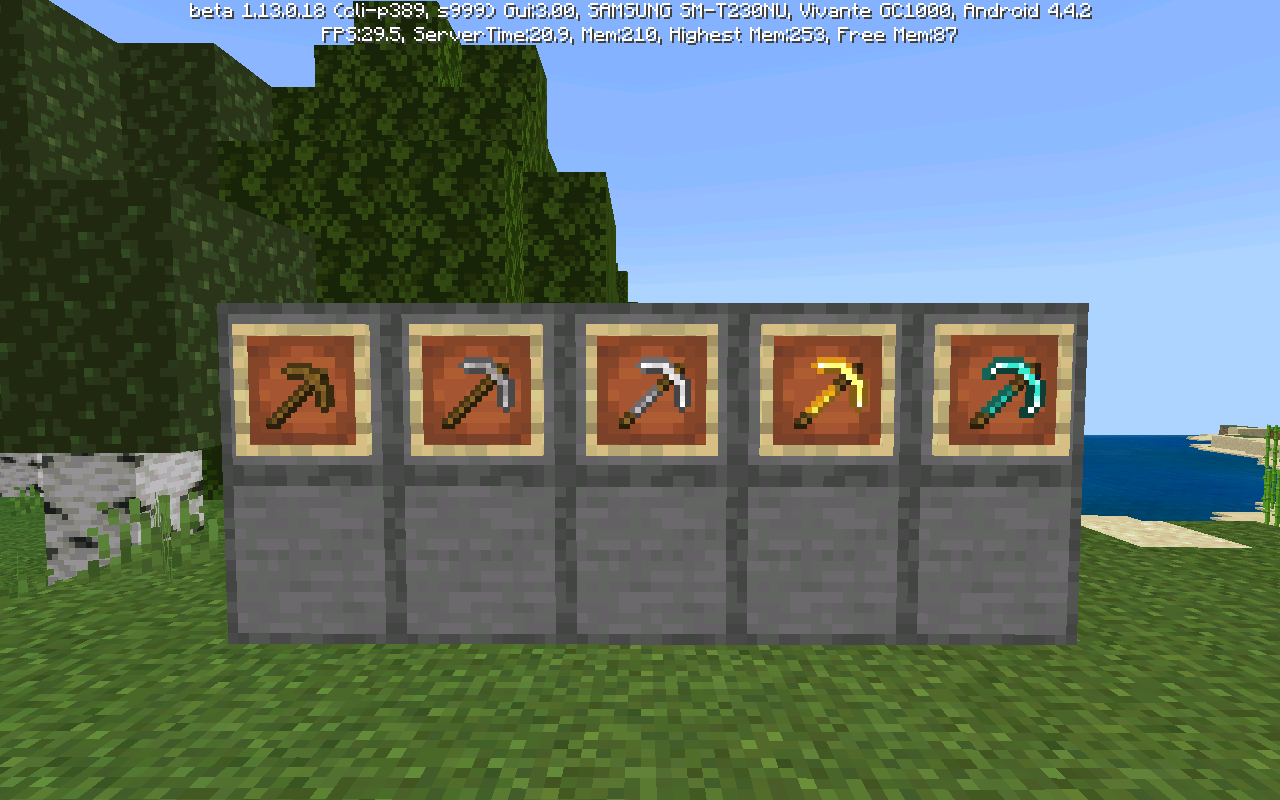 Shovels: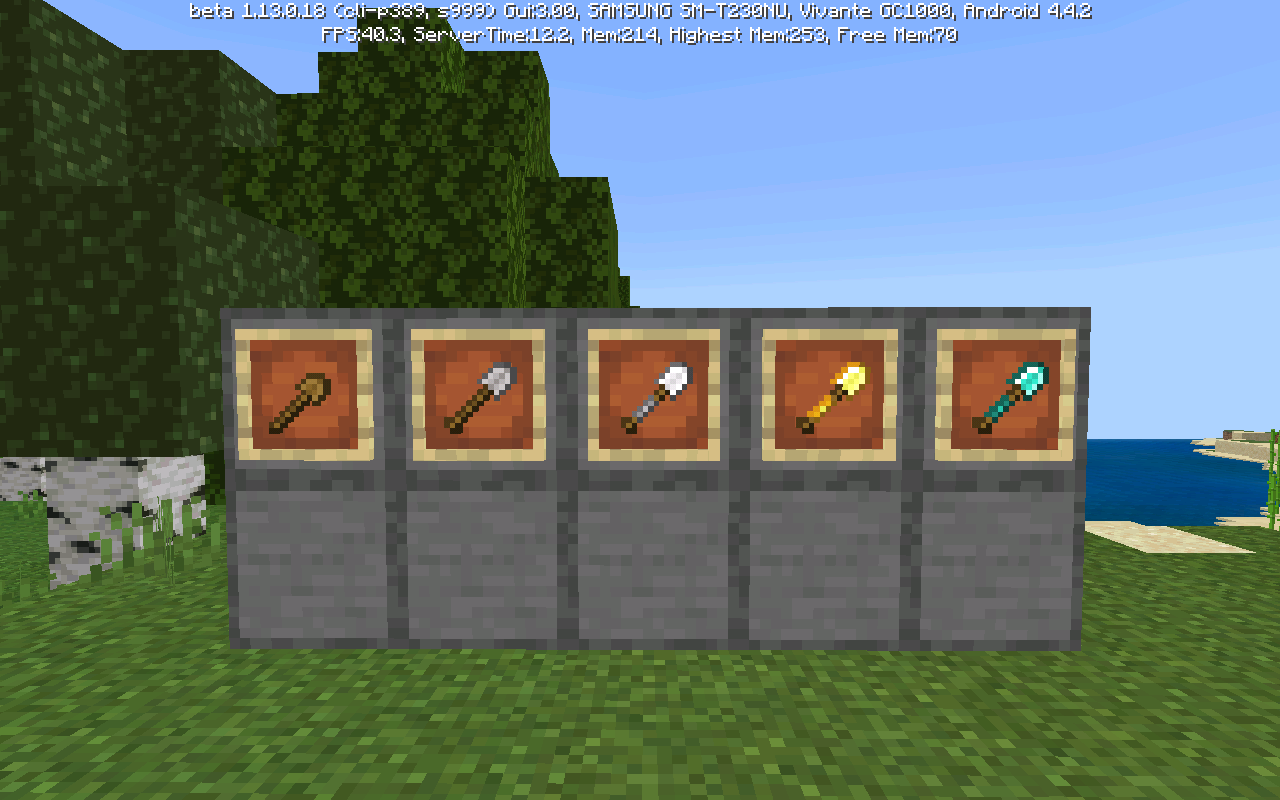 Hoes: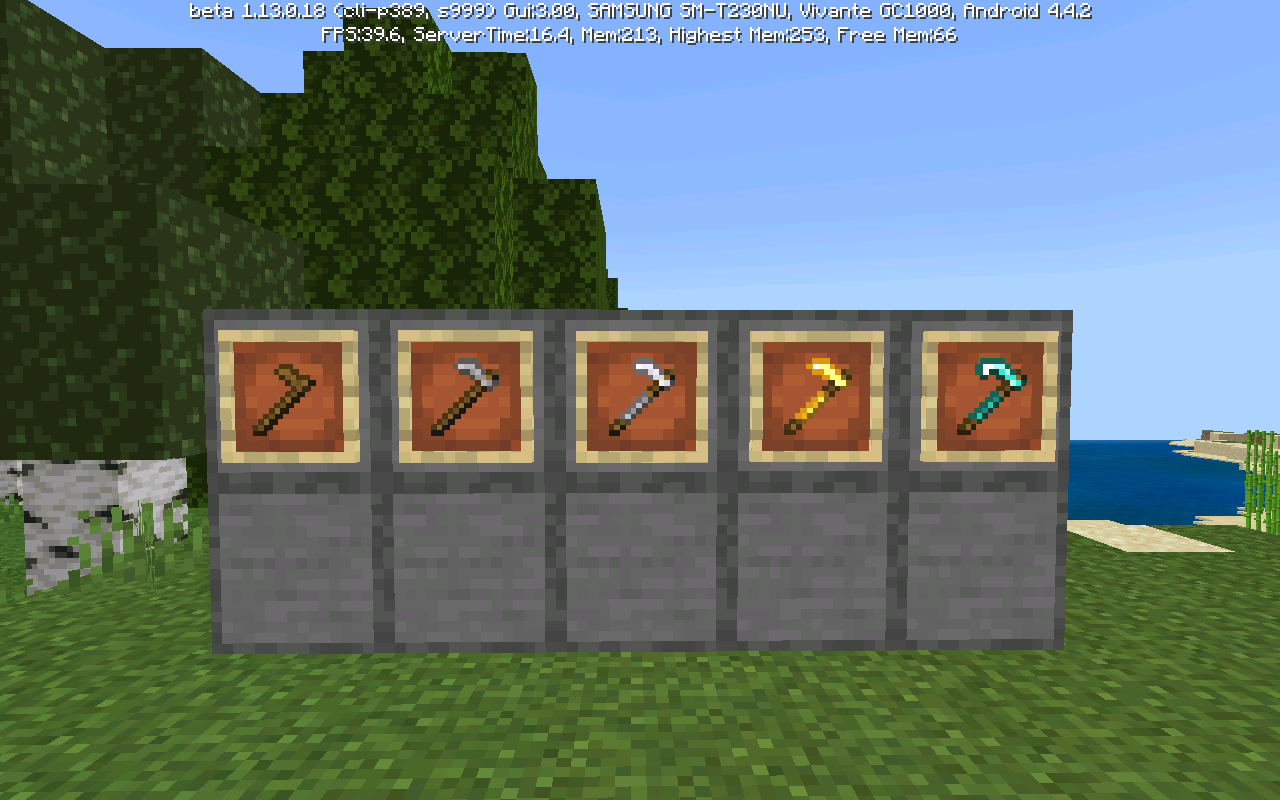 All designs were made only by me, based on the original designs. I hope you enjoy this resourcepack of mine, since this is my very first upload here, and consider giving it a high rating. I currently don't have any ways for you to be able to contact me, so drop your opinions, suggestions and reports here for the time being.
Downloads
Supported Minecraft versions
1.13