This texture pack adds the ability to build roads and other structures in the world of MCBE. Texture pack includes: 3 types of asphalt, road markings, road signs, fences, suspension and blocks for other structures.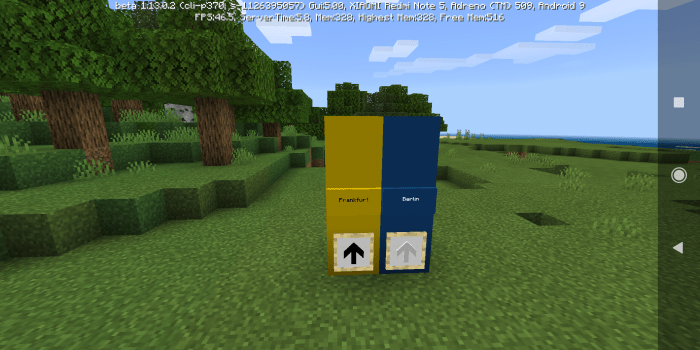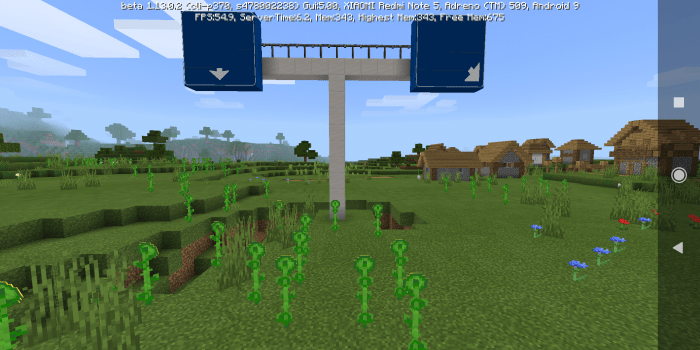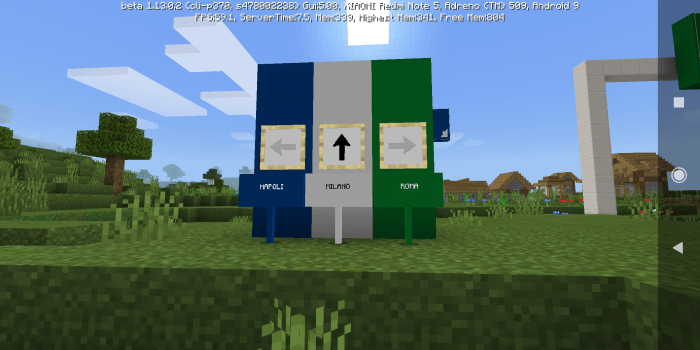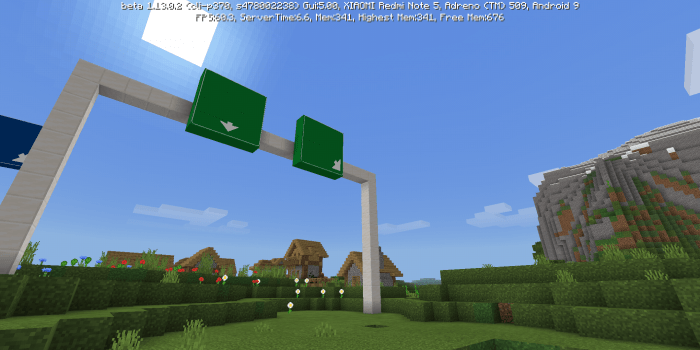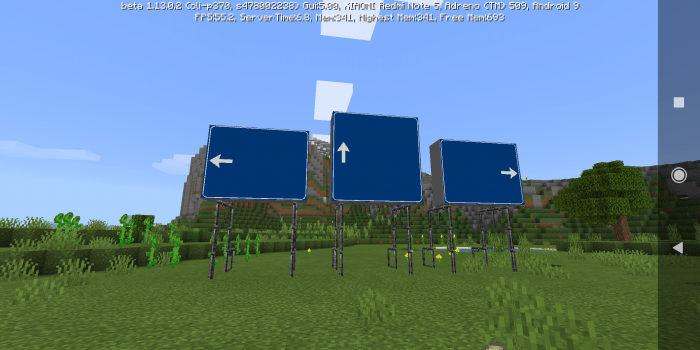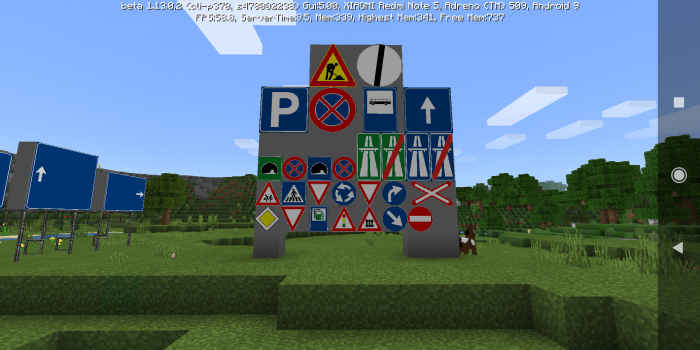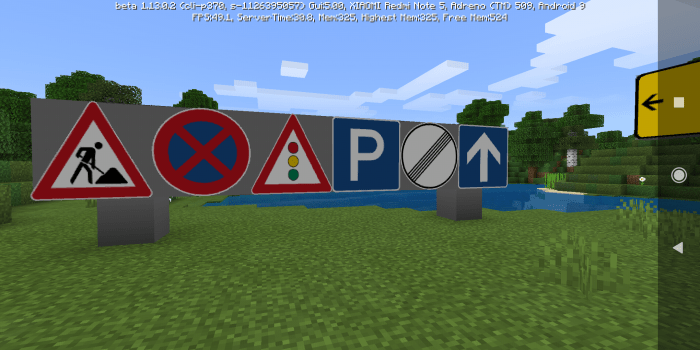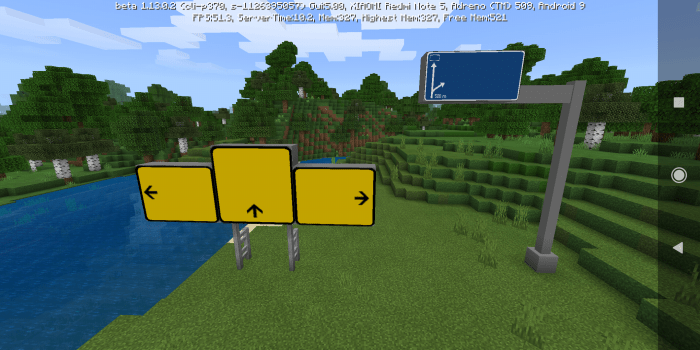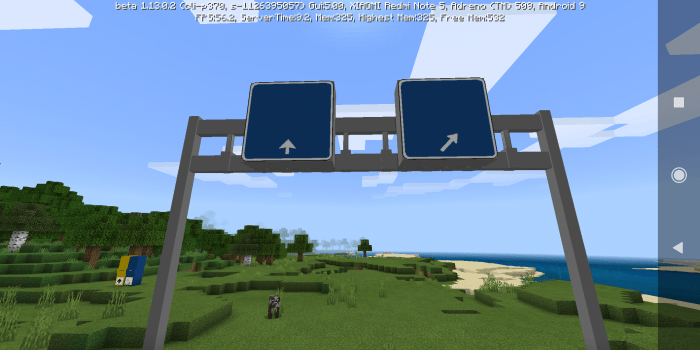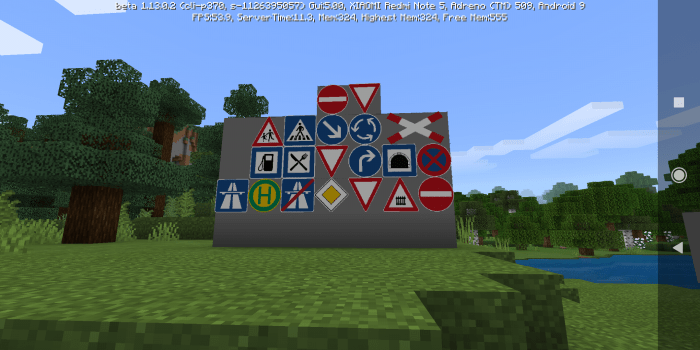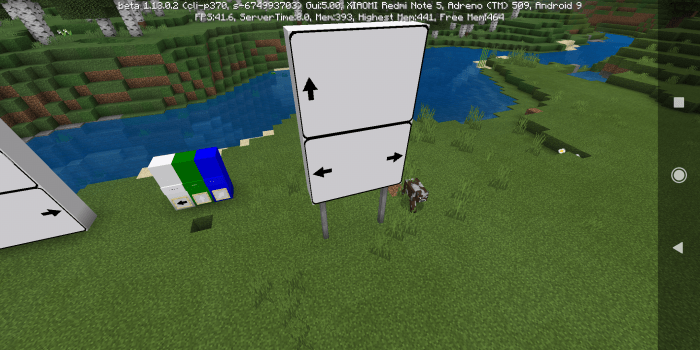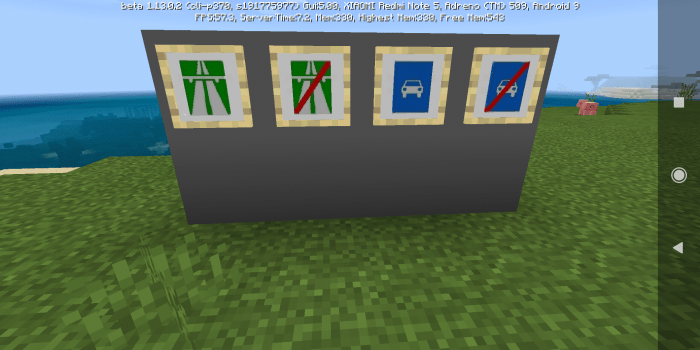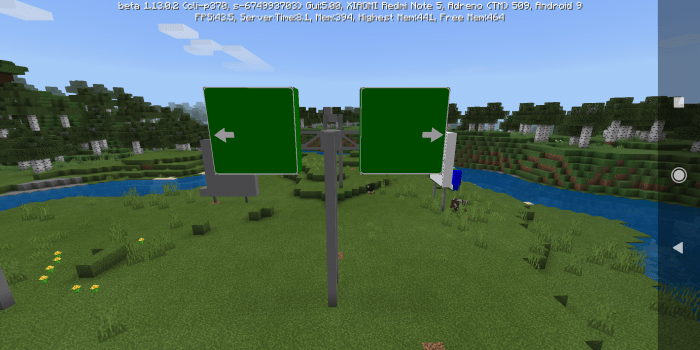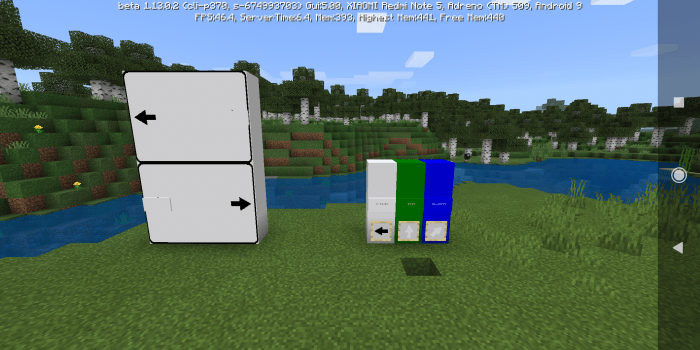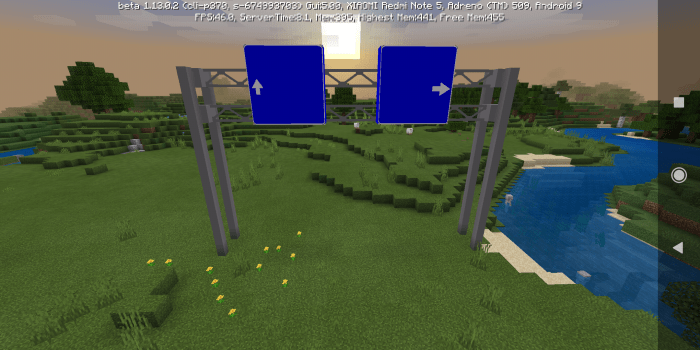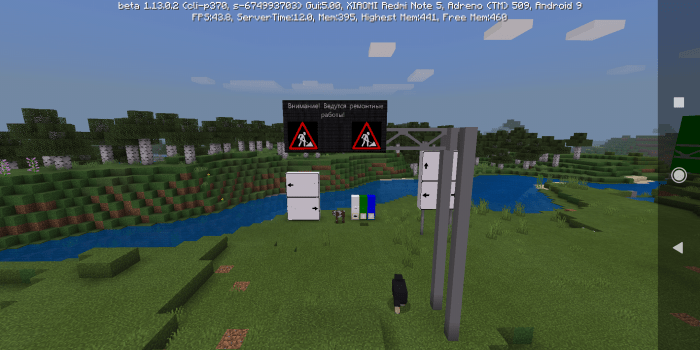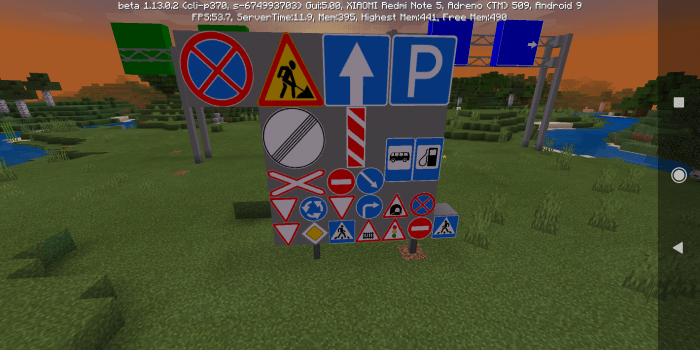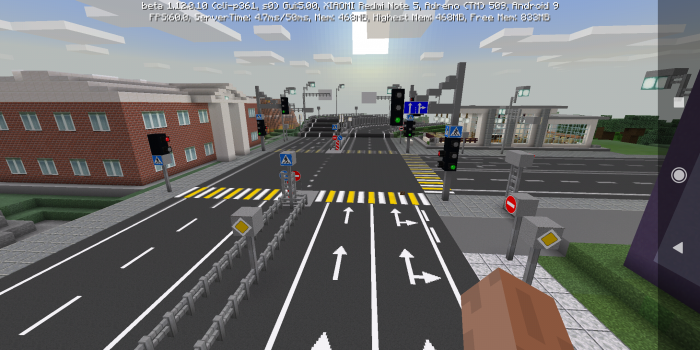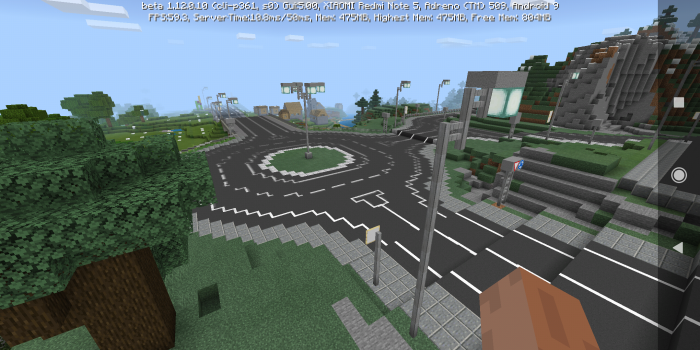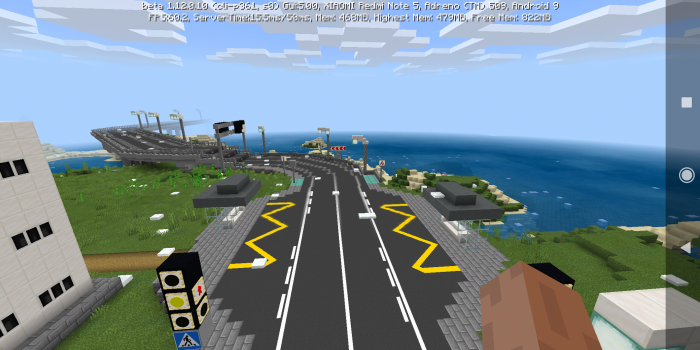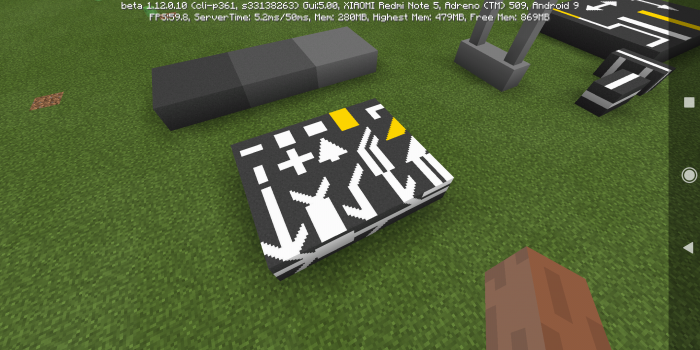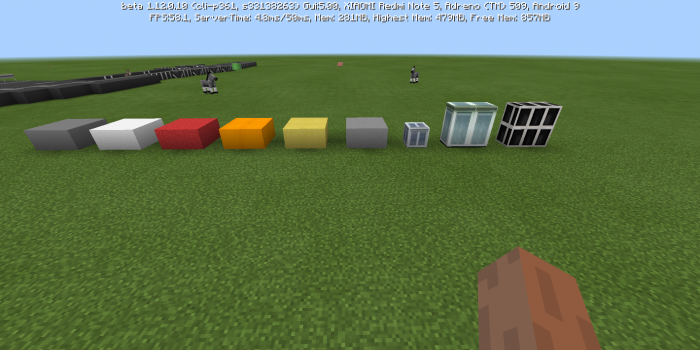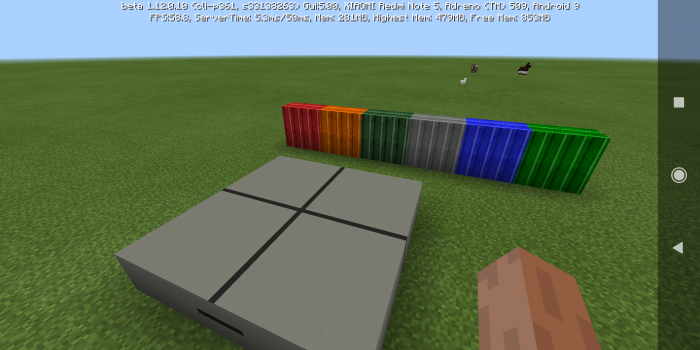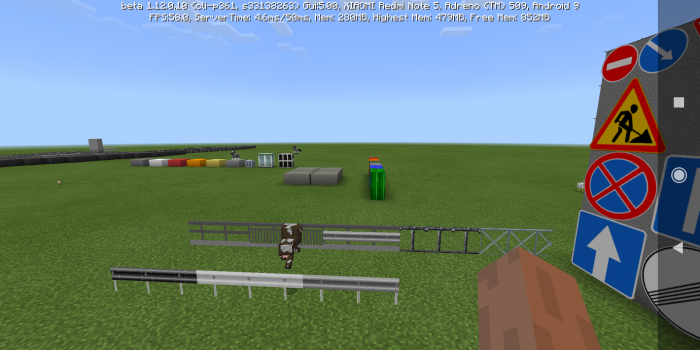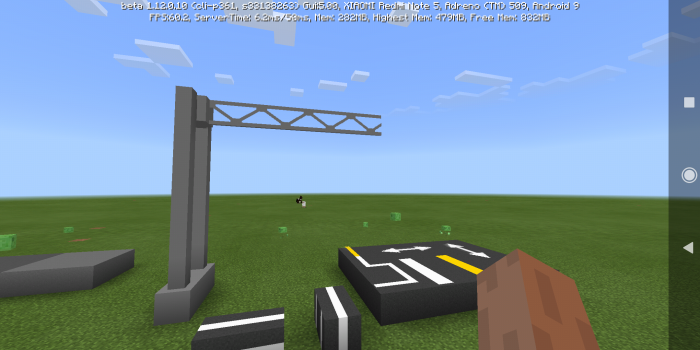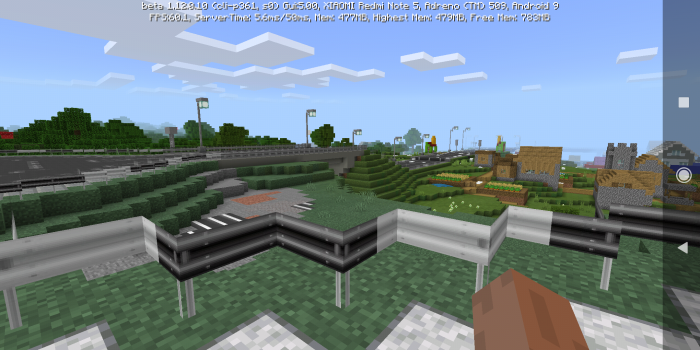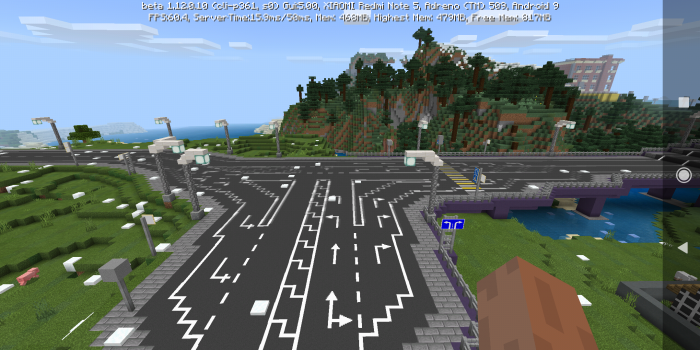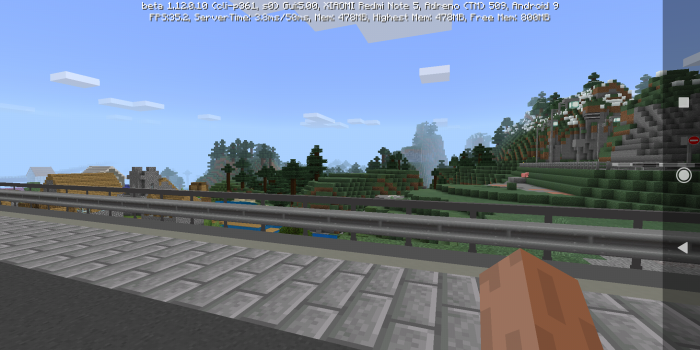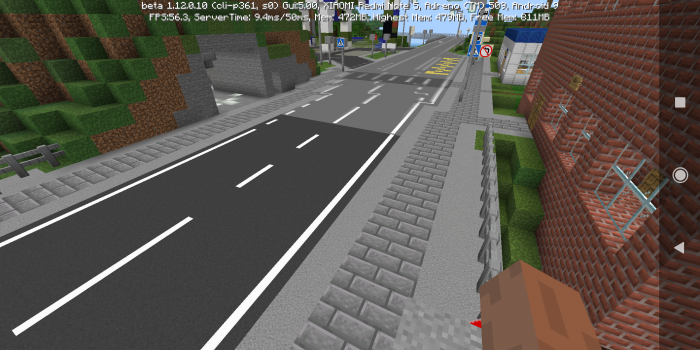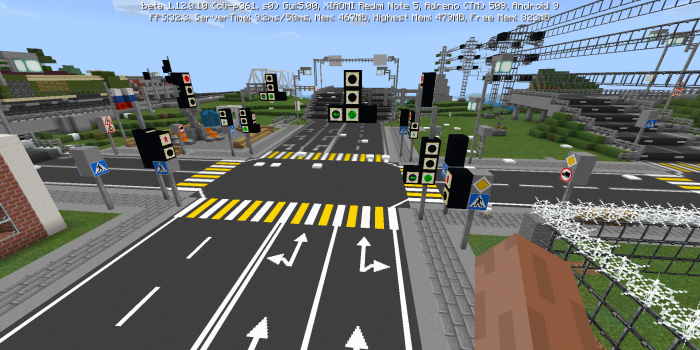 What's new:
- 2 DLC (for Germany and Italy,but soon, there will be for other countries, so order);
-new road marks ("Give Way");
-improved road marks "Arrow".
Please do not judge for what shoved a lot of screenshots, so not all showed.))
Installation
Attention:
-rails are used as additional road markings. In case someone uses them for Railways, I offer a texture pack from my partner:
https://for-minecraft.com/texture-for-minecraft-pocket-edition/3829-roads-amp-signs-textures-for-minecraft-pe.html
Downloads
Supported Minecraft versions
1.12
1.13 (beta)
Resolution
32x
64x