This addon adds up to 1000 new ores, swords, ingots, and blocks. Each ore spawns underground and can be crafted into a sword or block. Choose between 20, 100, or 1000 ores to add.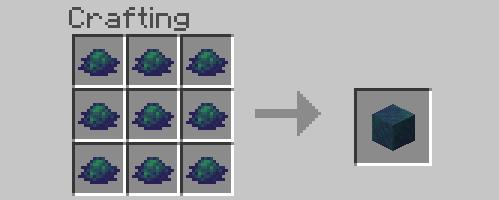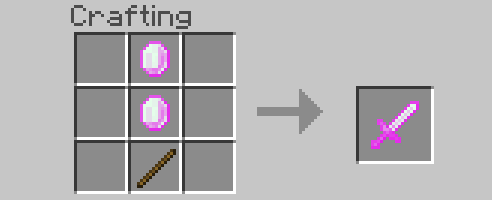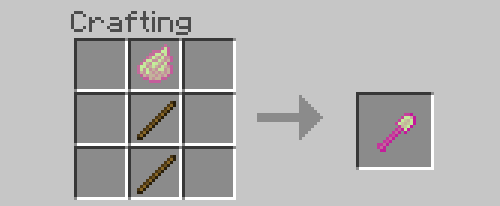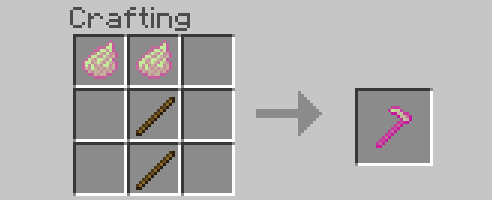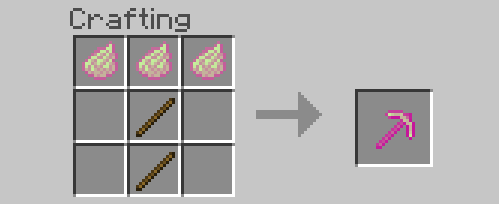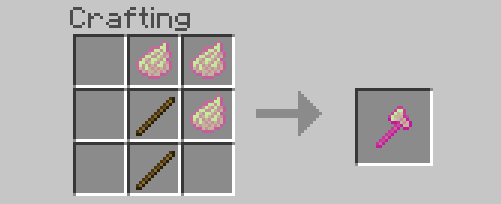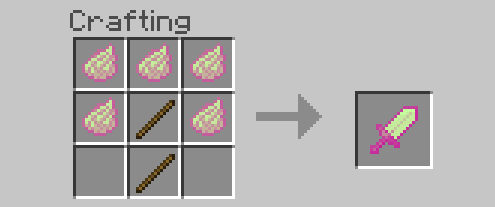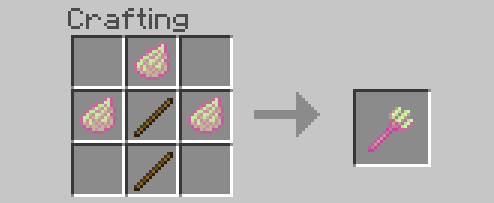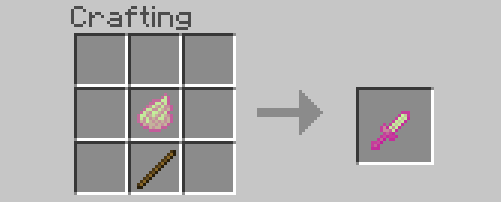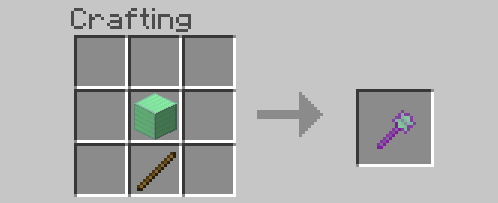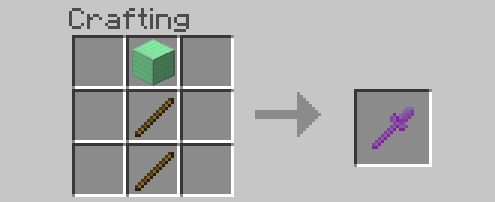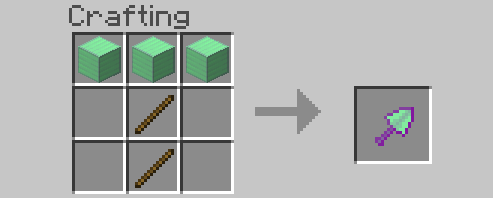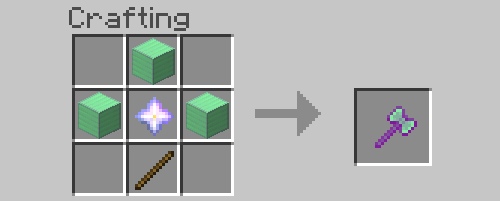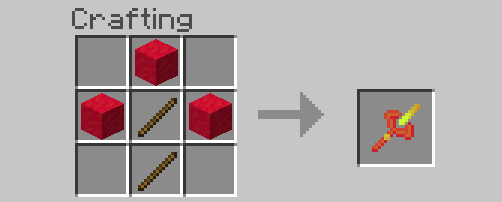 The ores spawn underground, and depending on how much damage they do, will be harder to break, spawn deeper and less frequently.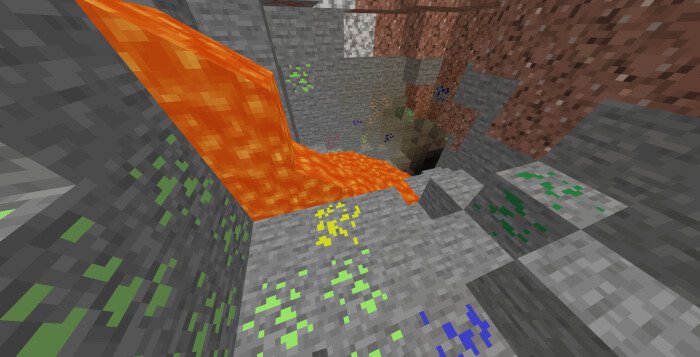 This addon took a while to make, the randomizer file will be released on discord after I add more features to the addon such as new weapons, tools, etc.
Due to the file sizes, the 1000 ores addon will no longer be updated
+ Updated all ores to work in 1.16
+ Reshuffled all ores
* COMING SOON: Optimization and lag decrease
+ Staff Added
+ Video Added
* This addon will not be updated until support for armor/tools is officially added to Minecraft
+ Added new textures
+ Reshuffled Ores
+ Increased Mining Speed of Ores
+ Decreased Chicken Spawn Rate
+ Chickens
+ Wands (Random Effects)
+ Drills (Destroys all Nearby Blocks)
+ Battleaxes (Massive Damage, Decrease in Speed)
+ Hammers (Major Decrease in Swimming Speed)
+ Dagger (Increased Movement Speed)
+ Trident (Increased Water Movement Speed)
+ Cleaver (Decreased Movement Speed High Damage)
+ Shovel (Automatically Mines Nearby Dirt)
+ Pickaxe (Automatically Mines Nearby Stone)
+ Axe (Automatically Mines Nearby Wood)
+ Scythe  (Automatically Mines Nearby Flowers/Grass)
Installation
Enable Experimental Gameplay
If you are updating to a new version you have to create a new world, it is not compatible with outdated worlds!
Downloads
Supported Minecraft versions
1.16