This addon adds up to 1000 new ores, ingots, blocks, and 14,000 swords, Each ore spawns underground and can be crafted into a sword or block. Choose between 20, 100, or 1000 ores to add.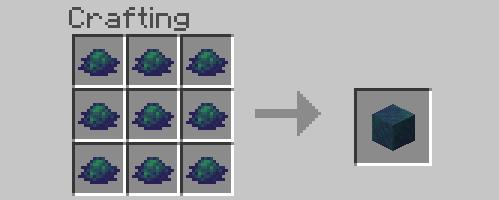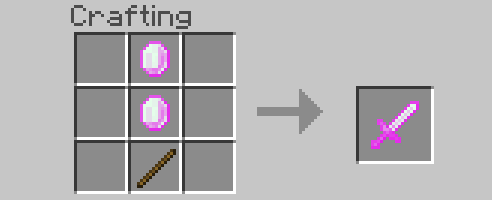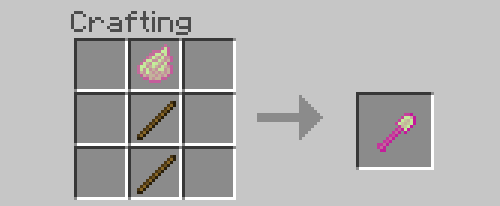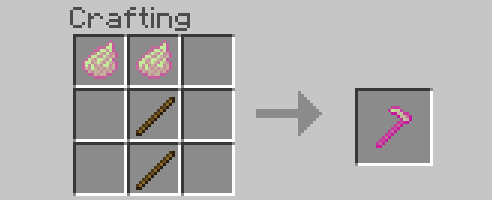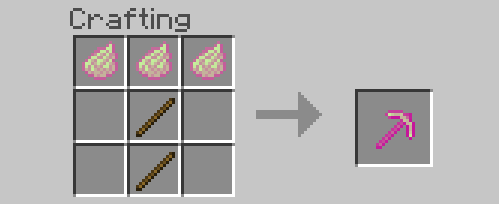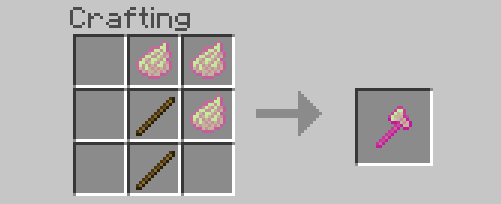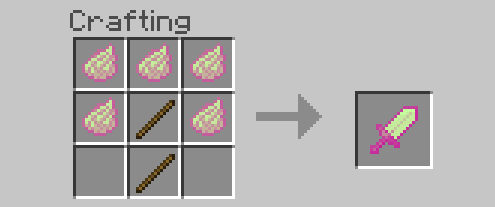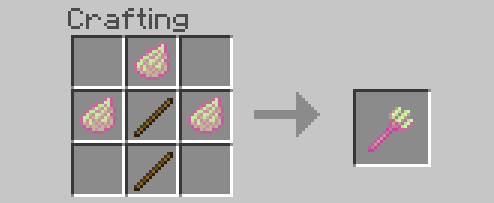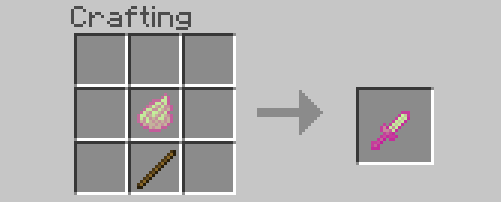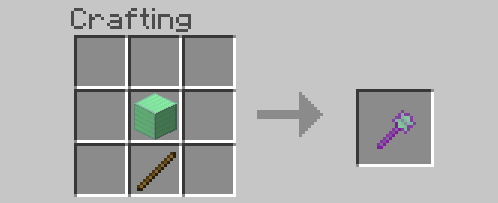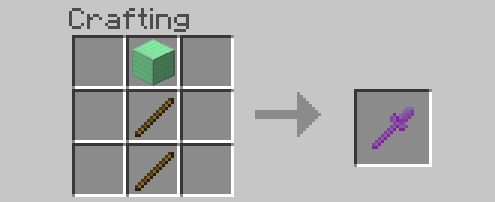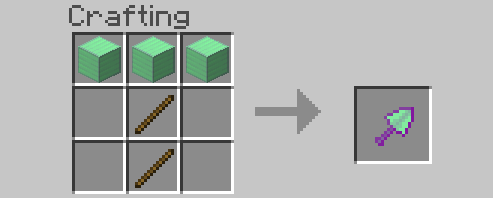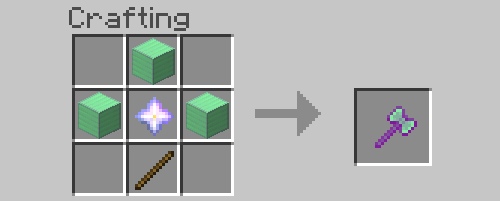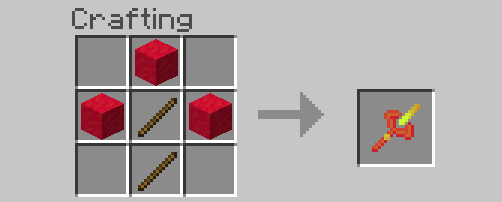 The ores spawn underground, and depending on how much damage they do, will be harder to break, spawn deeper and less frequently.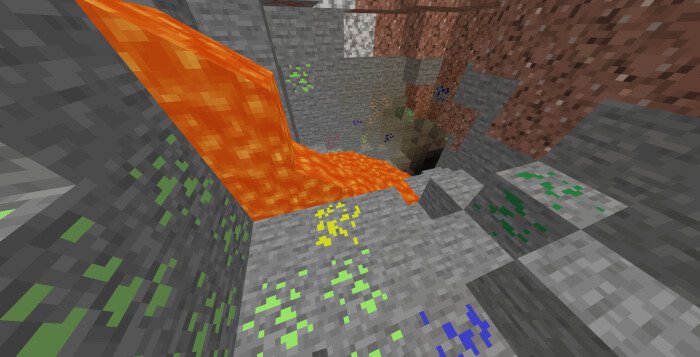 Due to the file sizes, the 1000 ores addon is not recommended, it took my computer 15 minutes to create a world with it enabled.
+ Updated 1000 ores version to 1.16, very laggy to run
* Updated to 1.16
+ Fixed all crafting recipes
+ Reworked wands and staves
+ Decreased lag and entity count
+ Block recipes fixed
+ Wands and drills optimized and fixed
+ Loot tables optimized
+ Block recipe fixed
+ Wands and drills optimized and fixed
+ Loot tables optimized
+ Crafting recipe for blocks fixed
+ Wands & Drills fixed and optimized
+ Optimized chicken loot tables
+ Decreased lag
* Optimizing weapons next update
+ fixed recipes for crafting blocks
+ optimized loot tables for chickens
+ Updated all ores to work in 1.16
+ Reshuffled all ores
* COMING SOON: Optimization and lag decrease
+ Staff Added
+ Video Added
* This addon will not be updated until support for armor/tools is officially added to Minecraft
+ Added new textures
+ Reshuffled Ores
+ Increased Mining Speed of Ores
+ Decreased Chicken Spawn Rate
+ Chickens
+ Wands (Random Effects)
+ Drills (Destroys all Nearby Blocks)
+ Battleaxes (Massive Damage, Decrease in Speed)
+ Hammers (Major Decrease in Swimming Speed)
+ Dagger (Increased Movement Speed)
+ Trident (Increased Water Movement Speed)
+ Cleaver (Decreased Movement Speed High Damage)
+ Shovel (Automatically Mines Nearby Dirt)
+ Pickaxe (Automatically Mines Nearby Stone)
+ Axe (Automatically Mines Nearby Wood)
+ Scythe  (Automatically Mines Nearby Flowers/Grass)
Installation
Enable Experimental Gameplay
If you are updating to a new version you have to create a new world, it is not compatible with outdated worlds!
Downloads
Supported Minecraft versions
1.16