A simple but amazing looking shader that can run on any windows device with Minecraft: Bedrock Edition, The shader is currently in testing so it bugs may occur during gameplay.
umm i didnt know u could see obs in the background....
GIF:
gif from beta v1.5
60fps rec




gif from release v1
29.9fps rec

Ingame screenshots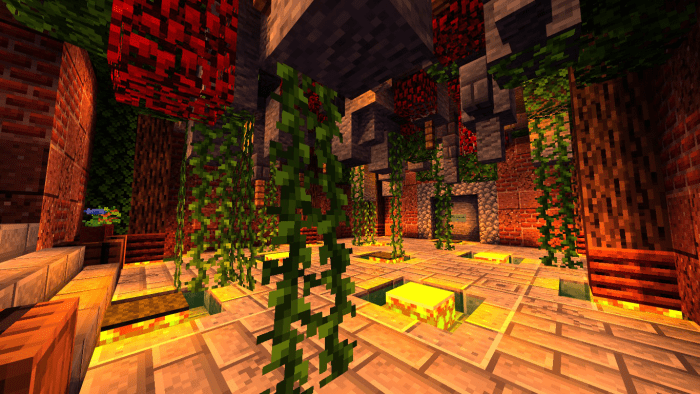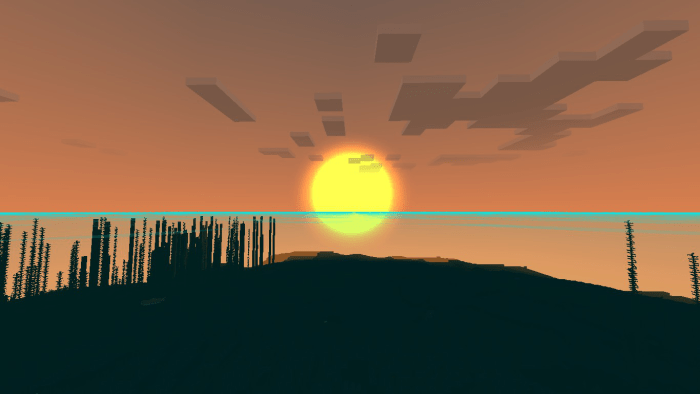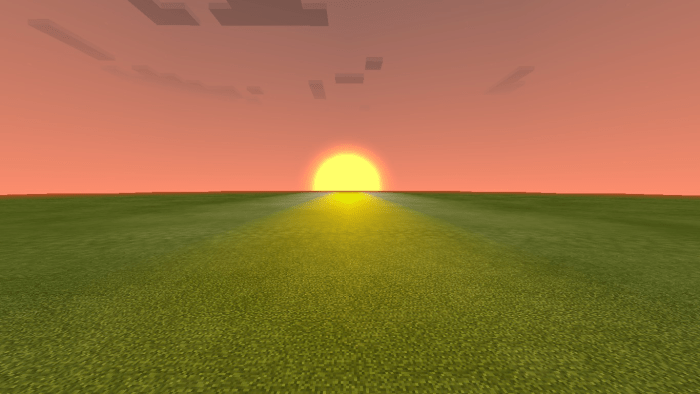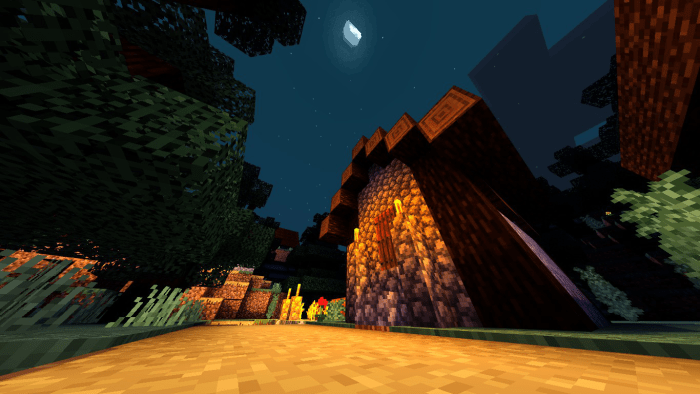 UNDERWATER: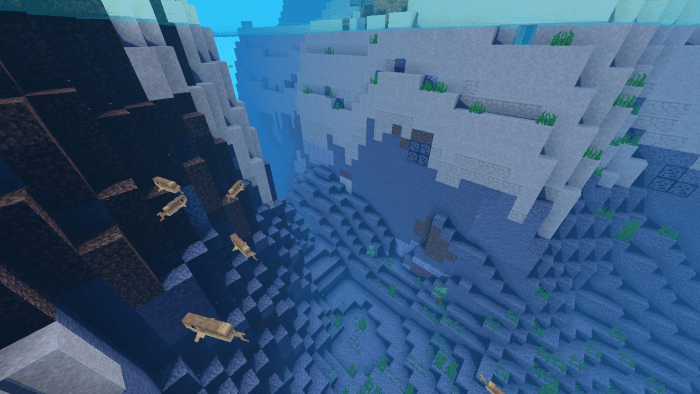 water gets darker the lower you go
ANDROID SUPPORT for release v1 is not complete yet
WAVING TREES AND WATER ARE IN THE SHADER (YOU CANT SEE IN THE IMAGES OFC)
this shader will NOT work on 1.16.200+ will not work due to the RenderDragon
there is no way of making shaders for RD yet
You are not allowed to:
-Re linking Shader to with a website containing ads/malware


-Using the ANY of my code without my permission contact me on discord

-Repost shader and claim it as your own
-Repost shader without credit on another website


none of the code in this shader was taken/inspired by any other packs, if you want to use my code ask for my permission first thank you. This took me around more than a month to complete

(mcpedl admins told me to clarify this ._. )


The android version download has been removed, a new shader im working on will have android support ._.



Select version for changelog:

Changelog
UPDATE v1.1 (v21.02.10)
-fixed lighting being too dark
-supports all version from 1.10 to 1.16.100
-optimized some of the code
-performance improvements
-renamed from PXD shader to PXBE
-water color adjusted
-world lighting adjusted to be a bit brighter
-torch lighting in shadows no longer appear darker than normal torch lighting
v1.1.0.0.1 (mcpedl submission fix)
-removed mediafire due to some issues with the link and replaced with a direct download using.......... discords file sharing