| | |
| --- | --- |
| Server IP | a53204.leet.cc:53204 Connect |
| Version | v1.14.0 |
| Status | Online |
| Players | 0/10 |
| Server Protocol | Pocketmine-MP |
Hi there! NoctisPE is a LEET hosted MCPE server which has been up and running since 2016. We have been through many ups and downs but are now making a comeback!
We offer a range of activities such as:
—> Prisons with mines A-Z and survival plots acting as vaults
—> KitPvP
—> Creative plots
—> A HUGE range of minigames! Including parkour, build battle, dropper, spleef, maze, connect four AND MORE!
—> Cosmetics!
Hope to see you on there soon 🙂
Hello and welcome to NoctisPE!
————————-
These days, most mcpe servers have a very commercialised and 'pay to win' kind of vibe to them. On NPE we have dedicated our time and efforts to create a relaxed and laidback server, featuring creative plots, a unique roleplay town and a range of minigames, NPE is the perfect server for anyone looking for somewhere to relax and make some friends. Hope to see you on there!
~~~~~~~~~~~~~~~~~~~~~~
Activities include:
• minigames: (parkour, maze, spleef, archer duels, dropper, hide and seek, connect four, and more!)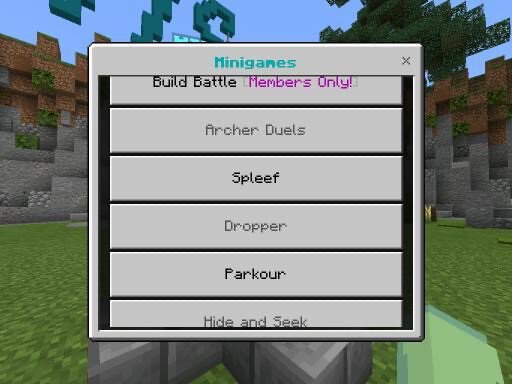 •plots: build whatever comes to mind in our creative plots section!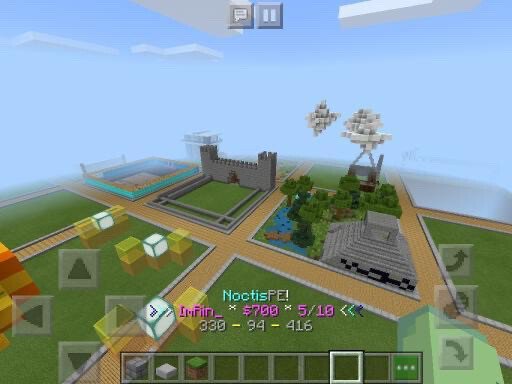 •cosmetics: find a title that suits you best out of our huge range of free ranks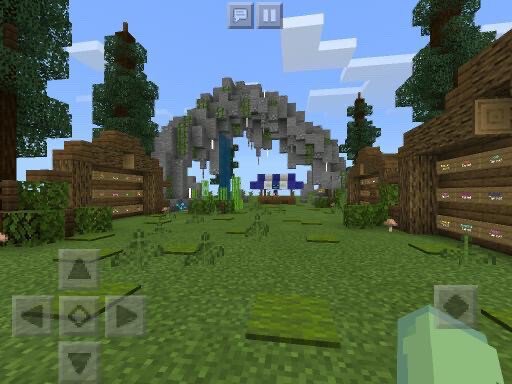 •prison: mine your way from A-Z! You may use the survival plot world as vaults.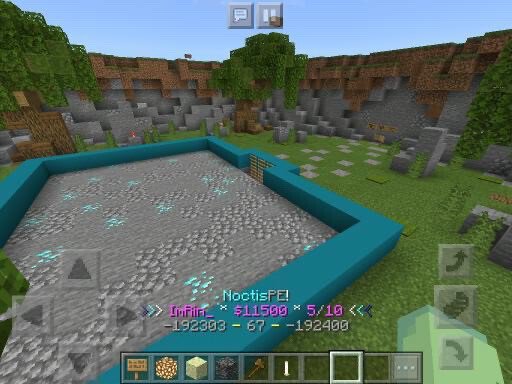 •kitpvp: battle your friends and foes to level up and gain new kits!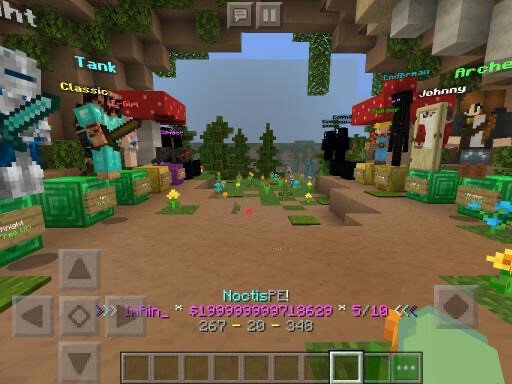 ~~~~~~~~~~~~~~~~~~~~~~
Extra perks can be earned through donating, voting and being a loyal player!!
~~~~~~~~~~~~~~~~~~~~~~
Join our discord server for more information!
https://discord.gg/67tH6U2
~ Rin ,
NPE Owner
Just updated some of our information to discuss newly added minigames
Added the server version as advised after previous attempt to update
Updated to suit our ingame updates!
also want to apologise for attempting to upload a second post but last night it wouldn't let me update this one!
Just added more information regarding suitability of the server to younger ages.
Just added more information about new minigames and stuff coming soon
Just updated our featured picture to a preferred picture :)
Just added some more detail and extra info about what players can expect to experience on our server and some more info on how they can gain special ranks and perks.
thanks for your time hope you have a good day
Supported Minecraft versions
1.14
Server Name: NoctisPE
Map: PocketMine-MP