| | |
| --- | --- |
| Server IP | prokitpvp.strangled.net:19132 Connect |
| Version | |
| Status | Offline |
| Players | 0/0 |
| Server Protocol | Bedrock Dedicated |
ProKitPvP is an OP KitPvP server owner by Xd_pro. We have the biggest and best KitPvP Maps around. We also have minigames like Sumo FFA, Spleef and NoDebuff! (Beta) Enjoy 😀
Gamemodes:
KitPVP
Our OP KitPvP has got soups, lots of free kits and Crates – Purchasable with our currency, ProCoins. The Map can be seen below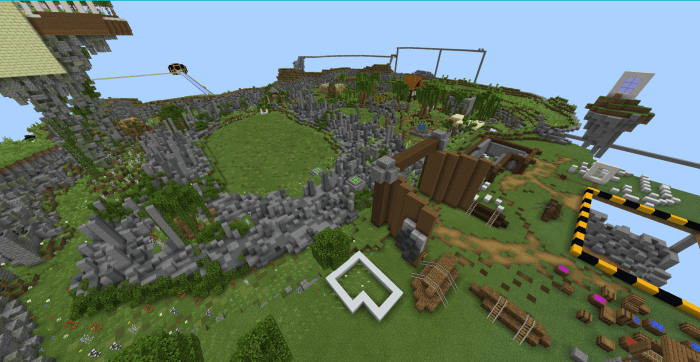 Sumo FFA
Our Sumo is quite unique, because it is FFA Sumo. This means that it can be VERY intense and can be REALLY fun when you have some friends with you!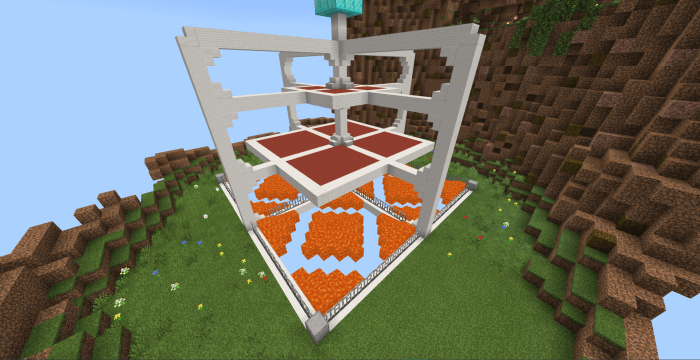 NoDebuff
NoDebuff is in beta, but it is still an exciting gamemode to play with friends! Each Player is equipped with an inventory full of healing potions and a diamond sword. Free For All
Spleef
Spleef. It's a bit self-explanatory.
Our AntiCheat is better than MinePlex's AntiCheat.
We also BAN anyone that hacks.
Staff
Xd_pro – Owner
kkakealess01 – Manager
AREUMADLOL3490 – Chat Mod/Hacker Catcher
Supported Minecraft versions
1.14