Are you tired of the vanilla swords taking up half of your screen, or you are just love using simple daggers, this texture pack makes the swords tiny and make the swords so much short and remove the super tall normal vanilla swords, anyways there is a world of super short swords waiting you. 
Kill them All!! 
HI People
This Is NotPiZa
The Creator Of Short Swords
This texture pack make the swords super short and make them less annoying when you hold them as at the vanilla texture pack the swords are so tall and it make almost all the pvpers be annoyed by the tall swords taking over half of the screen this , but texture pack is made for helping pvpers that are being annoyed by the super tall normal swords that take half of the screen.
Want To take a look of them
Here is how they look like your hotbar

Here is example of all swords with different images
Wooden Swords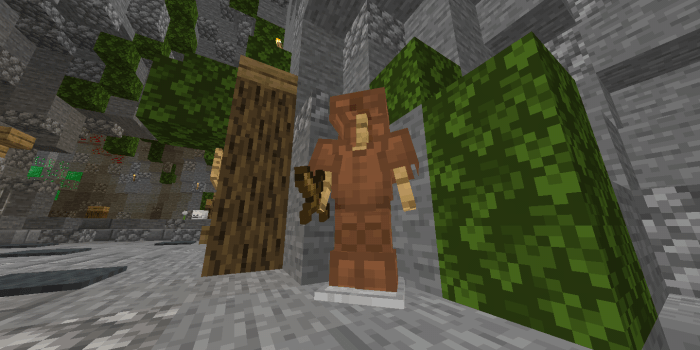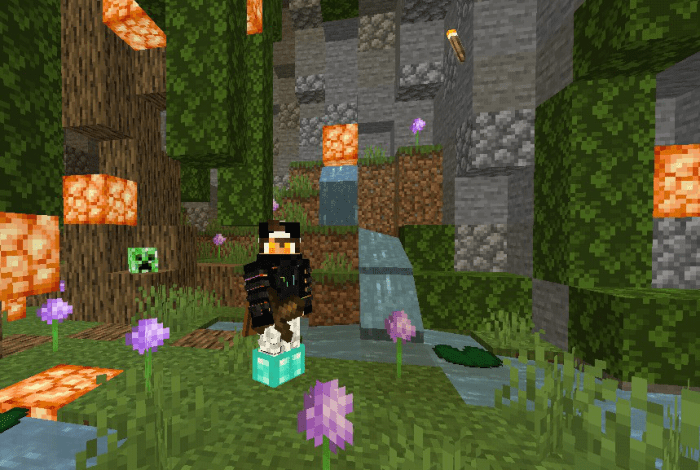 Golden Swords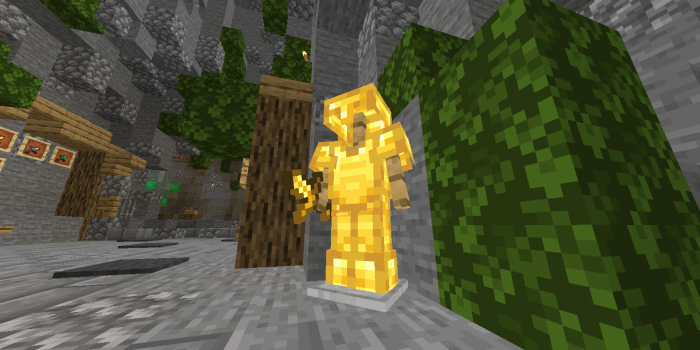 Stone Swords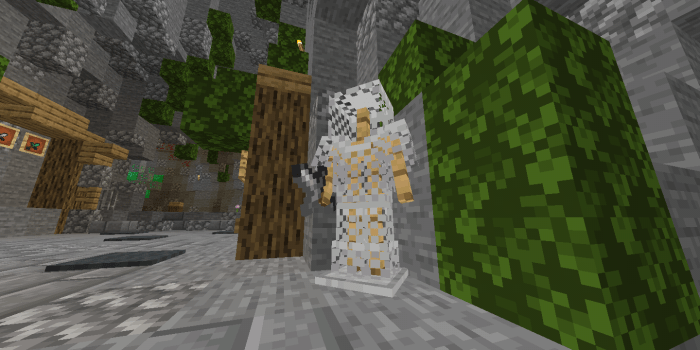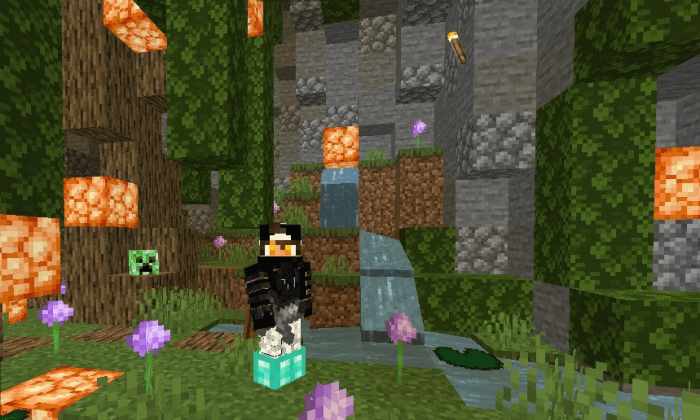 Iron Swords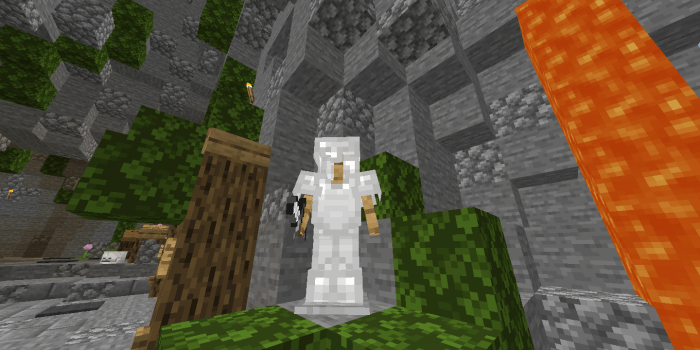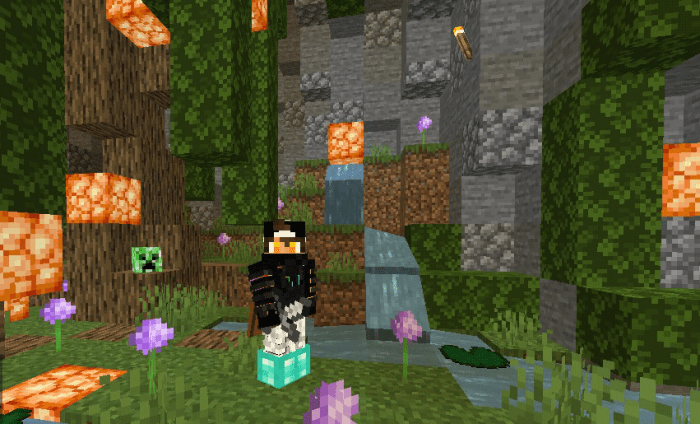 Diamond Swords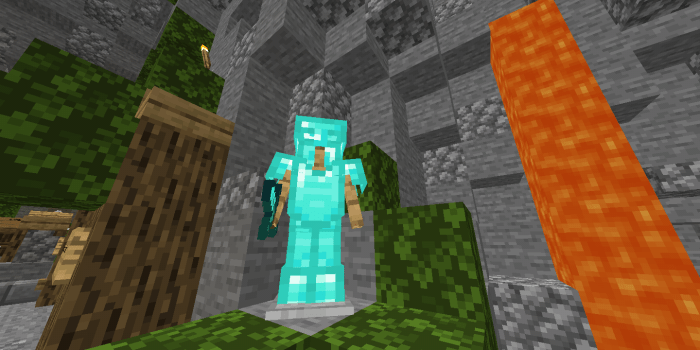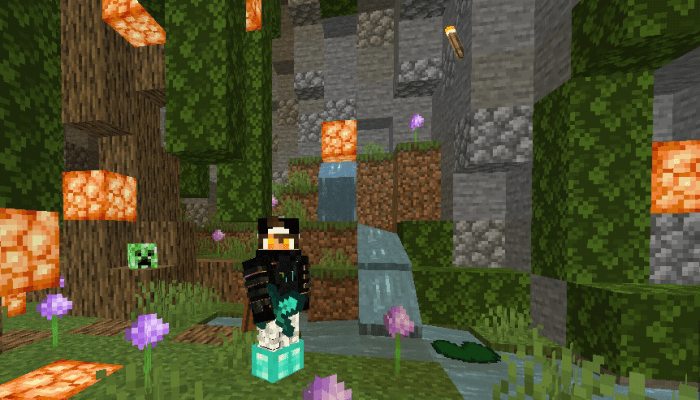 Netherite Swords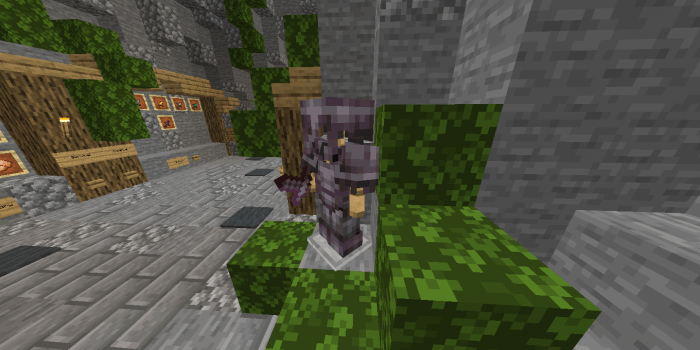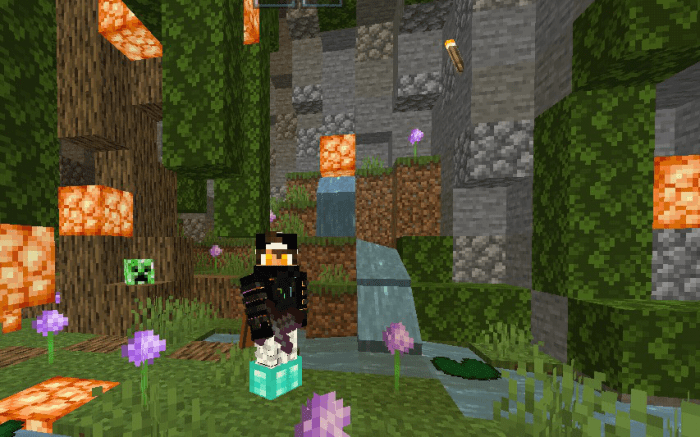 NEW UPDATE FEATURES!
•Now the texture pack affect the just the swords (you can add it into you client or texture pack) without problems ,but if you want to add it into your pack take permission in my discord!!
•Now you can choose the size of the swords from supershort to short to medium!
•Added minor updates in the start screen with some texts about the owner!

There you can have some fun And know the upcoming packs!
Enjoy!
If You find any bugs in the pack please report it in my discord
NotPiZa#6220
Do Not Re-Upload this texture or modify it without my permission
Select version for changelog:

Changelog
Added our discord server link, There you can have some fun And know the upcoming packs! 
Installation
No ads, Just Click and it will download and import it to minecraft by taping in it =) !
Enjoy!!!!