The Final Cellar of Slendrina is here!
But now she's prepared for your next move and become so angry. You must escape from her evilness and not let Slendrina kill you. But can you escape? Can you fight your fears? Are you brave enough to play this map? Well, let's see.
The final cellar of slendrina is now on Minecraft! If you want to download the other cellar you can find them in this website!
+ How to play?
– Collect keys to unlock locked doors
– Find 8 old missing books and run to the exit door to escape
– Turn around as soon as you see Slendrina otherwise the game is over
+ Game Settings:
– Gamemode = Adventure
– Difficulty = Any
– Show coordinates = False/Off
– In game player names = False/Off
– Hide hand = True/On
+ Game Rules!
– If possible please avoid jumping and looking directly upward or downward this thing can cause glitch
– Do not place or destroy any blocks until the game finished
Multiplayer Compatible?
Well, I'm not sure about this but If you want to play this map with your friends then go ahead but I'm not recommending it, cause like the other cellar this map has also bugs like the other cellar, example: Light glitching and Slendrina glitching, we also tested it to play in multiplayer and its working fine but its less scary,
Watch my trailer here:
Explore the dark cellar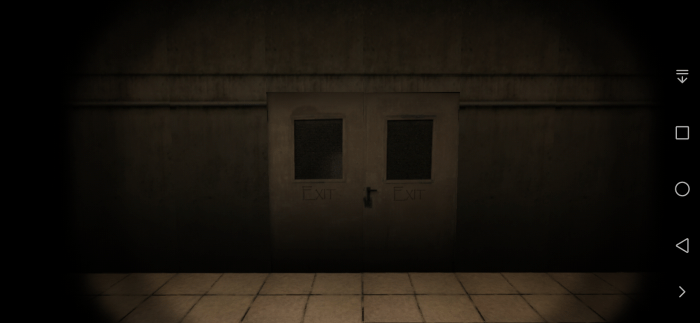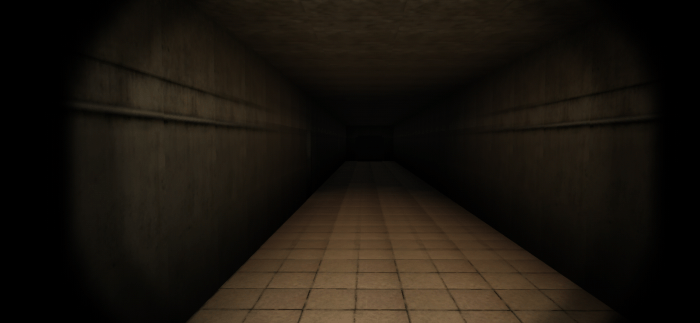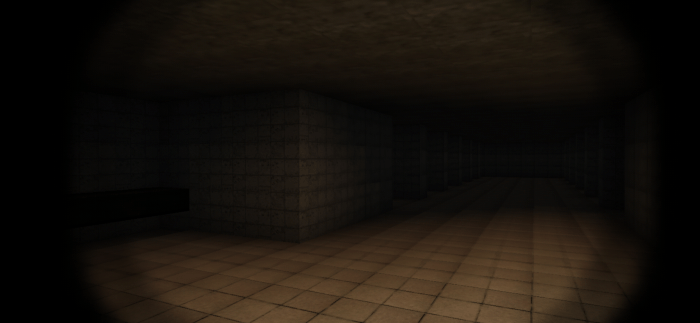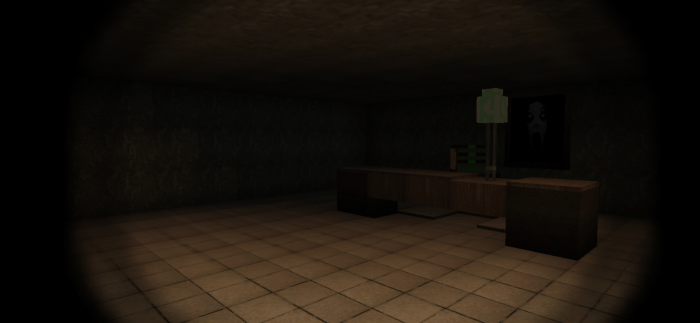 Collect keys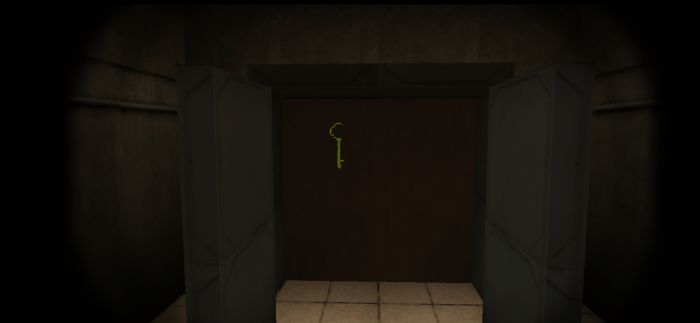 And unlock locked doors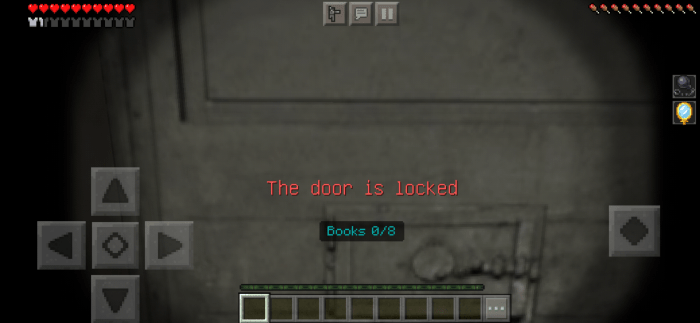 Collect books and run to the exit door to escape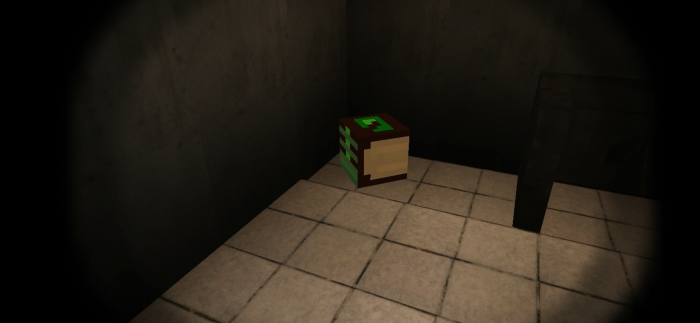 Turn around as soon as you see slendrina
Otherwise the game is over
Installation
Click the link above to start download
After downloading complete, click the file with .mcworld extension and it will automatically install to your minecraft app
Downloads
Supported Minecraft versions
1.16