This map contains a castle with a lot of secrets/details. can you discover them all?
The castle was built on a naturally generated mountain/hill which I transferred it to what it is now. Hope you enjoy, Continue reading for more info/screenshots
(It is better than what it looks in screenshots Because it was built so compact on a small hill so make sure to try it out yourself!)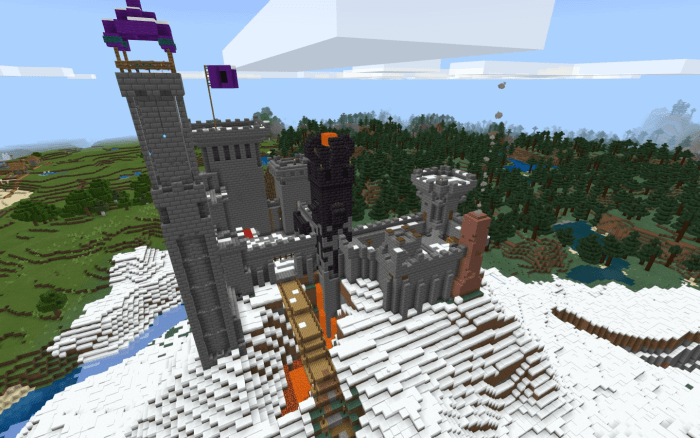 Here are some screenshots, (Some are outdated there is an entrance added, Never mind)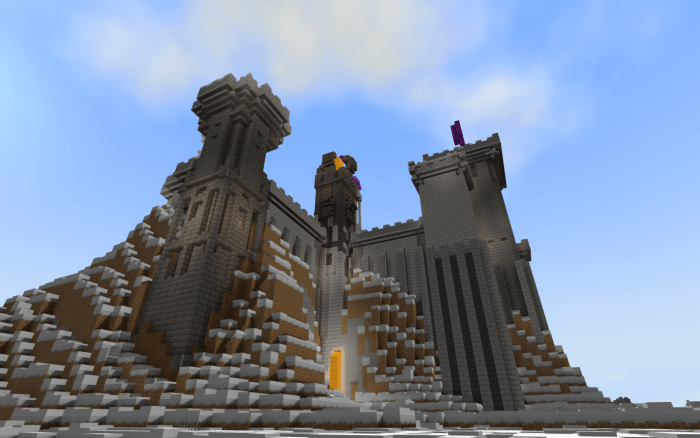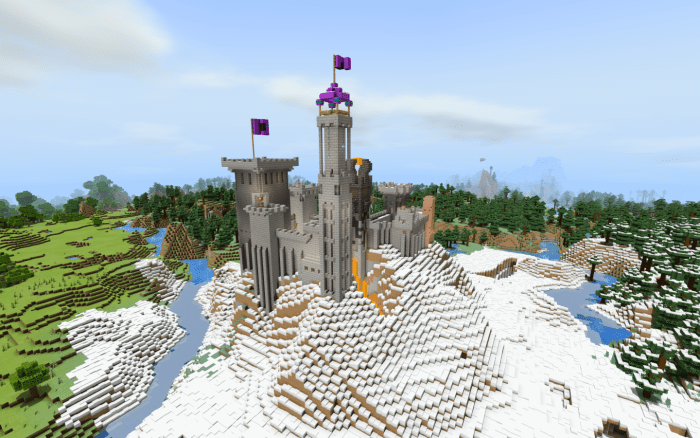 from above: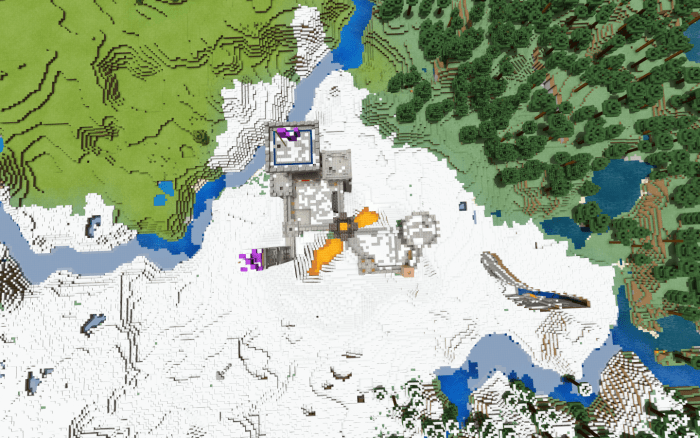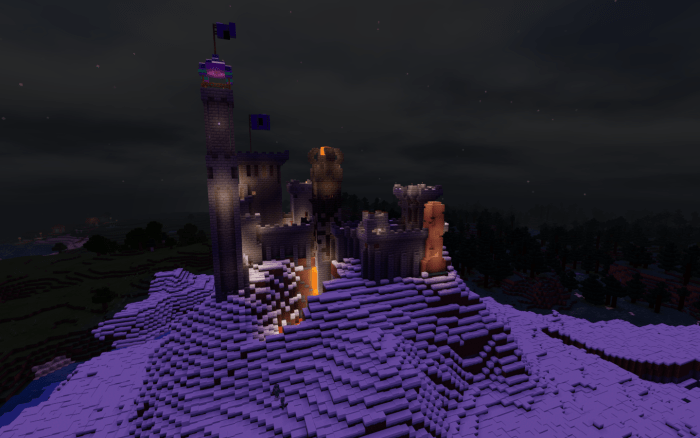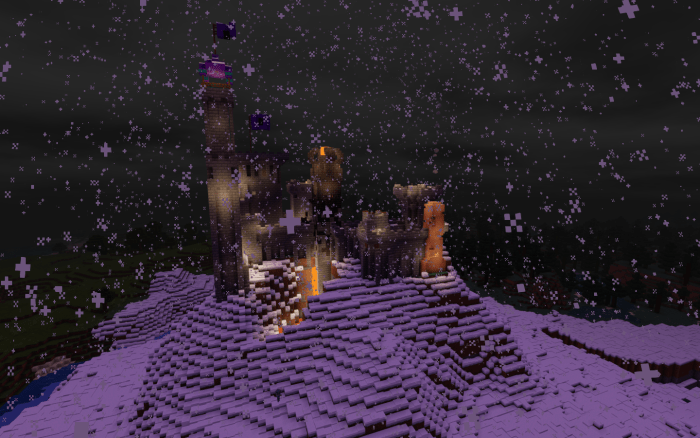 Some Images captures using: ESBE 2G shader
Hope you enjoy the map & Its secrets. It took me 3 days to build (some hours each day)
You are free to do whatever you want with this map Just don't forget to credit me if made a video or anything, Thanks!
Size: ~11MB
Select version for changelog:

Changelog
Link leads to Mediafire page, checkout installation description! (Ads are not controlled by me they are from any country)
Installation
If you are confused with link, Use the blue button in the center of the page. This works the same as exe.io