Hello and welcome to the too much coins addon.
This addon adds 19 craftable coins and 1 item. This addon is mainly focused on multiplayer trading.
Well i made this addon because i thought that emeralds are not enough and then i got the idea to make a coin addon. It took me a very long time to collect ideas and making the medival styled textures look good so lets start into the addon.
So like i said this addon adds 19 coins and 1 item. We're gonna start with the items first that are used to craft the coins.
The dirt clumb:
you may ask "why does a coin addon needs a dirt clumb" well its a simple reason. The first coin is a dirty coin and why should i craft a "DIRTY" coin without dirt.
Here is an image what the dirt clumb looks like: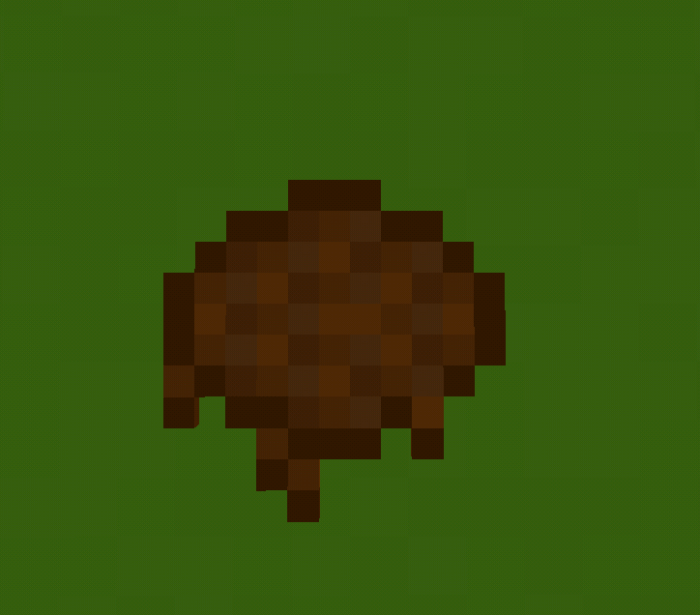 Crafting recipe: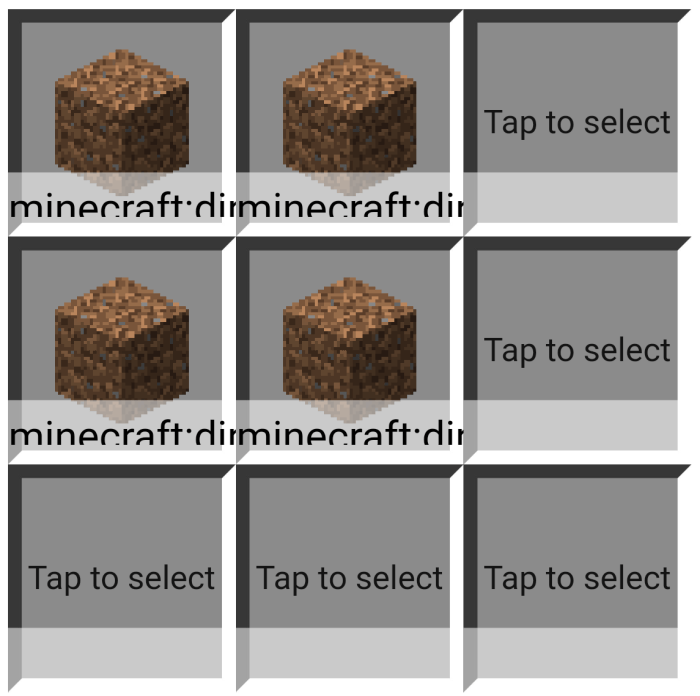 4 dirt
You will get 9 dirt clumbs.
And now i will show you the coins:
I gonna show you one picture of all coins beacuse it would take too long to take screenshots of every single coin and edit it.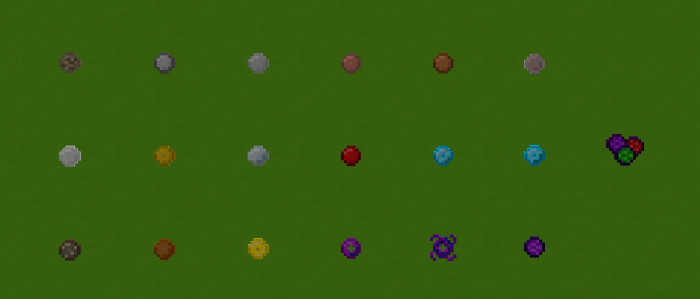 At first you have to craft the dirty coin like this: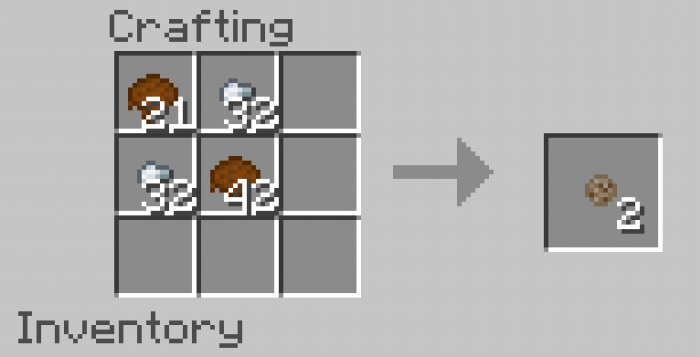 2 iron nuggets
2 dirt clumbs
You will get 2 dirty coins.
Now I'm gonna show you all crafting recipes and the names of the coins:
Simple coin: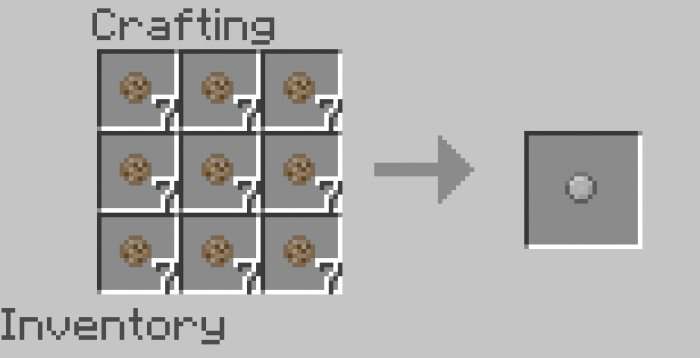 Iron coin: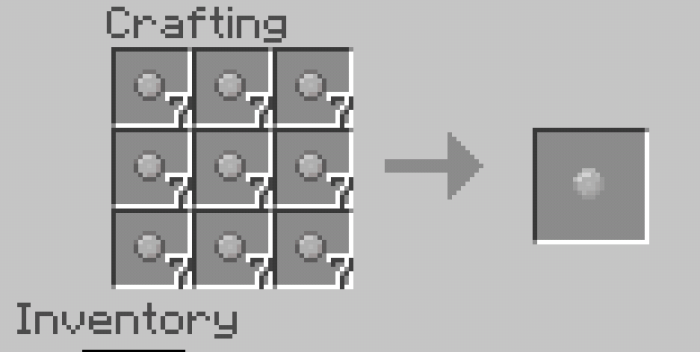 Copper coin: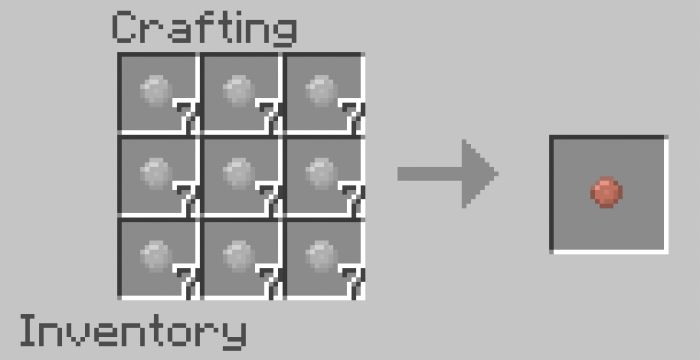 Bronze coin: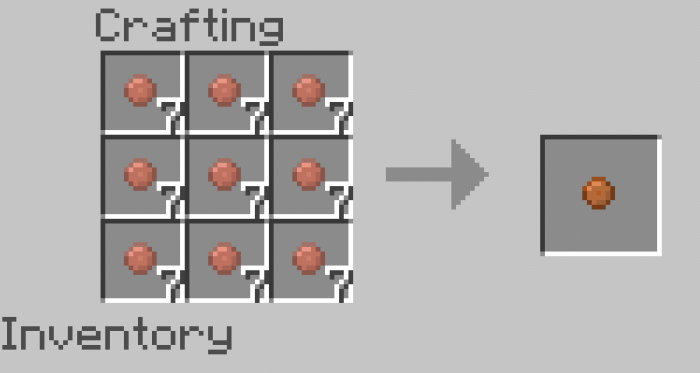 Tin coin: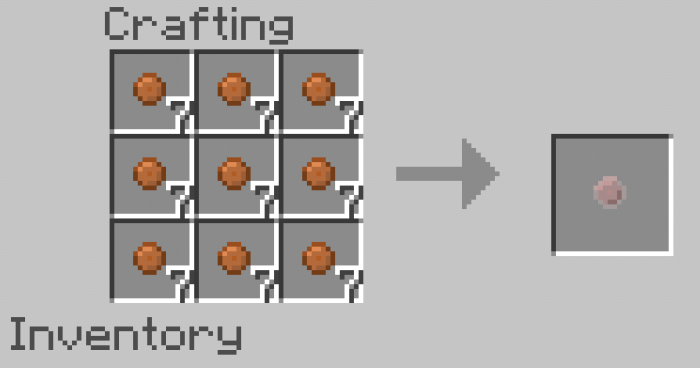 Silver coin: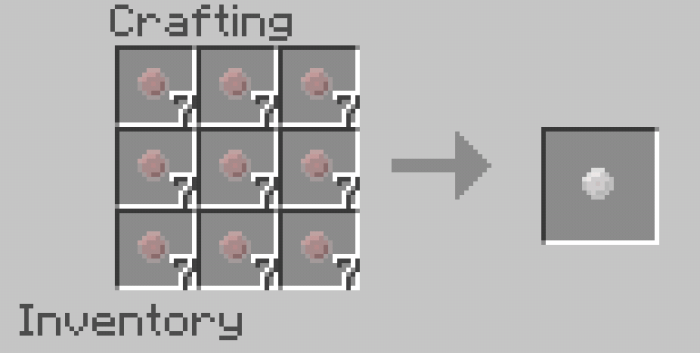 Gold coin: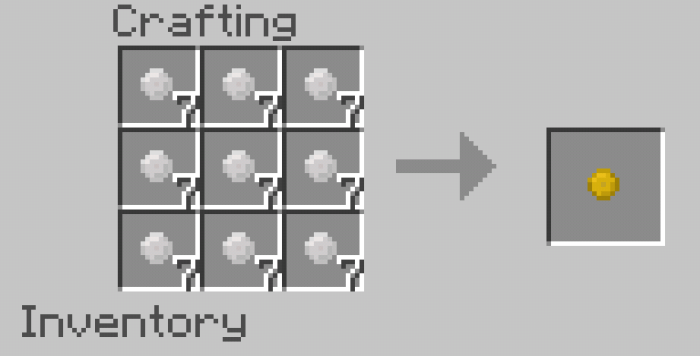 Mountain crystal coin: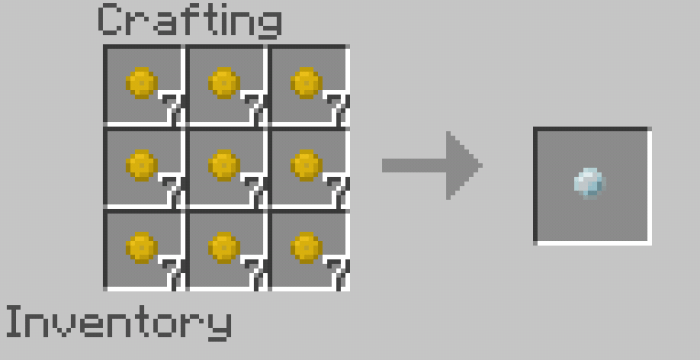 Ruby coin: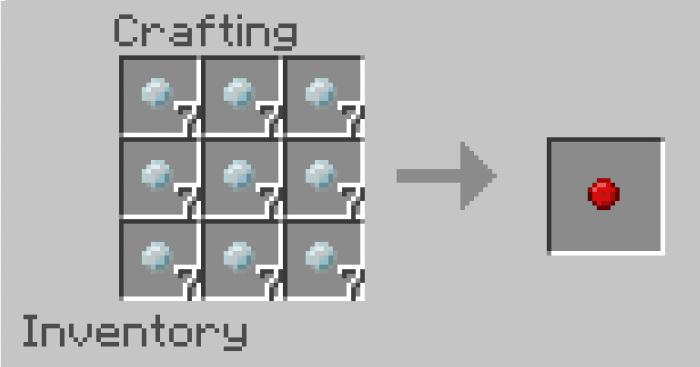 Raw diamond coin: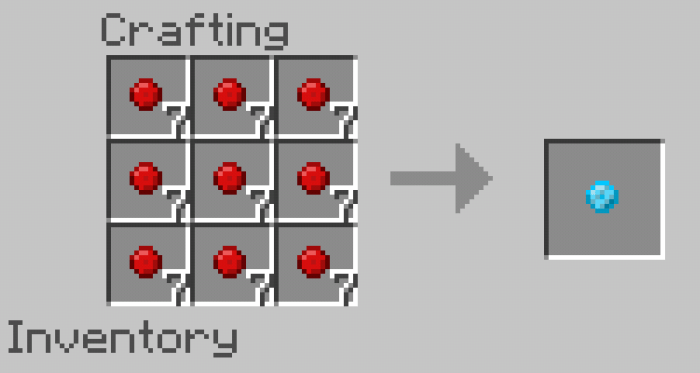 Diamond coin: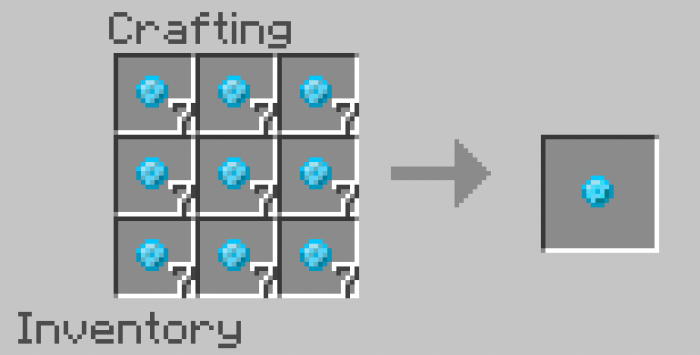 Moonstone coin: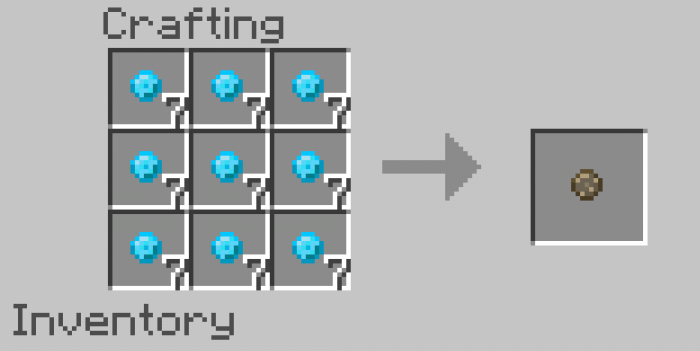 Marsstone coin:
Sun coin: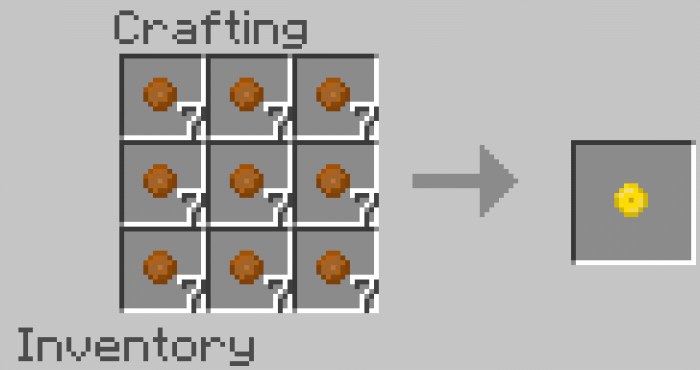 Void coin: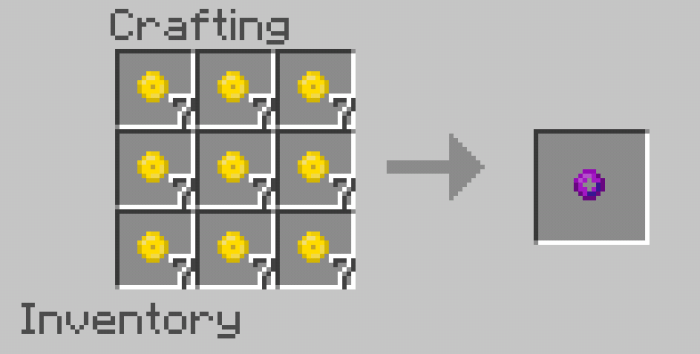 Galaxy coin: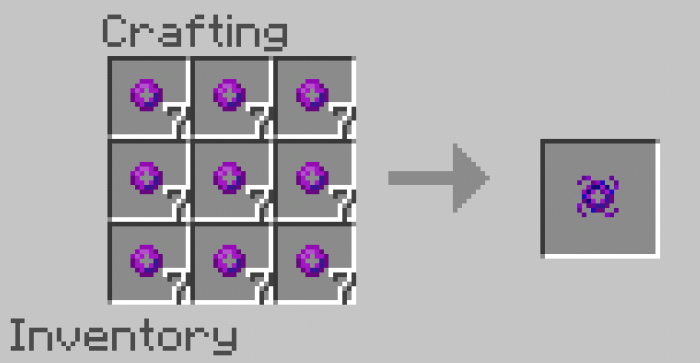 Dimension coin: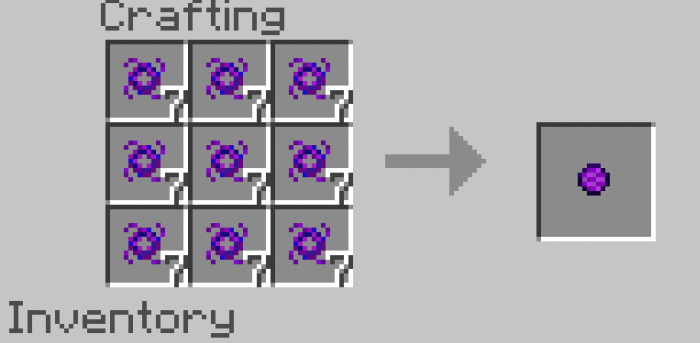 Multidimensional coin: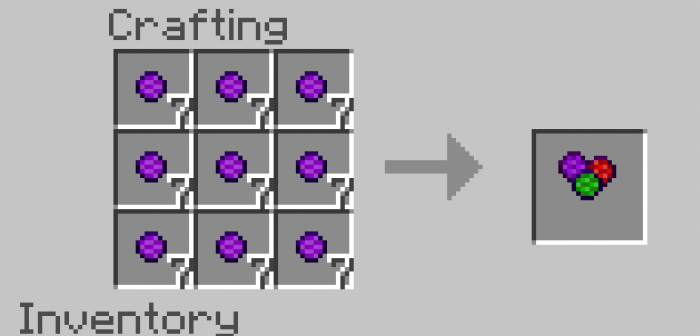 So that are all coins.
You have to activate holiday creator features and additional modding capacities.

I hope you like this addon. If you find bugs just write them into the comments.
Permissions:
You are not allowed to publish this addon on other websites.
You have to credit me if your making a video about this addon.
Select version for changelog:

Changelog
I changed the crafting recipe of the dirt clumb becsuse there were some problems.
Installation
Click the download button
Wait until an open sign pops up
Click the open button
Normaly minecraft would open automaticly but if not there is a sign called open with: open it with minecraft!
Let it load
Wait for it to download
Put the recource pack and the behavior into your world
PLAY