With the release of the Nether Update, two new woods were introduced, along with a new type of stone. However, tools made with these still look like basic wooden or stone tools. This also goes for all the other types of wood, such as birch or acacia. This addon simply changes the look of the tools made with those resources to better fit them. 
Different wooden tools for all wood types are planned, but as of now warped, crimson, and blackstone tools are only available. You can craft them at a crafting table the same way you would any other tool, using blackstone, warped wood, or crimson wood. They have the same durability and strength as regular stone and wooden tools, they just look different. They can also be enchanted at an enchantment table, or at an anvil with an enchanted book.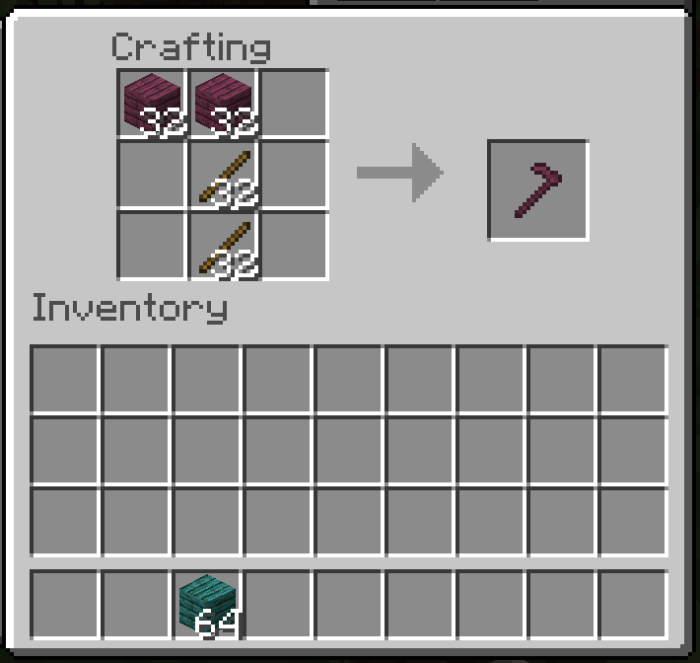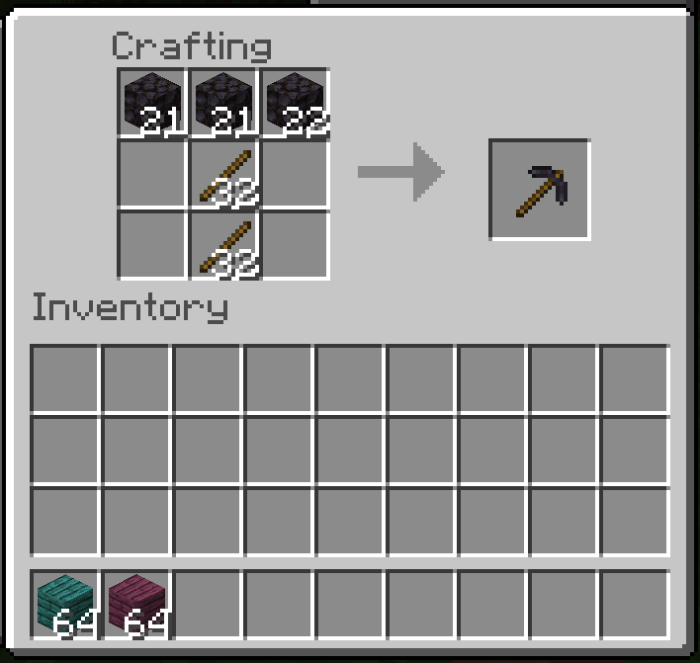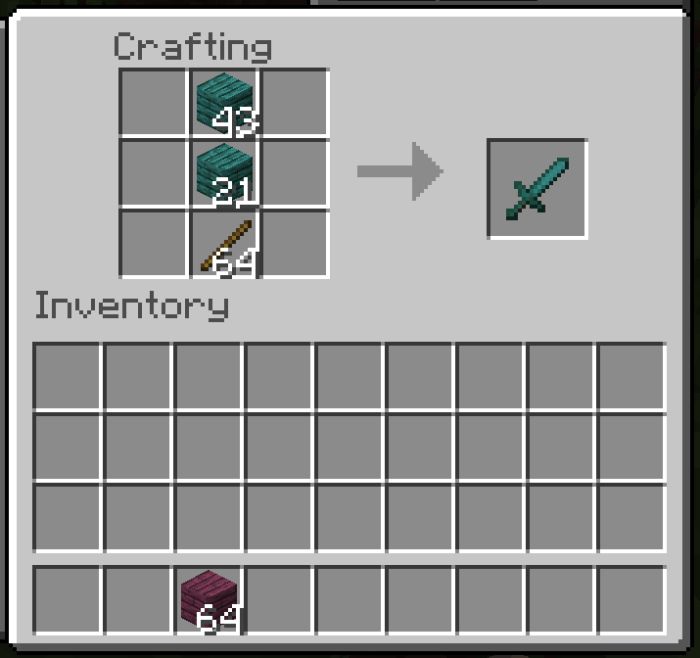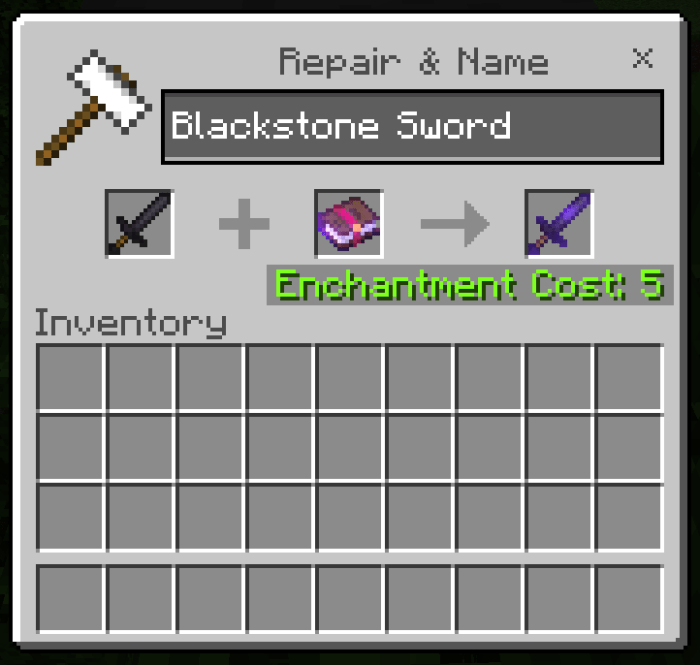 Note: This will only work in the latest beta (1.16.100.56), and experimental features must be on. Also, for some reason the new hoes don't work, but you won't really be needing a hoe in the nether
Select version for changelog:

Changelog
Just added more info about the addon to the description.