Elite Strike takes the modern war to the next level with an amazing pvp war and the best zombies experience you will ever have in a TRLG game! Version 2.0.
Trailers
War
Battle in the Devastation of a destroyed city or a Headquarters overrun by the enemy team!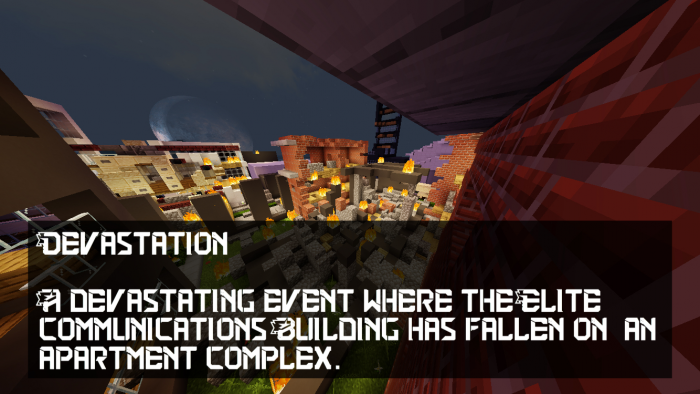 Operation: Octane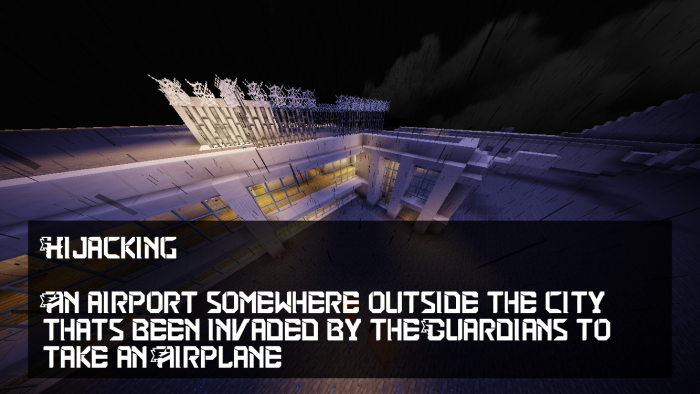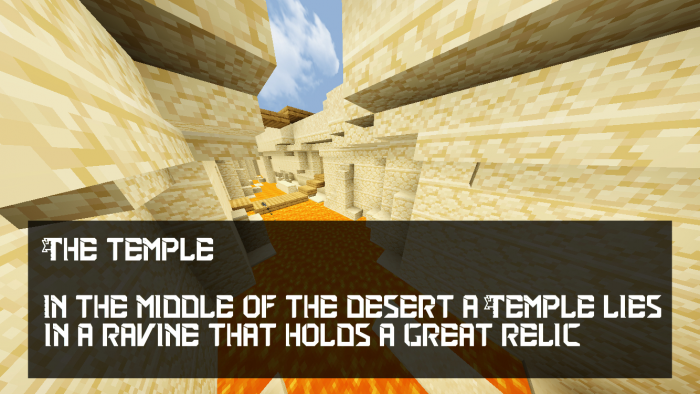 ----------------------------------------------
The Real Life Game: Elite Strike Beta is here! We've redesigned the whole map, and when we mean the whole map we mean the WHOLE map. For example; The map "Devastation" is a redesign of "Destroyed City". We also made a skin pack for everyone to have. We hope everyone enjoys this beta as much as we did making it!
Edited the brief description and added the TRLG Elite Strike Beta trailer
Release! TRLG Elite Strike is finally out and ready to use. Get ready for war because this is something we've never seen before!
Update 1.1
The first actual update for TRLG Elite Strike! Sorry for the horrible release, to make it up to you, we have everything we wanted to Add in the release is in this update. Enjoy the complete release of TRLG Elite Strike!
Additions
-Added a new map - "Cargo Ship"
-Added a new text for when you End the Match
Changes
-Changed a few texts in the entire game
-Changed the "Map Selection" area
-Changed the game mode area
-Changed Devastation a bit
Fixes
-Fixed a mess up where when you end the game you keep your items in the Lobby
Update 1.2
"The beauty of war, can only be seen, by a certain perspective." TRLG Elite Strike Ultra is now available for download.
Additions
-Added a new version to TRLG Elite Strike called "Ultra"
-Added a Create-a-Class feature
-Added a new game-mode "Melees Only"
Changes
-Changed Devastation a little bit more, just a few details you don't have to look for! Not even for "The Legendary Sniper Spot"
Update 2.0
You feel that heat wave? That's Operation: Octane rolling in! You get two new maps and two new melees on the way.
Additions
-New map titled "The Temple"
-New map titled "Hijacking"
Fixes
-Fixed the Venus not working
-Fixed the map not working
-Fixed a hole in the wall
Updated some stuff in the description, like trailers and that's it!
Added some more stuff to the description blah blah blah 
Update 2.1
Fixes
Too much to count
Changes
-Changed the location of the team pick room on Devastation
-Changed the location of the team pick room on Headquarters
Additions
Added a new bonus map titled "Beach"
Installation
This download takes a least One minute to download
Downloads
Supported Minecraft versions
1.11