WW2 Battlemaps is a series of maps that will explore various battles and fronts of WW2, From the Pacific to the Beaches of Normandy till the end battle at Berlin. 
(Note This is still at a beta stage guns and more maps will be added soon)
WW2 Battlemaps
In this Add-on you'll be taken to various battles and fronts of World War 2 such as the Pacific, Russia, France etc. The maps are well Designed and include great detail it's is great for both Vanilla and Modded PvP. The Weapons are Historically Accurate and are well designed to fit the intensity of the battles. Each map has a kill counter to count the Casualties of each side(The first team to lose 100 points Loses) The map is Still in the Beta version so it includes only one map osterbreek and weapons will be added in the next update along with 2 more maps.
Here's list of weapons to be added in the Next update.
Axis
MP40
Kar98k
MG42
Luger
Gewehr 42
M24 Stielhandgranate
Allied/Russian Weapons
Mosin Nagant
Ppsh-41
DP-28
Tokarev pistol
SVT
RG Stick Grenade
Misc
Satchel Charge
Bayonet Knife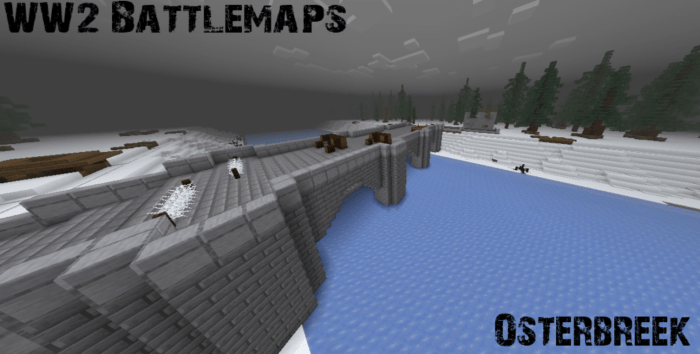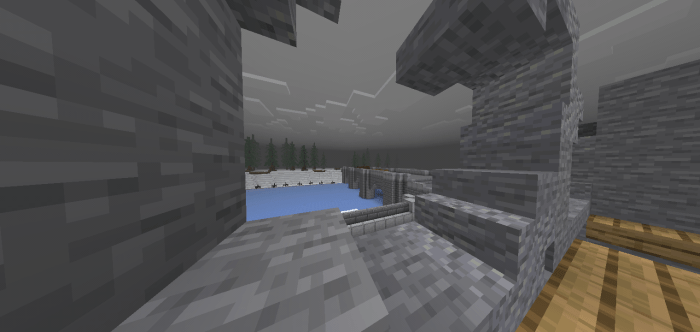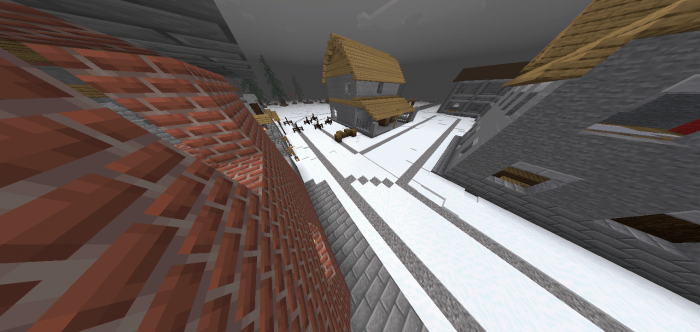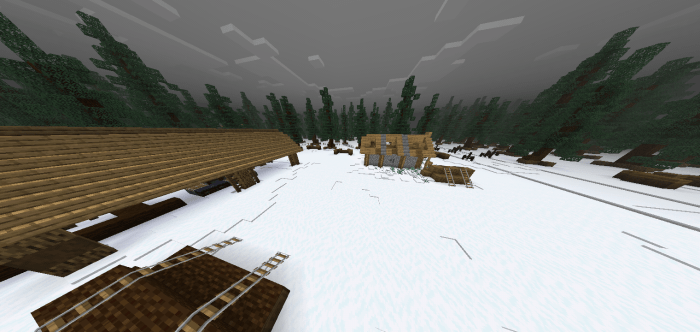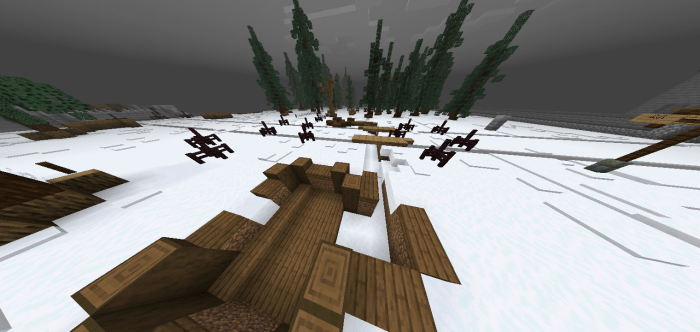 Osterbreek
The Germans are launching an attack on a important Bridgehead in freezing conditions to secure the Advancement of thier Armoured Columns but the Soviets are Determined to stop the German Advance. The Axis spawn in a logging camp and must swiftly Advance while the Russians spawn at the Estate of Osterbreek and must Quickly mount an Defensive around the bridge.
So that's it for this Beta Version hope you Enjoy the First map
Select version for changelog:

Changelog
Project has been Cancelled and will not be updated in the future
Installation
For mcworld just go to download folder and click on the Downloaded file then select Minecraft 
For zip Files after downloading the File extract/decompress it then copy the Extracted files and then go to Games>Mojang>Worlds then paste it there