yFarm Craft is an add-on that will complete your farms with new animals, plants and food! This add-on is still working with some features for some versions of your game!
Creator Channel, with review (Brasileiro): yBrothers
Twitter: @GabrielCas29007
Report bugs so the add-on gets better and better!
In case of recording, leave the credits!
If sharing the add-on shorten only the MCPEDL link, do not shorten the direct download link!
No caso de compartilhar o add-on encurte apenas o link do MCPEDL, nao encurte link direto do download!
What do we have new?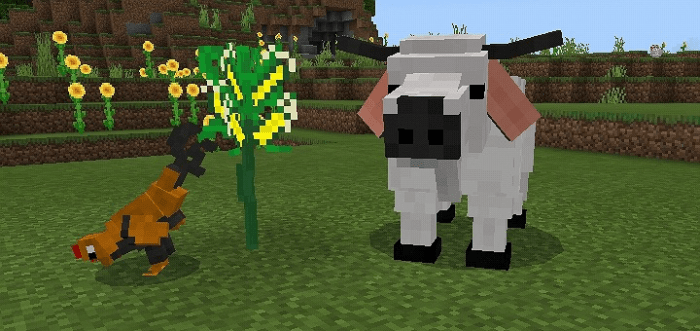 yFarm Craft offers NEW features so you can make your farms even more beautiful!
Remember to install for the correct version of your game! Because some features are not available in all versions!
NEW ANIMALS:
The new animals are found just like the common animals of the game, ie in any biome, they are fed and temporarily have the same functions, in a future update new animals will still be added
Examples:
– New Chickens (Two variants)
– New Roosters
– New Pigs
– New Cows
– New Oxen
– New Sheeps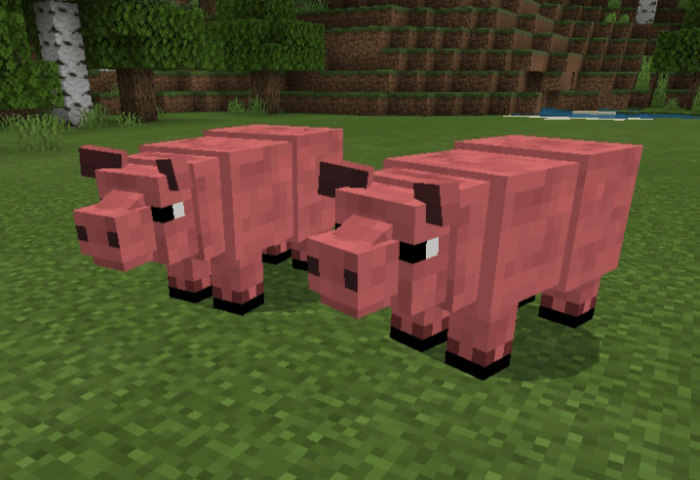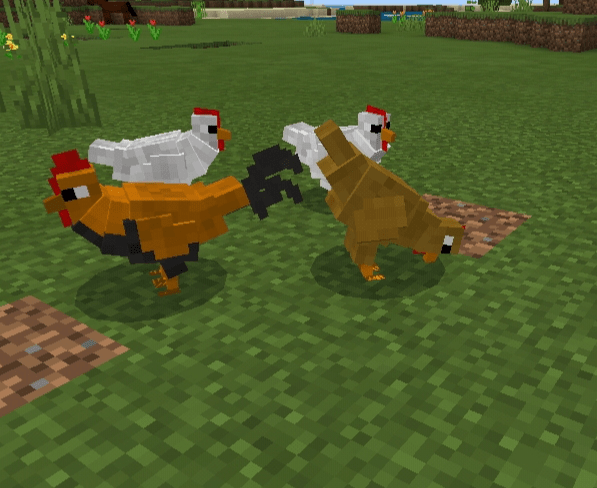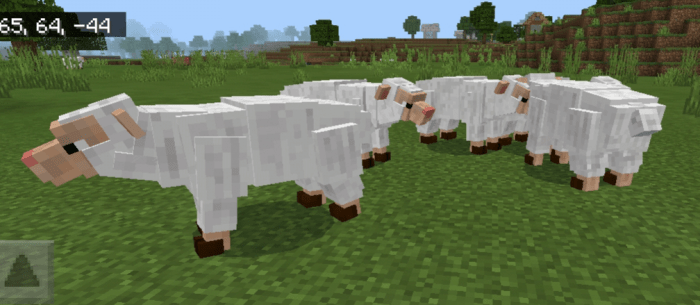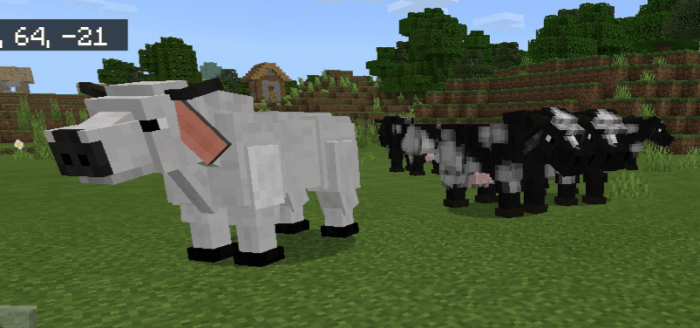 NEW CROP PLANTS:
The new plans are available for only some versions of the game, but for others will be added in future updates.
Examples:
– Corn (Milho)
– Eggplant (Beringela)
– Blueberry (Mirtilo)
– Stramberry (Morango)
– Blackberry (Amora)
– Raspberry (Framboesa)
– Rice (Arroz)
– Chili (Pimenta)
– Tomato (Tomate)
– Lettuce (Alface)
– Turnip (Nabo)
– Radish (Rabanete)
– Pineapple (Abacaxi)
ITEMS
Items are drops from new plants, so items are the same as blocks!
Access items by command using:
/give @p farm: (item)
BLOCKS:
Seed blocks, when on the ground, over time the plant emerges!
Attention!
Plants are only achieved in some versions of the game! Already items, seed blocks, animals are already available in all versions.
- You should now be able to correctly install the addon by going through the last tutorial link!
Downloads
Supported Minecraft versions
1.12
1.13 (beta)