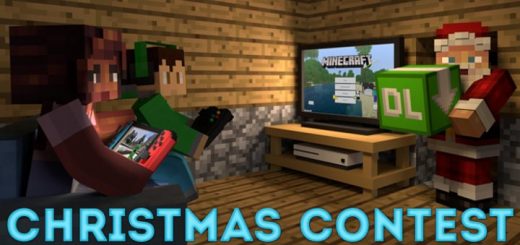 The winners have been drawn! The reason it took some time was that we had to count and verify all contestants and then draw the winners using Random.org random number generator....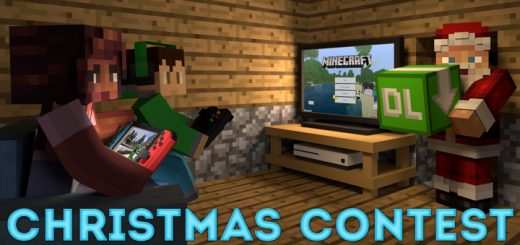 It's time to announce the winners! Congratulations to all of you! 21000 Minecoins - TailDragonZero Nintendo Switch - JujuStyle7 PlayStation 4 Nintendo Switch - r4isen1920 (winn...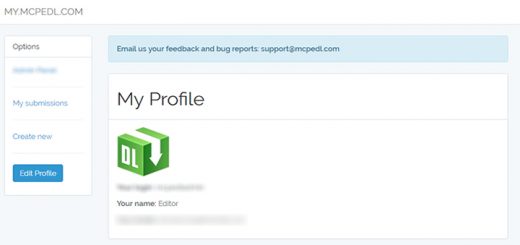 Hello! It's been several months since we first announced that we were working on a new submission system for the website, and we are now happy to let you know that it is running...