Are you a map maker? I assume one of you viewing this are! If you want to delete the enchantment name text for texture purposes. Or you wanna hide your enchantment names from your freinds or other people that can download your map!
This pack removes the enchantment name from all gear, Such as Unbreaking or Mending and other enchantments! Heres a picture for a better example!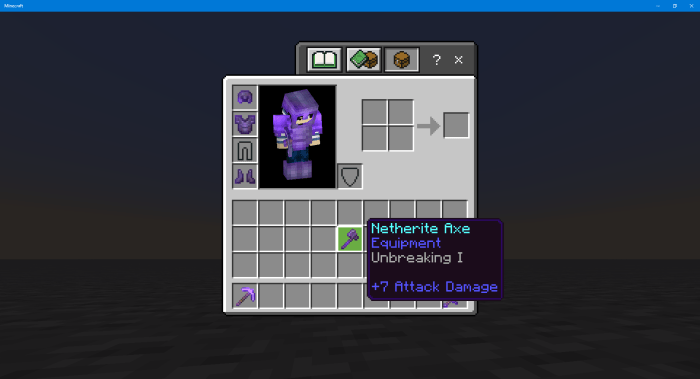 Hovering over the enchanted axe you can see that the name has Unbreaking under it
With the pack: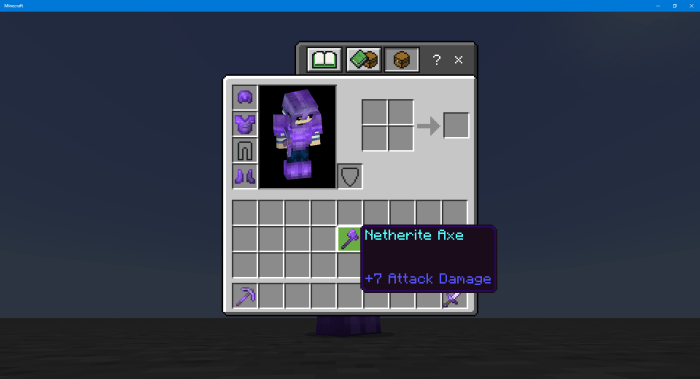 As you can see! the unbreaking is gone! This works with every enchantment, And all tools! Heres another example!
Without pack ⤵️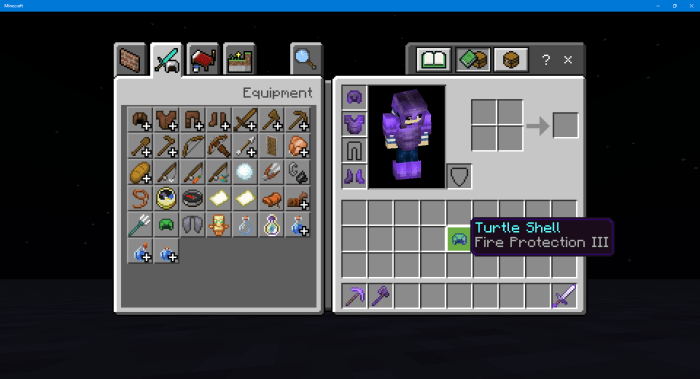 With pack ⤵️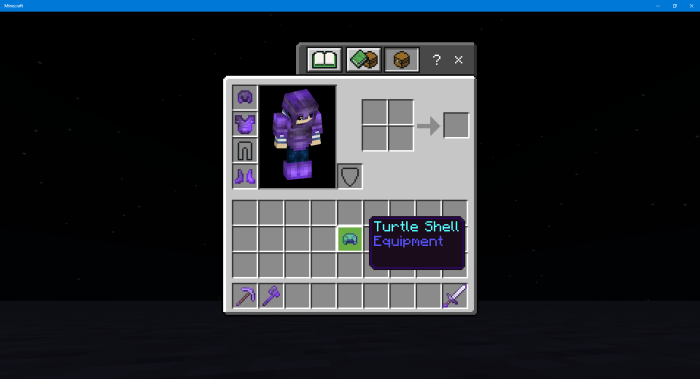 I dont make many texture packs but as a map maker id thought ill make one to help everyone!
If any suggestions Please! add them in the comments! I would love to see your ideas!
If used in a map Please Give me a Small amount of credit! add my YouTube channel name! Please dont re - publish This pack as your own, You may modify it and change it a bit just dont publish it to Mcpedl, after you do so!
Select version for changelog:

Changelog
Updated Image Thumbnail And Fixed Grammar Removed Unimportant Words And Improved Other Statements
Installation
Click the zip file if you want to edit anything, or turn it into a real McPack if the first link doesent work