A Small Mountan area with a cave and a little pond with a small cottage! with lots of mountan terrain! for people that want a small village or such for a world!
This is a small world as you can see from above! theres a list of things here i will show you!
Small View Of Cottage Mountans And Pond: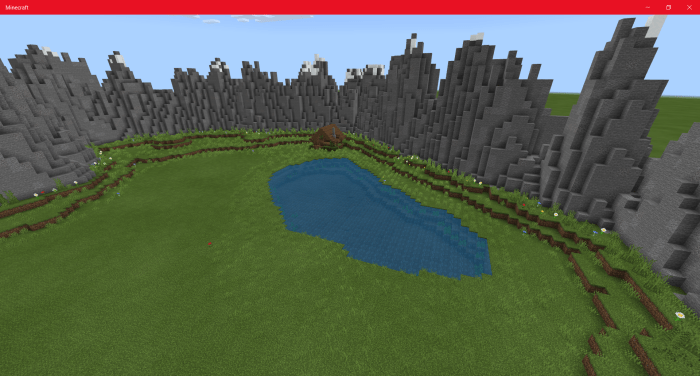 Cottage "Outside View"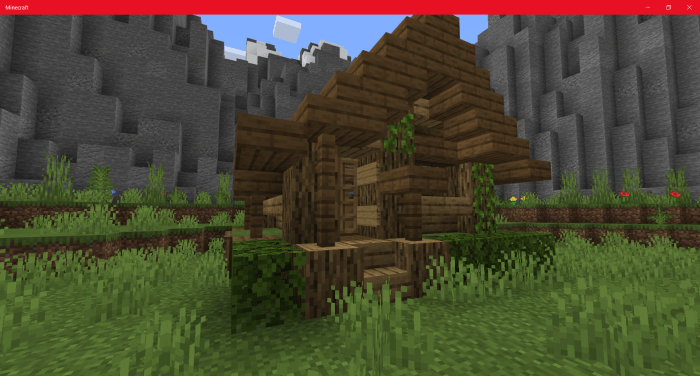 Cottage "Inside View"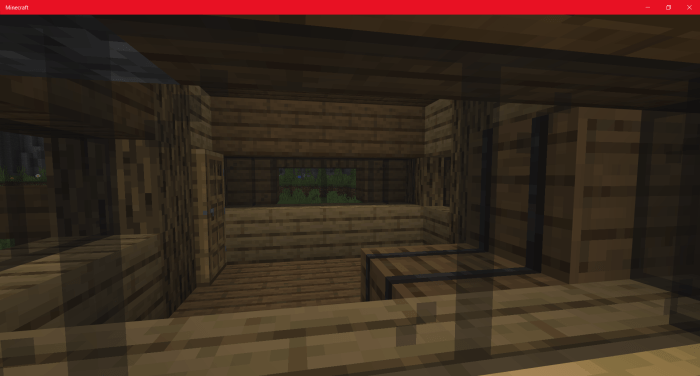 Mineshaft! No Pictures Inside Because Thats A Secret YOU! Need To Discover!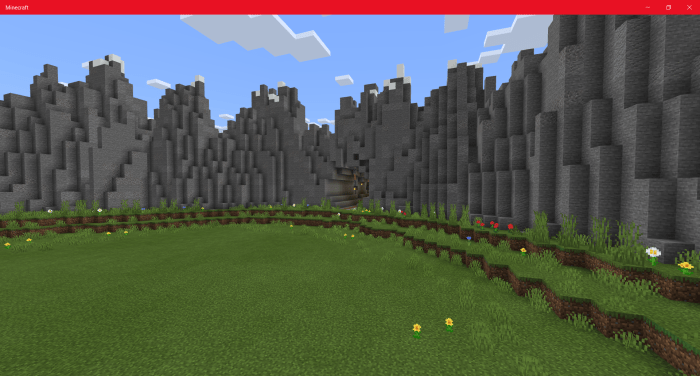 Thanks For Reading! I Hope You Enjoy The Map!

Select version for changelog:

Changelog
Fixed English And Some Other Stuff Next Update Stuff Added Soon!
Installation
CREDITS!
Addon to make this world is by: GoogledGecko!
Check out his addon here!
Please Do Not Copy This Map But You Got Permision To Make Something Like It If This Inspires You