This is a discontinued java pack that I'm reviving in honor of a very talented textures creator who is no longer working on Minecraft anymore. This pack is simple yet detailed like my minuscule pack. Its light ,cheerful ,and easy on the eyes! Give it a go and tell me what you think below! 
Note : beta is not supported! ( beta breaks texture packs )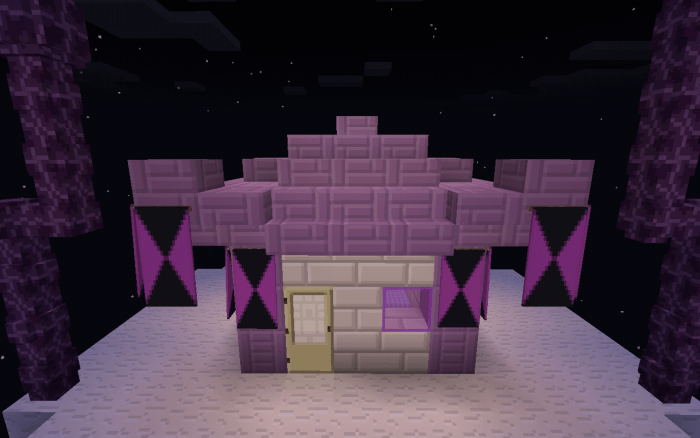 Report any bugs, or give your review in my discord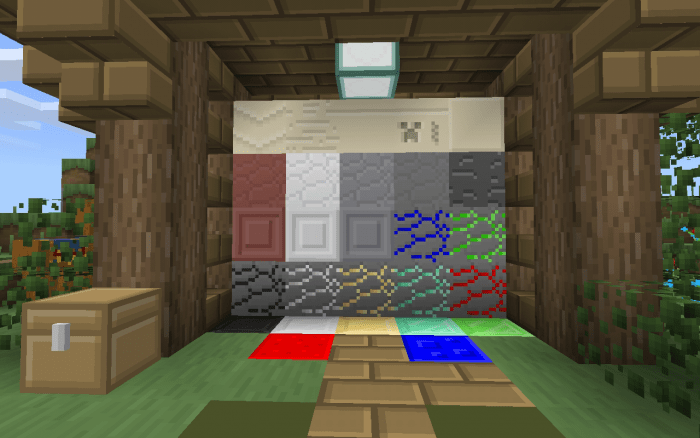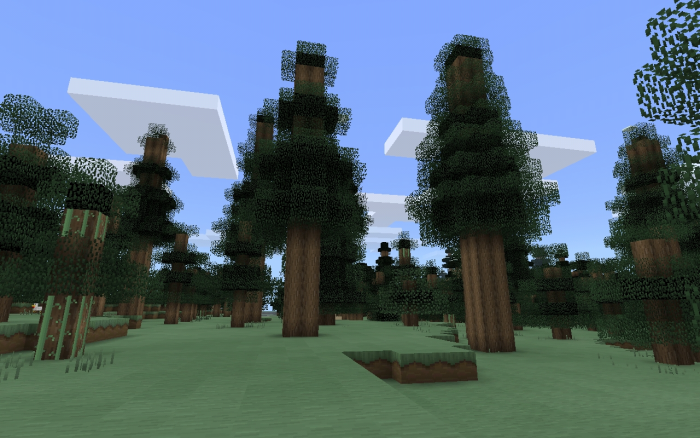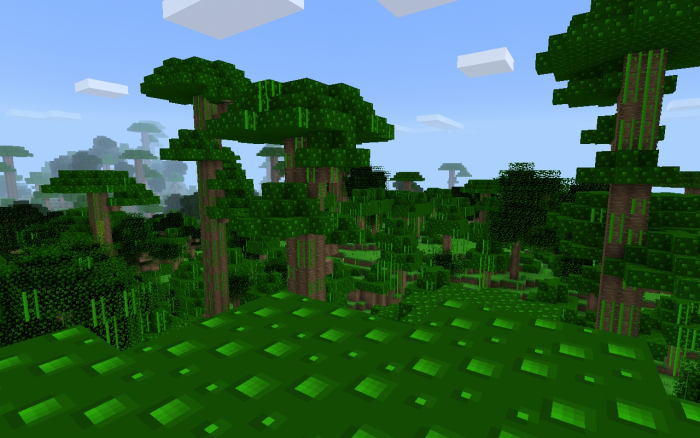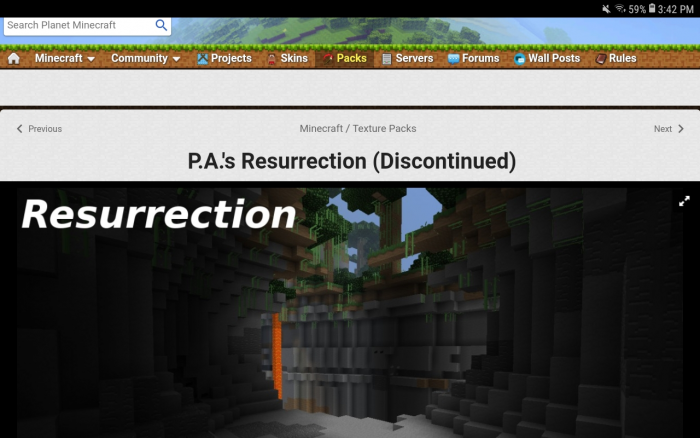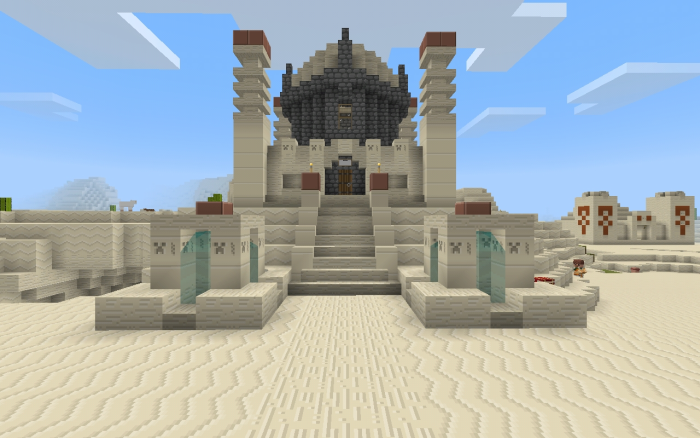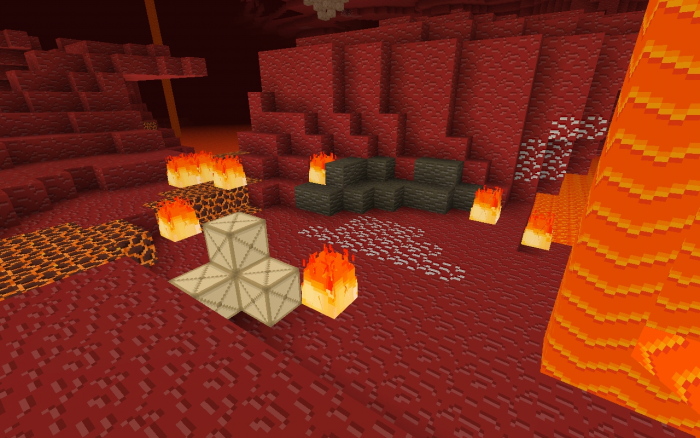 This pack is one of my personal favorite texture packs because of how versatile it is. It combines simple textures and detail in one great blend. The original creator( P.A. ,To whom I give all credit to) said this before he left. "I wouldn't classify it as a simple pack, smooth pack, or bucket fill pack. Simple packs are usually very flat and dull. Smooth packs make the game look smooth and textureless. Bucket fill packs are both, and none of them have any shading. This pack isn't any of them, it is more of a noiseless pack that doesn't aim to make the game simple, but bright and happy. This pack was meant to resurrect noiseless packs and to make them less dull and drab." And that's what he said! So try it out below and tell me what you think! Ps; yes, the current update is supported.
*Overhauled textures! ( I did my research and I redesigned some textures to look different from most simple packs )
*Name change : I gave the original name back , the original idea of the name was to let  people know that this pack aims to "resurrect" noiseless packs
*added witch textrure
*added illager textrures
*added acacia, birch, spruce, and dark oak sign item textures
*added some new paintings and more paintings to come soon!
Finally finished the paintings!
*added water flow grey texture
*added water still grey texture
Tweaked the smoker texture
(New water flow texture is a little choppy i'm working on fixing it!)
*added a new logo!
*added carried tall grass texture
*added carried double tall grass texture
*added carried vine texture
*replaced fern texture with its old one
*added carried fern texture
*replaced splash potions with its original textures
*re-colored granite and made it more red
*Replaced emerald's texture with its original one
*blended andesite's color to make it look better
*blended the colors of diamond and gold's armor to make it look better
*retextured leather armor item textures
*Tweaked podzol and grass path textures
*fixed water flow animations
*added the new particle texture
*fixed horse hearts 
*added weather.png
*added wolf textures
*edited ender crystal item so that both entity and item match
*more ui tweaks
*Added new flower textures
*re-textured birch door and trapdoor
*re-textured acacia door and trapdoor
*re-textured jungle door and trapdoor
( i didn't like the old designs since they didn't match the planks at all ).
*added coral textures
( the coral block textures are still subject to change in the future simplifying blocks makes it easier for me to make designs for them ).
*re-textured magma 
*tweaked red nether brick
 Next update will focus on entities only.
*added iron golem texture ( still needs a tiny bit more tweaking ,but i like it)
*re-textured trapped chests into festive chests
*tweaked wolf's texture
The terracotta update!
*re-textured all glazed terracotta  and gave them new patterns!
( the old terracotta designs took advantage of the fact that bedrock edition randomly rotates textures, but because I removed that feature with this pack I had come up new designs. These new designs take heavy inspiration from encaustic cement tiles and I hope you guys like them! )
*added new designs for coral blocks 
*redesigned most of the terracotta  textures ( I wasn't  satisfied with some of the designs  and decided they could be so much better )
*updated horses
*updated llamas
*tweaked the colormap slightly 
*tweaked sandstone and red sandstone 
*updated mob effects 
*added locked map texture
*added wither rose texture
*added brown mooshroom texture
*added suspicious stew texture
*added fox texture
*revamped glazed terracotta ( again )
*revamped coral blocks 
Installation
.mcpack provided for all platforms
Downloads
Supported Minecraft versions
1.10
1.11
1.9
Resolution
16x