Ever experienced the bug where the Potion Effects images are bugged on 1.16? Well this pack will resolve that issue. Easy and Simple fix for the broken PotionHUD for 1.16.
Put this pack above all your resource packs for it to work.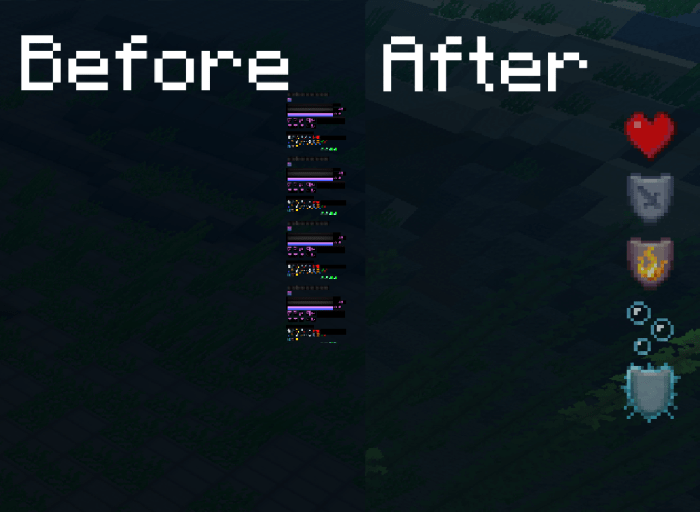 You can:
1. Use this with any texture pack.
2. Use the method of fixing the broken PotionHUD to your texture pack.
3. Anyone can use this, enjoy.

Downloads
Supported Minecraft versions
1.16
Resolution
16x