| | |
| --- | --- |
| Server IP | birdbrain.uk.to:19132 Connect |
| Version | v1.16.20 |
| Status | Online |
| Players | 3/50 |
| Server Protocol | Other |
BirdBrain is the best vanilla server there is. We created a server with all the features of a premium server without asking you to provide a penny. Designed from the ground up with powerful and awesome features to enhance your experience, with active admins, friendly moderators and an awesome Discord community, BirdBrain is the last survival server you will ever need. 

BirdBrain has premium server features you wont find anywhere else, such as a powerful land claim system that protects your property in game from griefers, a simple to use shop, a warp system and much much more. Get rewarded with in game currency for killing mobs or selling your wares anywhere in the world with /shop, then spend that currency on anything from construction materials to a custom prefix. explore the world with /rtp, then come home with /home.
Start a kingdom, an alliance, a group, a faction- the world is yours! friendly admins will help you by creating you your own role and channel in discord to speak to your friends! BirdBrain is truly a one of a kind Bedrock server, and that's without mentioning the free giveaways! you heard that right- we respect our players and want to reward them for playing on our server, so each month there is a server wide giveaway that you can enter, and win IRL prizes!
Get 1000 coins per day on the server for free! with our voting system, you can earn 1000 coins every 24 hours just for voting on our server!
Join our Discord for the latest game announcements, to make friends, for the giveaways and to interact with our community- even give us your suggestions for features we can add, and things we can improve- or raise a ticket if you need any support from the Mod/Admin team! BirdBrain is here for your entertainment, and so we are always happy to receive suggestions and ways we can improve, as well as grow our community 🙂 Join here: https://discord.gg/Sb56Fjq
Now featuring Daily giveaways on our discord server! win things for in the game and IRL! there are no conditions to enter the giveaways, just join our discord and enter today 🙂
Here are some pictures of the server at the moment! :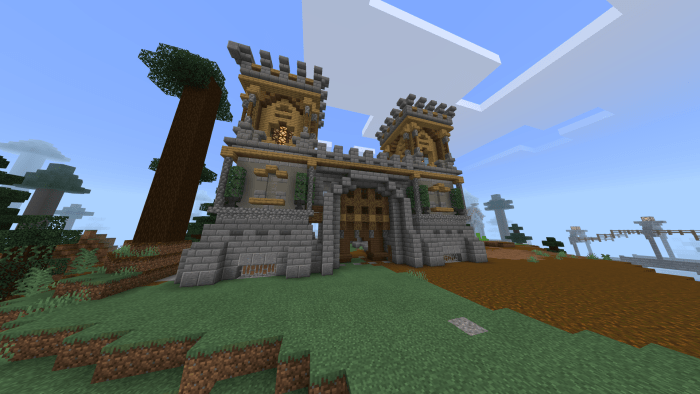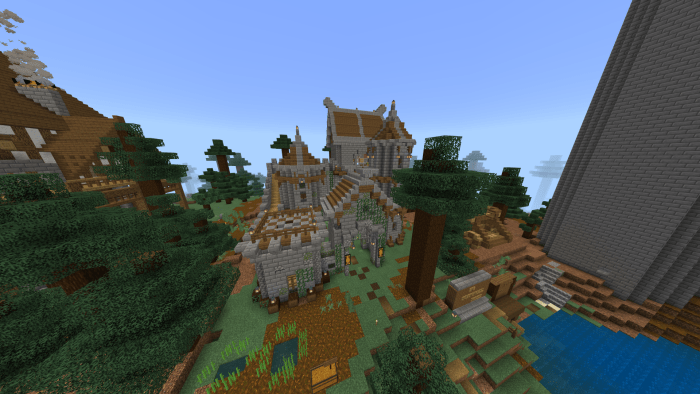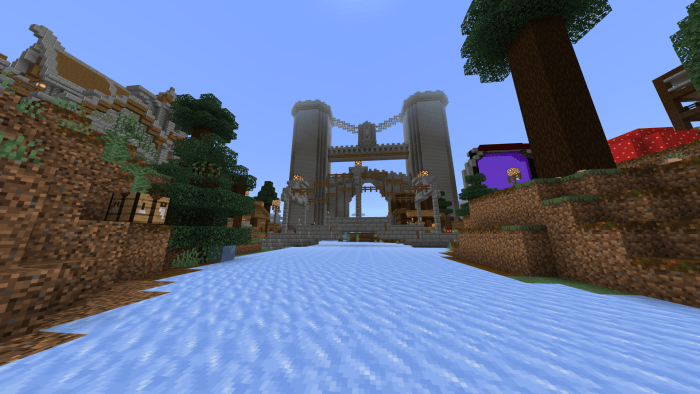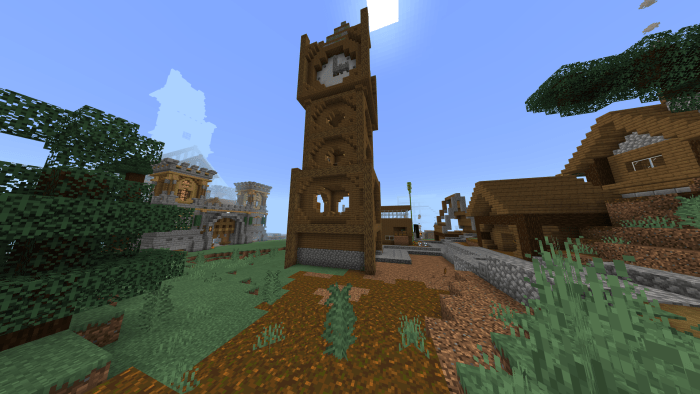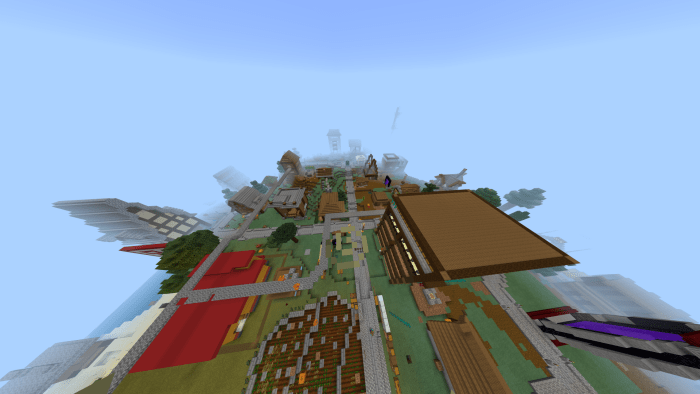 Come and Join us and make your mark!
Introducing our custom prefix store! buy your own custom prefix, set it to whatever you want!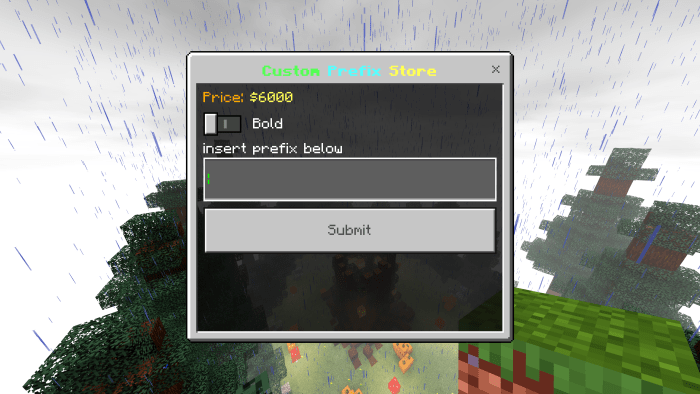 You asked for it, and we delivered! now featuring a fully feature packed mob head and mini block add on! take a look!: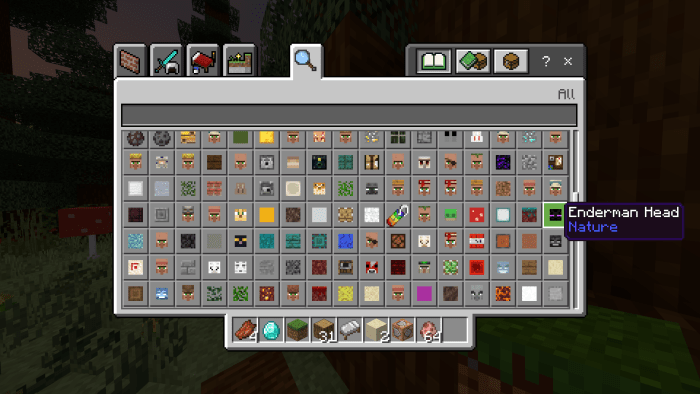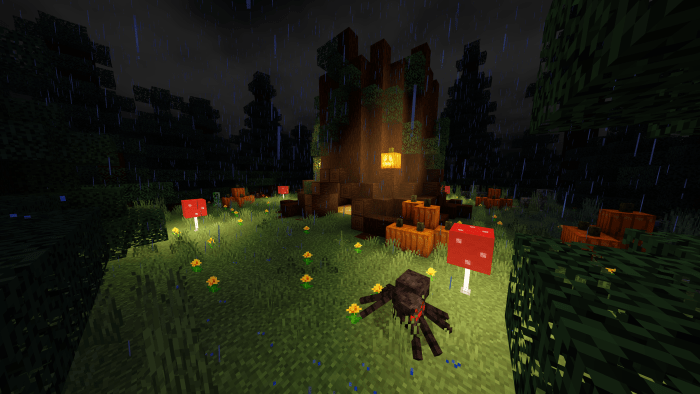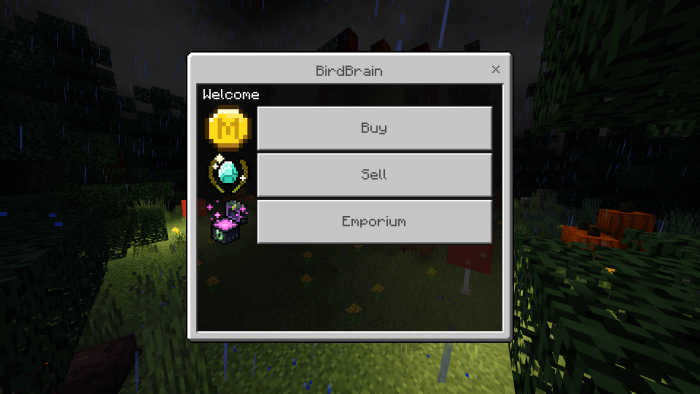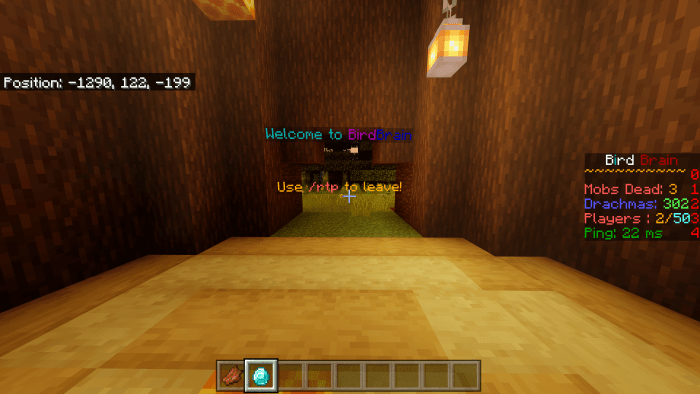 We now have daily giveaways! 
Updated our pictures to better reflect the server as it currently is.
Added website!
Updated photos of the server
Added information on obtaining server currency (/vote)
added some new photos of the server as it currently is! 
bumping :) 
We have now added a mob head and mini block add on, since ya'll asked for one! 
We've added our discord link! 
Added the custom prefix store and an image!
Supported Minecraft versions
1.16
1.16 (beta)
1.6
Server Name: BirdBrain
Map: Bedrock level