| | |
| --- | --- |
| Server IP | mineout.ddns.net:19132 Connect |
| Version | |
| Status | Offline |
| Players | 0/0 |
| Server Protocol | Bedrock Dedicated |
Mineout, is a post-apocalyptic Minecraft: Bedrock server, where you can loot, mine, create factions, or take over the Commonwealth! Team up with other players, OR play on your own, make a settlement for others, or just a cozy place to call home. 
Mineout, is a post-apocalyptic Minecraft: Bedrock server founded in 2019.
We are devoted to bringing the best user experience possible to Bedrock players.
With the ability to create factions, establish leaders, Mineout is a great way to learn leadership skills, you can make a group of raiders, or become a supermutant, and rwreak havoc, or you can live in the cozy Diamond City, and live your life in the immersive quest lines, or trade with others, build mega bases, sell land, farm, the possibilities are endless!
Build, Mine, Loot, Create, anything is possible in the run down world of Mineout!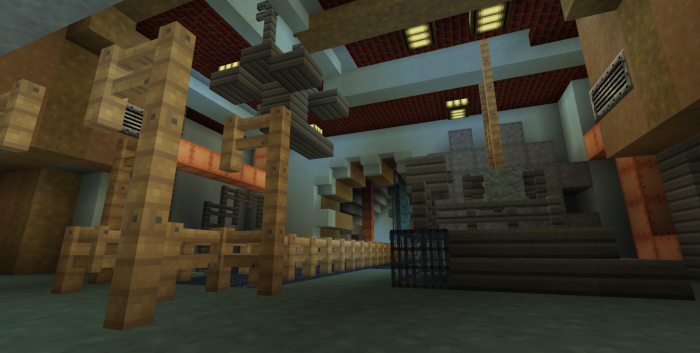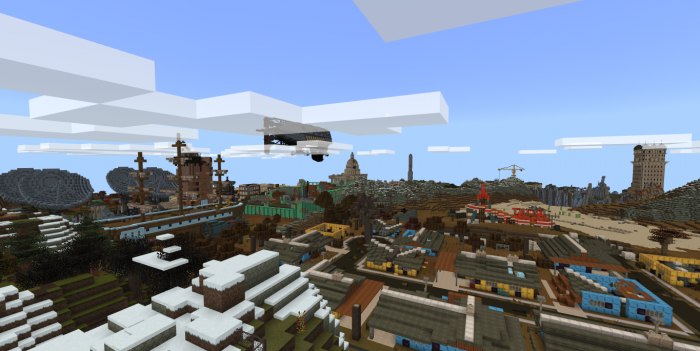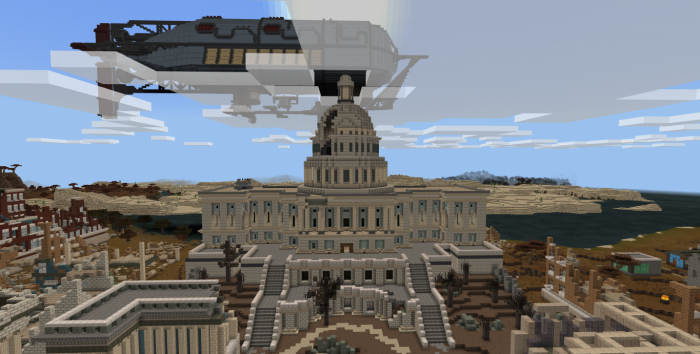 – Features full loot tables, so you will never run out of loot.
– Some areas are non-destructible, in case you would just like to Role-play 😉
– Highly Detailed gun skins for vanilla weapons, they may not shoot, but they are pretty cool!
– Lots of the original Fallout factions are included, but you can only be in one faction at a time (Unless the factions you are in are not enemies with each other.)
– Write the server lore, you can write lore for the server, everything you do in the wasteland is taken note of, we often have events where players can change the course of history!
We love seeing new faces in the commonwealth, so come one! Join us!
Supported Minecraft versions
1.11