UPDATED TO 1.17.1 / Bedrock Last version WITH ALL FEATURES
NewWorld: Now comes with many more gamemodes for the entire Latin American community and for everyone!
- If you have been looking for a Survival mode server for a long time but with many... many additions, this server is what you were looking for. We have the inventory divided by worlds, for a better experience between the city and survival!
Server with CrossPlay (JAVA AND BEDROCK EDITION)::
Latin American Server with Multiple Minigames, with extremely configured and unique plugins. Survival mode with mobs, caves, achievements and much more and now with CROSS-PLAY!
Excellent community, both users and fully professional staff, ranks and many other things, be encouraged to enter!
UPDATE: NOW AVAILABLE FOR JAVA EDITION! TIME TO CROSS-PLAY!
Latin American Server
It has the following:
-Survival
-SkyWars
- New Items!
-BuildBattle
-Skyblock
-Mine
-Factions
-Parcelas (Plotmes)
-PizzaSpleef
-Nether
-Shop
-Economy
And much more...
Enter to have a good time: D
IP: Exodus.play-minigames.com
Port: 25621
Spanish discord Group: https://discord.gg/pNaaT7J5kE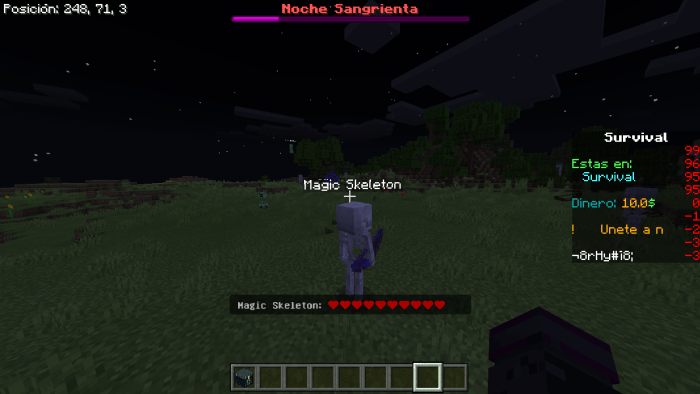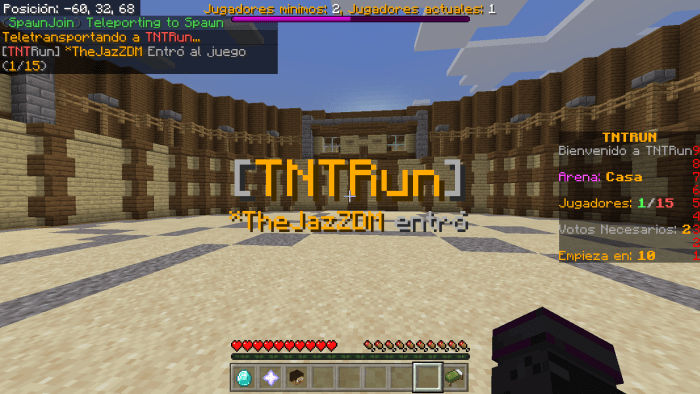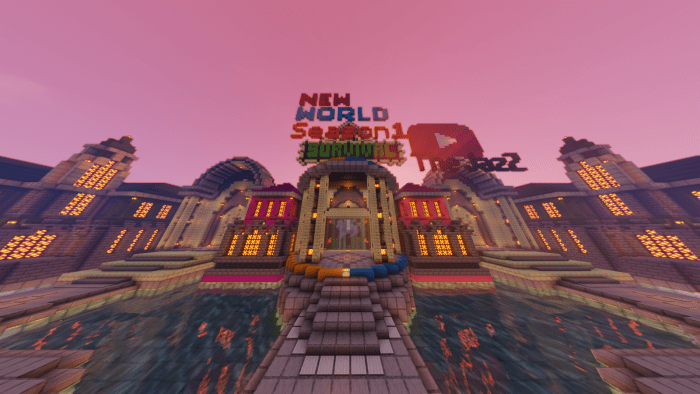 CUSTOM SURVIVAL WORLD:

PROTECTED PLOTS: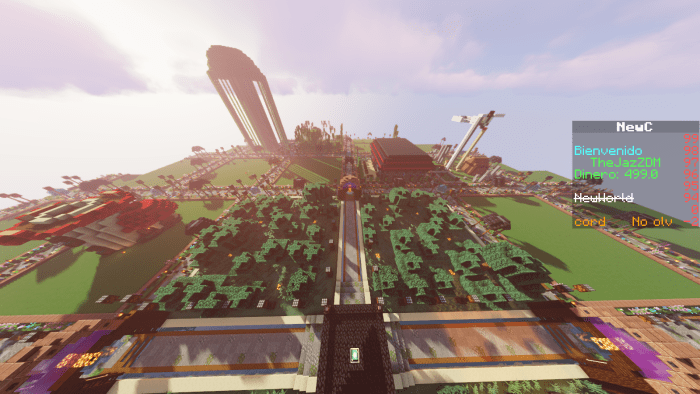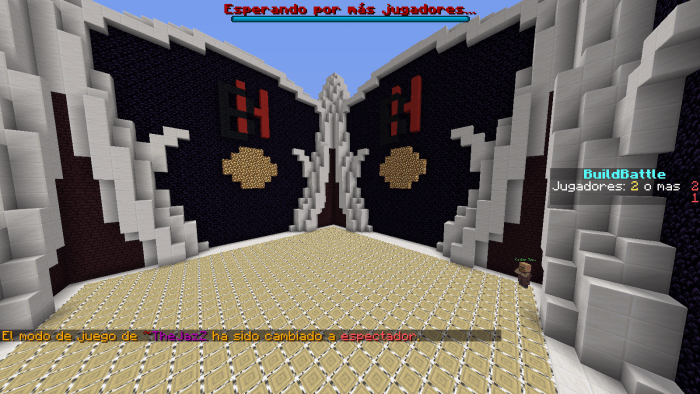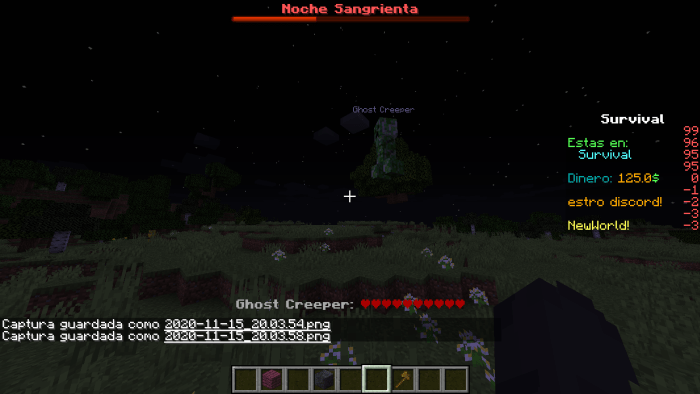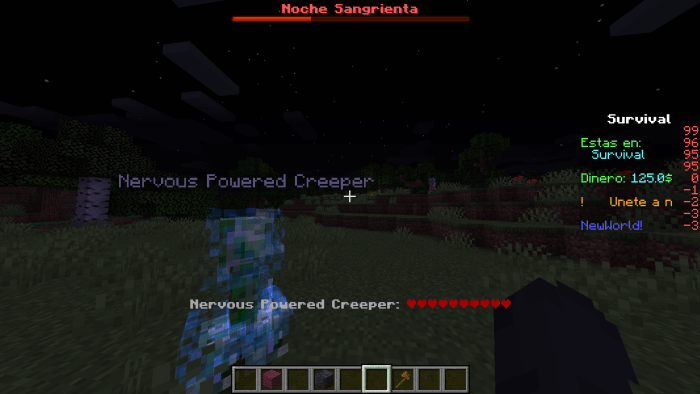 NEW WORLD GENERATOR!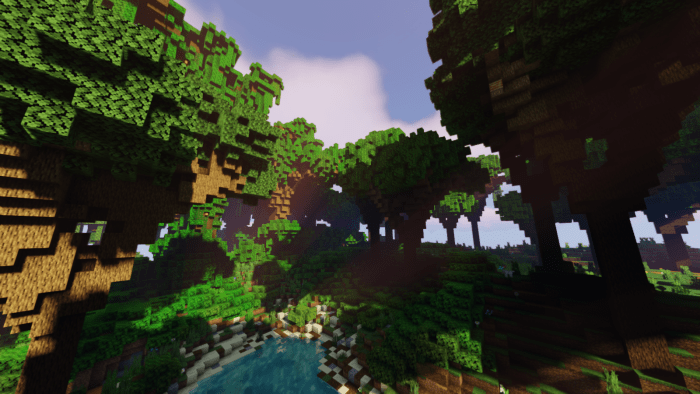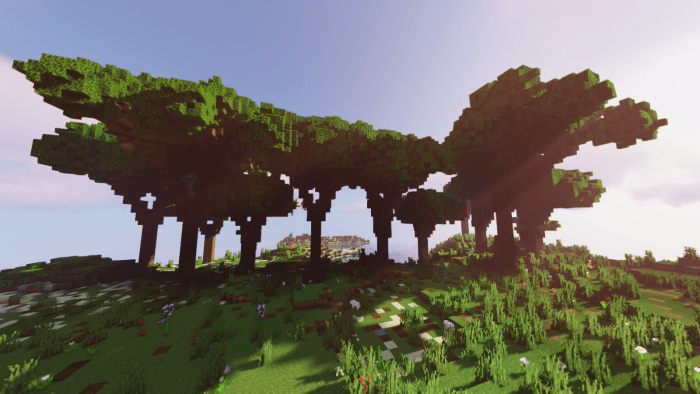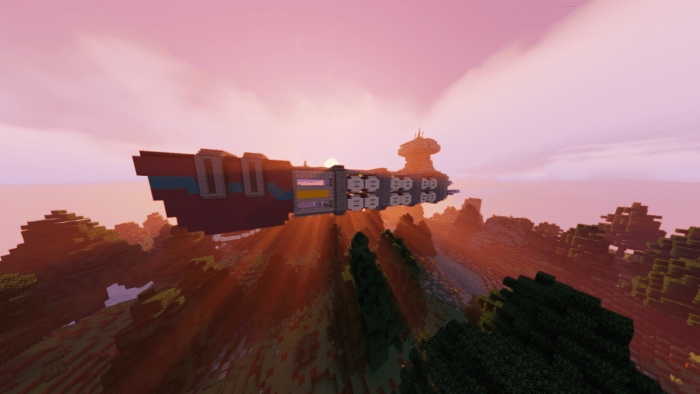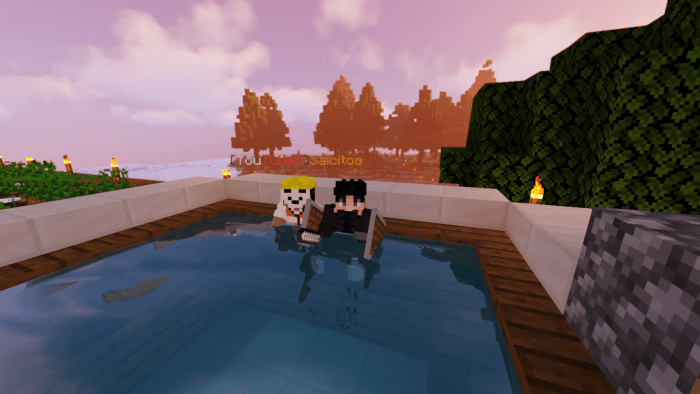 SQUID GAME:
Website: https://discord.gg/pNaaT7J5kE
Select version for changelog:

Changelog
Support for 1.18.x
Updated resources
updated server name
Is now a Network!