"A Little Taste of Jerm" is my personal texture pack that I have been working on for a few years for my singleplayer series on YouTube. At the start it was originally inspired by Bdouble0100's resource pack, but it has since changed and grown a lot over the past years and now turned into a really good pack on its own.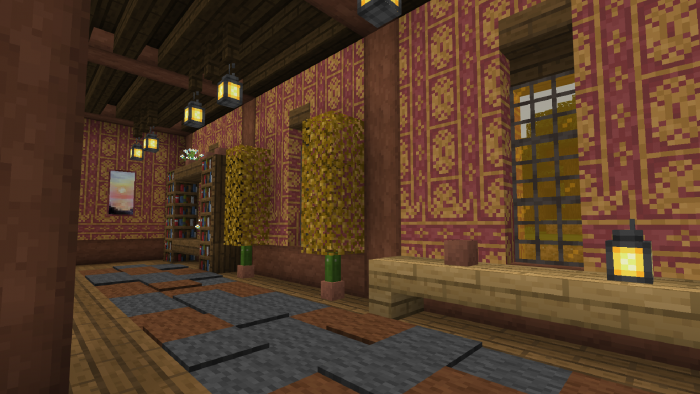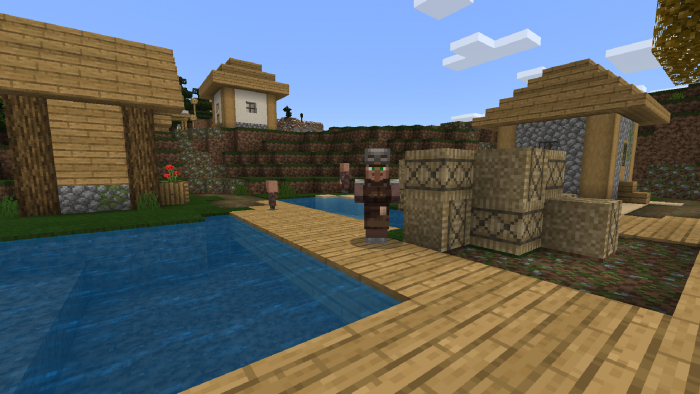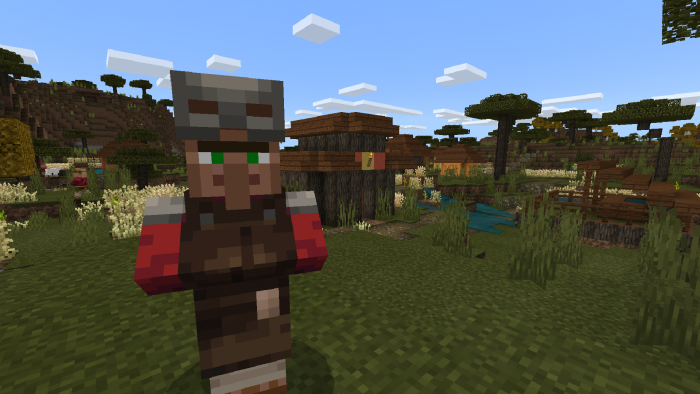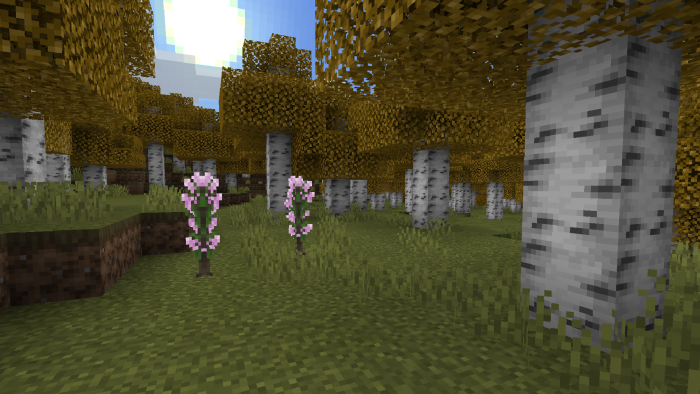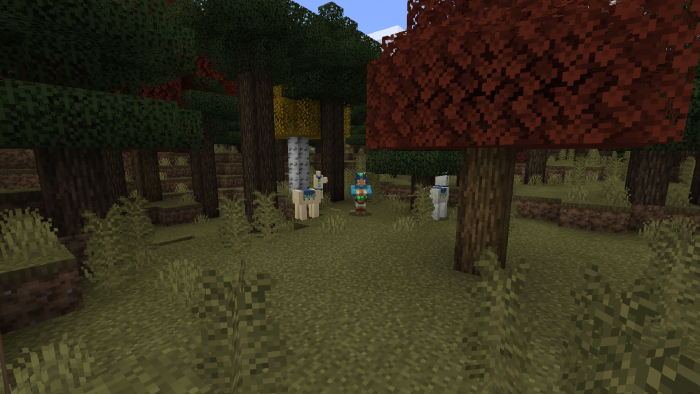 Latest update video for Java Edition:
Version V2.0: 

Fixed crashing
Redid almost every texture to be in new style 
Will try to get a more specific changelog & video out for the next update, just wanted to get this out since it's been over 6 months. If you want to see some of those changes before then check out my series Building Big with Jerm!
Added a new download for the Zip file for mobile
Installation
Download A Little Taste of Jerm Bedrock Edition
Start Minecraft
Settings > Global Resources > Activate the pack
Downloads
Supported Minecraft versions
1.10
1.11
1.12
Resolution
16x