Super light and super smooth. This shader is a lightweight version of the original Haptic Shaders that offers the same light and cloud rendering techniques but with no water, plant animations and reduced shadow rendering.
Check out the original version here: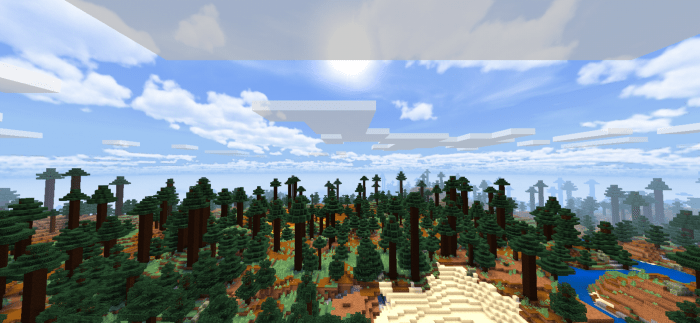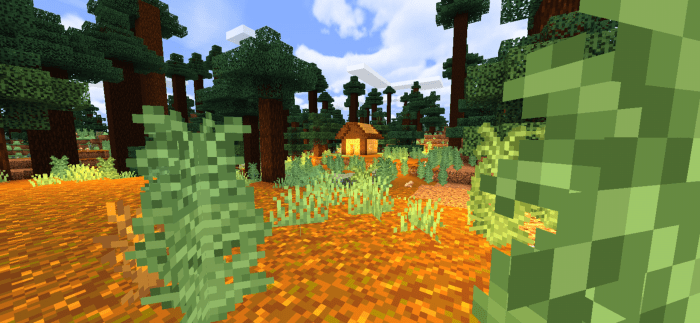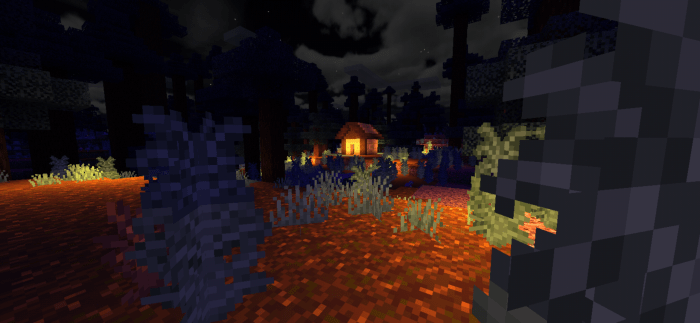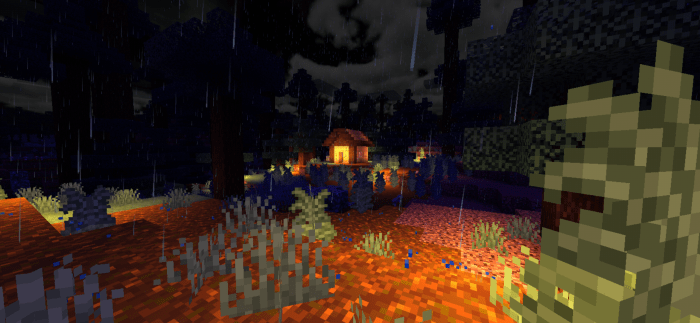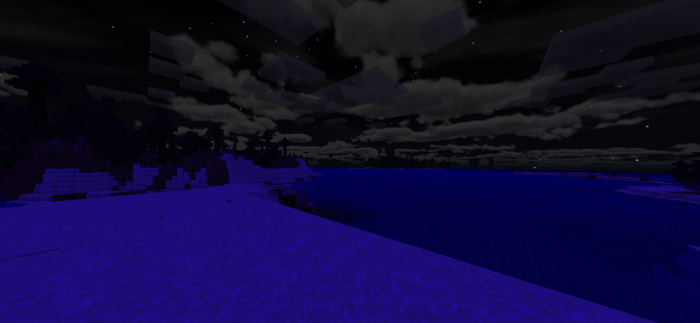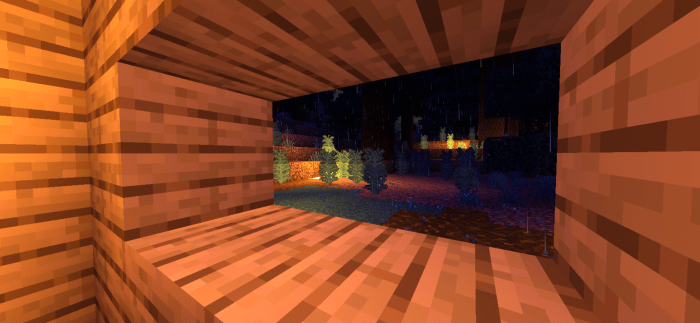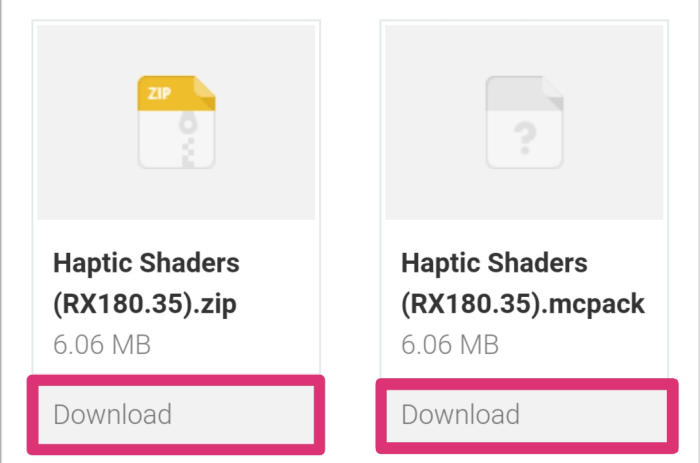 Supported Platforms:
✓ Android — works on most of your devices
✓ iOS
Tested on Budget Phones
Help and Support:
Need assistance? Click here.
License:
You are allowed to modify this shader in your personal use.
You are prohibited to distribute it with or without any modifications.
✓ Introducing 4K Moon — players can now switch from normal 480p to 4120p moon
✓ Licenses updated
✓ We've updated the links, you can now download
Haptic Shaders (Lite).zip
and
Haptic Shaders (Lite).mcpack
Installation
iOS: Download Haptic Shaders.zip
Android: Download Haptic Shaders.mcpack — or if auto import fails, download Haptic Shaders.zip
Downloads
Supported Minecraft versions
1.11
1.12
1.13
1.14
1.15 (beta)
1.16
Resolution
Shaders